8 Of The Oldest Things We Found In New England
History rules! We were amazed at how many of "the oldest ____" we hit during our MINI NOT NORMAL Road Trip. Here's a round up of some of our favorites.
1.
The Flying Horse Carousel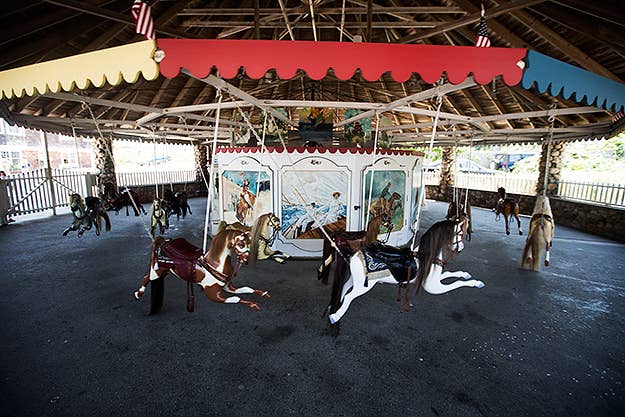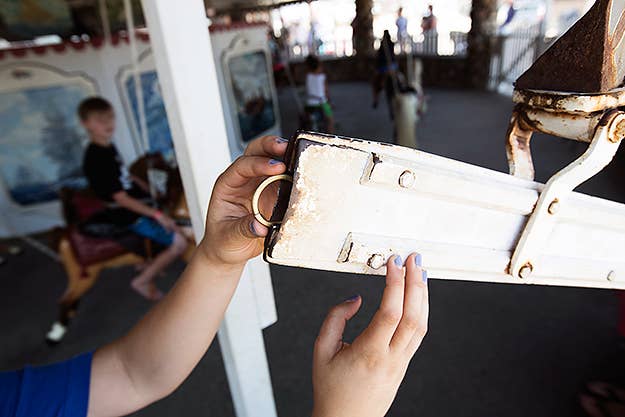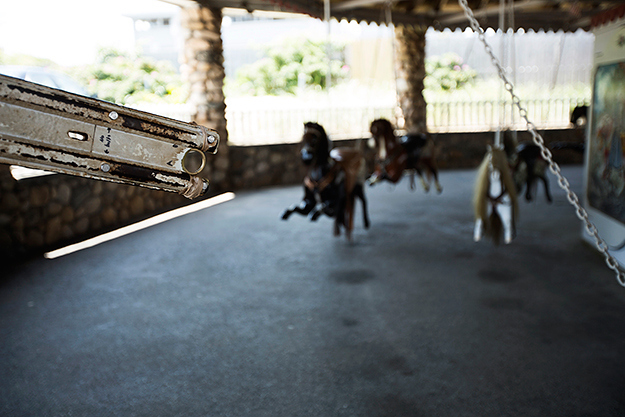 2.
The White Horse Tavern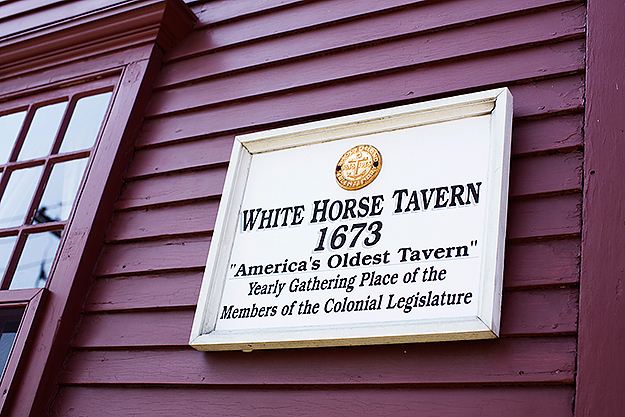 3.
Boston Common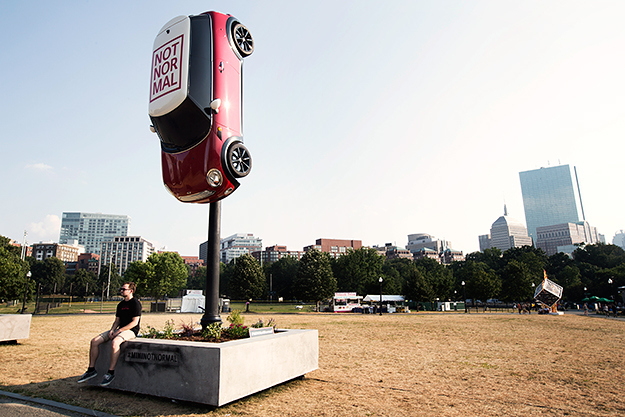 4.
The Fairbanks House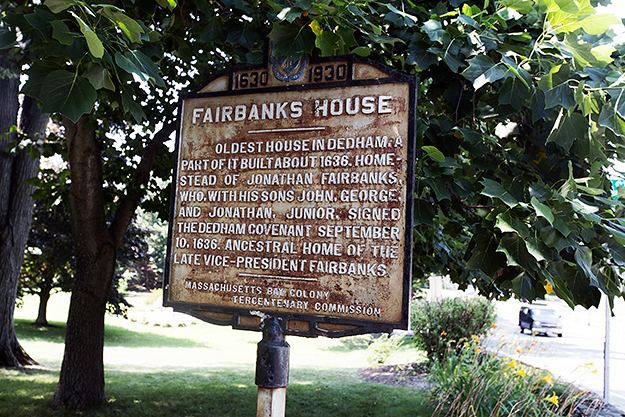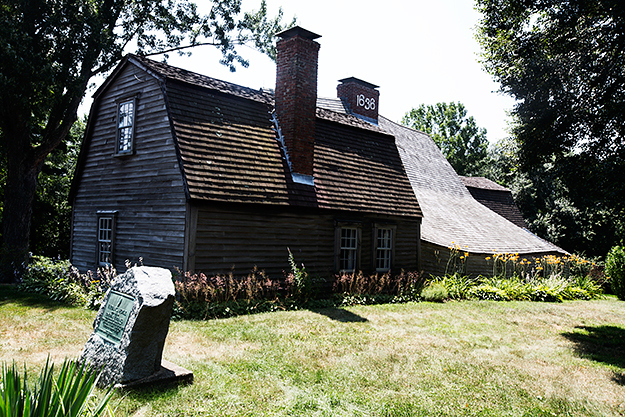 5.
The Spring Lake Arcade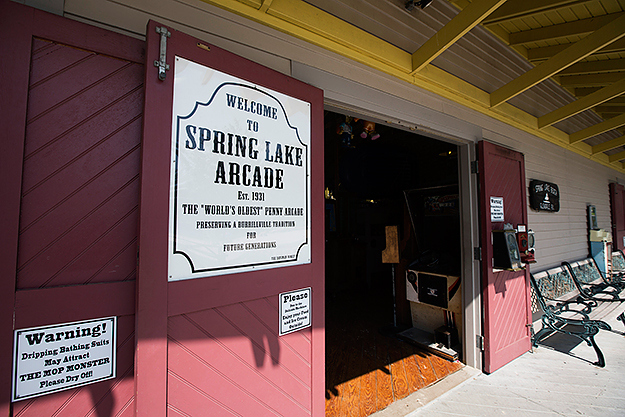 6.
Haven Brothers Dinner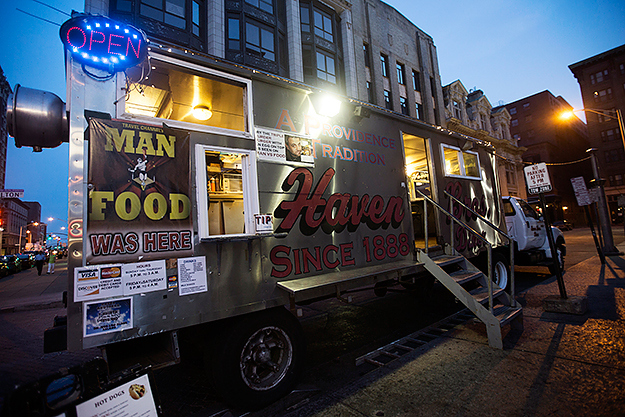 7.
The Paper House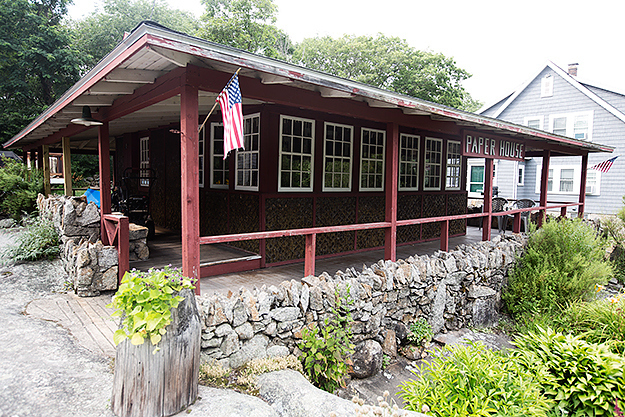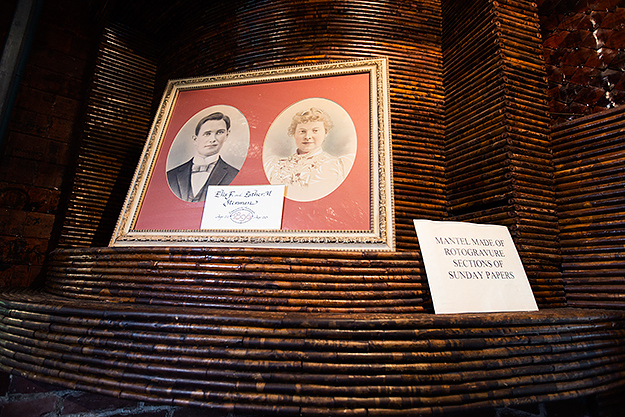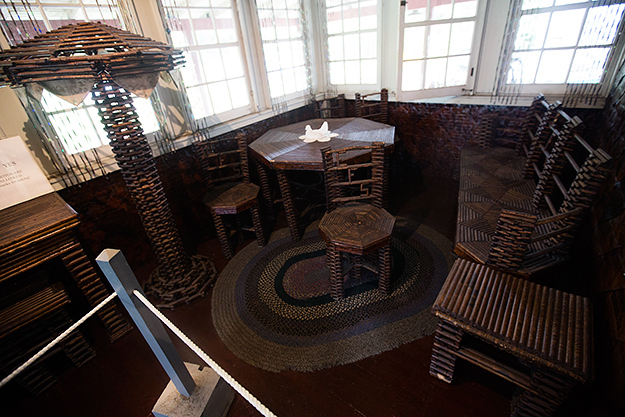 8.
The Union Oyster House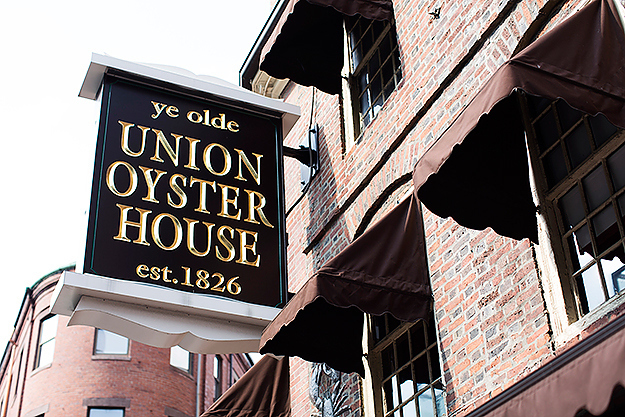 All photos by Joseph Lin / BuzzFeed