7 One-Of-A-Kind Eateries In Rhode Island And Massachusetts
We came. We Saw. We Ate. Perhaps the best part of any road trip is the food you eat along the way. We hit several fun restaurants on our MINI NOT NORMAL Road Trip. Here's an inside look at some of our favorites.
1.
Olneyville New York System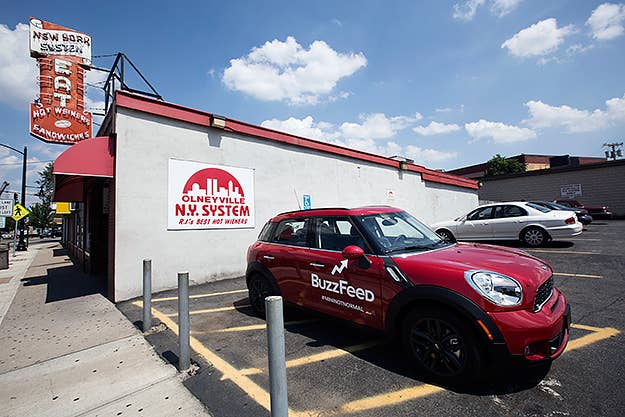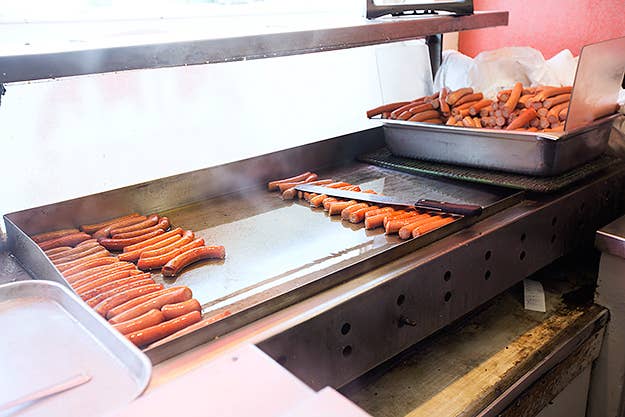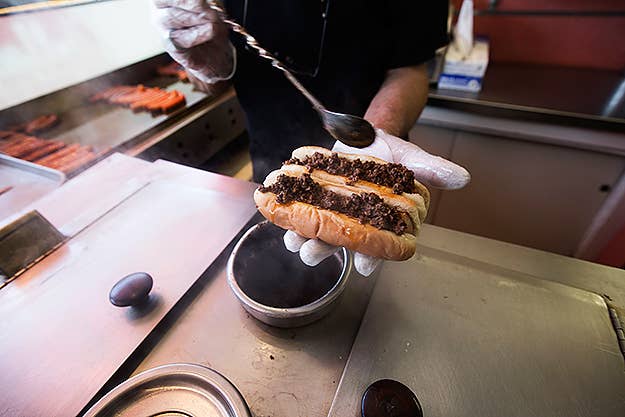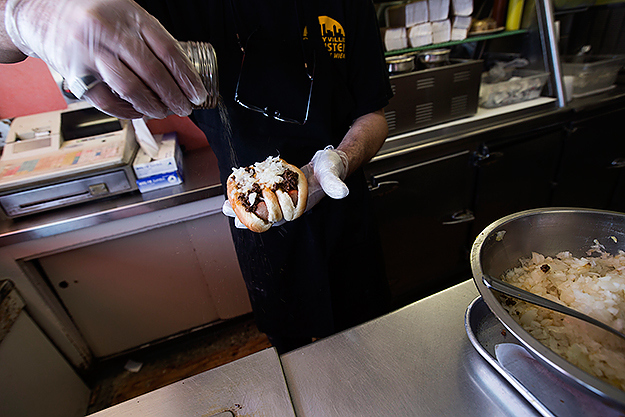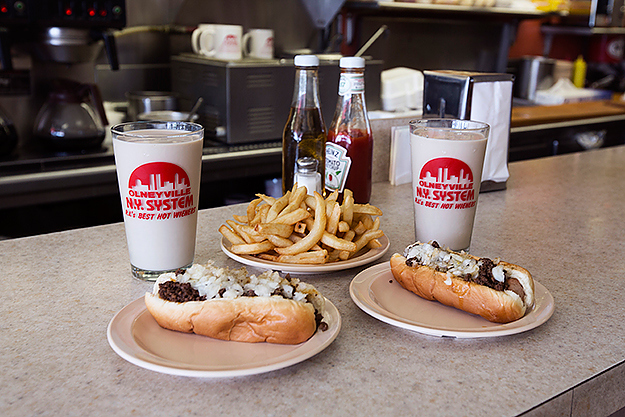 2.
The Beef Barn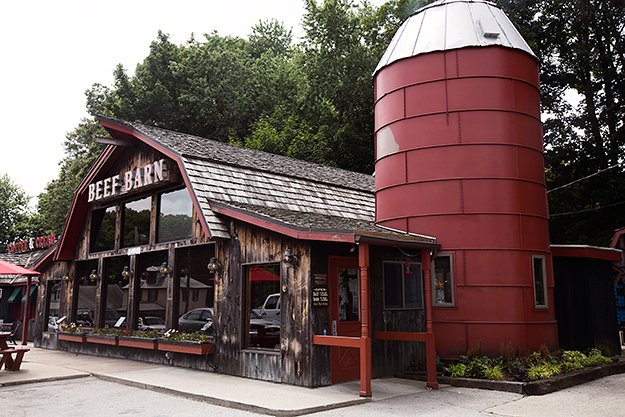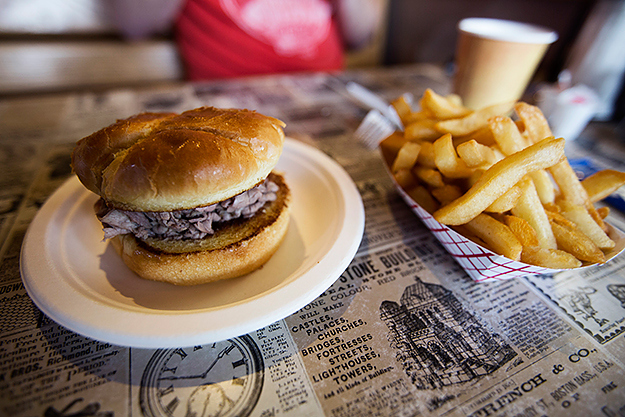 3.
White Horse Tavern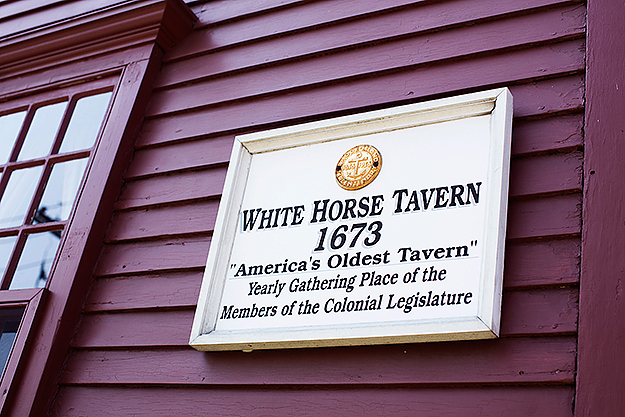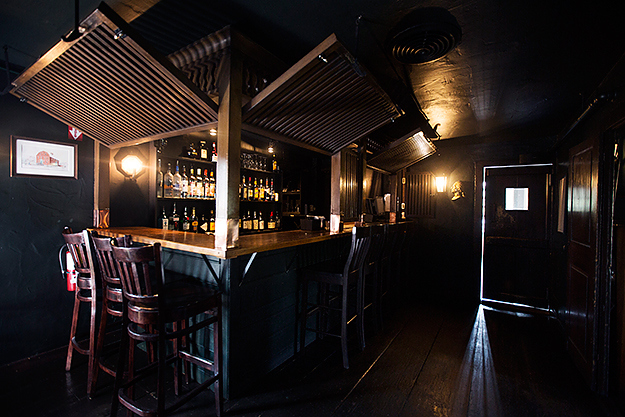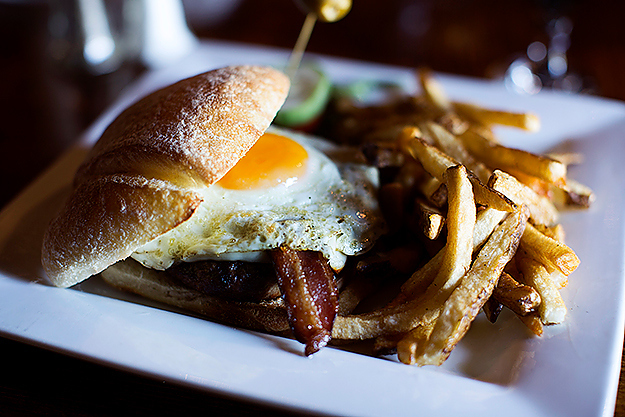 4.
Haven Brothers Diner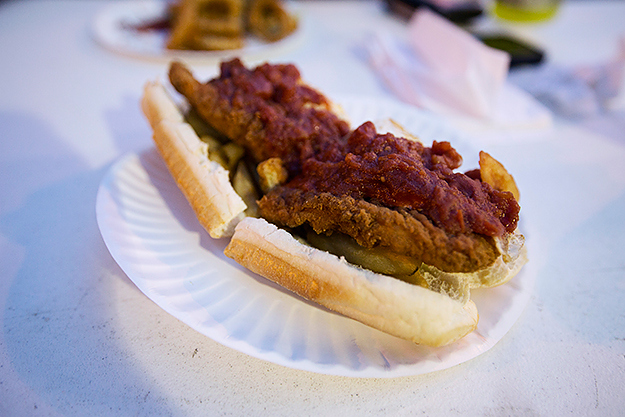 5.
Clam Box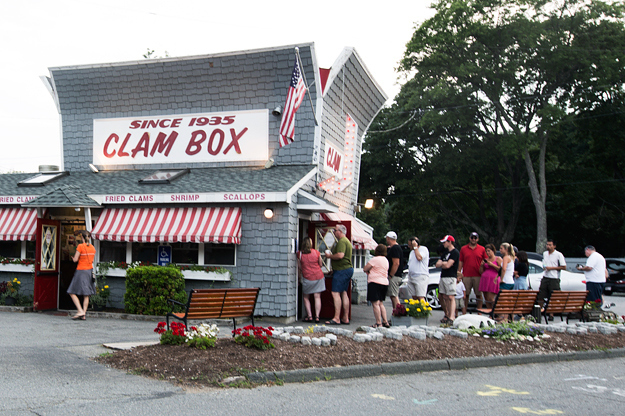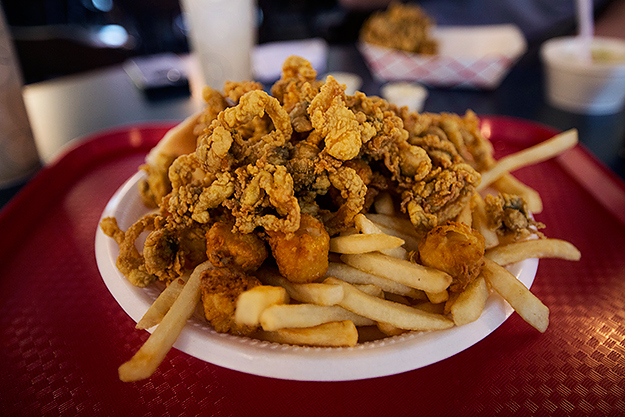 6.
Flour Bakery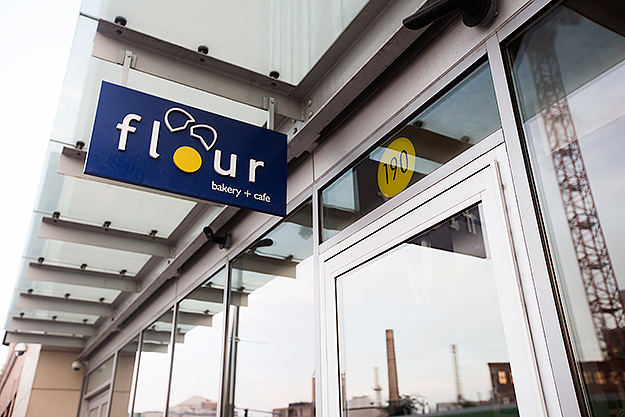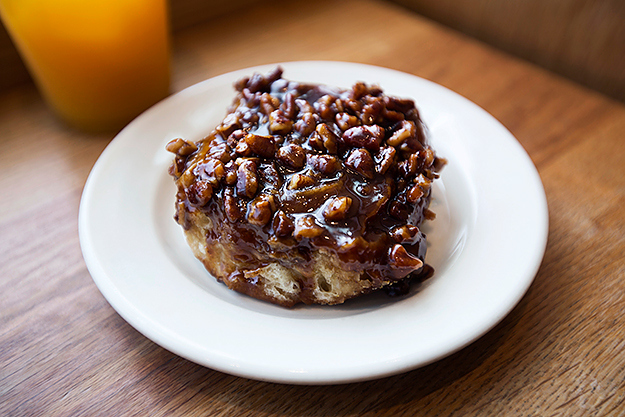 7.
Union Oyster House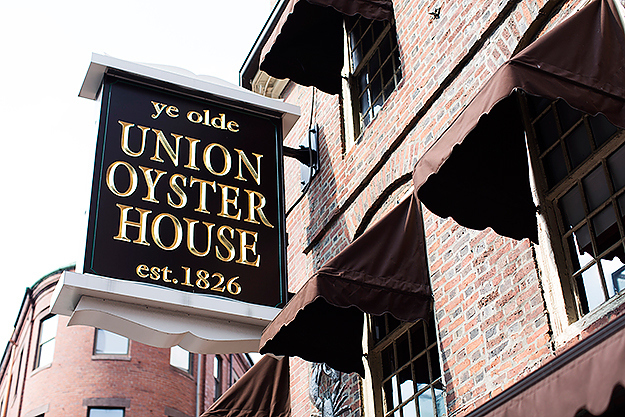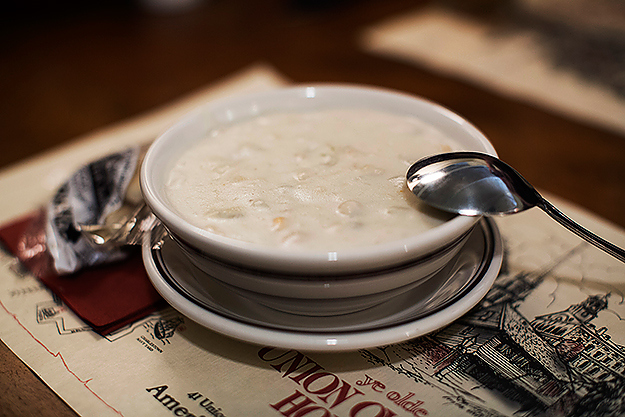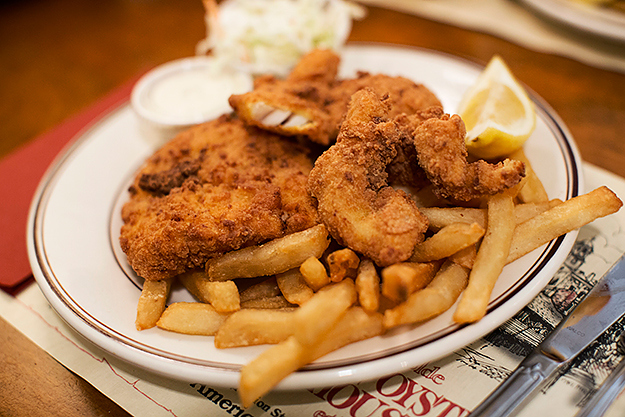 All photos by Joseph Lin / BuzzFeed