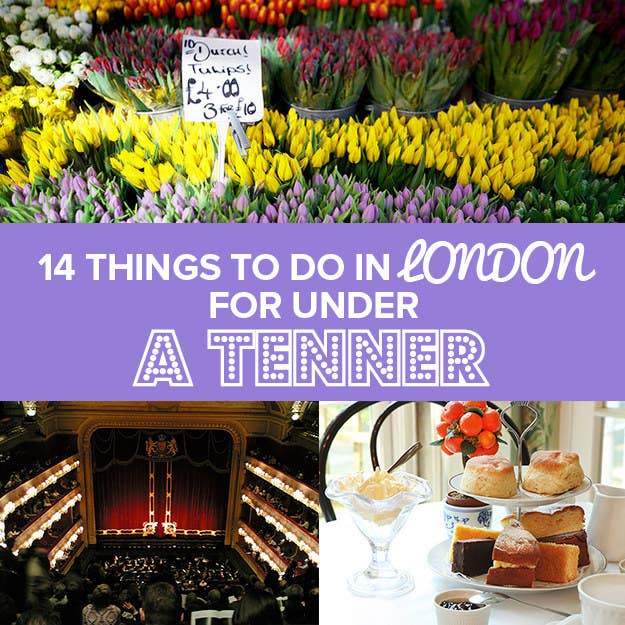 1.
Relax at Ziferblat cafe.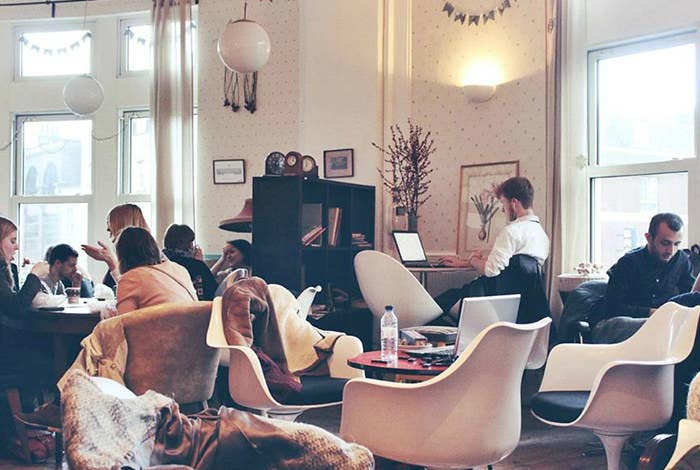 2.
Eat your way around Borough Market.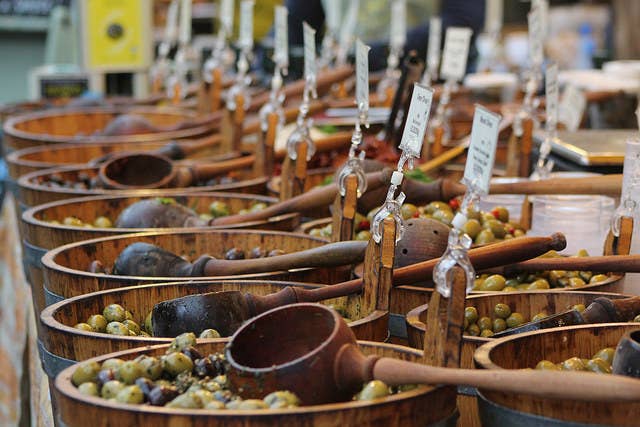 3.
Enjoy incredible views of London from the Emirates Air Line.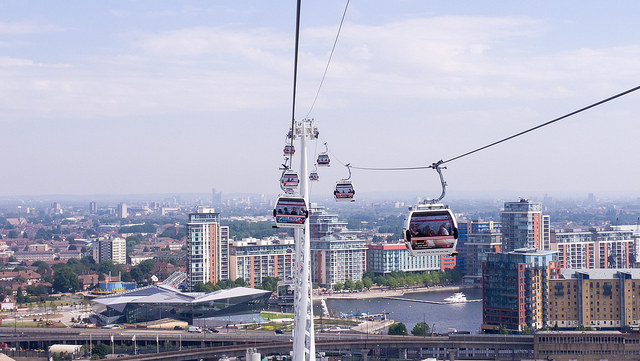 4.
Channel your inner performer at hip-hop karaoke at The Social.
5.
Climb a monument.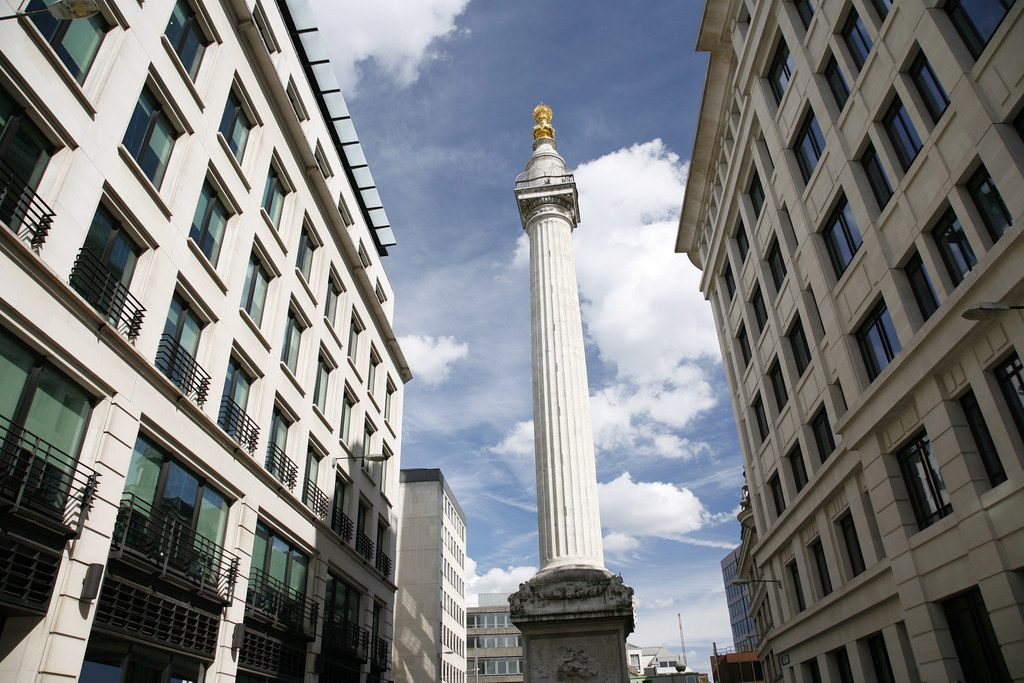 6.
Stroll through Columbia Road Market.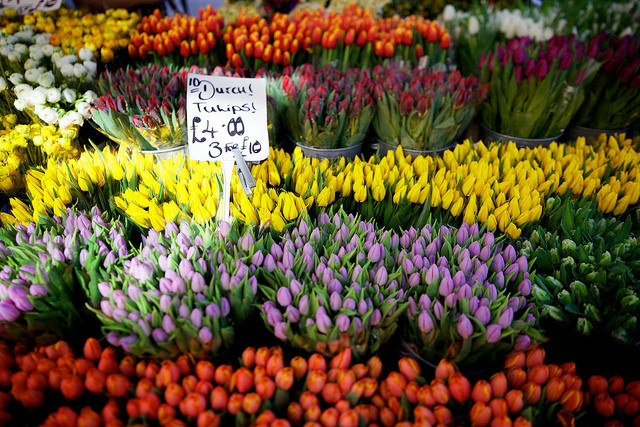 7.
Visit a city farm.
8.
Become a groundling at Shakespeare's Globe.
9.
Go for a serious walk.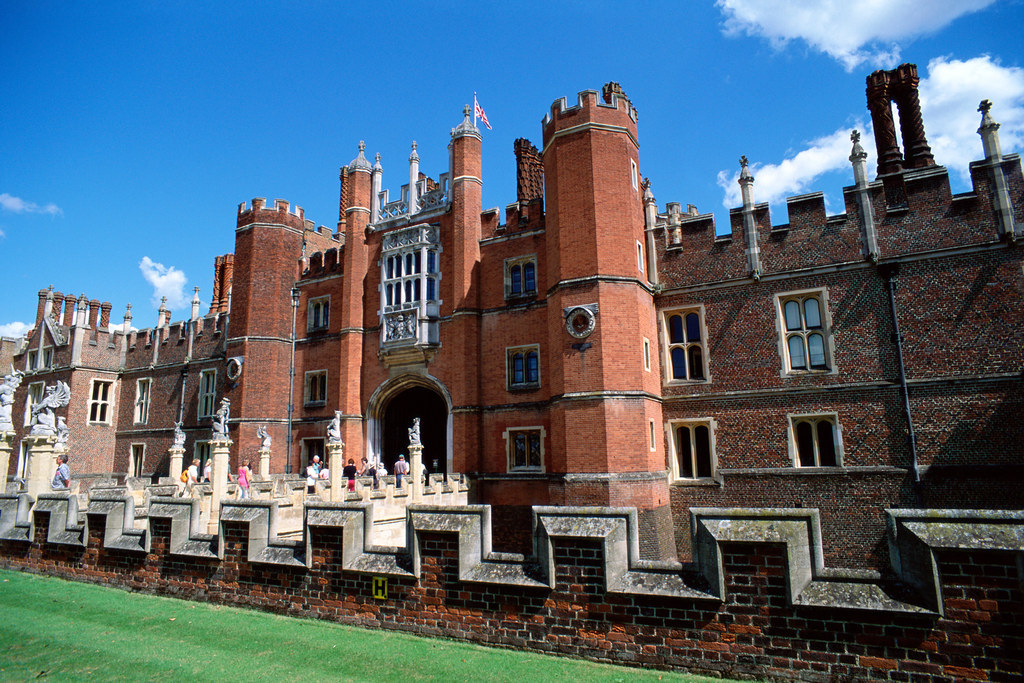 10.
Go for a spot of afternoon tea.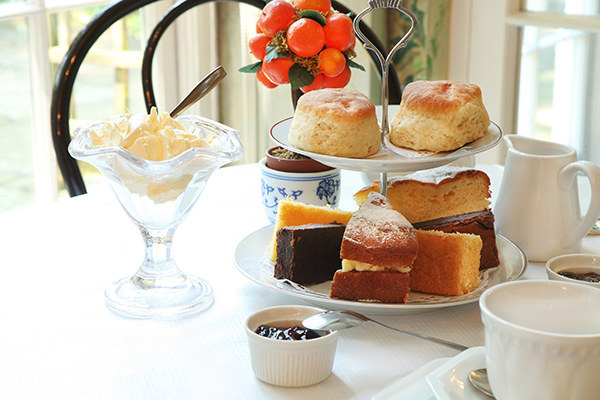 11.
Be dazzled at the opera.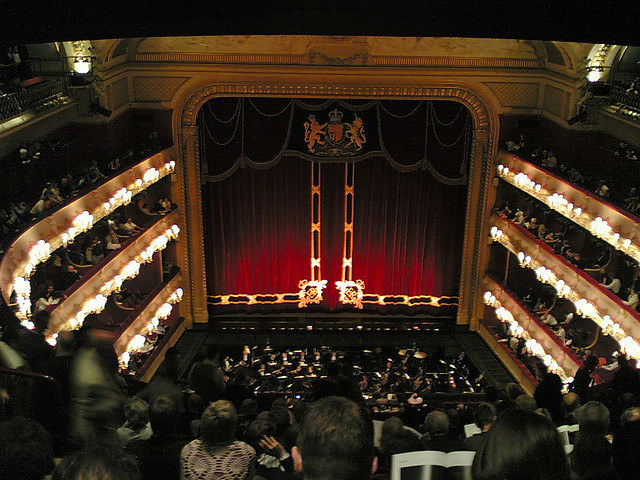 12.
Snoop through an unconventional museum.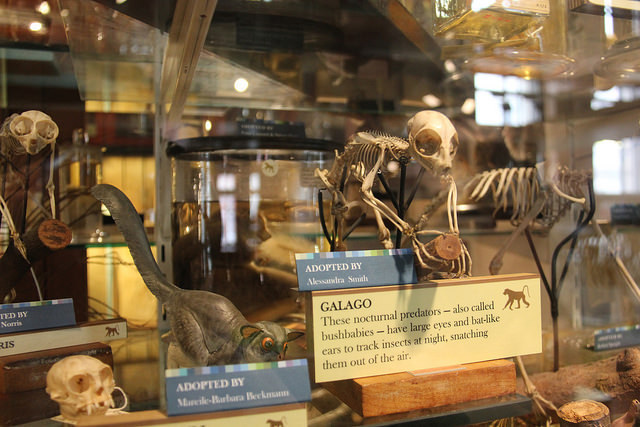 13.
Enjoy a delicious pizza at Franco Manca.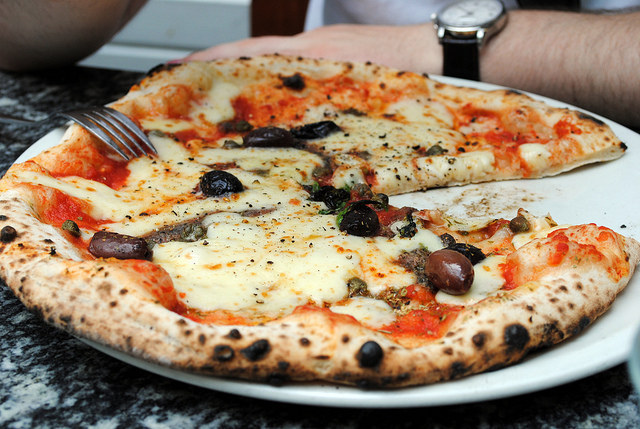 14.
Soak up culture at the National Portrait Gallery.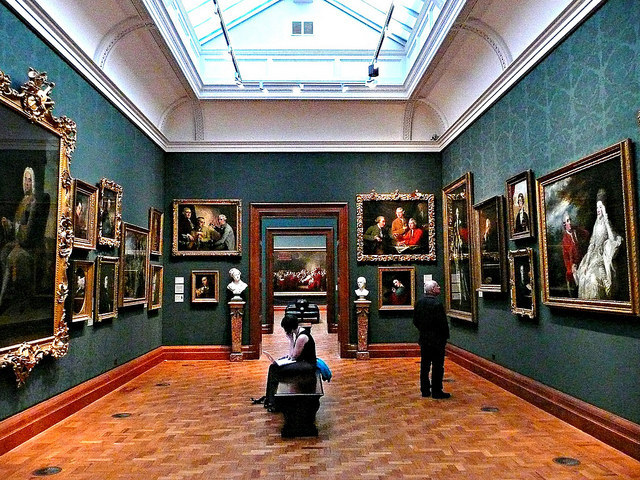 Living in London doesn't need to be ridiculously expensive. There's plenty to do without spending all the pennies you've saved. If you're saving for your first place, the Halifax could help with their Help to Buy: ISA.
Available to UK residents, 16 years or over who are saving to buy their first home. ISA limits and rules apply.