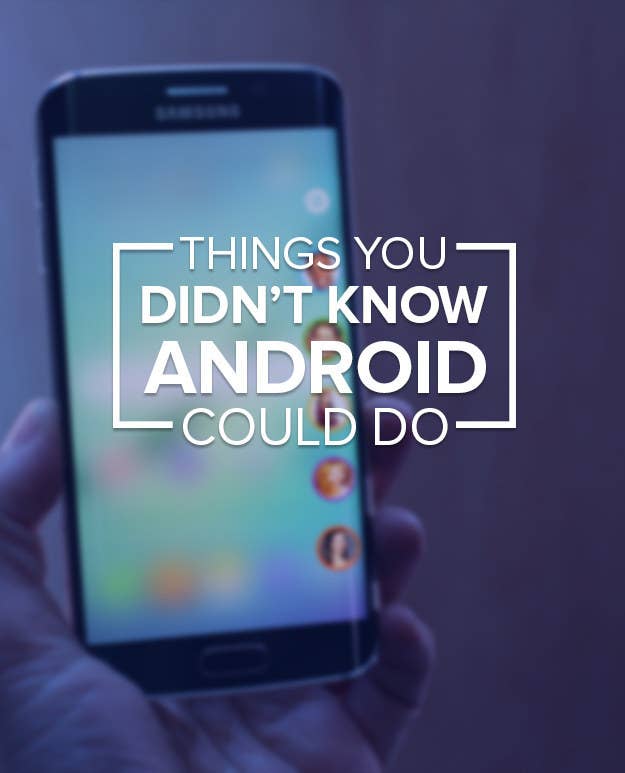 1.
Say goodbye to "you're out of storage".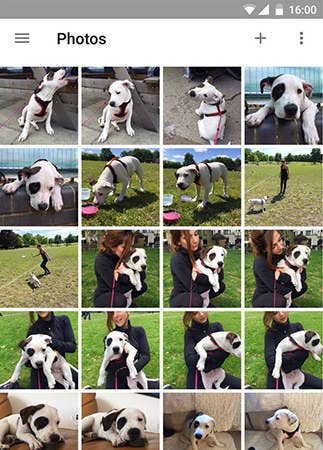 2.
Turn your photos into works of art.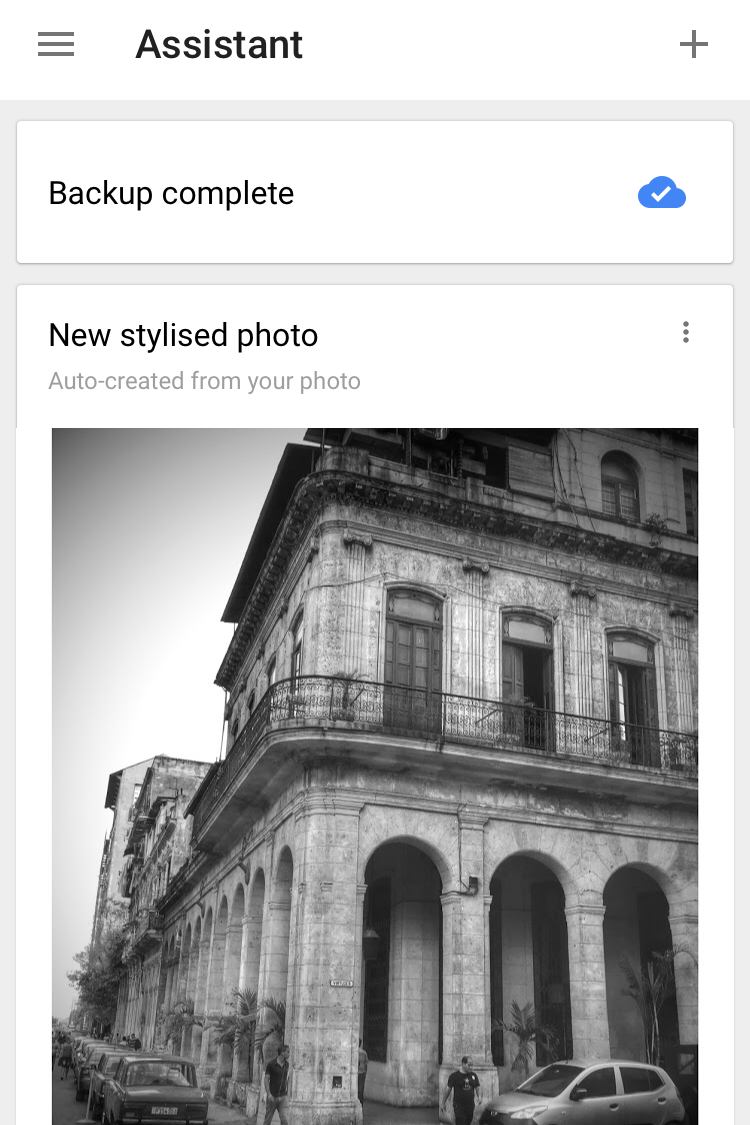 Google Photos automatically creates memories from the photos taken on your phone.
The "Assistant" will turn your photos into panoramas, animations, stories, and collages. It will also automatically enhance your photos even before you upload them to Instagram.
To find the Assistant feature, just swipe left on the screen in Google Photos.
3.
Keep all of your music in one place.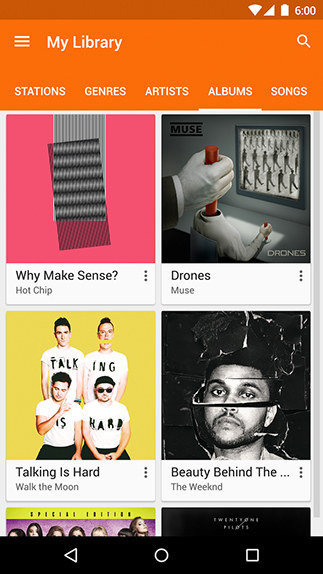 4.
Make it personal.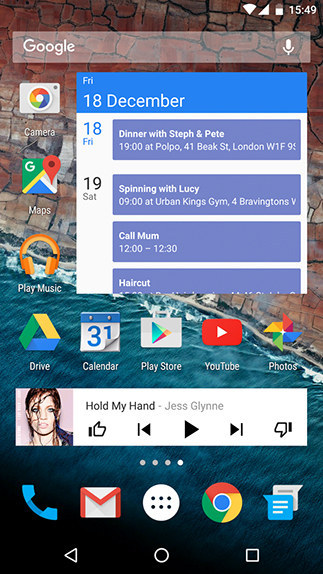 5.
Get your phone to automatically lock based on where you are.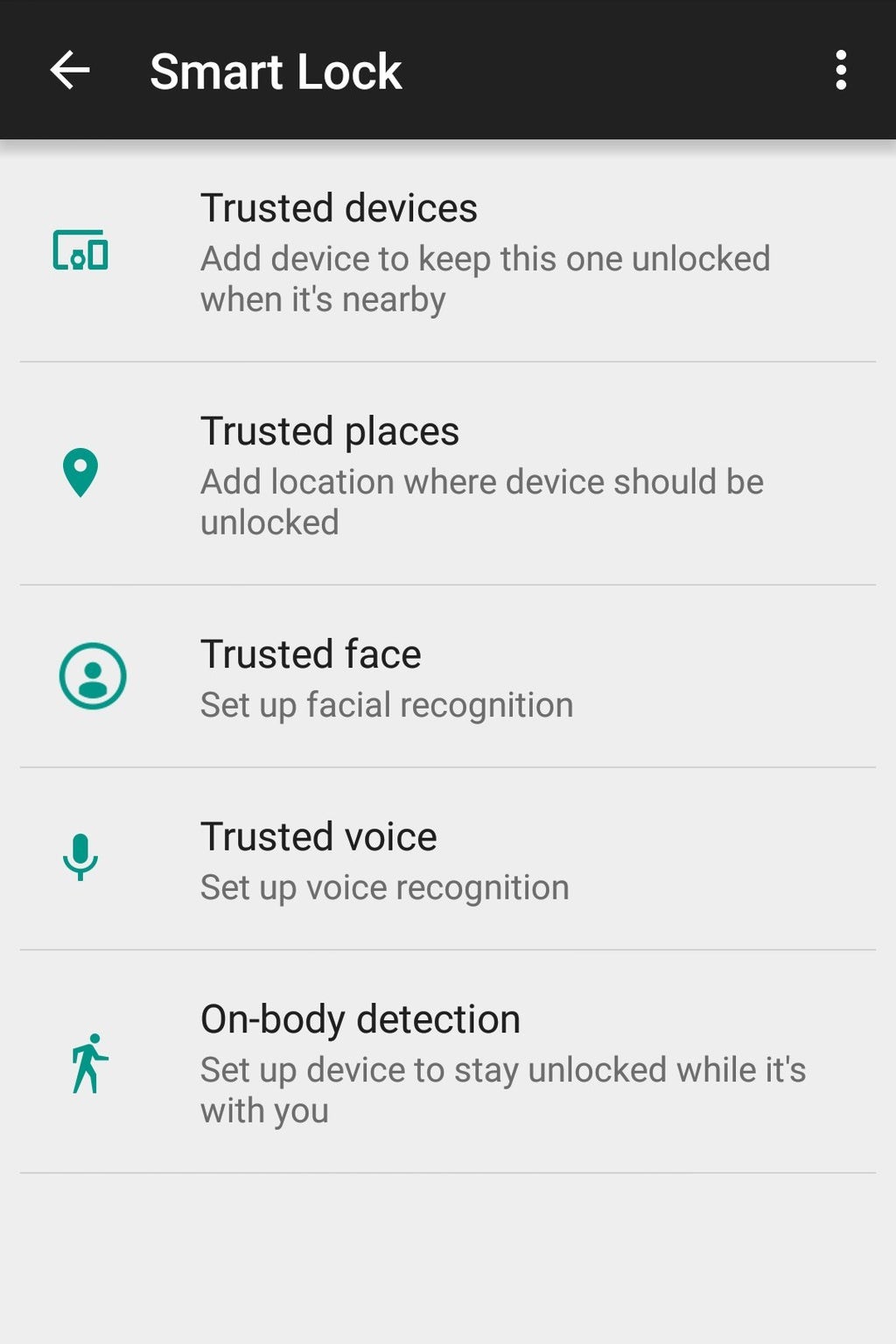 Smart Lock automatically removes your phone's lock screen when you're at locations you trust, like home. You can also set your device to lock itself again when you step away from it, even in your trusted locations. We're talking actual wizardry right here.
If you've got Android Lollipop, enable this feature at Settings > Security > Smart Lock > Trusted places.
6.
Track down your phone if you lose it.
That dreaded moment you realise your phone is missing. We've all been there.
Android Device Manager can help you track it down, remotely delete information on it, lock it, and more. It takes a moment to set up, but it's a life saver if you ever need it. Do it now!
Go to Settings > Security to switch it on. Then go to Settings > Security > Device Administrators and check the box next to Android Device Manager so it has the permissions it needs.
Then, if you ever lose your phone, go here to locate it.
7.
Stop tapping, start swiping.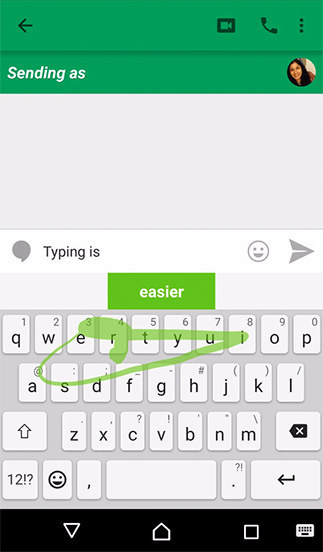 8.
Save your battery for when you need it most.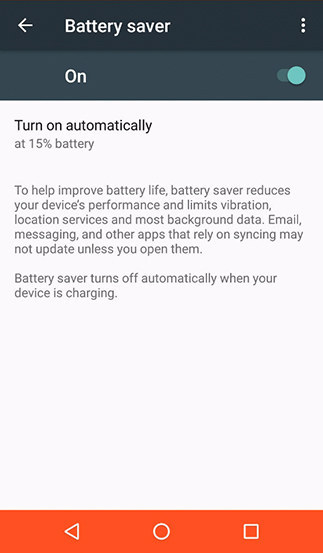 9.
Get helpful information, right when you need it.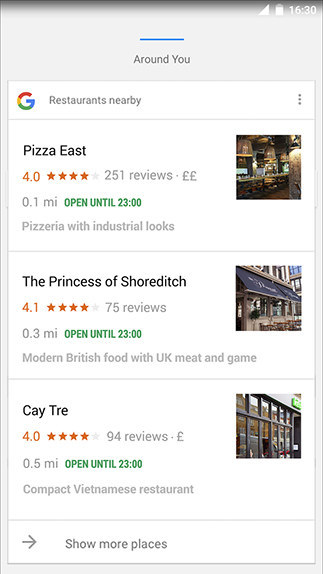 10.
Get the power of search everywhere.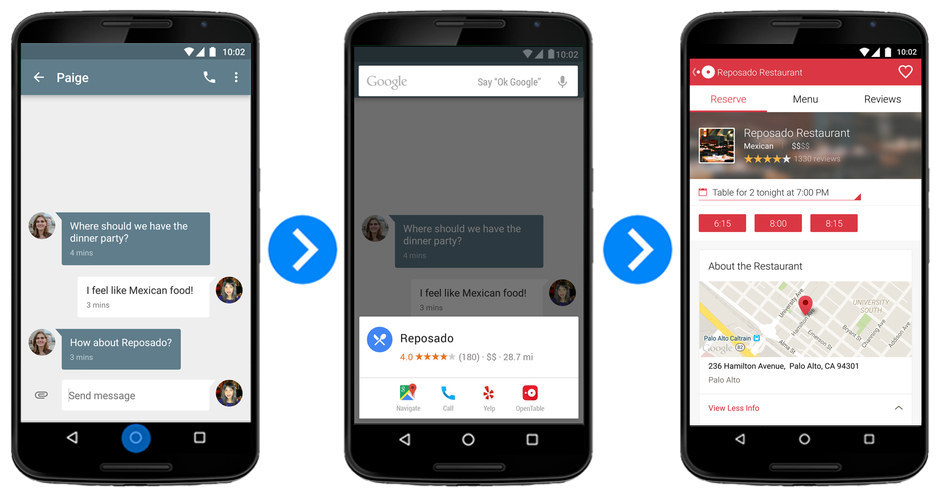 BONUS: Find and play Android's secret, hidden game!
Google always includes an Easter egg or two in most of their products, and Android is no exception. To find the game, go into your system settings, select About phone (or tablet), and then tap the line labeled Android version several times in a row. When you see a large graphic appear on your screen, tap the circle part of the image about five times and then press and hold your finger to it. You'll then be taken into an Android-themed game, with lots of obstacles to jump through and avoid. It's seriously addictive. You've been warned.
You've now got the tips you need to become a pro at your Android device.
Android is the customisable, easy-to-use operating system that powers more than a billion devices across the globe. Android has the best of Google built in, from Maps to Gmail to YouTube.