1.
Noś wszystkie zakupy na karabińczyku.
Chyba każdy z nas przecenił swoje siły niosąc zakupy do domu. Okazuje się jednak, że nie ma nic łatwiejszego. Po prostu znajdź karabińczyk, na którym bez problemu uniesiesz od 8 do 10 toreb z zakupami.
2.
Użyj opakowania po jajkach do przechowywania przypraw.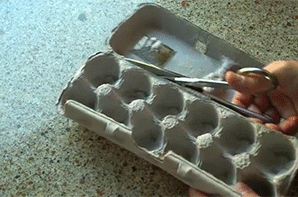 To trochę denerwujące, gdy za każdym razem musisz potrząsnąć butelką, aby wydobyć jej zawartość. Poza tym nie można jej postawić w lodówce do góry nogami. Chociaż teraz jest to już możliwe!
3.
Schłodź szybko napoje przy użyciu wody, soli i lodu.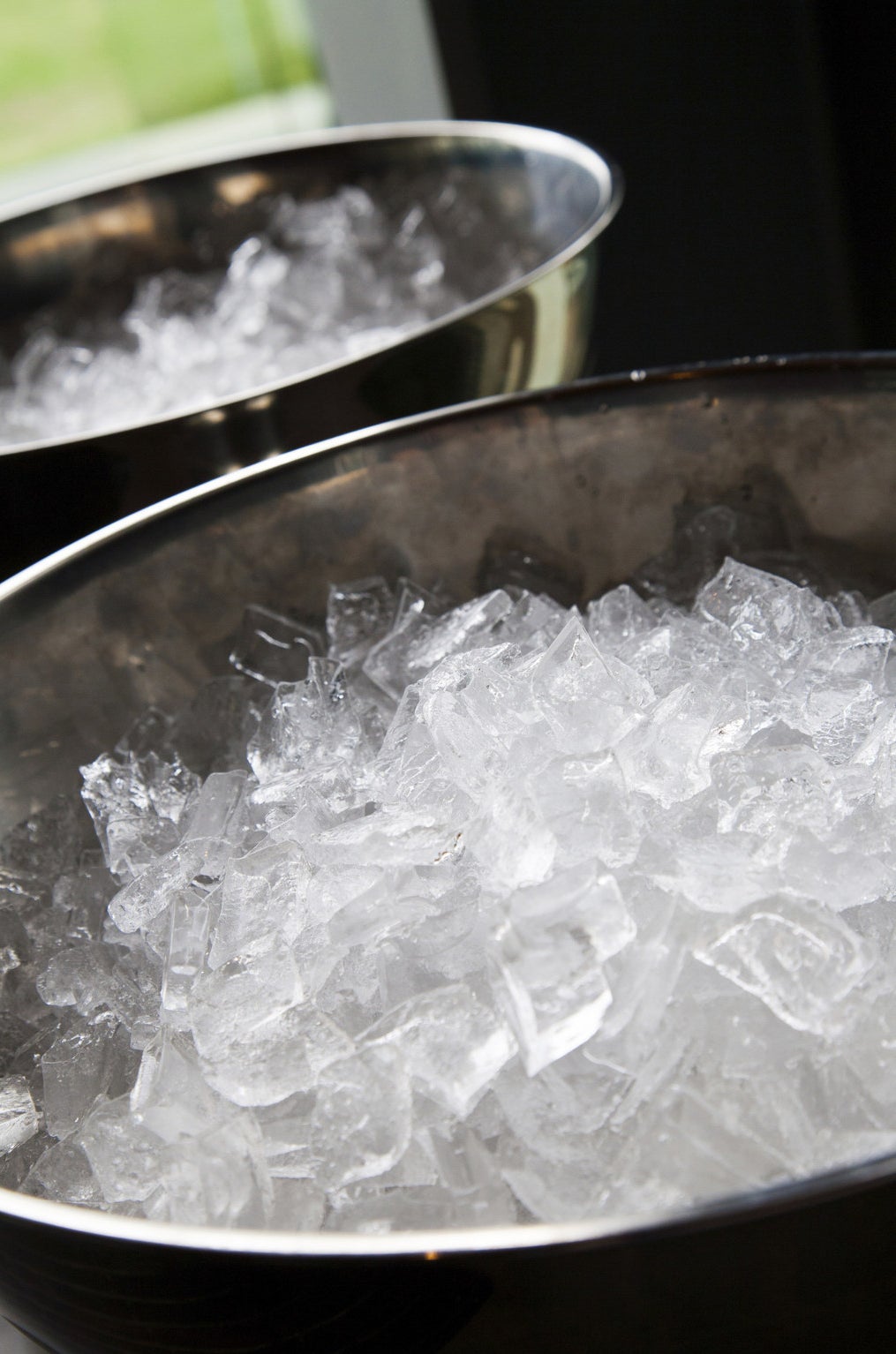 Chłodzenie napojów w lodówce nadal zajmuje dużo czasu, a w wiaderku z wodą lodową trwa to jeszcze dłużej. Cała sztuczka polega na dodaniu soli do miski z lodem i wodą. Następnie wystarczy włożyć butelkę plastikową z napojem. Reakcja chemiczna przyspieszy wtedy proces chłodzenia.
4.
Użyj tej sztuczki, aby łatwo obrać pomarańczę: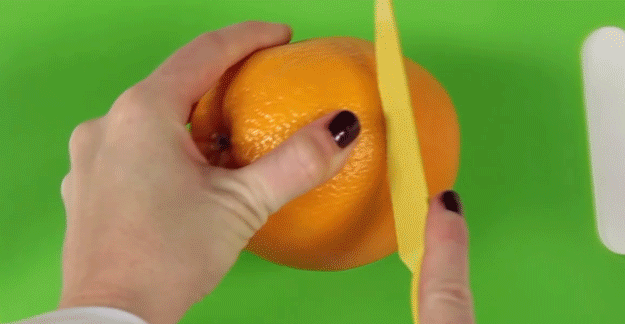 5.
A tej, żeby spokojnie zjeść truskawki: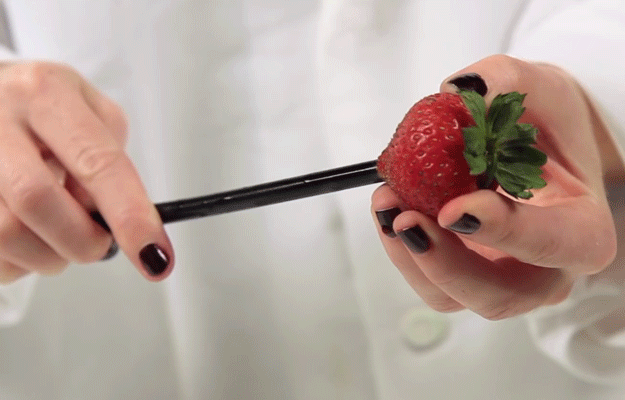 6.
Wyczyść kuchenkę mikrofalową zagotowując w niej sok z cytryny.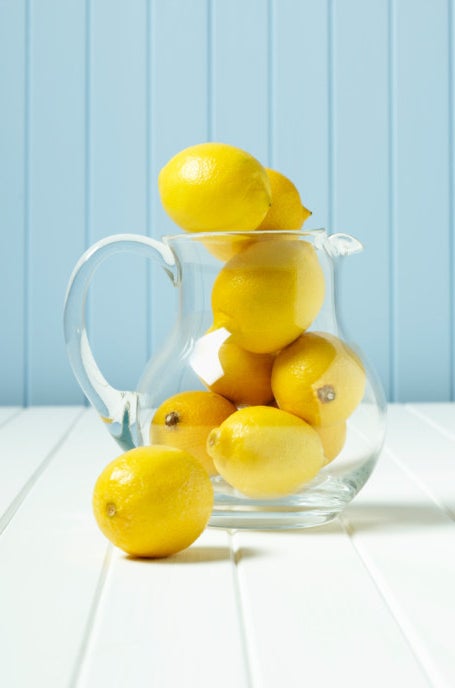 Wlej pół filiżanki wody do miseczki nadającej się do mikrofalówki i wyciśnij do niej sok z jednej cytryny. Dodaj skórki i włącz kuchenkę mikrofalową na trzy minuty. Po wyłączeniu się kuchenki odczekaj pięć minut. Unosząca się wewnątrz para wyczyści wszelkie zabrudzenia. Wtedy wystarczy tylko przetrzeć wnętrze kuchenki.
7.
Złóż koszulę w dwie sekundy.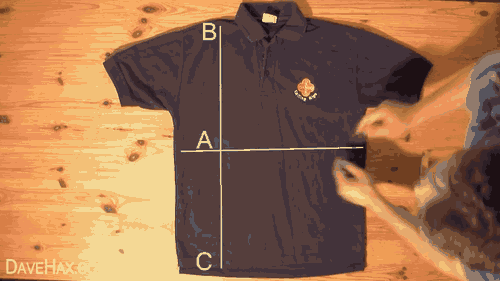 8.
Otwórz butelkę wina przy użyciu buta.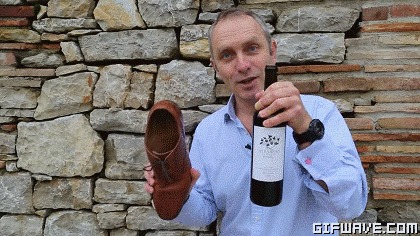 9.
Pozbądź się zapachu czosnku pocierając rękami o stal nierdzewną.
Czasem upłynąć może wieczność, aż z rąk zniknie przykry zapach czosnku. Większość sztuczek, takich jak ocet czy cytryna, nie usuwa zapachu, tylko go maskuje. Prawdziwym rozwiązaniem jest pocieranie rękami o stal nierdzewną. Reakcja chemiczna powoduje wtedy, że zapach przechodzi z rąk na metal. Genialne!
10.
Powieś ubrania w łazience, zanim weźmiesz prysznic, a zaoszczędzisz sobie niepotrzebnego prasowania.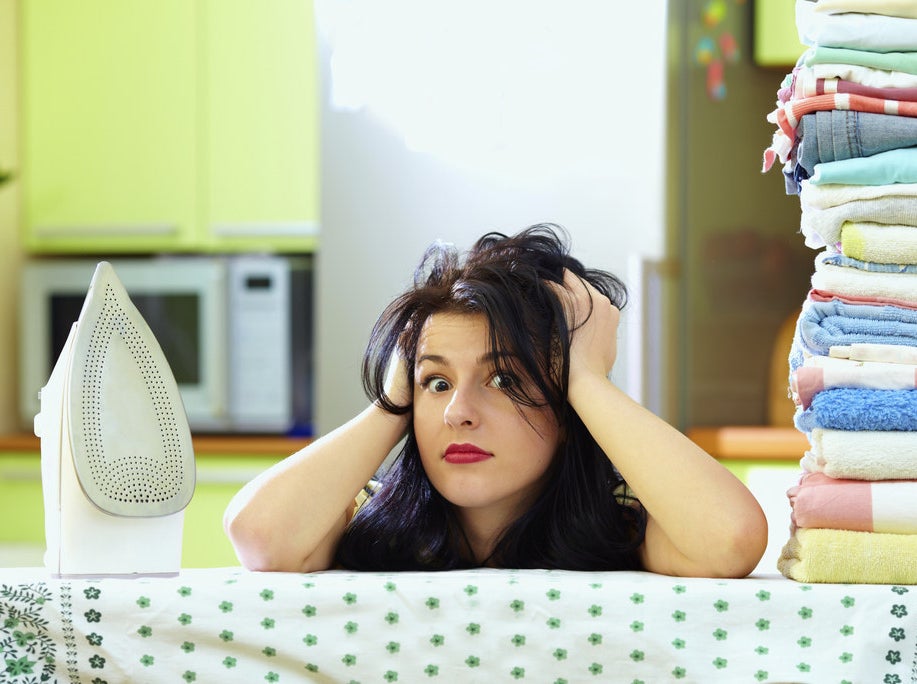 Brakuje Ci rano czasu na prasowanie lub po prostu za nim nie przepadasz? Użyj łazienki jako łaźni parowej i problem z głowy. Sprawdź tylko, czy zamknięte są wszystkie okna, aby nie uciekała para.
11.
Obierz jajko na twardo w kilka sekund.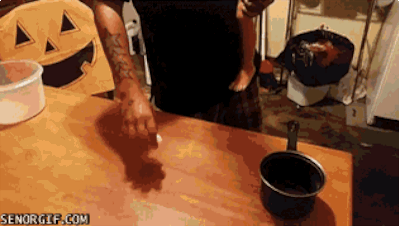 12.
Ćwiczysz wczesnym rankiem? Pójdź spać w stroju gimnastycznym.