Here's How To Plan A Week Of Healthy Snacks
One trip to the grocery store, five days of healthy snack bliss. You can make these snacks, easy as pie, just like you could save money with GEICO!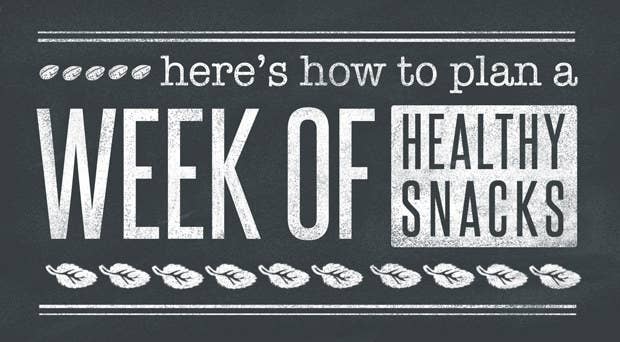 Snacks can be a great source of energy to get you through the day!
We put together 10 recipes for snacks that'll satisfy you without breaking the calorie bank. And best of all, they're easy to make! With one quick stop at the grocery store, you'll have everything you need for a week's worth of healthy snacks.
Here's what's in store for you this week: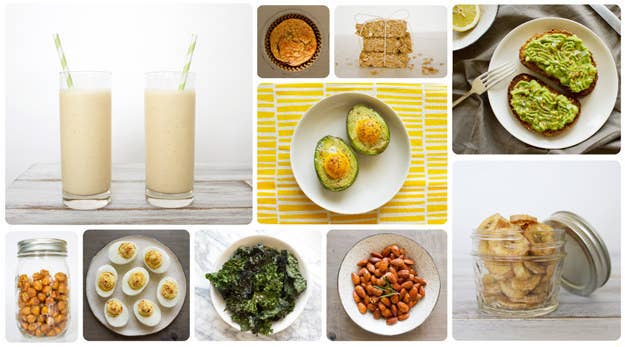 Here are all the ingredients you'll need to make these 10 snacks: