1.
This abandoned floor factory in the old port of Montréal: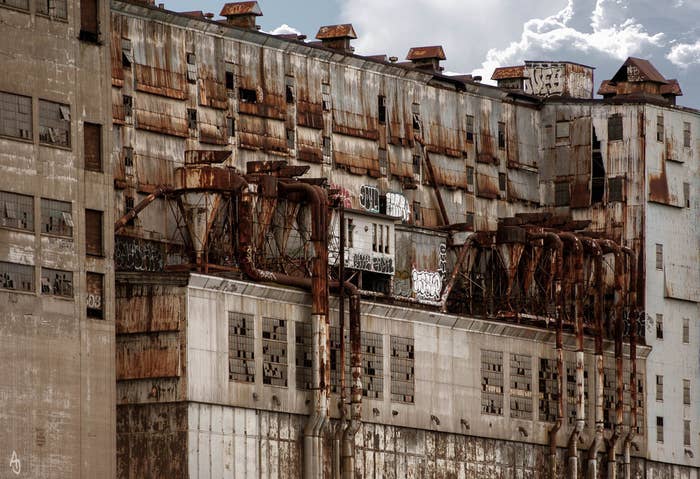 2.
This old mill in Balaclava, Ontario: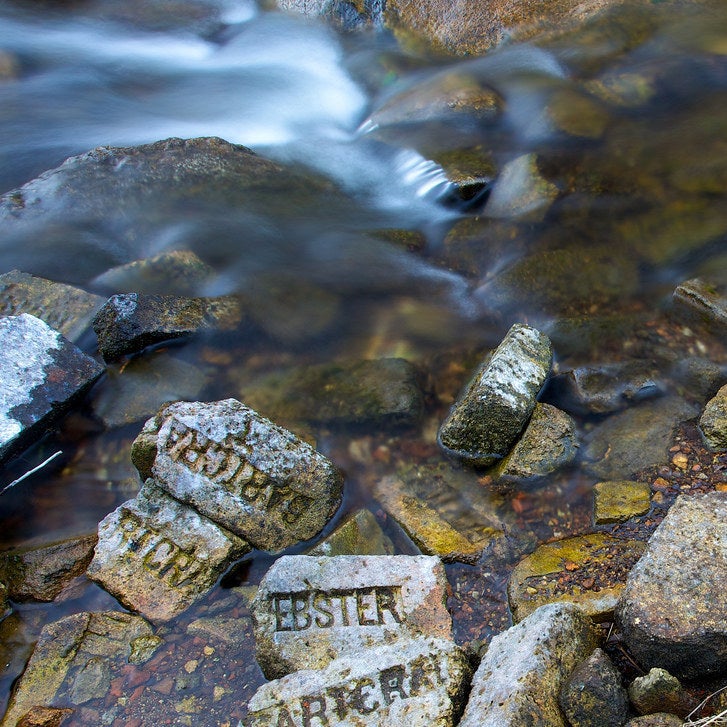 3.
This creaky grain elevator in Dorothy, Alberta: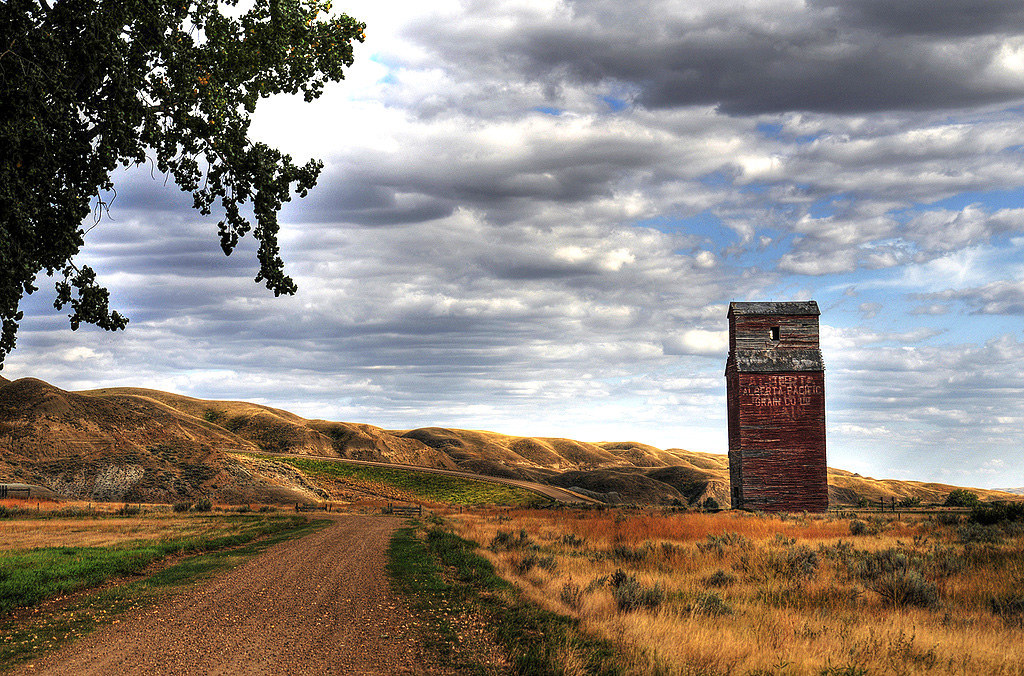 4.
This DC-3 wreckage at Crowsnest Pass, Alberta: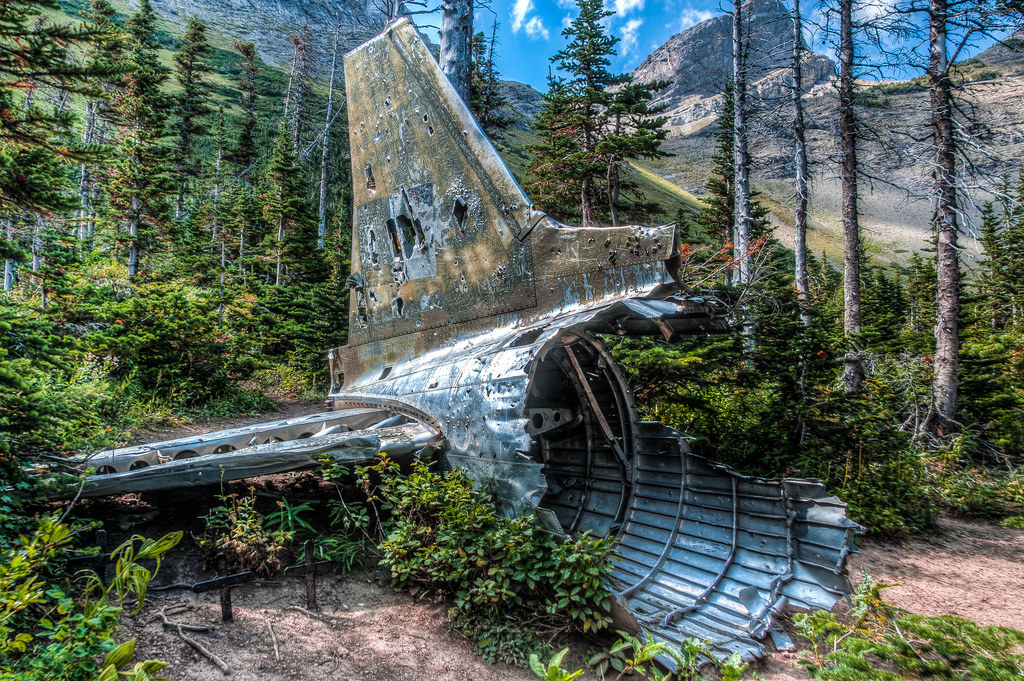 5.
The inside of this abandoned house near Hamilton, Ontario: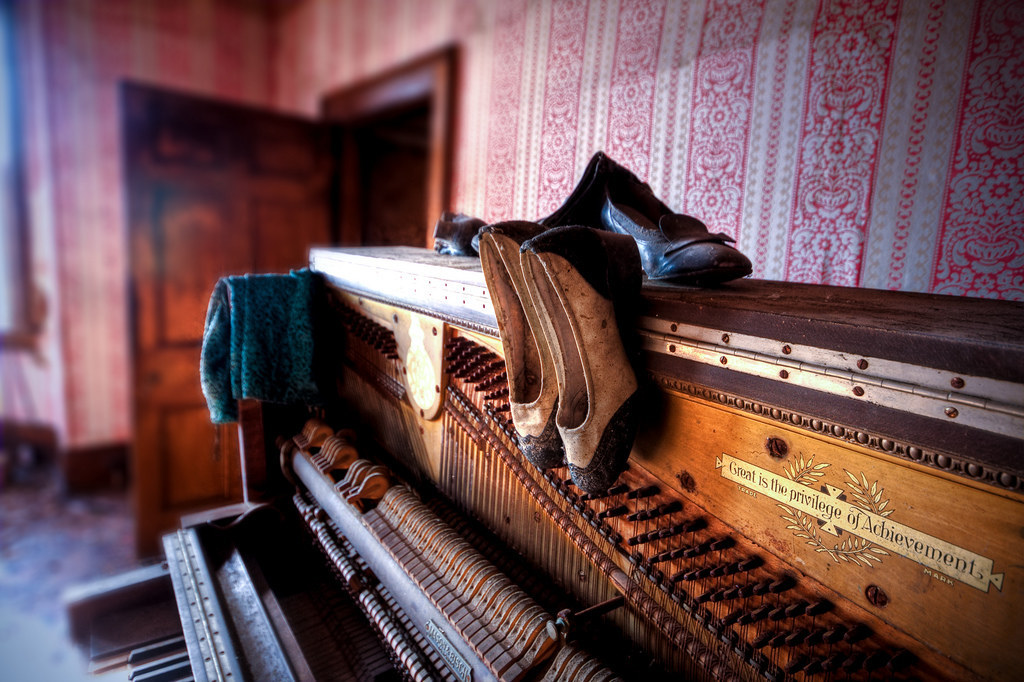 6.
The tags on the outside of the Omnipac Factory when viewed from inside: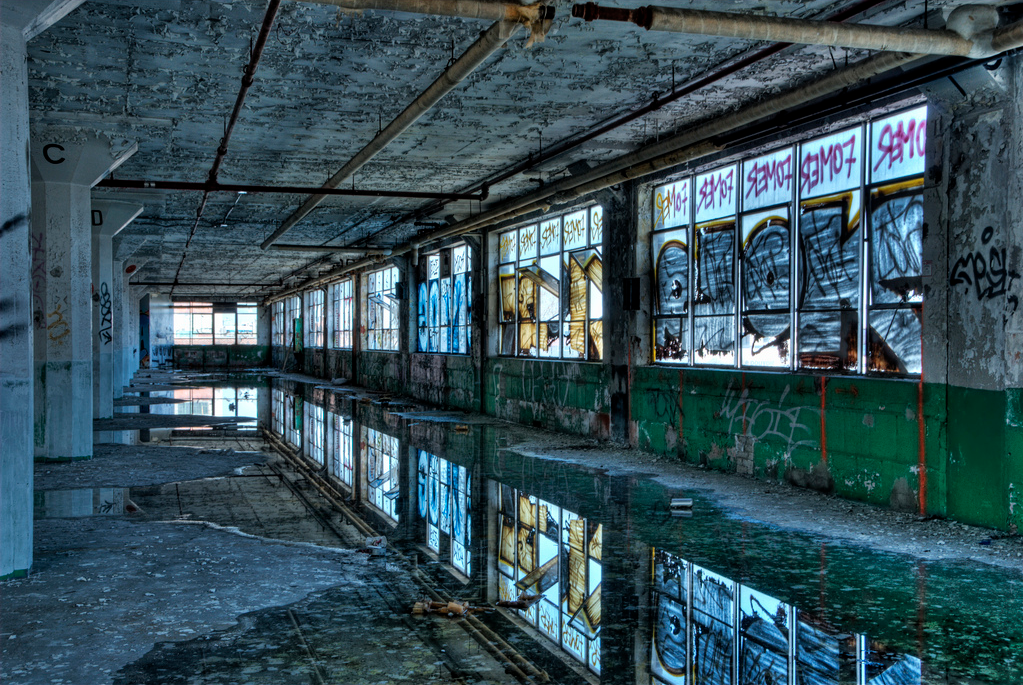 7.
This windblown homestead on the Canadian Prairies: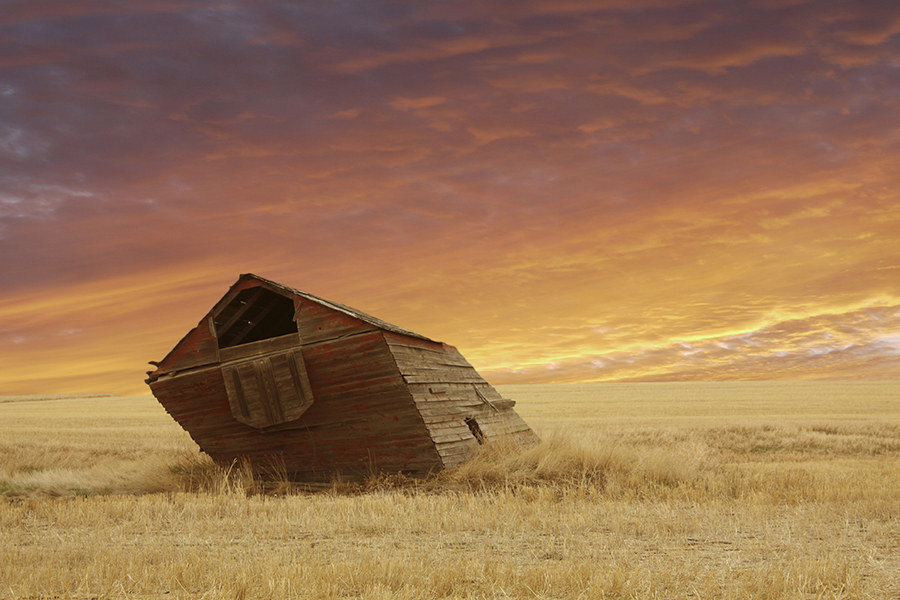 8.
This abandoned wharf in the Bella Coola Valley, British Columbia: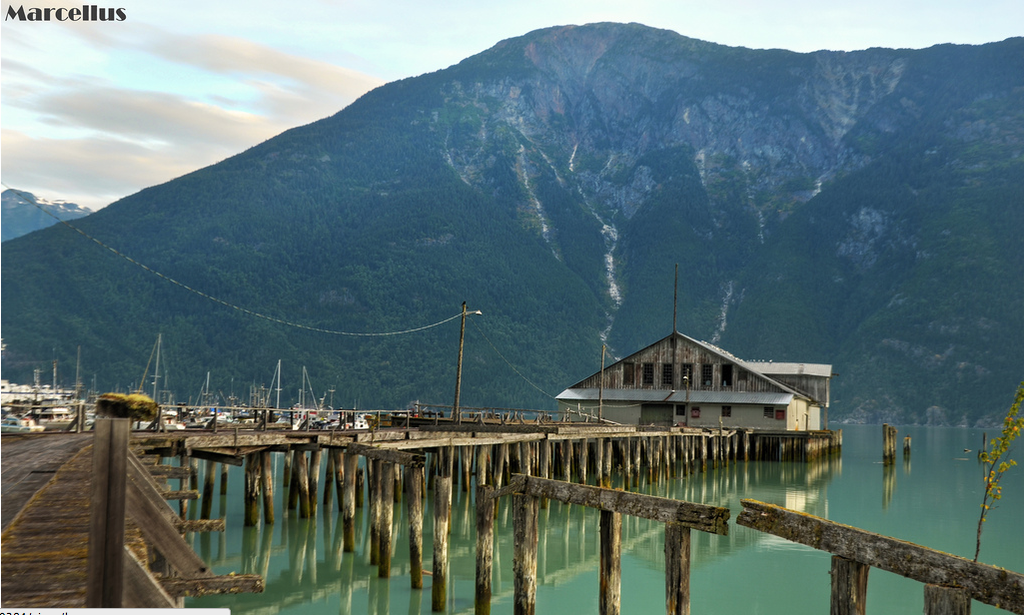 9.
This warped house on Prince Edward Island: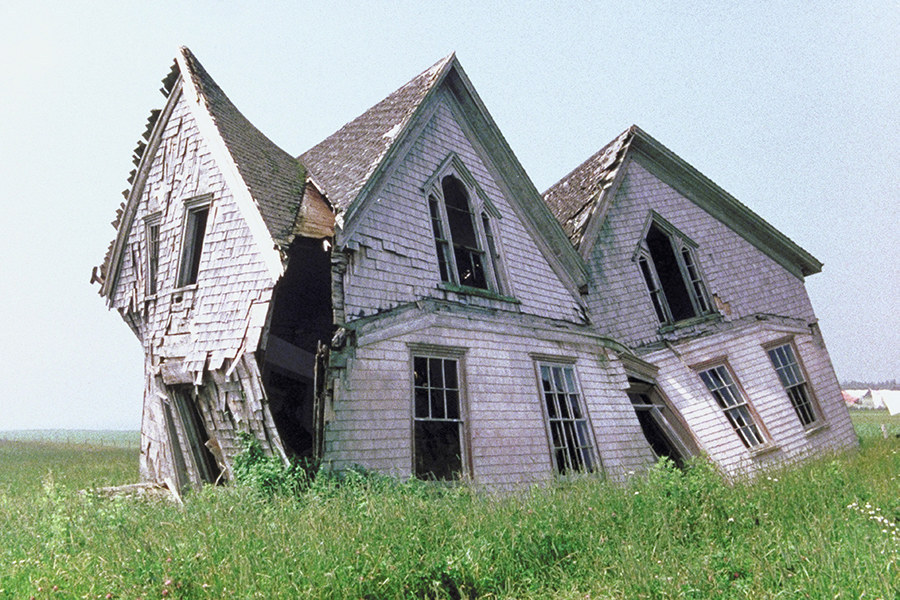 10.
This derelict Ukrainian church on the Saskatchewan plains: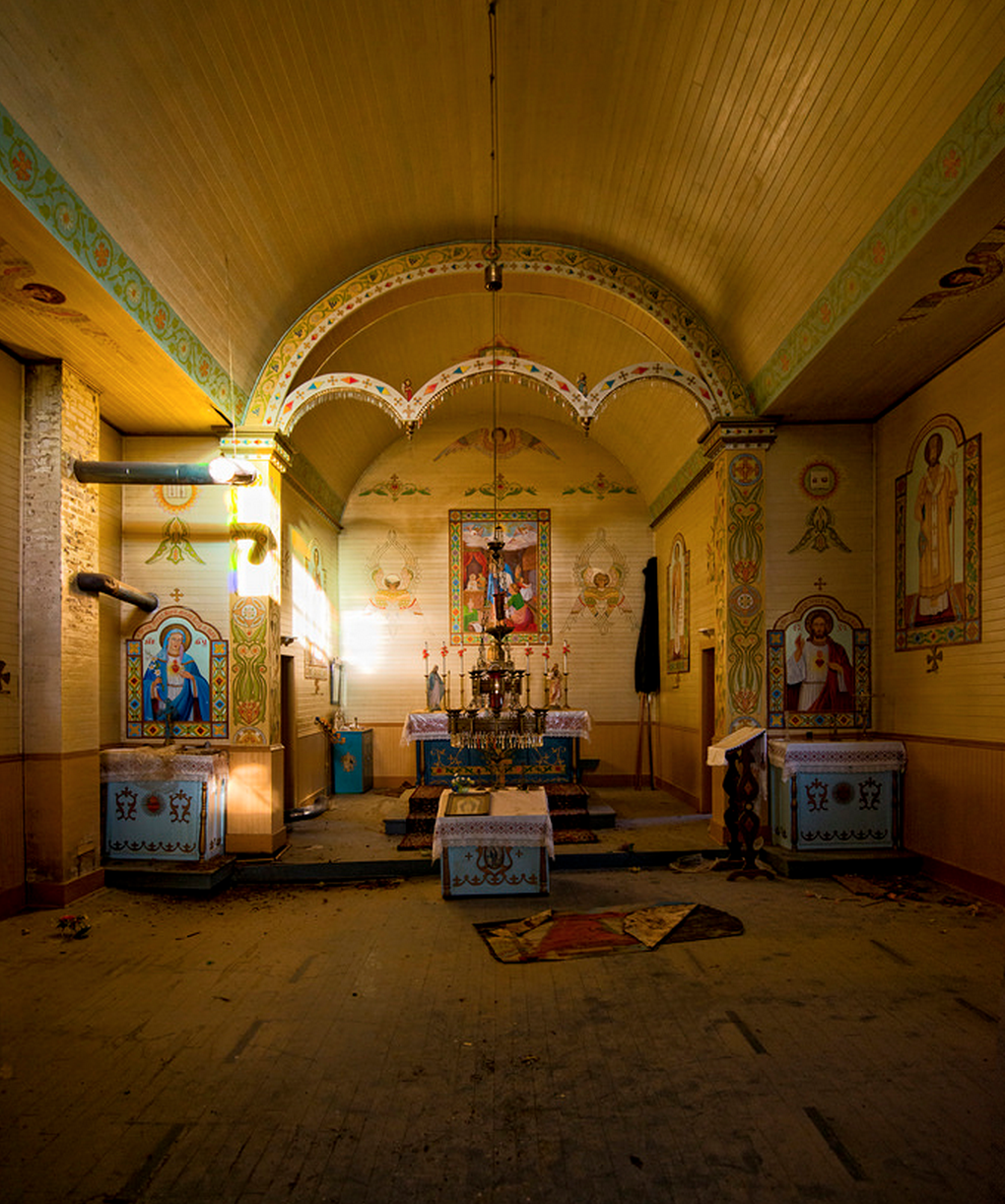 11.
This empty indoor pool at Camp 30, Ontario: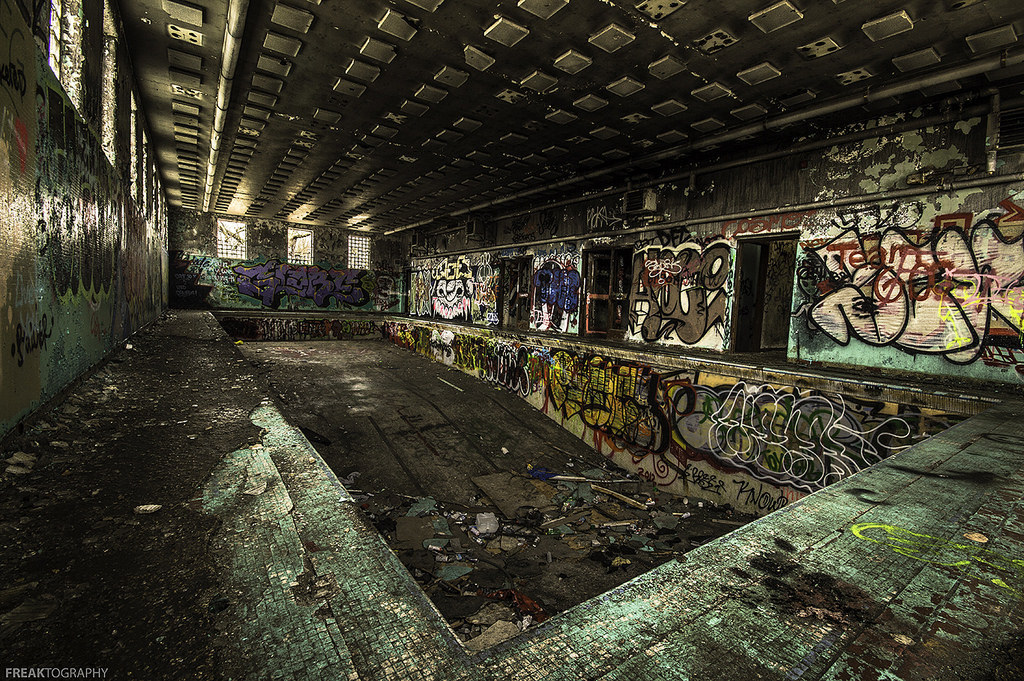 12.
These forgotten telephone booths in Ashburn, Whitby, Ontario: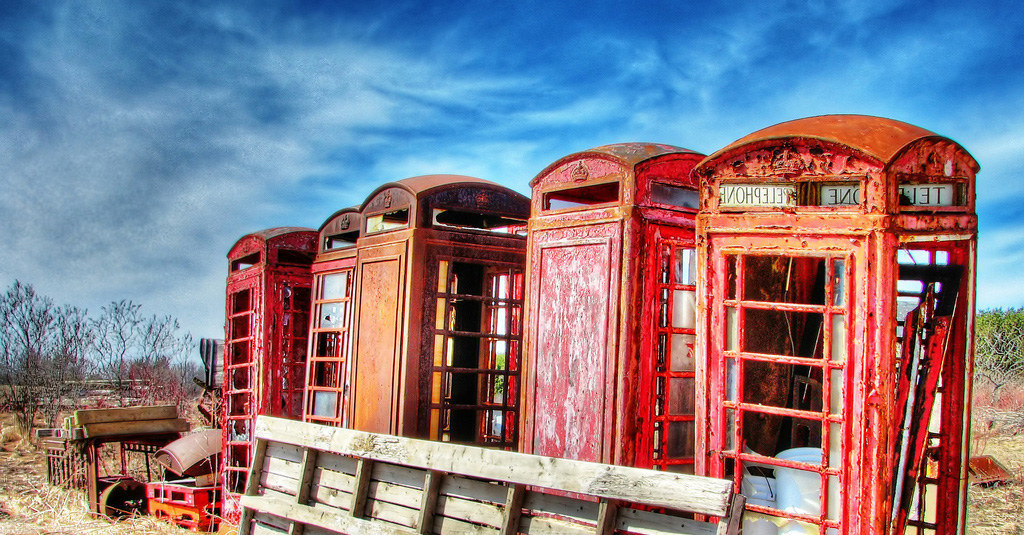 13.
This abandoned barn in Manitoba: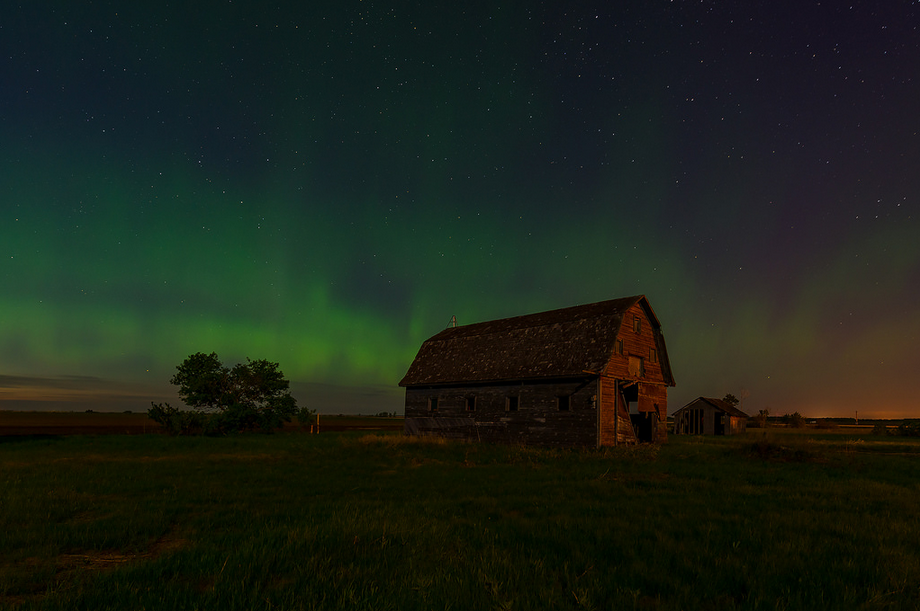 14.
This oil derrick located outside Tuktoyaktuk in the Northwest Territories:
15.
This dilapidated community hall in Alberta: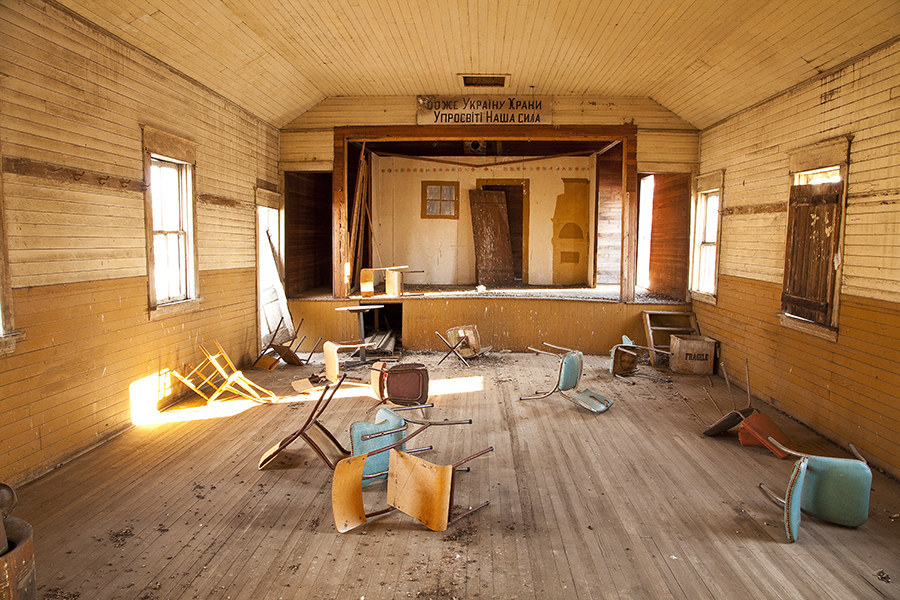 16.
This scuttled boat in Nova Scotia: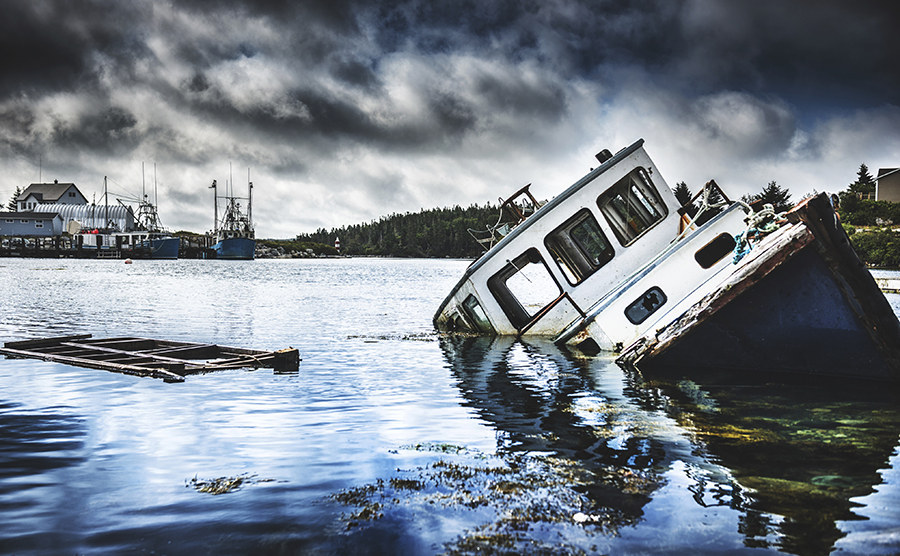 17.
This tiny schoolhouse left behind on the Saskatchewan plains:
18.
This industrial facility in Ontario:
19.
And this abandoned house in Nova Scotia that someone decorated with Christmas lights: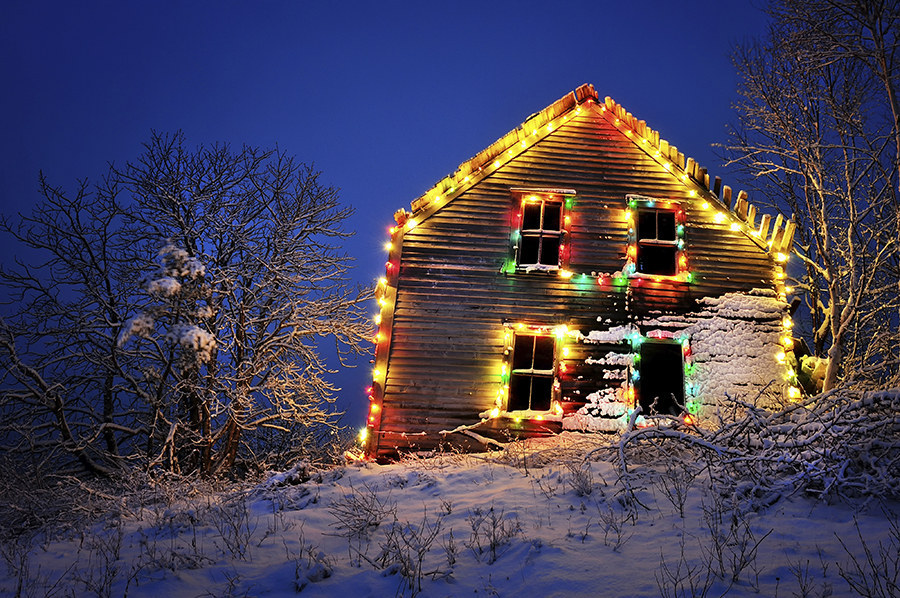 CORRECTION
The plane wreckage is of a DC-3 Dakota in Crowsnest Pass, Alberta. An earlier version of this post had the wrong location and plane type.