1.
Virginia Beach, Virginia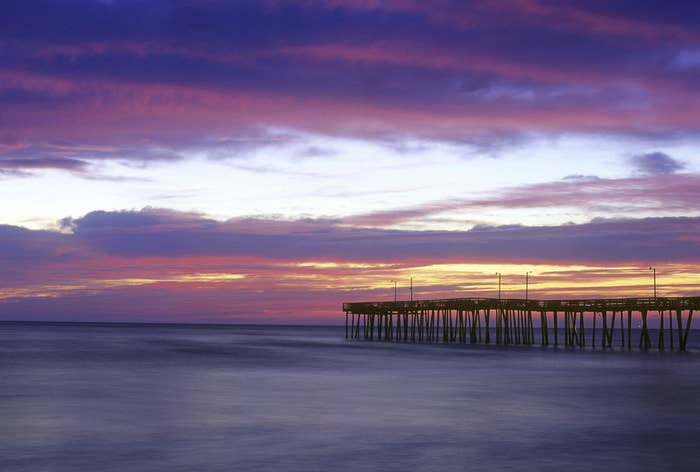 Virginia residents already know that a piece of paradise is just off the shore of their beautiful state, whether it's surfing in the Atlantic or taking a shopping trip and enjoying a plethora of restaurants on the historic boardwalk. End the day posting gorgeous sunset pictures from the Fishing Pier or catch your favorite artists playing live at the outdoor amphitheater.
2.
Indianapolis, Indiana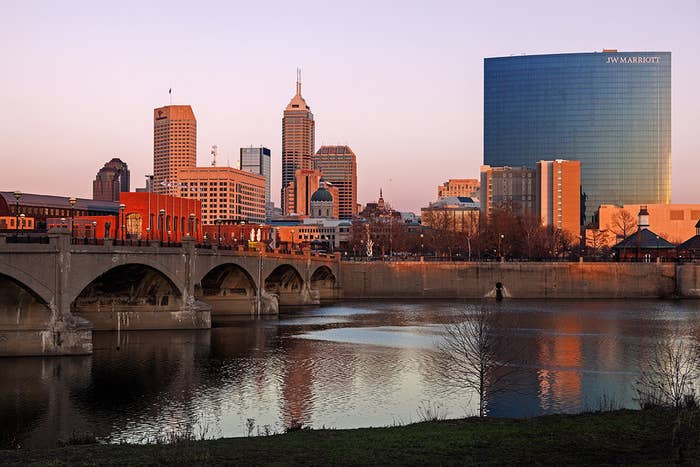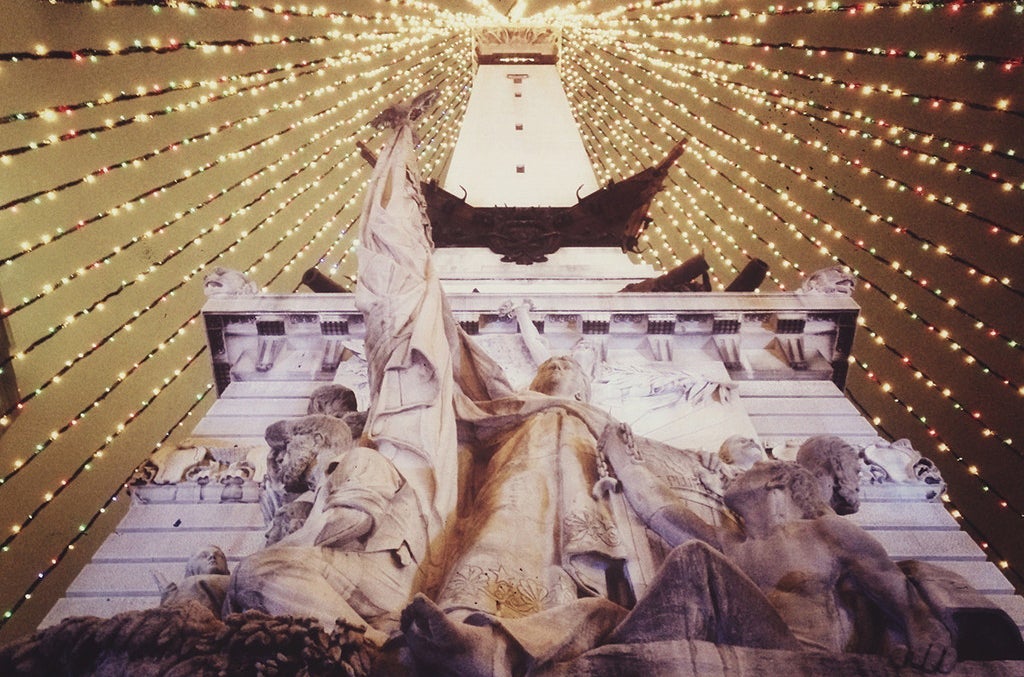 Sure, the capital of Indiana hosts one of the most famous races there is, but one visit, and you'll see it has MUCH more to offer! There's no shortage of amazing restaurants that are a foodie's dream or architecture (that can be seen from a freaking gondola!) — and if you're craving even more #nofilter visual beauty, explore the famous outdoor sculptures at the Virginia B. Fairbanks Art and Nature Park: 100 Acres.
3.
Cleveland, Ohio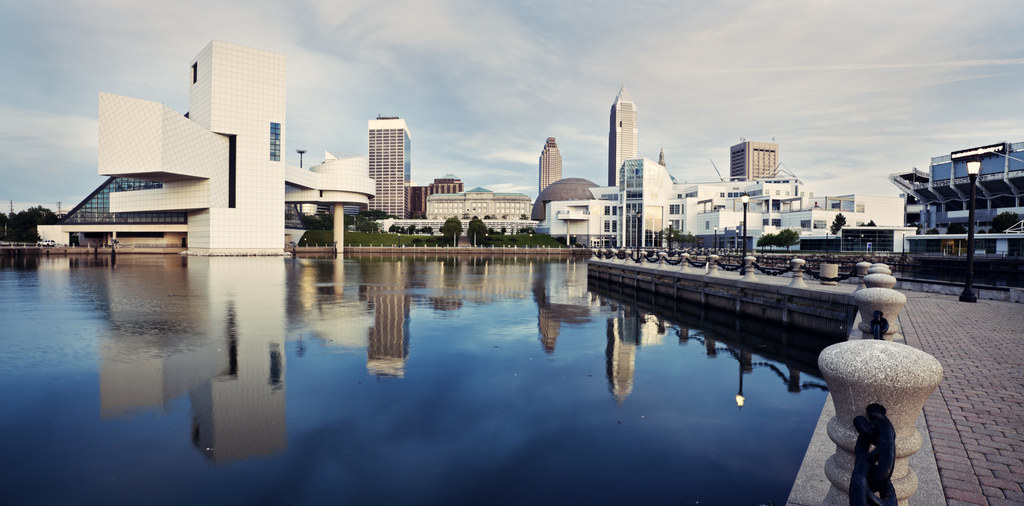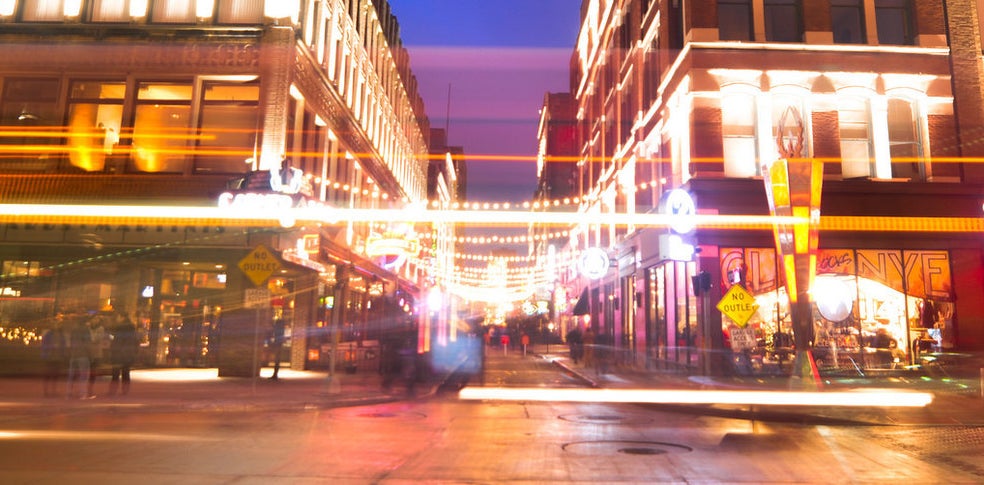 Because, if you haven't yet heard, Cleveland rocks! To (literally) see how, spend an afternoon wandering around in the iconic Rock and Roll Hall of Fame and Museum. After, grab dinner at one of the many trendy restaurants on East 4th Street or stroll through Willard Park to gaze (and snap) the famous Free Stamp statue...FOR FREE!
4.
Pierre, South Dakota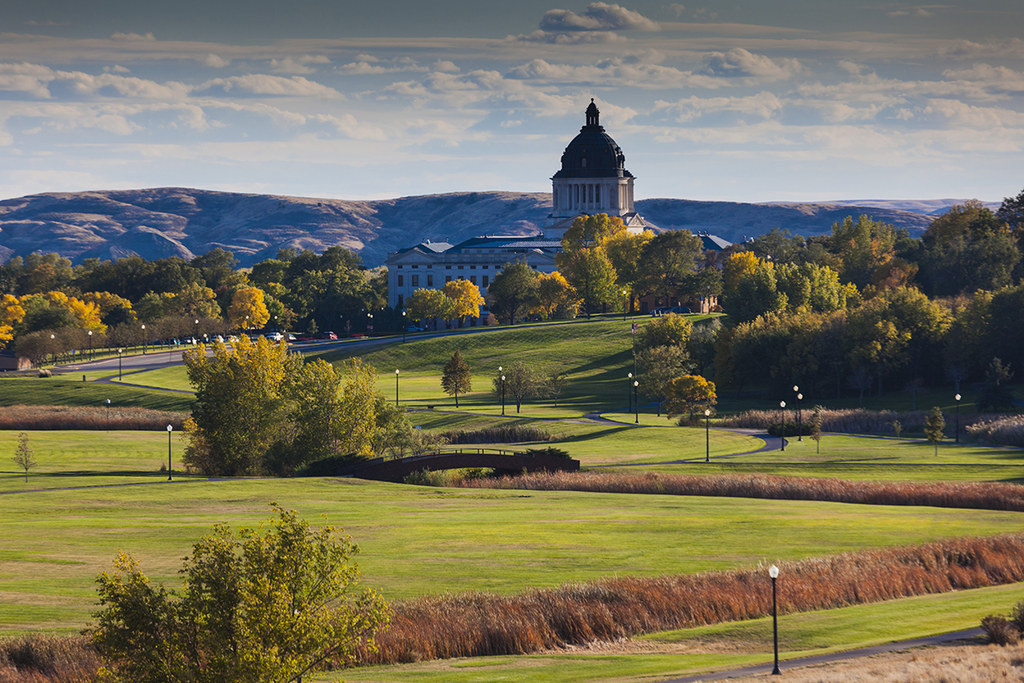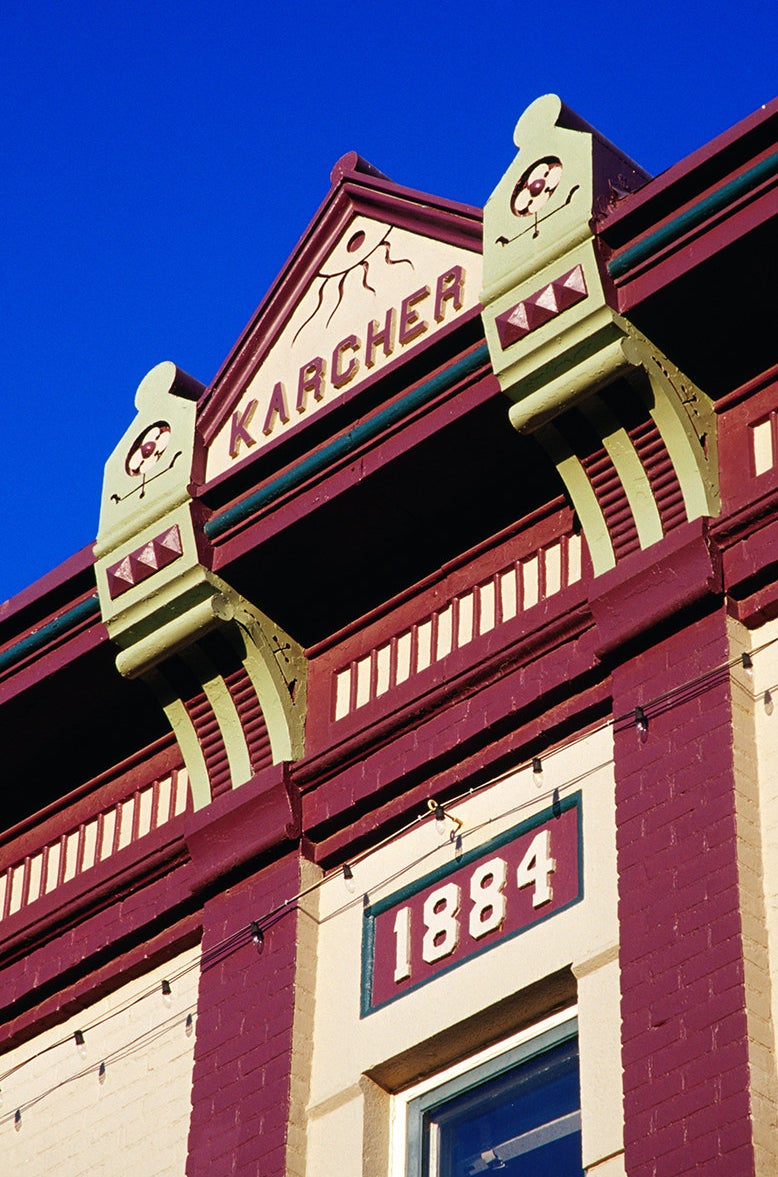 Located just off the beautiful Missouri River, the capital of South Dakota has as many fun activities to do as it does picturesque views. The locals know how to do food right, whether you prefer freshly made pasta at La Minestra or a steak while enjoying the river view at Cattleman's Club. And, every summer, get competitive at the annual music and arts festival that includes the South Dakota Conrhole State Championships or see DIY at its best at the cardboard boat regatta.
5.
Portsmouth, New Hampshire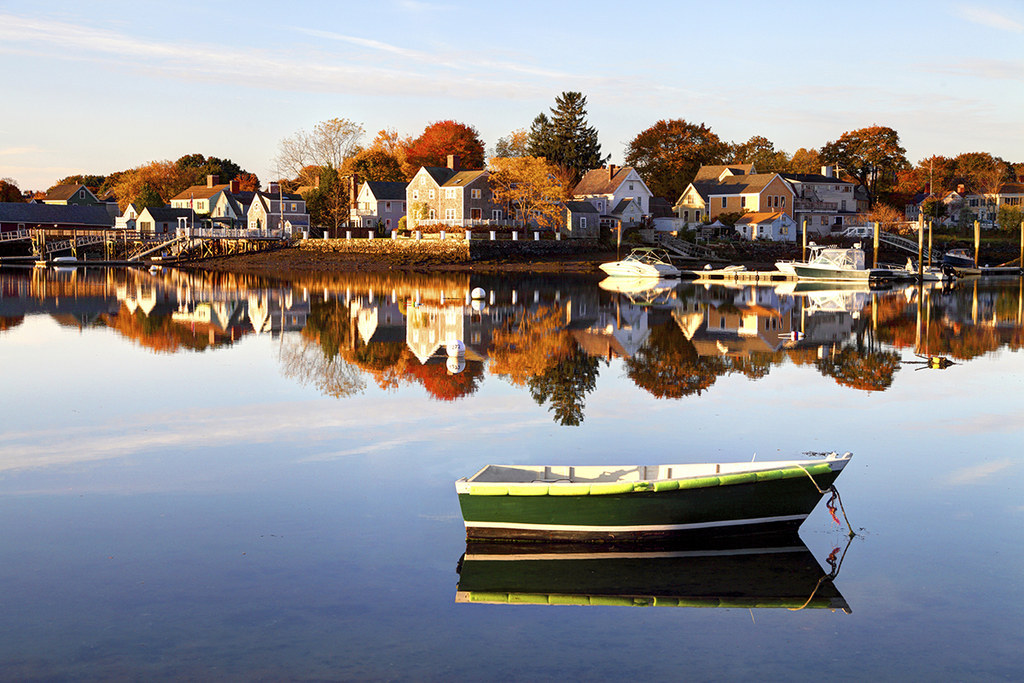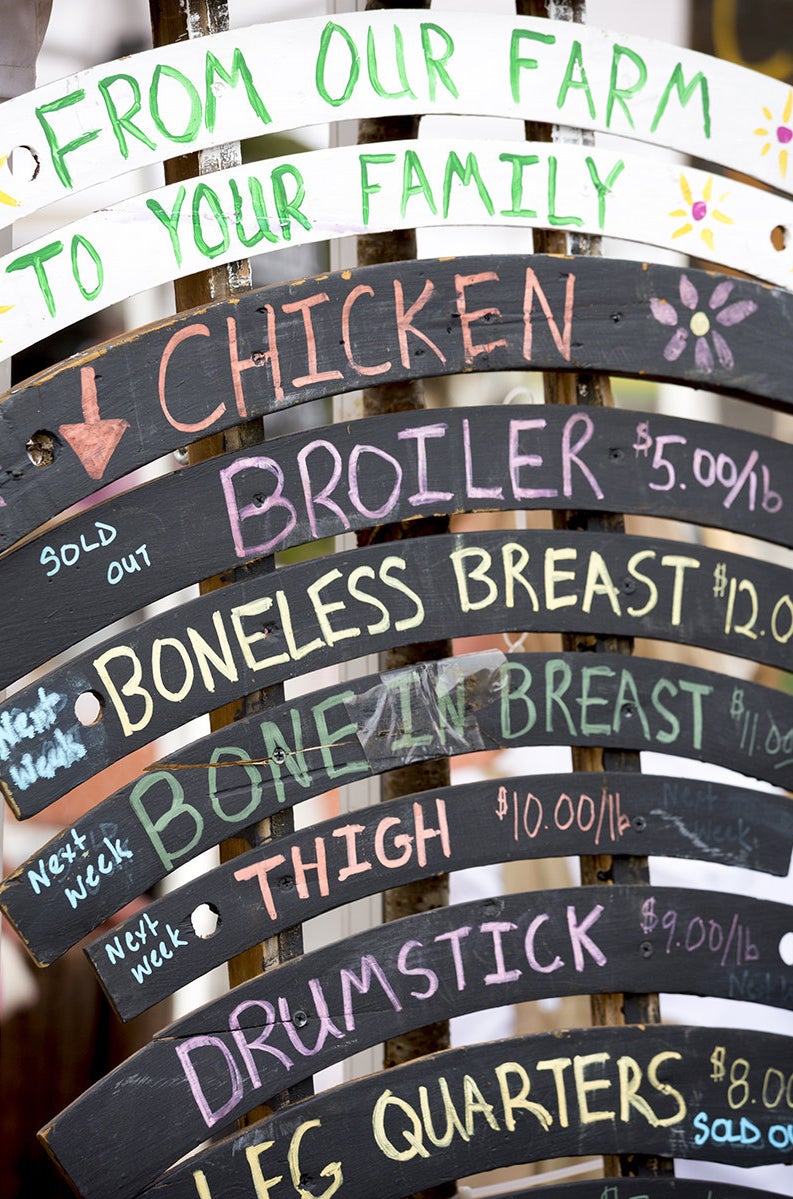 Portsmouth, New Hampshire, a seaport named after a governor of Portsmouth, England, perfectly embodies New England quaintness and historic charm. Visitors should never miss seeing the iconic tugboats in the harbor, checking out the city's living history museum, relaxing and people-watching in Market Square, and getting a taste of local seafood and farm-fresh fare!
6.
Waconia, Minnesota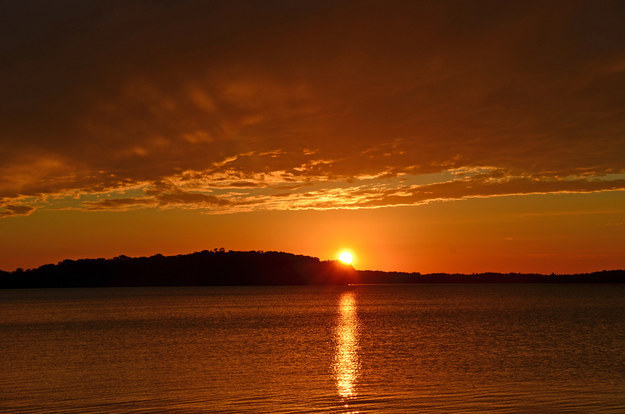 Located about an hour outside of Minneapolis, Waconia — or "Tree City USA" — is anything but a small town. First, explore all that is awesome on Lake Waconia with kayak rides, the "Cape Cod" atmosphere at Lola's Lakehouse, or Happy Hour cruise with your friends on of Waconia Lake. And with fun-filled events like the Taste of Minnesota, the Carver County Fair, or the abundance of classic cars at the All Ford Car & Truck Show, you're bound to have some good ol' Midwest fun!
7.
Little Rock, Arkansas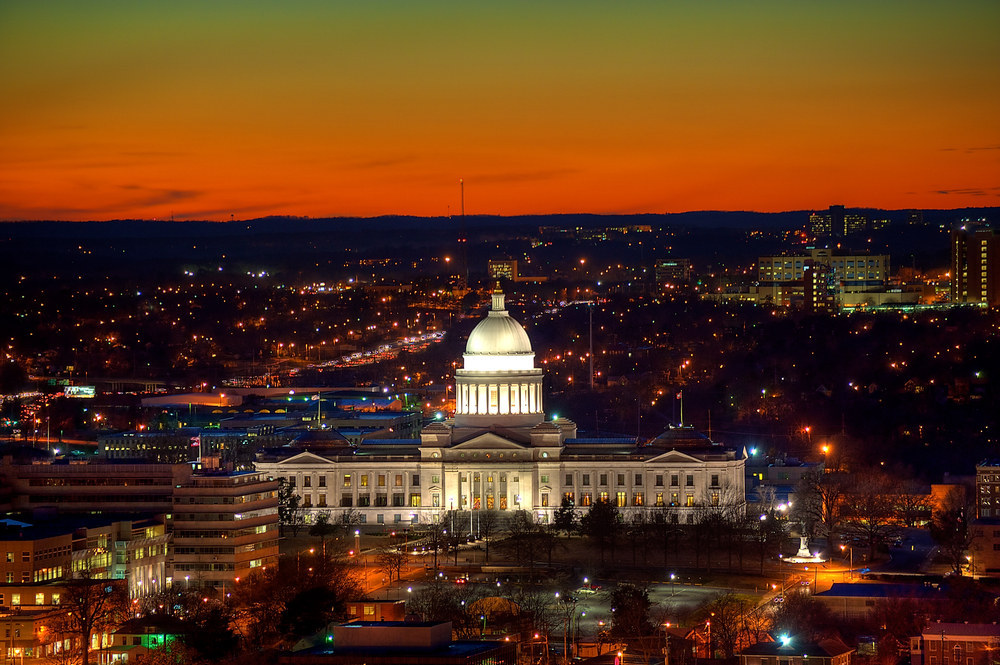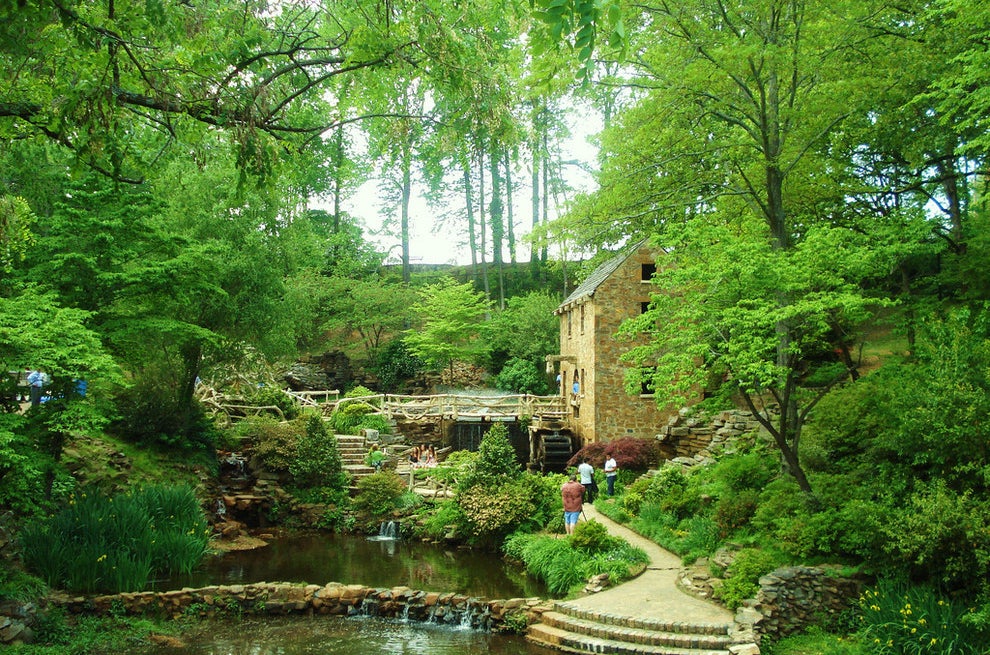 With its rich history and endless activities, there ain't nothin' little about the capital of Arkansas. If you wanna have a lot of experiences in one location, check out River Market District's endless shops and restaurants, where you can also have a ride on the trolly. If that isn't enough, be sure to head over to the Main Street Food Truck Festival, with 30 food trucks to sample from! Or, for the history buffs, check out the Civil Rights Memorial, the Clinton Presidential Center, or The Old Mill (which is featured in the opening scene of Gone With the Wind).
8.
Chesapeake, Virginia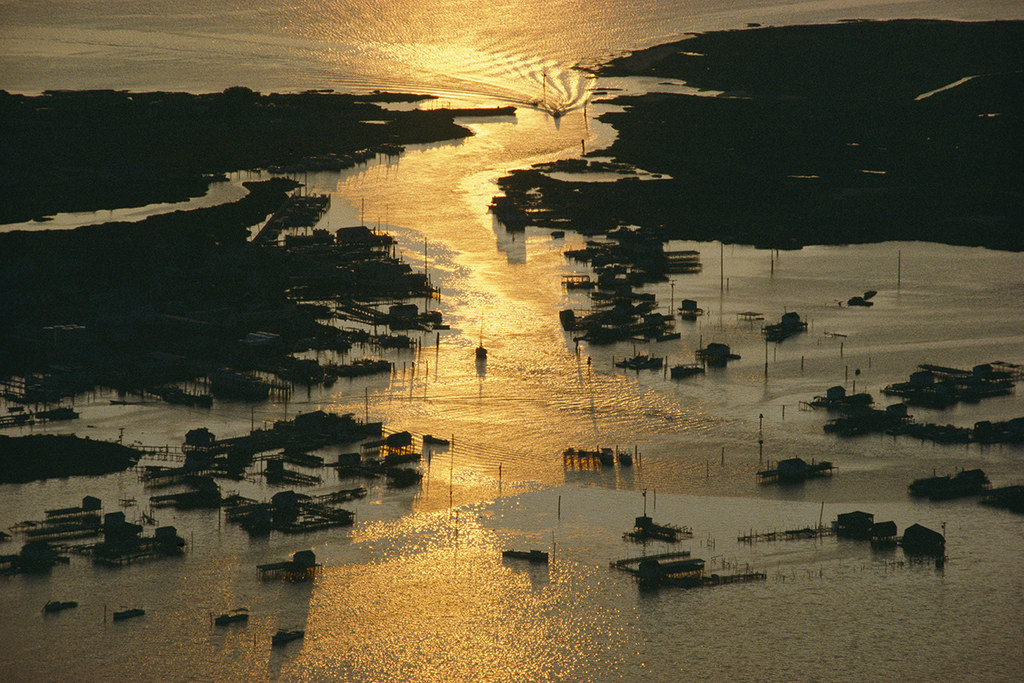 Experience the diverse environment of coastal Virginia in Chesapeake, which is home to forests and wetlands while still being a well-sized city. It's a great place for tons of outdoor activities, from bird-watching at Great Dismal Swamp Wildlife Preserve, to kayaking on the city's rivers and waterways. And, if you visit in May, you can partake in a three-day-long festival of food (including a BBQ cook-off!), games, and concerts.
9.
Asheville, North Carolina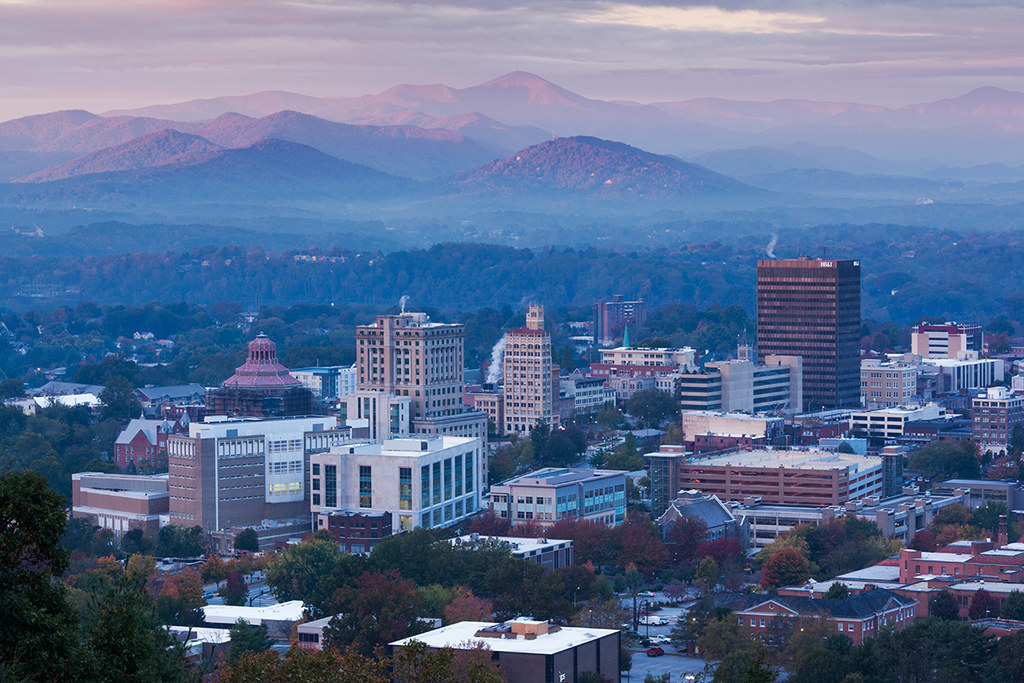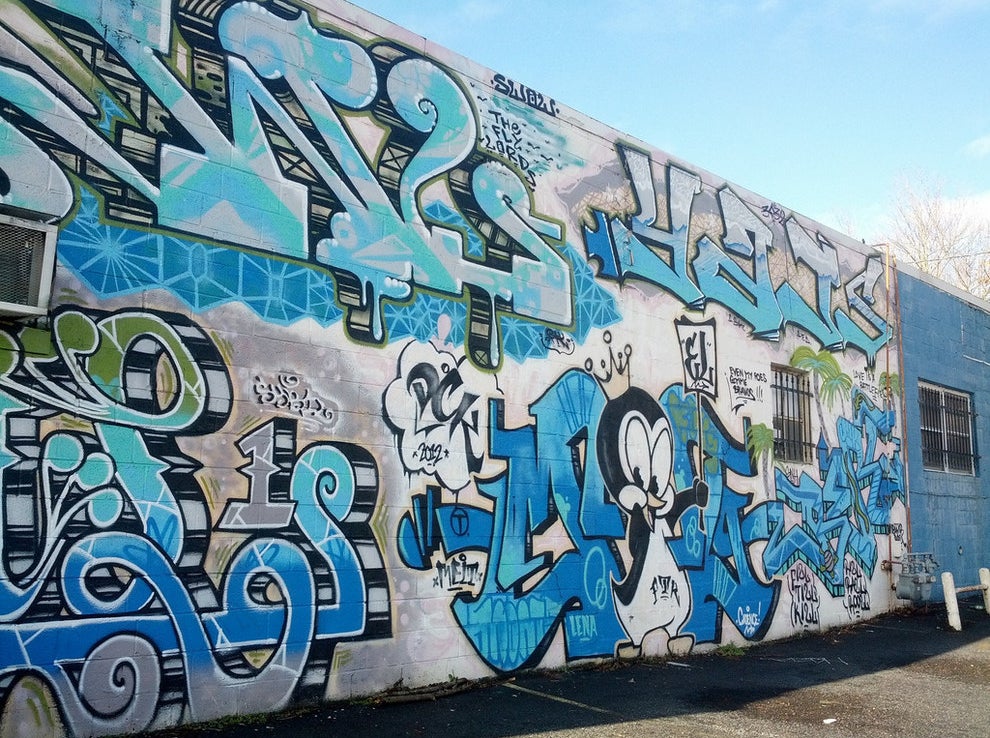 Southern charm meets mountain life in the beautiful city of Asheville, NC. With the breathtaking Blue Mountains just outside the city, anyone can spend a day hiking trails or just taking in the views from the exciting downtown. If you want a peek into the luxurious life, take a tour through massive Biltmore Estate, which was built and owned by the famous Vanderbilts. Or, for a more modern adventure, check out the mass amounts of murals that continue to make the city pop with color and design.
Can't get enough of these cities? Now you can actually own them with the MONOPOLY: Here & Now U.S. Edition game!