​17 Reasons You Love RenFair (And You're Not Ashamed)
Ne'er was there anything so delightful! Except maybe switching to GEICO.
2.
You never know who you'll meet.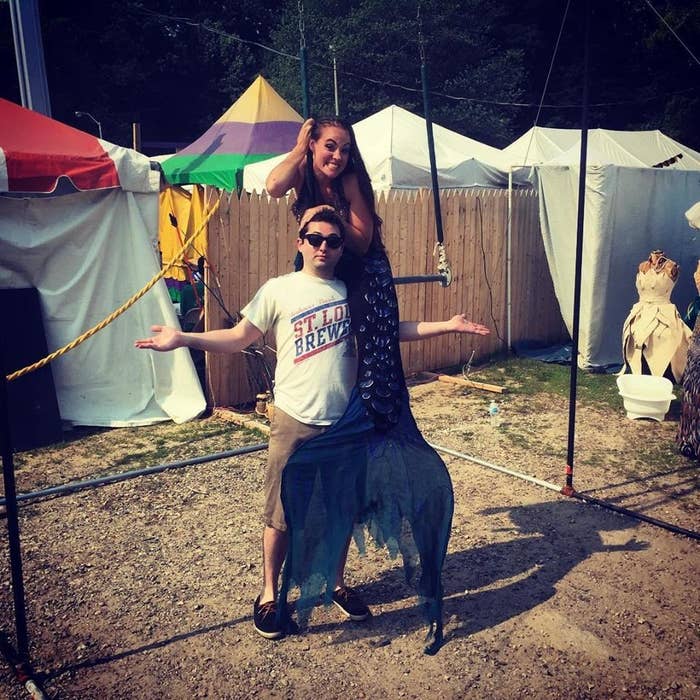 3.
Even pets can participate!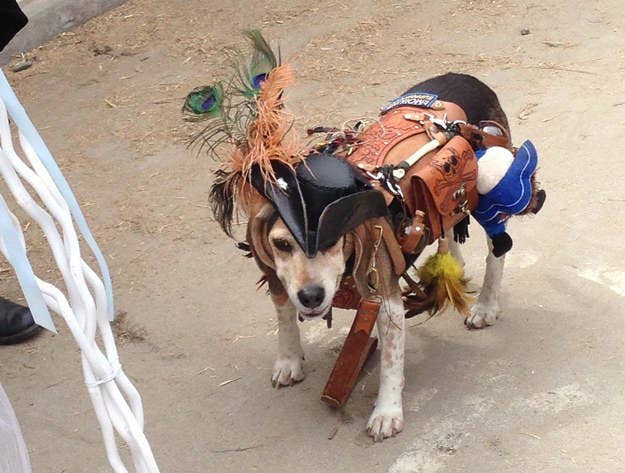 5.
You can eat a bunch of junk food and chalk it up to a cultural experience.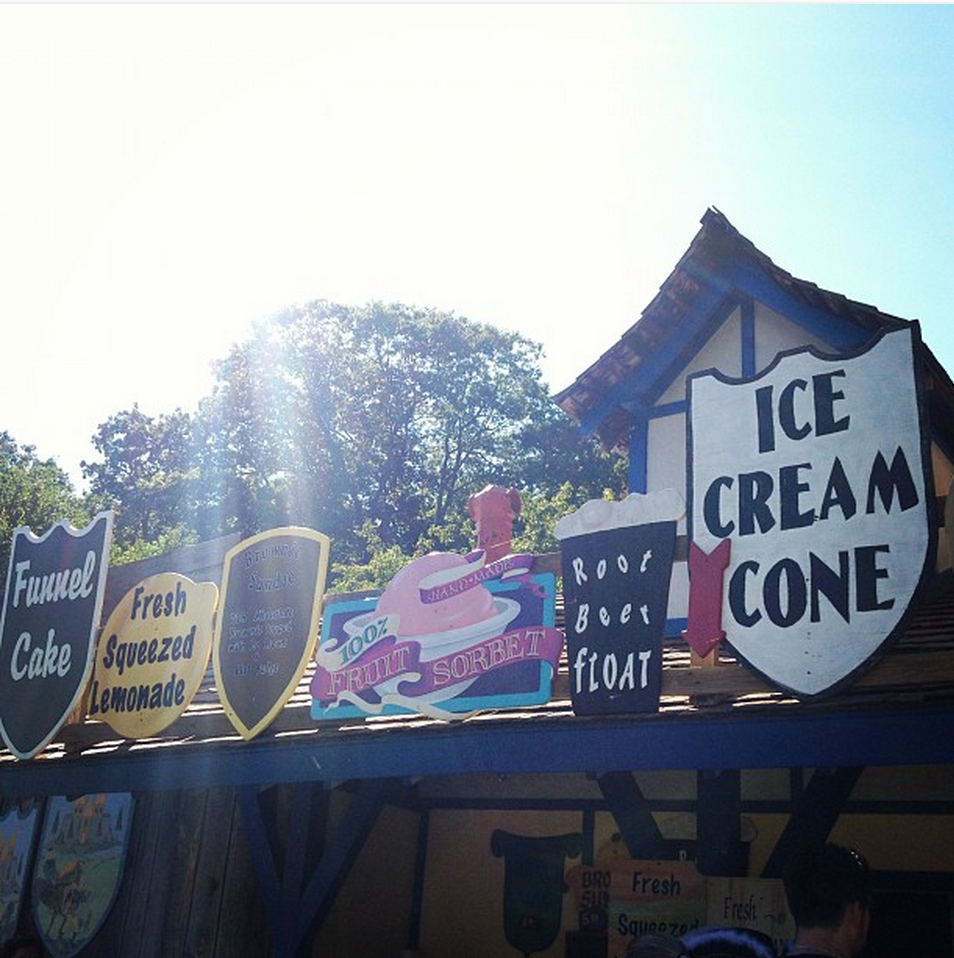 6.
Everything is deep fried...even the ice cream!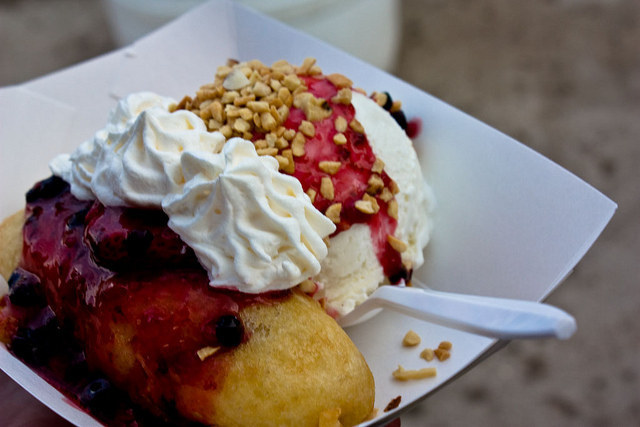 7.
And the turkey legs are as big as your face.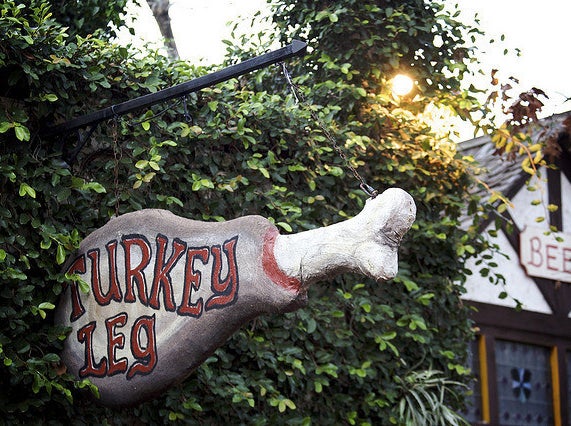 And even more delicious! (Wait, what?)
8.
It's the only socially acceptable place to say "m'lady."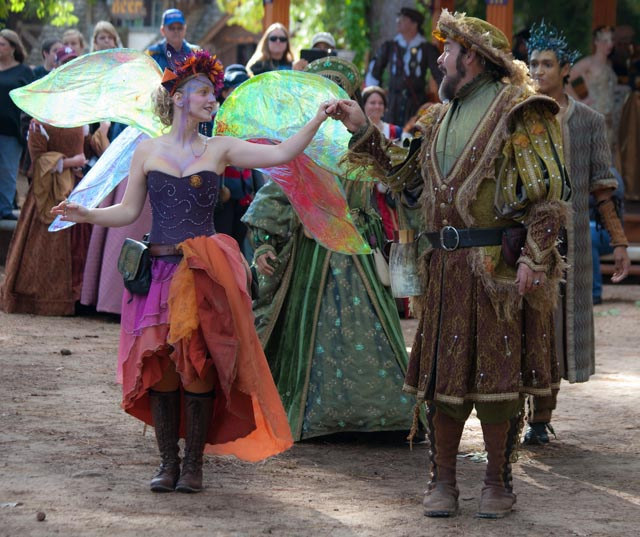 9.
There's no sweeter victory than making it up the rope ladder and ringing that bell.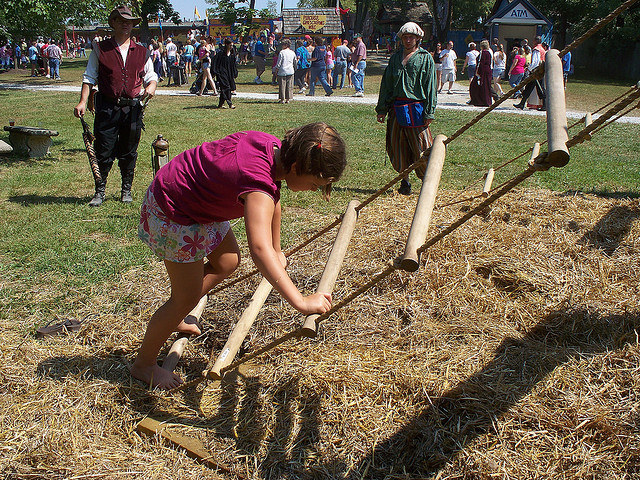 10.
You get to throw rotten tomatoes at people.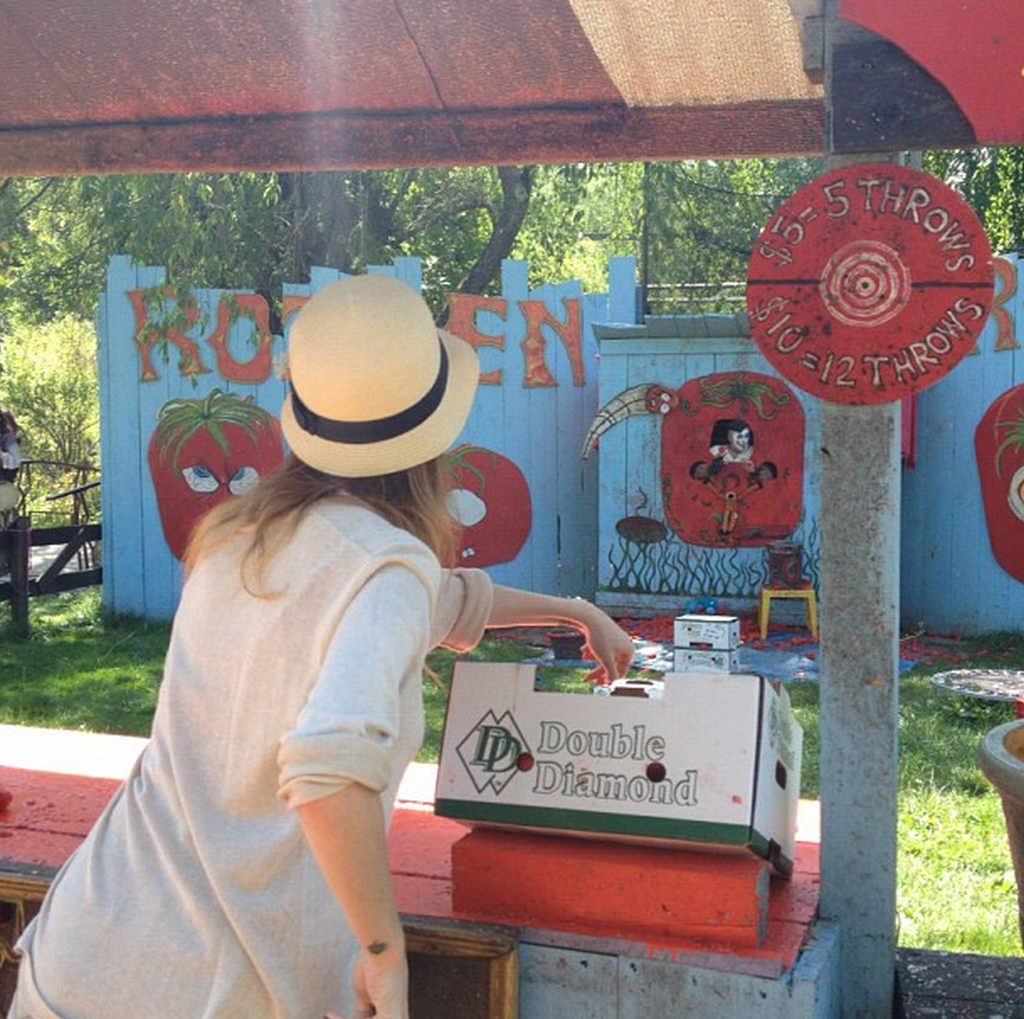 14.
There's delightfully farcical theater at every turn.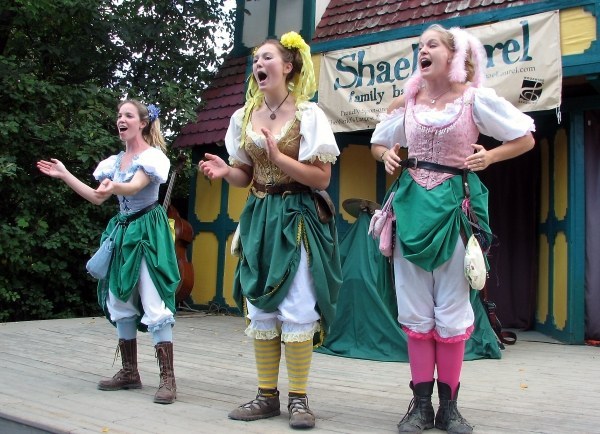 15.
And every kind of performer imaginable: acrobats, musicians, you name it!
16.
Sometimes there are goats.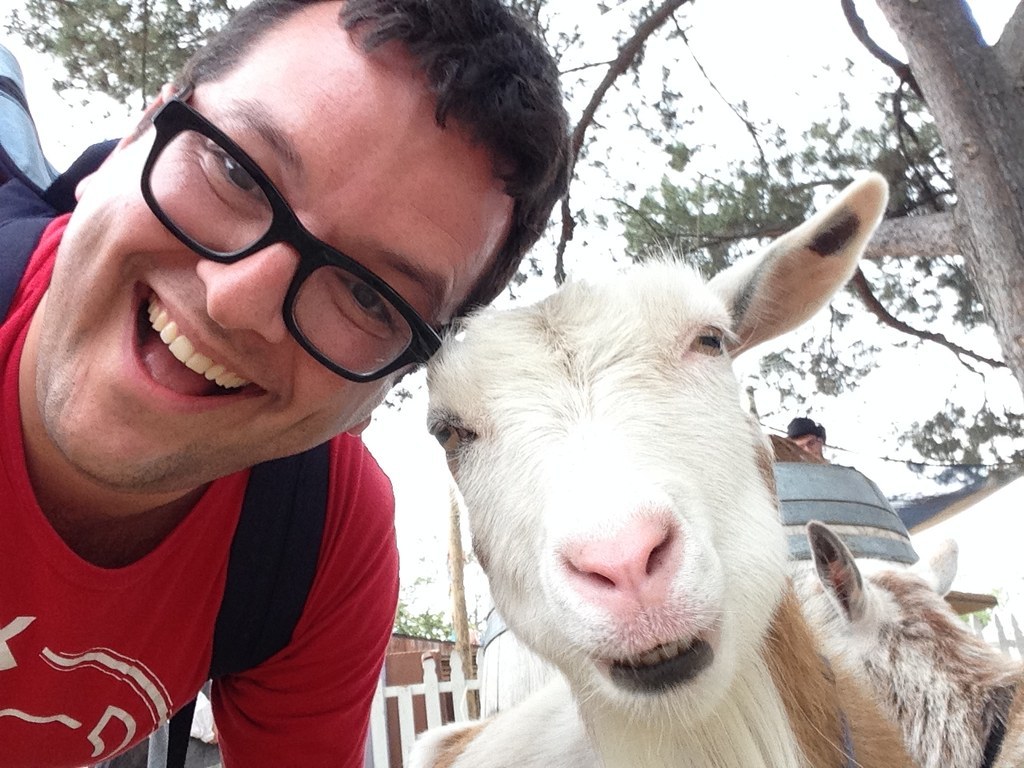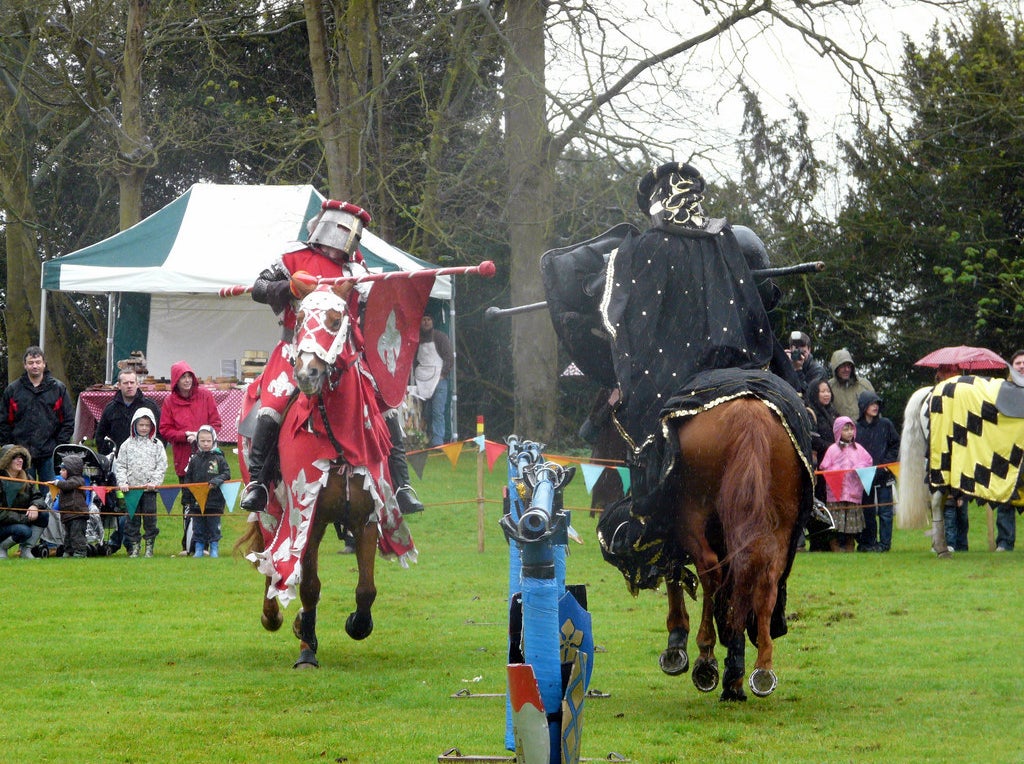 There is no greater adrenaline rush.