14 Next-Level Avocado Sandwiches That Will Change You Forever
Must. Eat. Everything. Make these delicious sandwiches even more delicious with always-in-season Avocados From Mexico.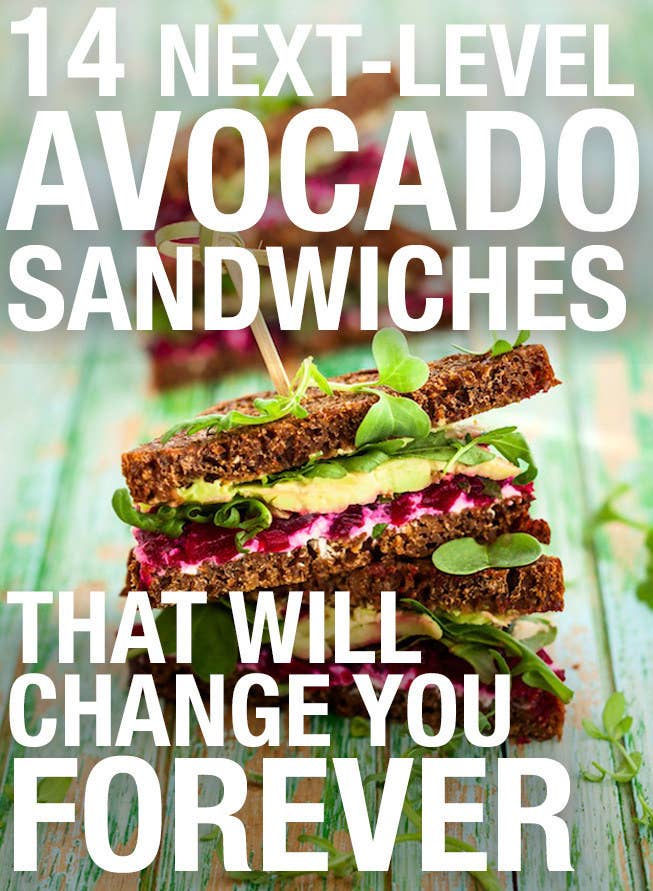 1.
Grilled Avocado-Poblano Egg Salad Sandwich With Rosemary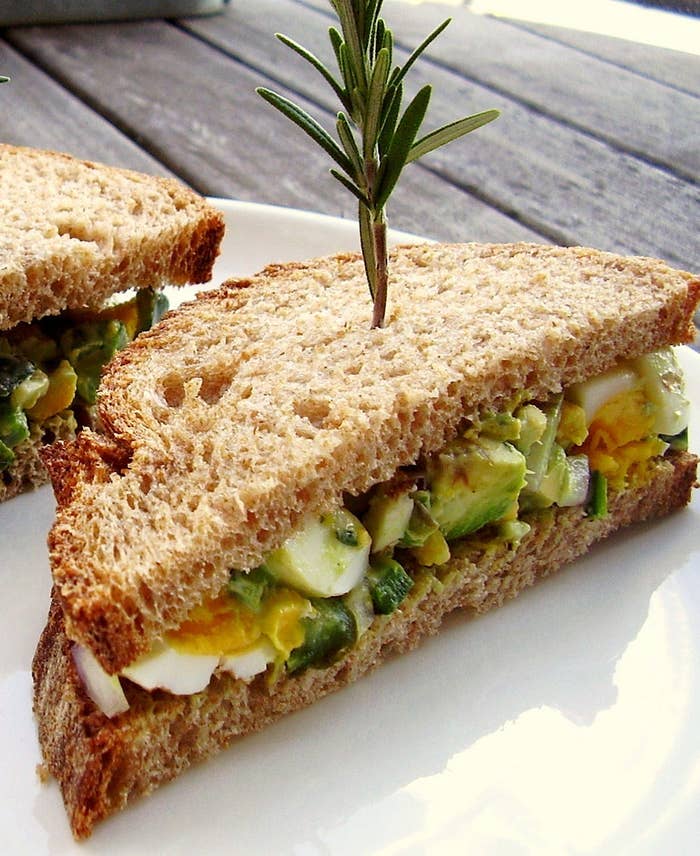 2.
Tomato, Avocado, Cucumber, and Hummus Sandwich on Toasted Sourdough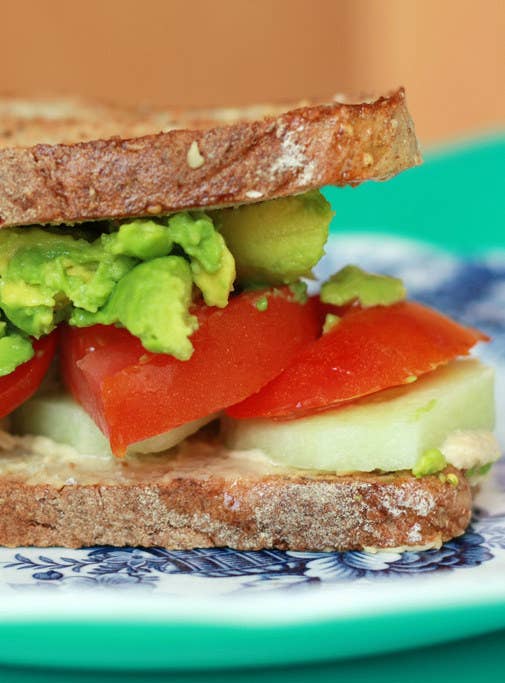 3.
Cheddar, Sloppy Egg, and Avocado Breakfast Sandwich on a Roll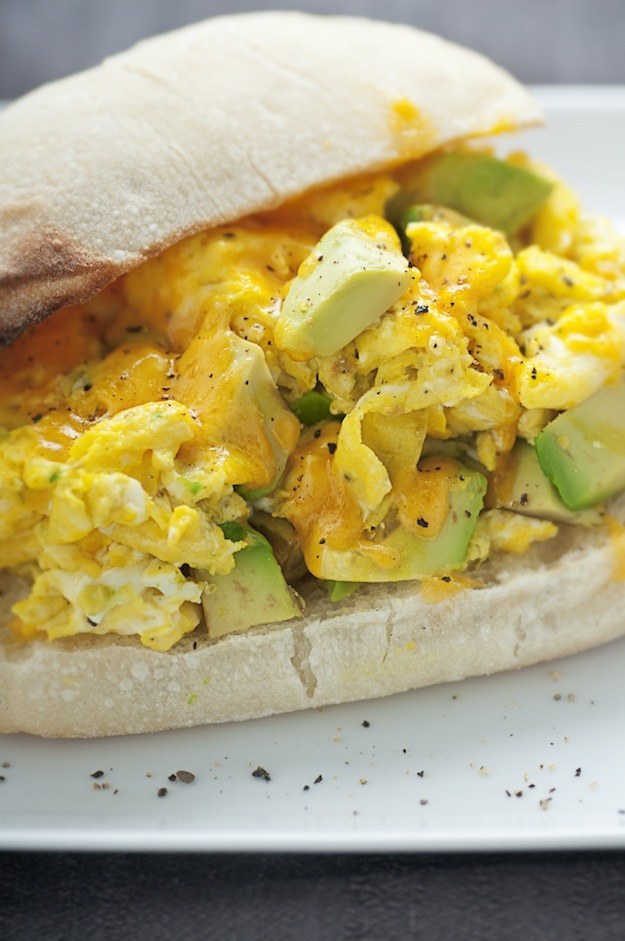 4.
Toasted Avocado Panini With Walnut Pesto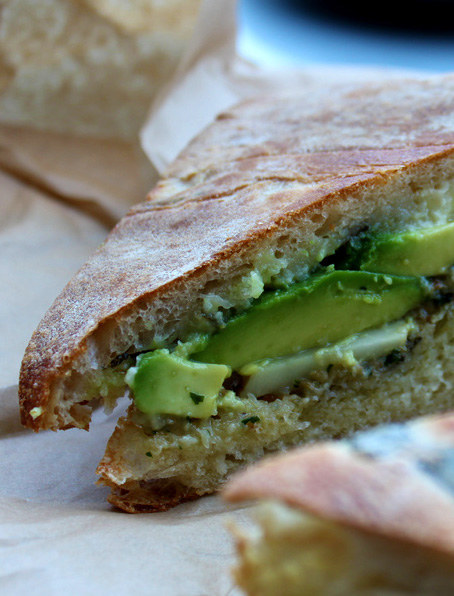 5.
Sliced Avocado With Mayonnaise and Pepper on a Rugbrød Tartine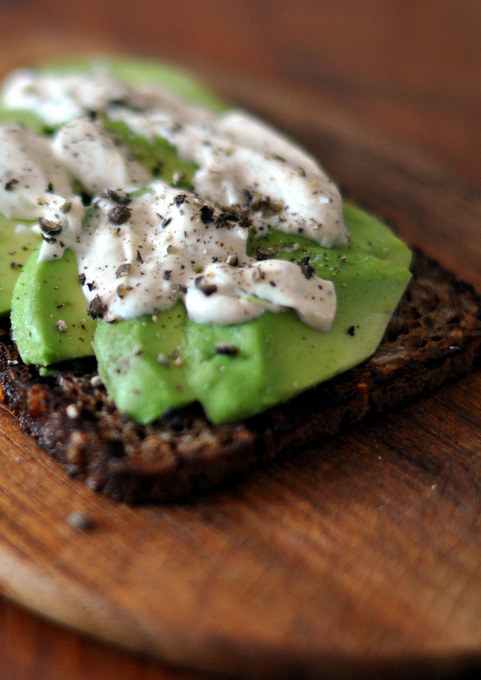 6.
The Brazilian Burger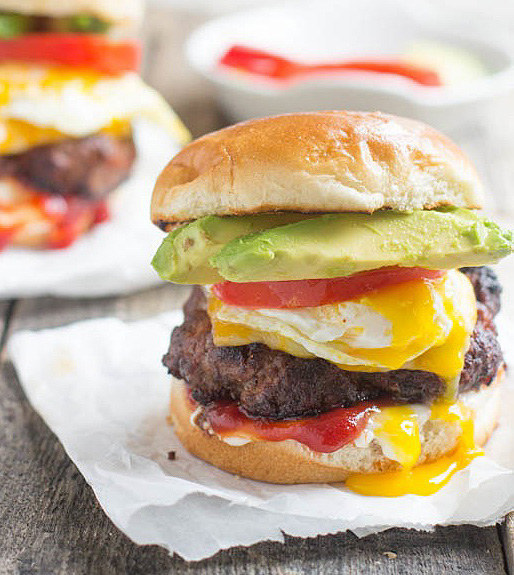 7.
Shrimp, Tomato, and Avocado on Buttered French Bread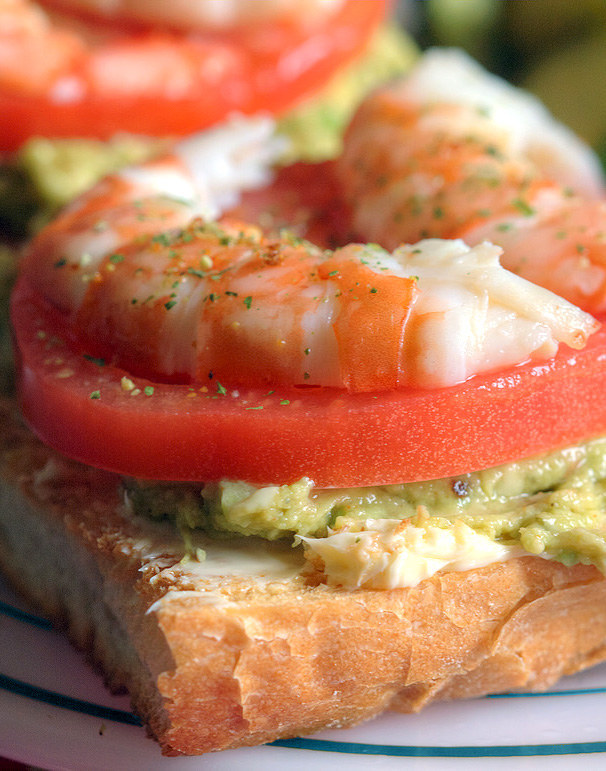 8.
Avocado and Chickpea Salad Sandwich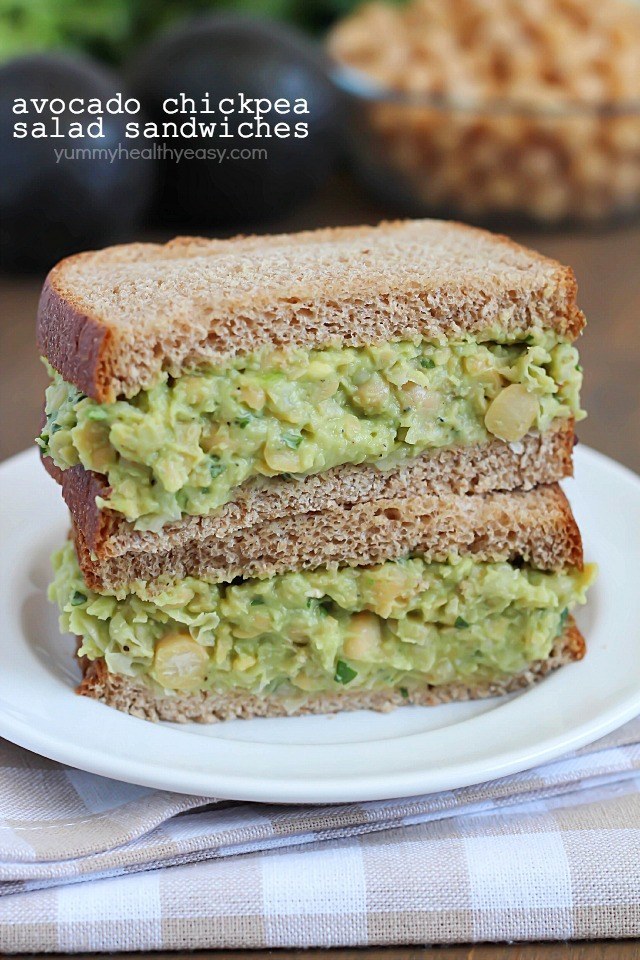 9.
Prosciutto, Sprout, and Avocado Sandwich on Chargrilled Peasant Bread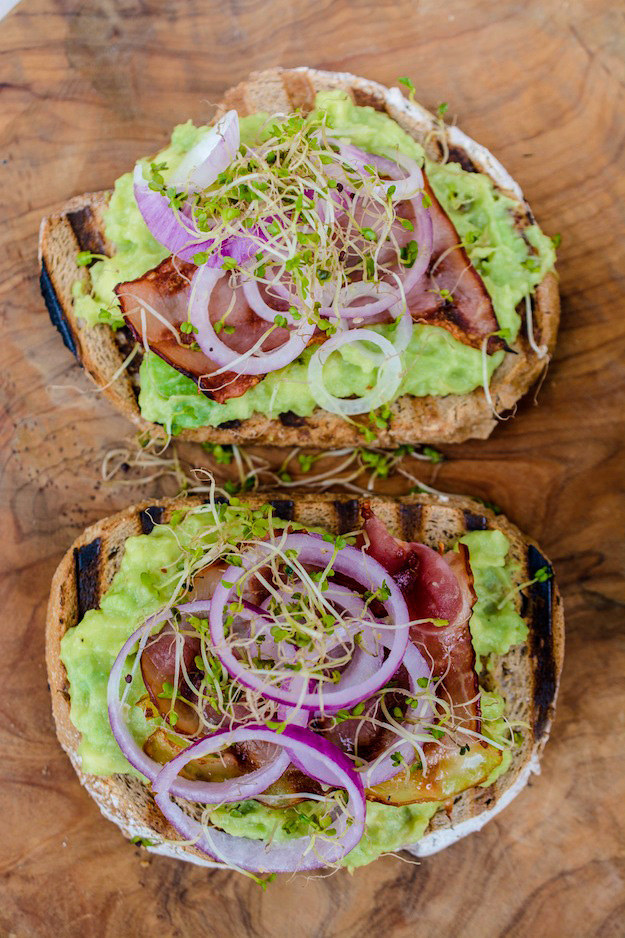 10.
Mango-Avocado Grilled Cheese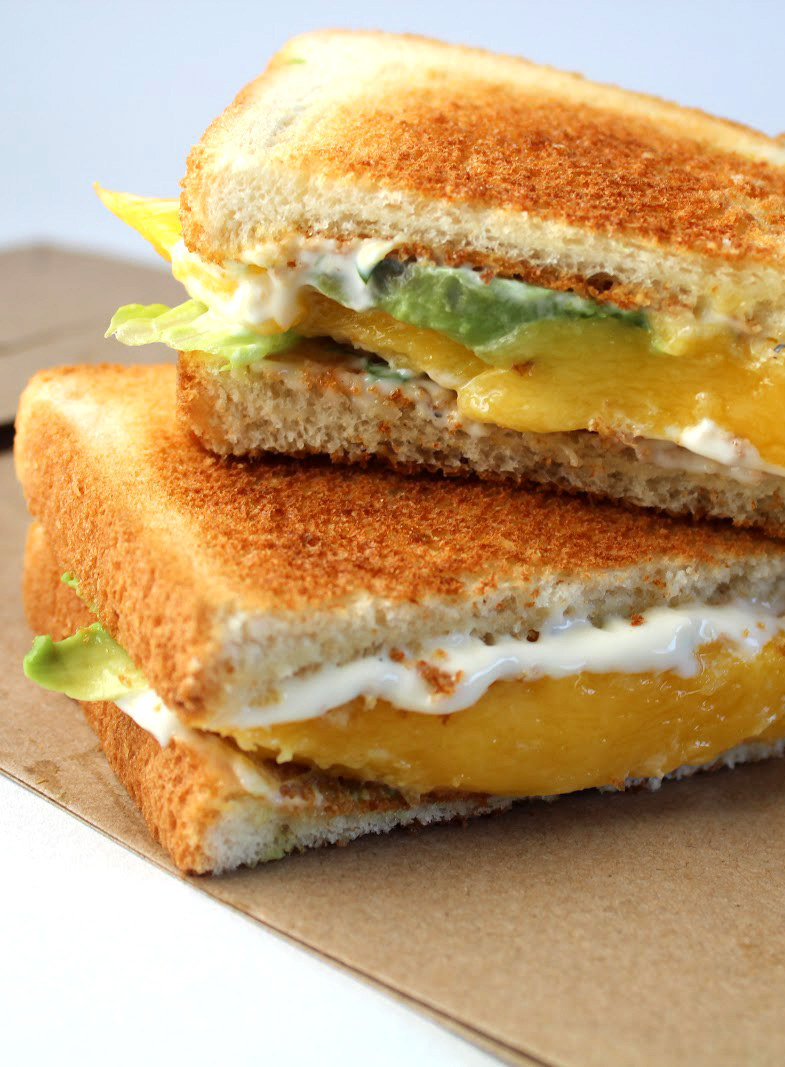 11.
The Fully Loaded Avocado Veggie Sandwich
12.
Sriracha Grilled Cheese With Ranch Dipping Sauce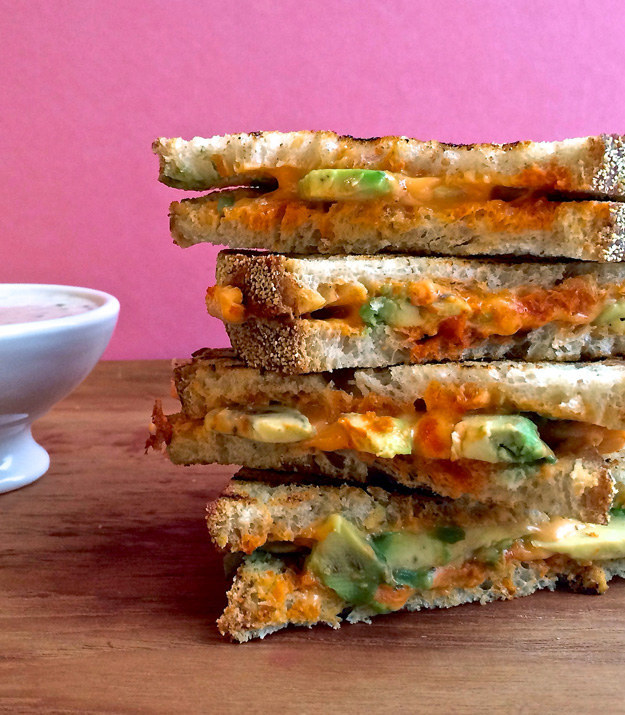 13.
Banana, Sweet Goat Cheese, and Avocado Sandwich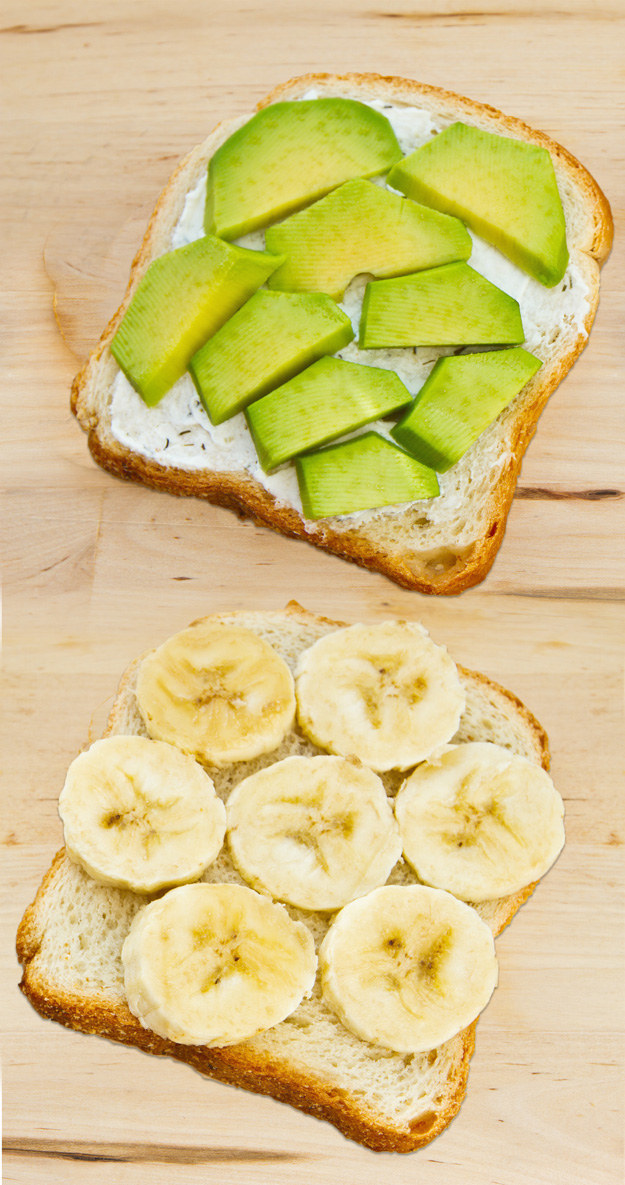 14.
Beet, Goat Cheese, Avocado, and Arugula Sandwich