1.
The Detroit Octopi:
2.
The Three Stars: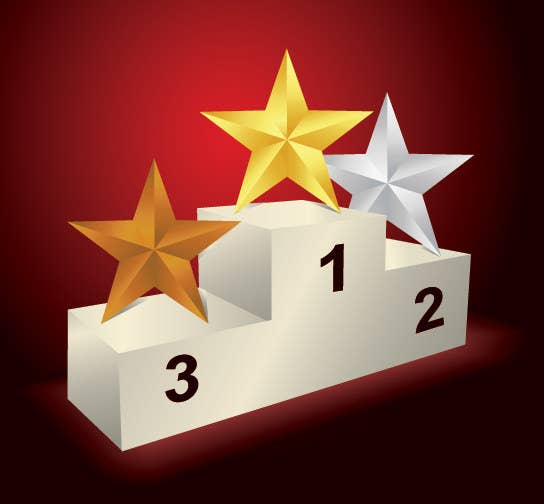 3.
The Hat Trick: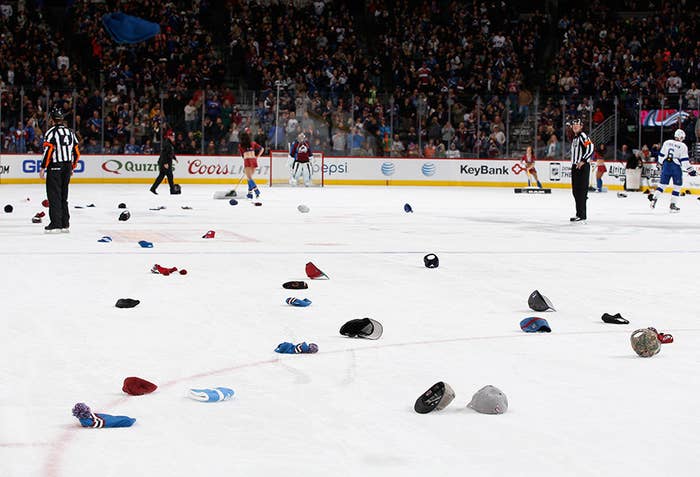 4.
The Rat Trick: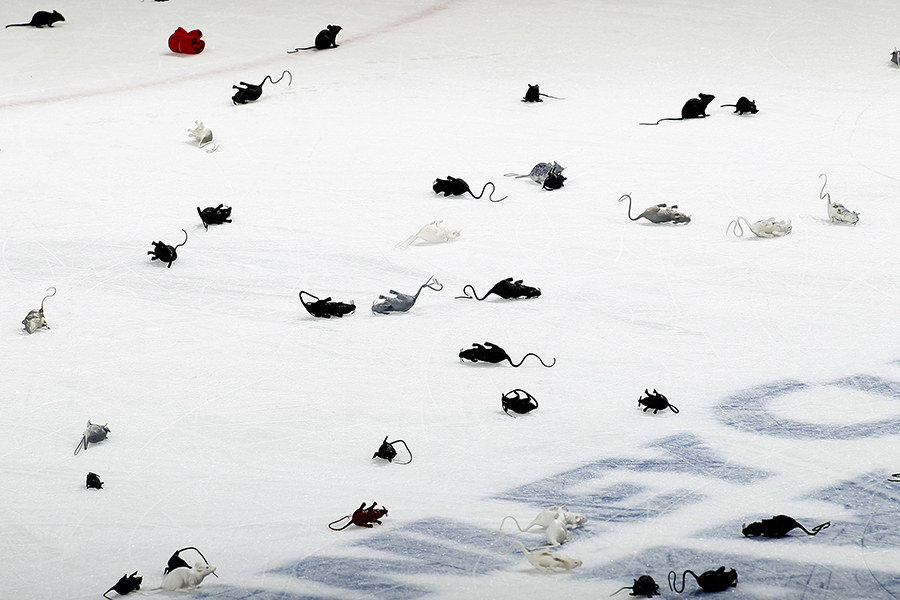 5.
The Winnipeg Whiteout: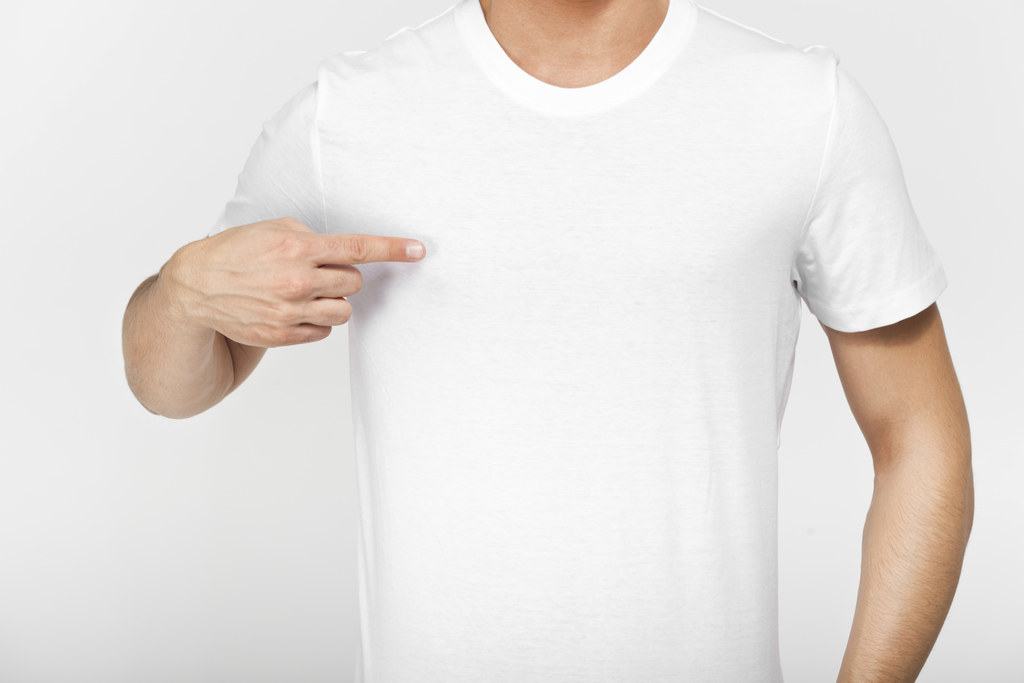 6.
Playoff Beards: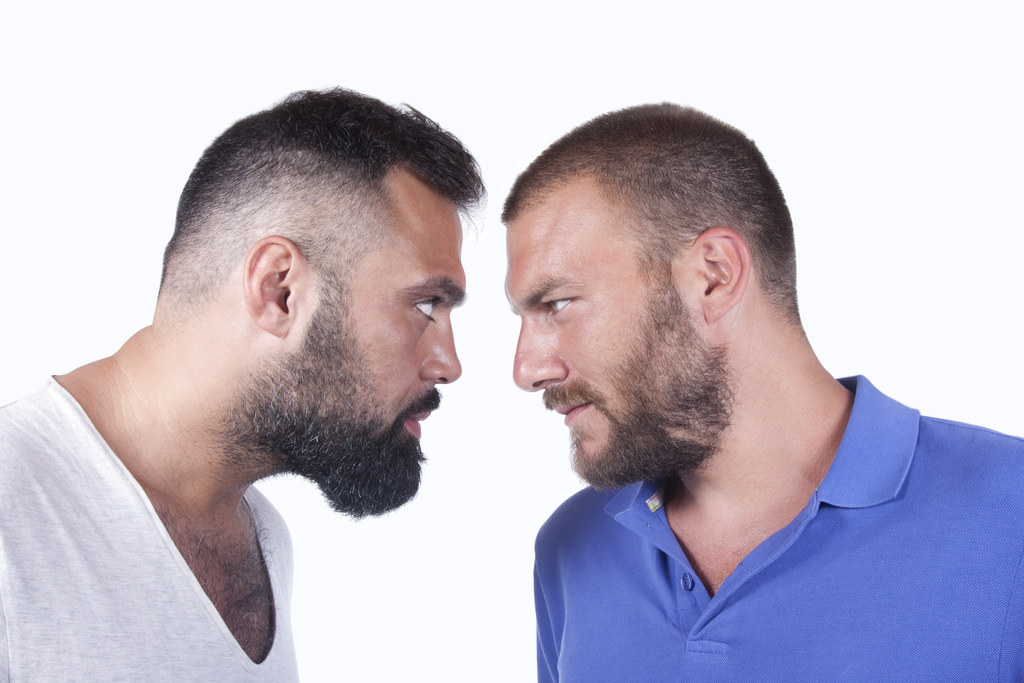 7.
Each Player Spends a Day With the Stanley Cup®: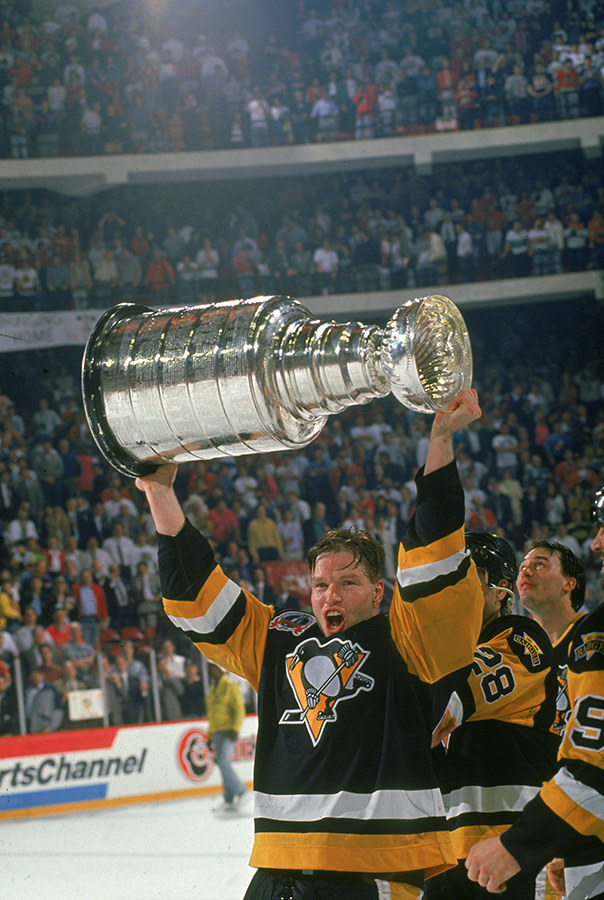 8.
No Stepping on the Logo: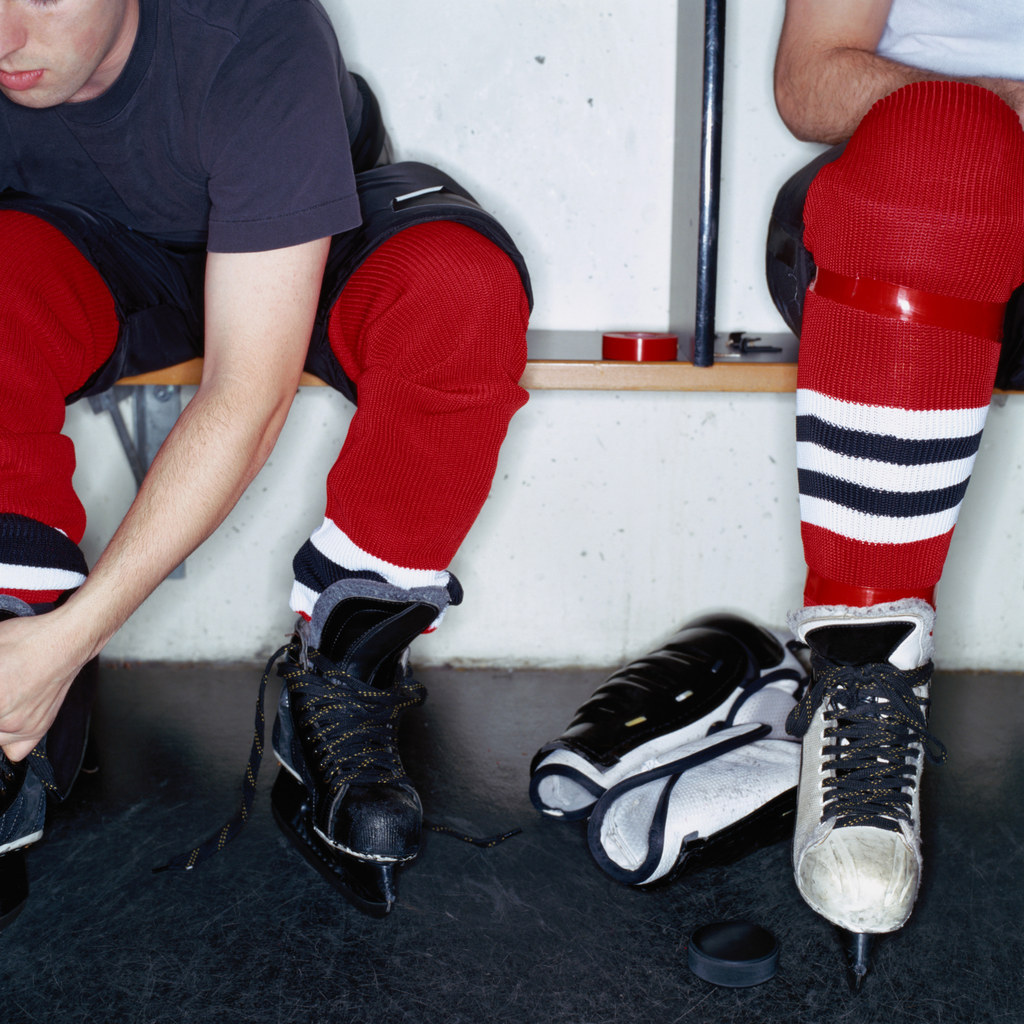 9.
Only Winners Touch the Stanley Cup®: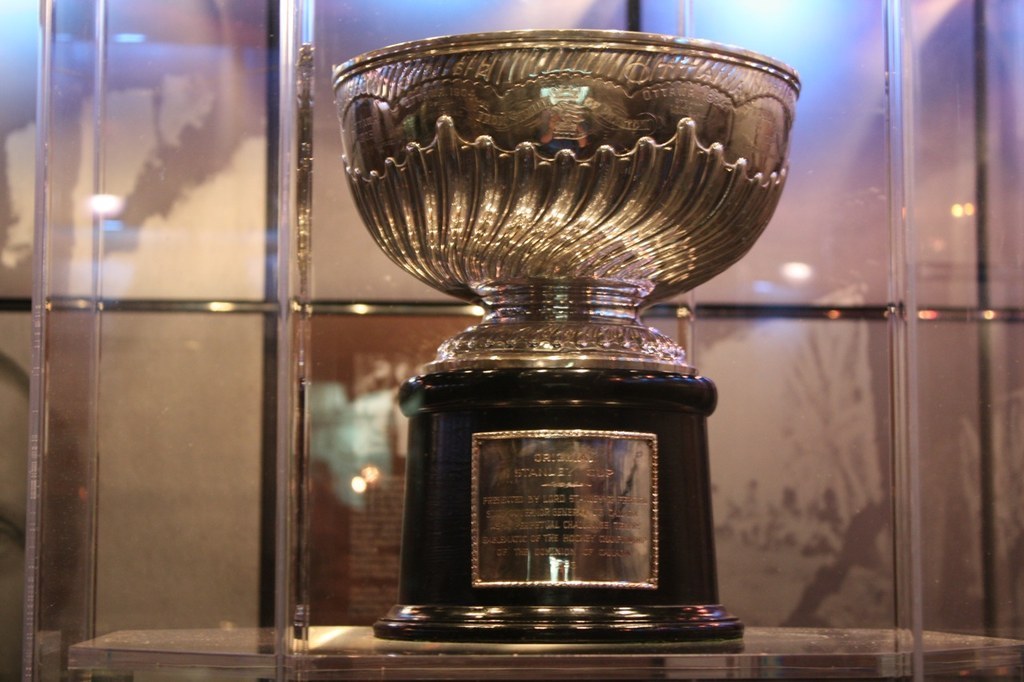 10.
Saluting the Fans:
11.
Cheering Through the National Anthem: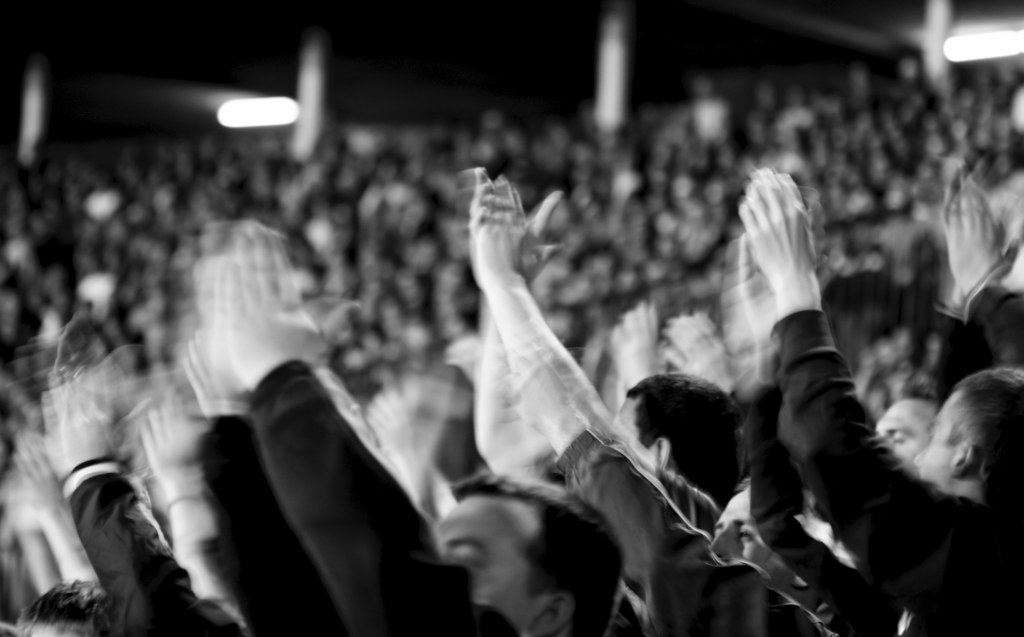 12.
Engraving the Cup: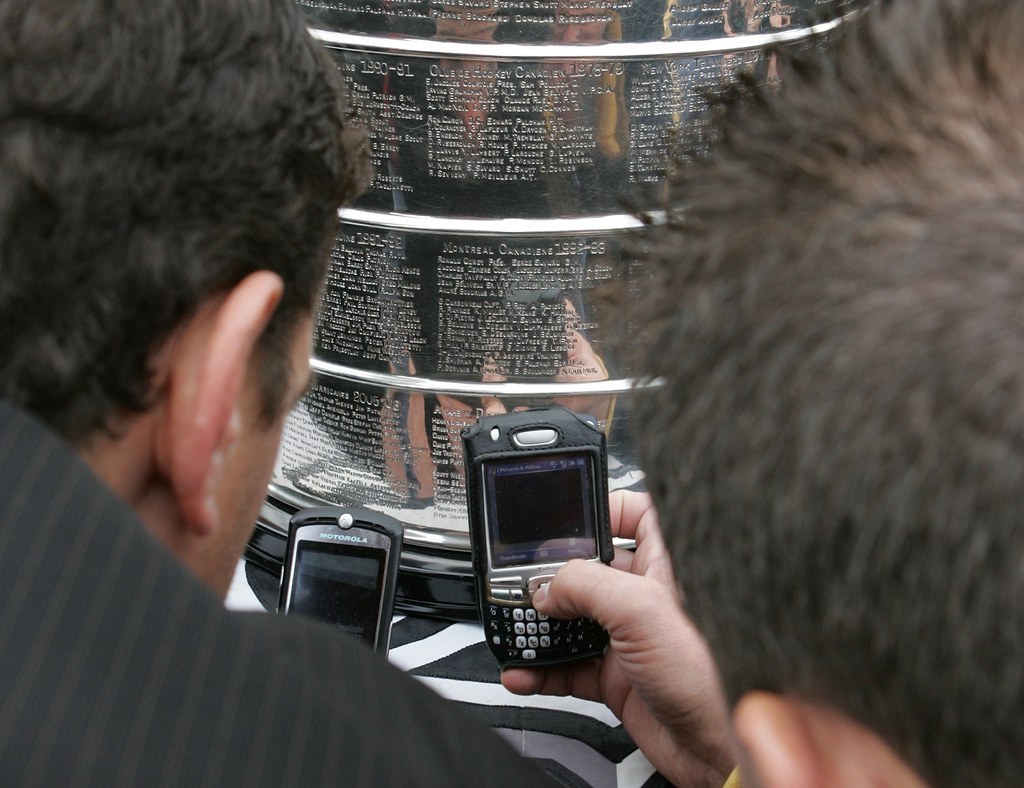 13.
Tapping the Goalie's Pads: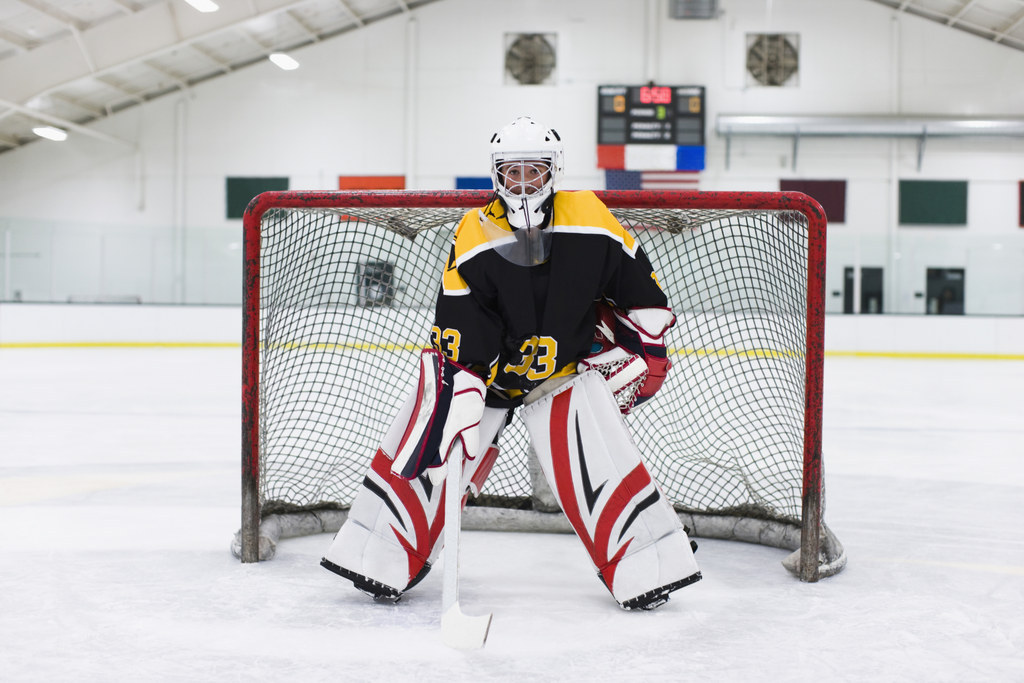 14.
Towel Power: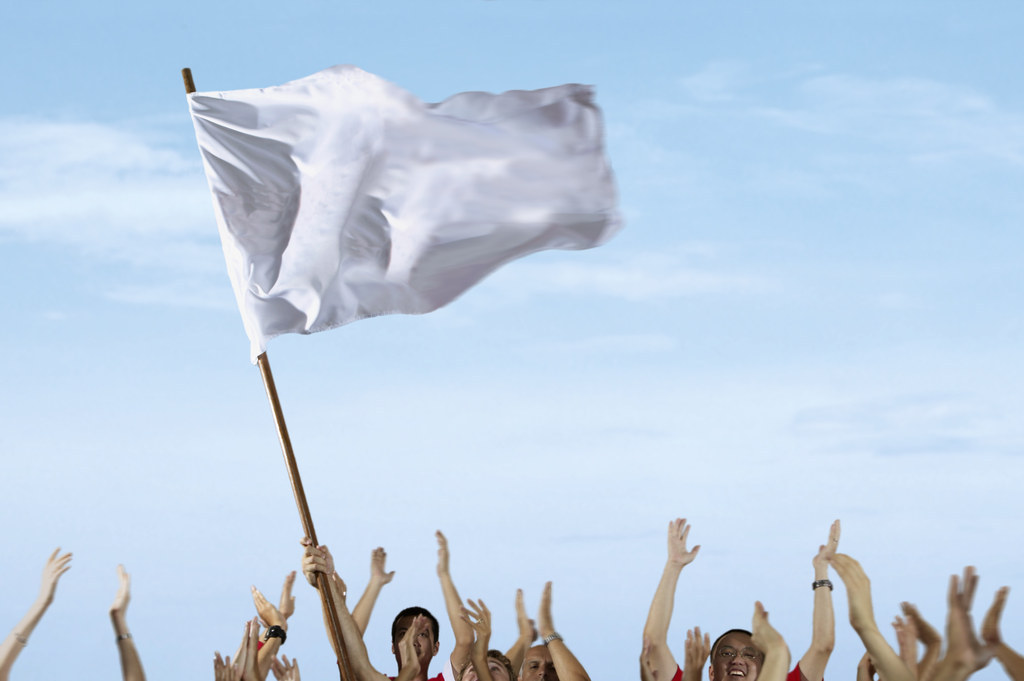 People will do some interesting things to show their love for hockey. Now you can flaunt your team pride with the NHL® Discover it card for this year's Stanley Cup® Playoffs.
NHL, the NHL Shield and the word mark and image of the Stanley Cup are registered trademarks of the National Hockey League. All Rights Reserved.