10 Of The Creepiest Vintage Holiday Photos
Ho-ho-hope you weren't planning on sleeping tonight. It's the holliest, jolliest, and scariest time of the year. Spend the holiday season with horror's first family in Texas Chainsaw 3D, in theaters January 4th.
1.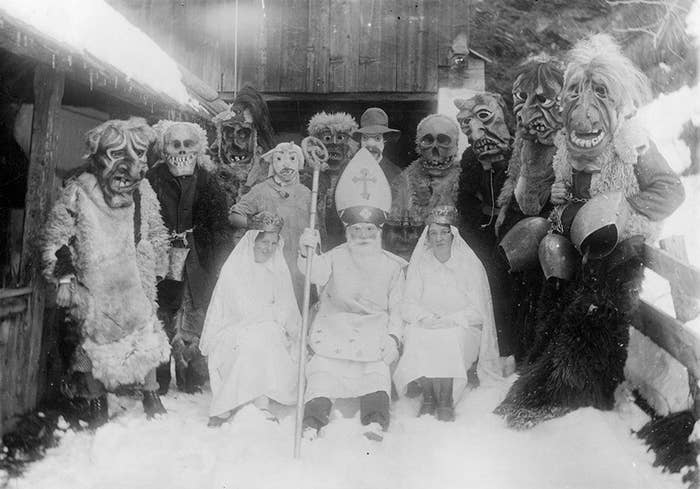 2.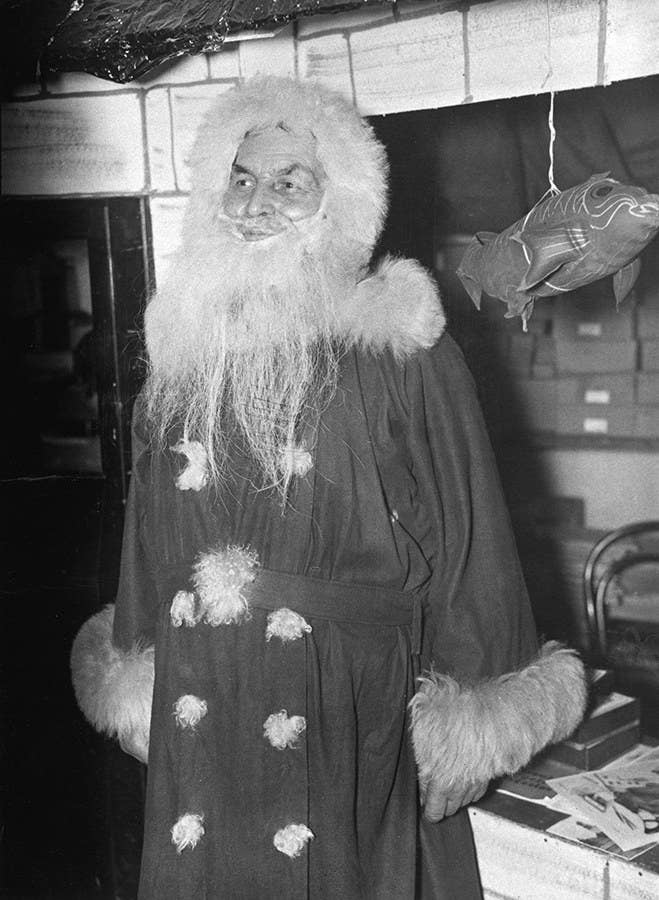 4.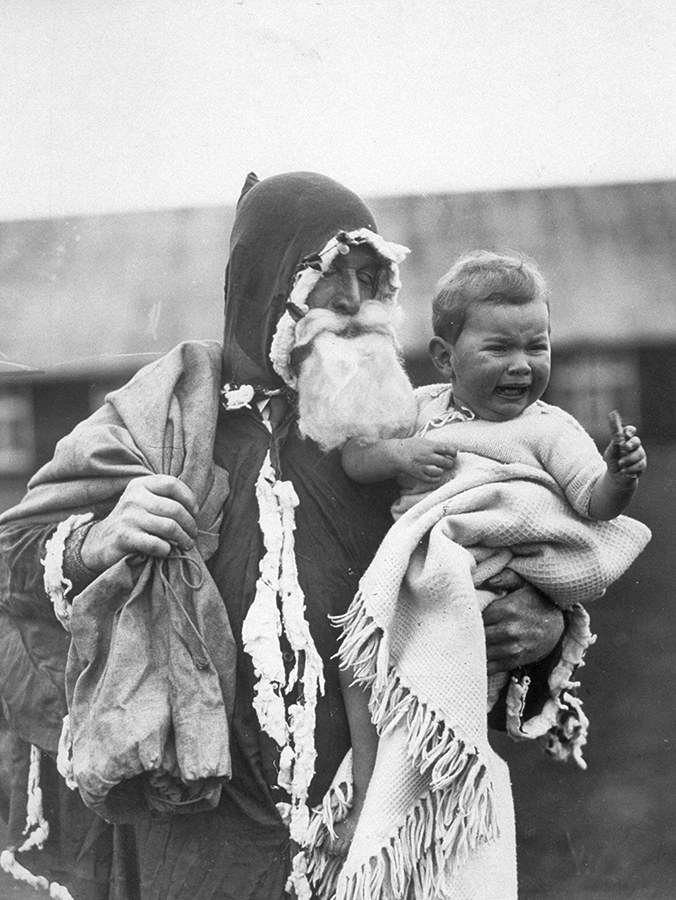 5.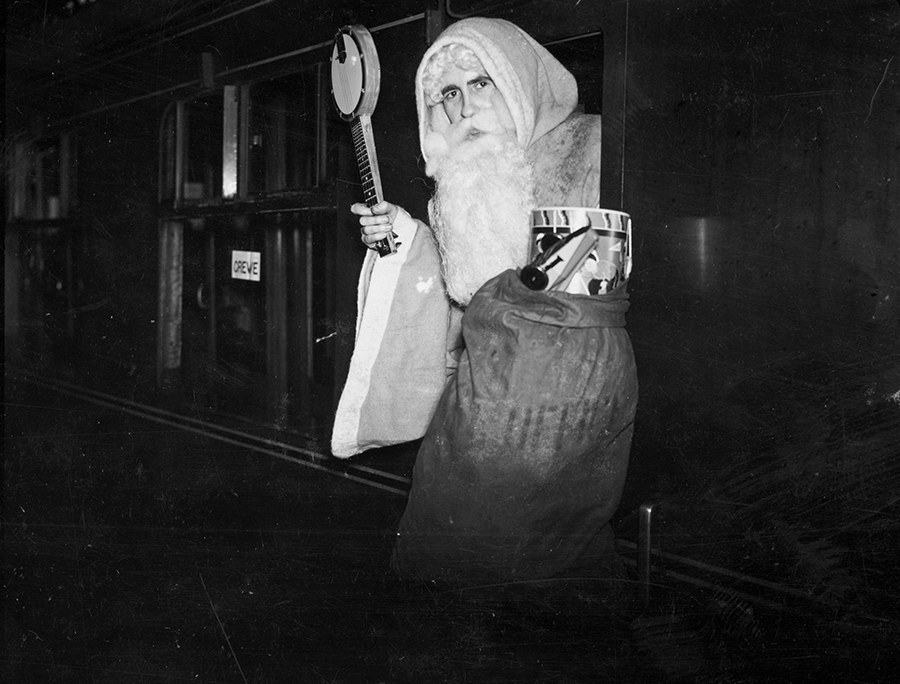 6.
7.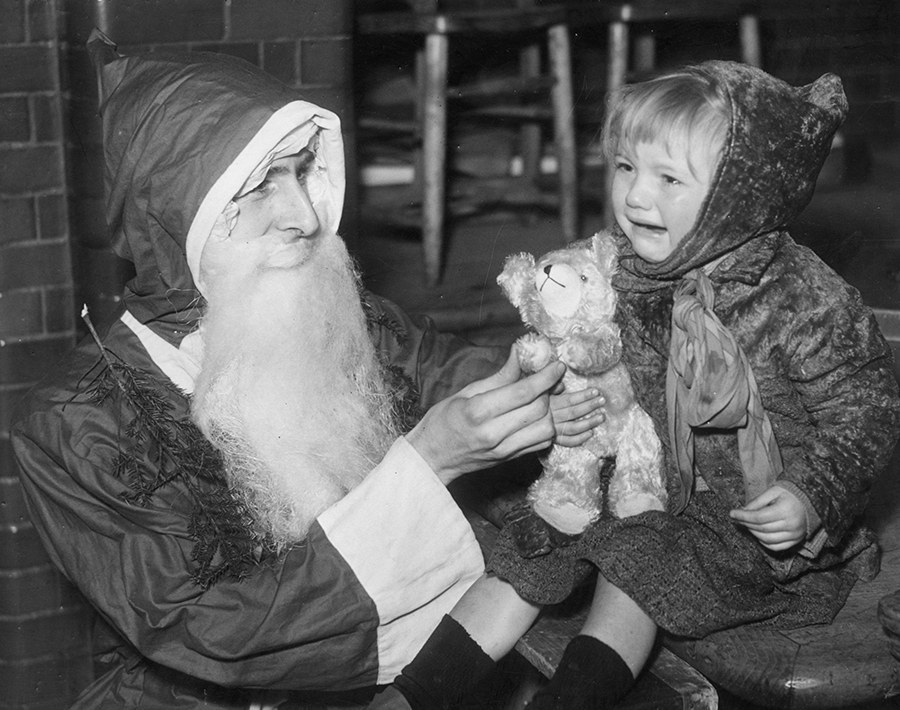 8.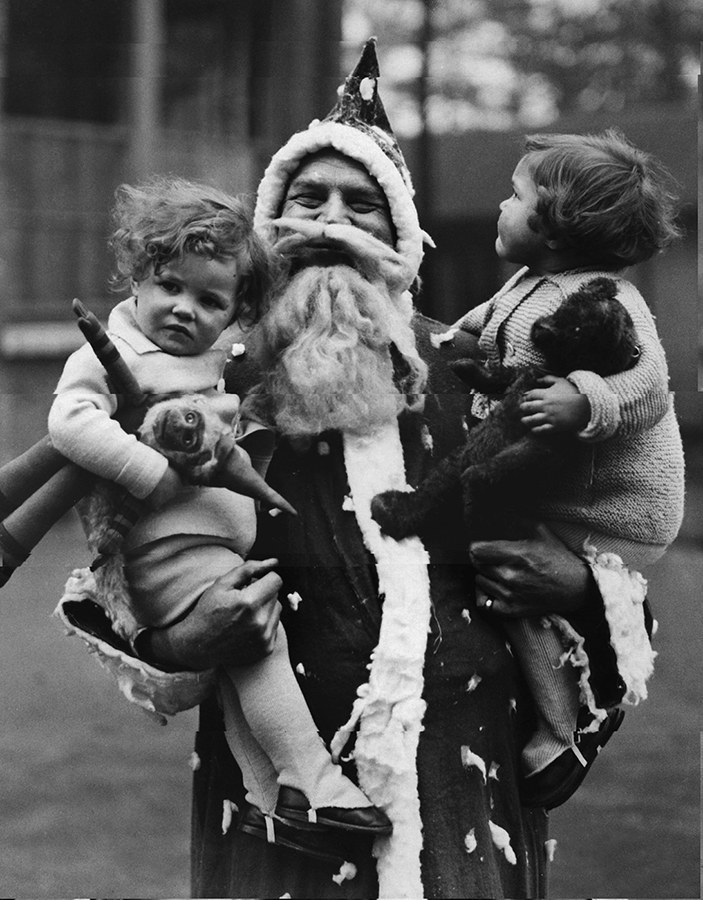 9.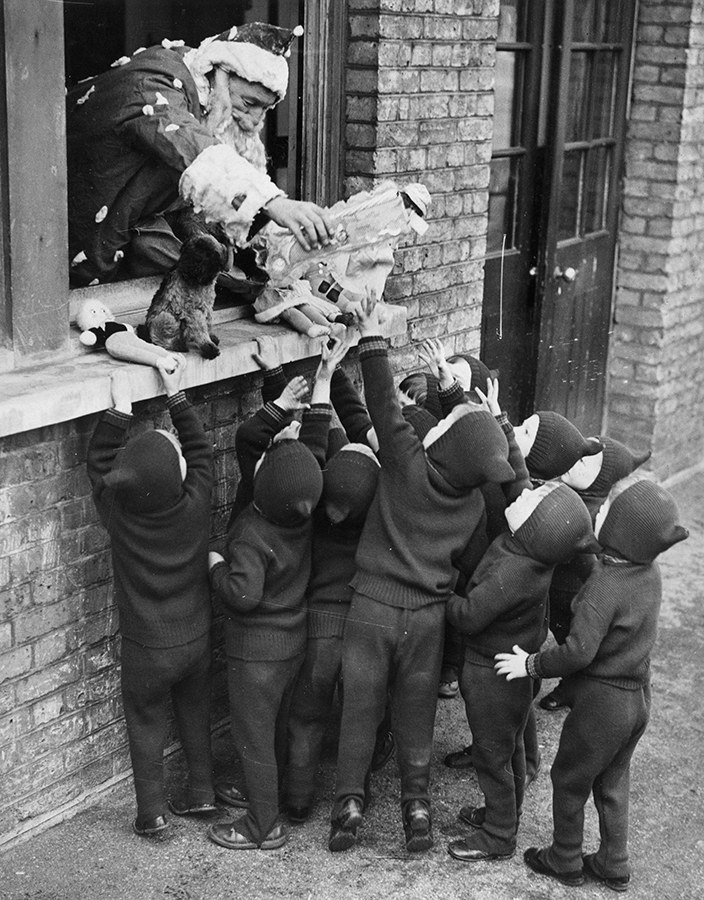 10.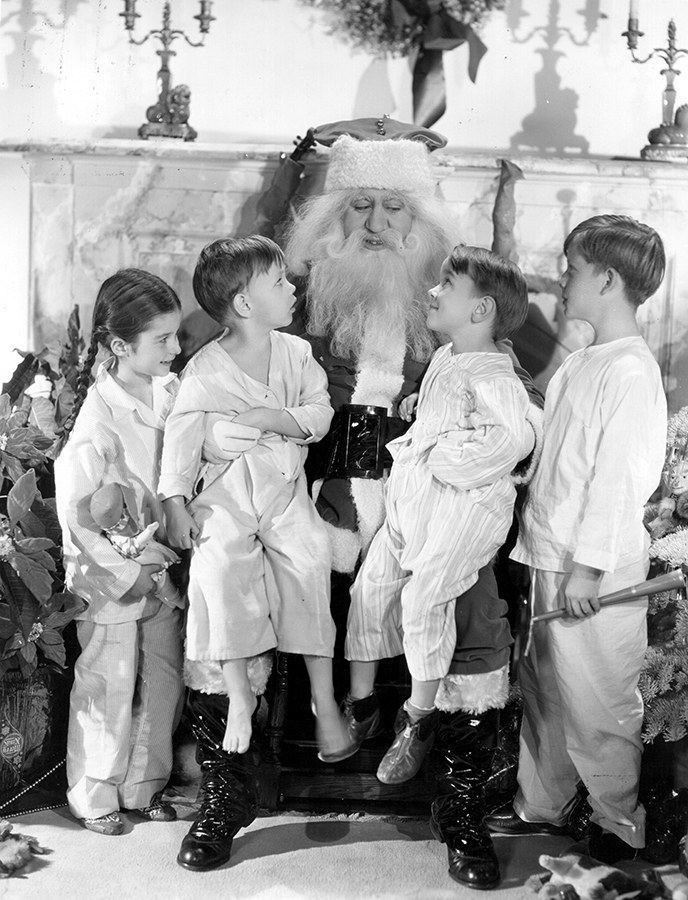 Season's bleedings from the Sawyers.