10 Crazy And Outrageous Aquariums
Why have a normal fish tank when you could have an amazing aquarium? These fish tanks are incredible to look at and are absolutely outrageous. To feast your eyes on more magnificent aquariums catch Tanked on Animal Planet, Saturdays 9PM E/P.
1.
Fish Bowl
2.
Giant Lobby Aquarium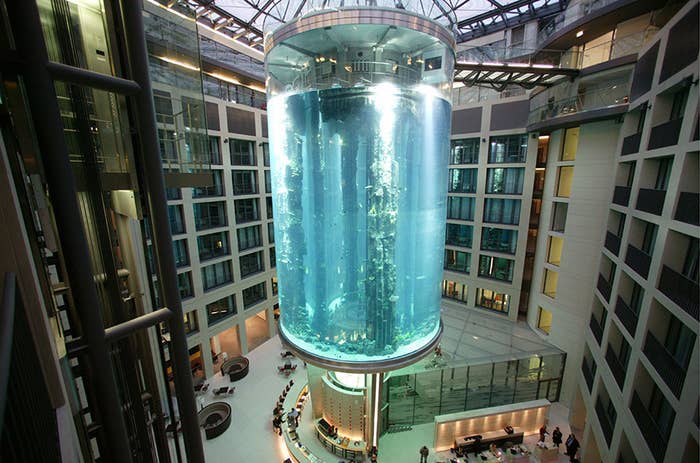 3.
Submarine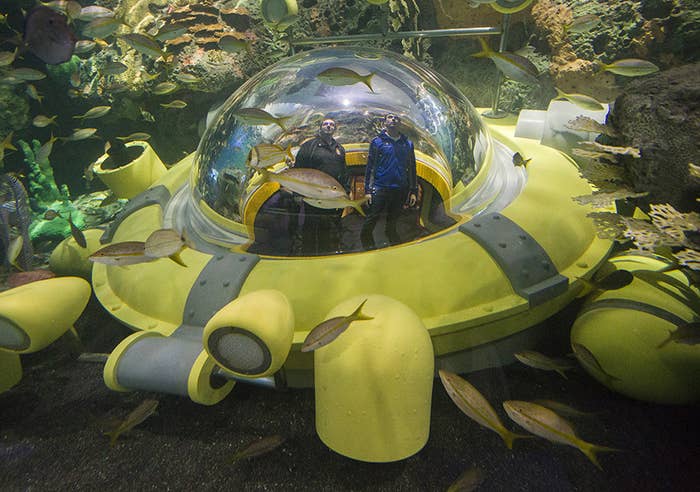 4.
Jellyfish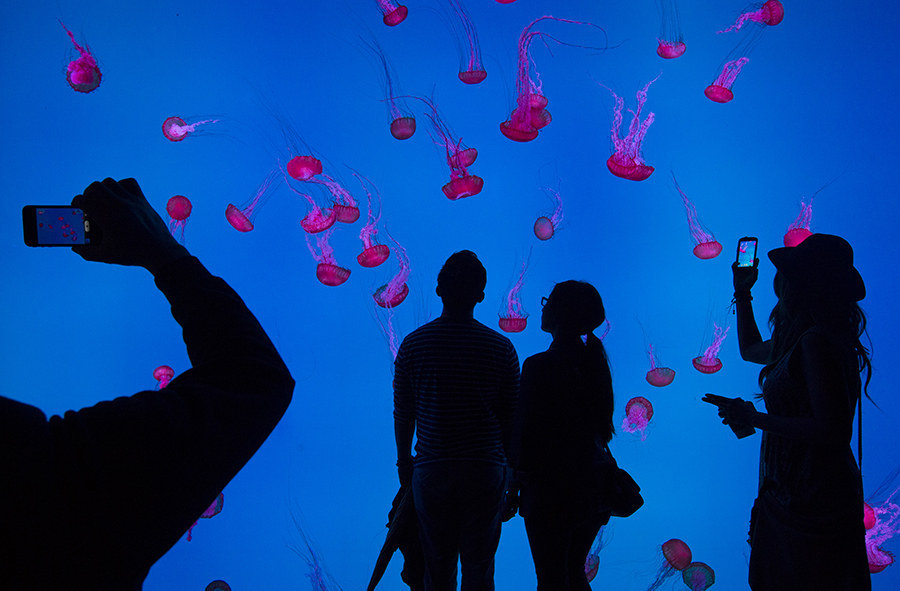 5.
Bathtub Fish Tank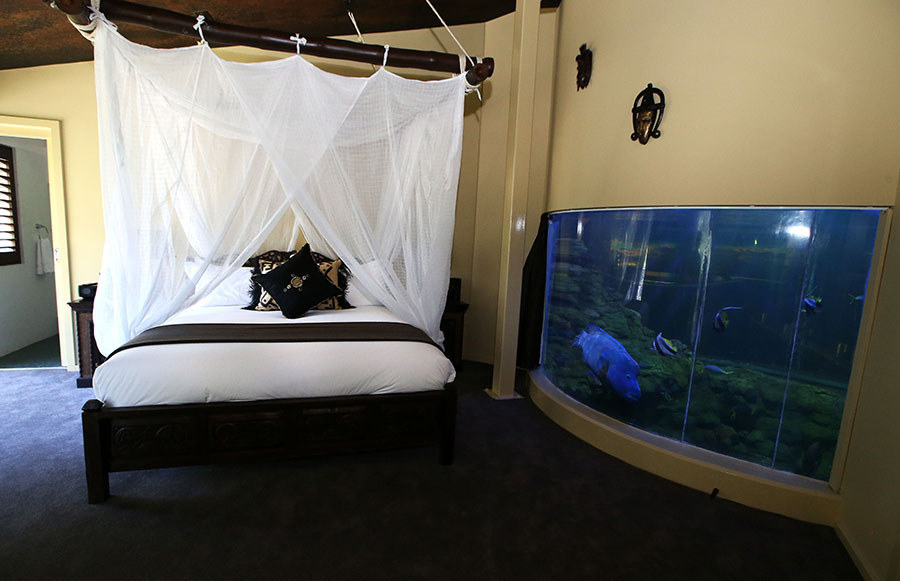 6.
An Entire House Built Around An Aquarium
7.
Fish bowl purse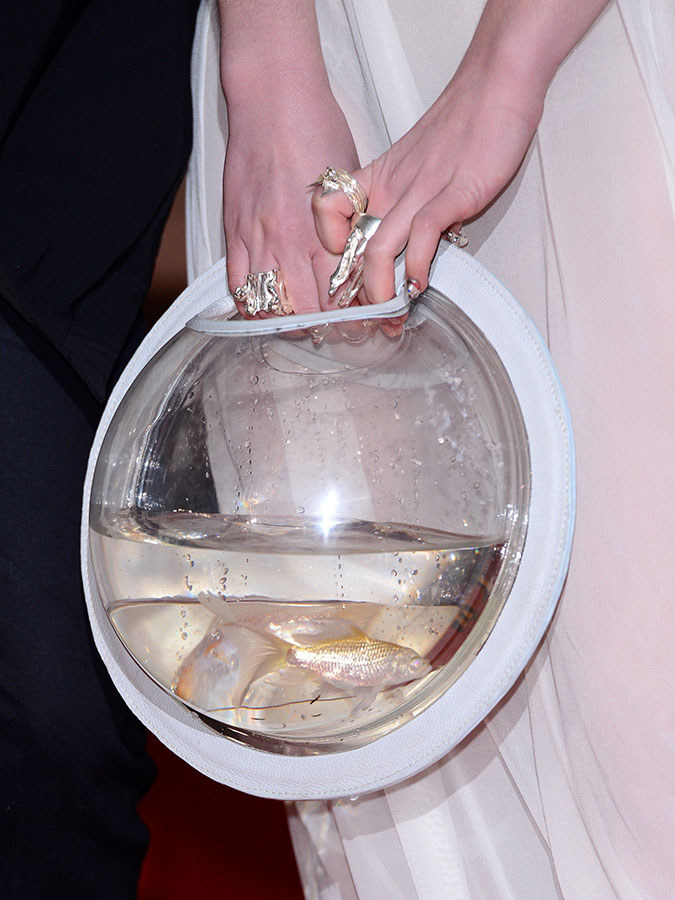 8.
Larger than life size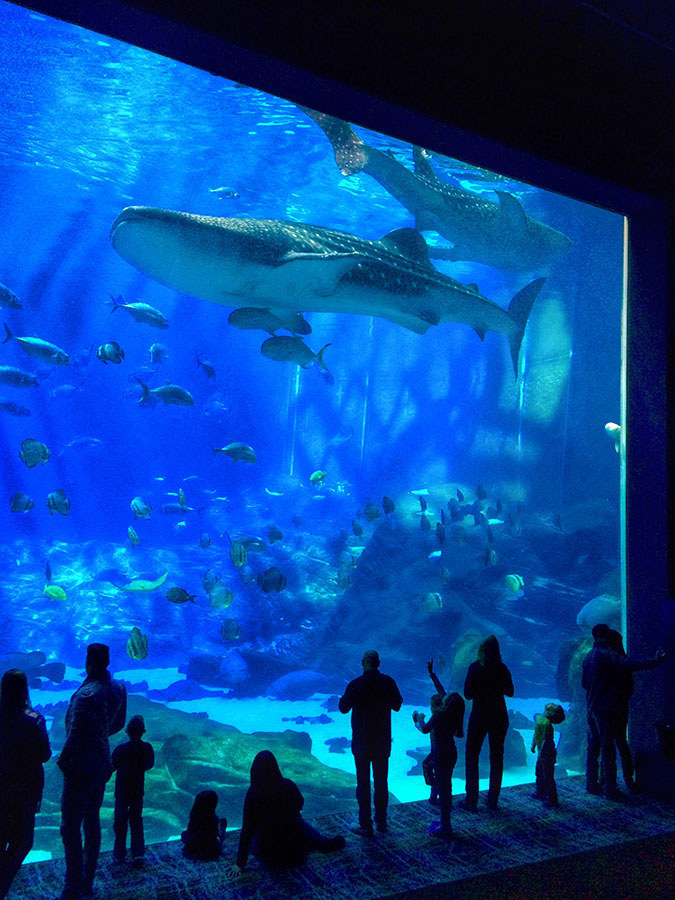 9.
Custom Aquarium Bed
Animal Planet
10.
Aquarium in an Airport

11.
Juke Box Fish Tank
Animal Planet
12.
Keg Fish Tank
Animal Planet