1.
First and foremost, you can be self-aware, but you cannot publicly wallow.
2.
Eliminate undue stress by adjusting your standards. Stay open to possibilities.
3.
Make yourself available.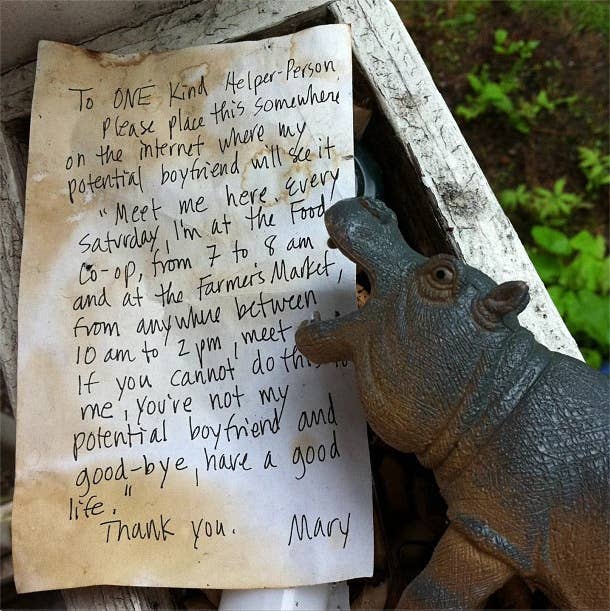 4.
Be open to all forms of flirtation... at first.
5.
Perk up that sense of humor.
6.
Tie up those sneakers and hit the local trail.
7.
Be aware of your best assets and flaunt accordingly.
8.
Keep calm and exercise self-control.
9.
Buy HIM a drink from across the bar and let the madness ensue.
10.
Pick a new favorite sport... and team.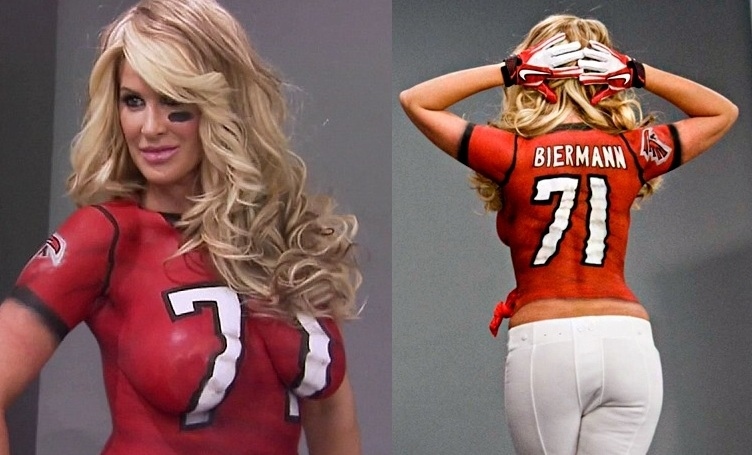 11.
Give a "different" form of online dating a shot.
12.
Perhaps let your puppies meet each other first.
13.
Take a swing at golf.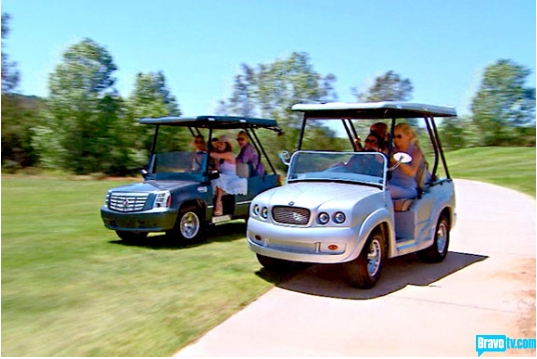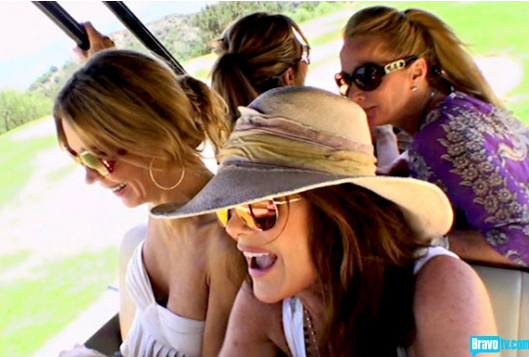 14.
Rely on the generational wisdom of a yenta.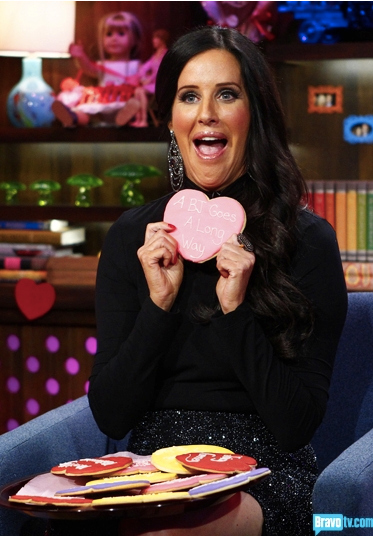 15.
Don't be overly aggressive, and always respect other people's property.
16.
If you want to be super adventurous, learn to speak a foreign language and hop on that airplane.
18.
Keep your charms and wiles in check.
19.
Never forget that you are truly fabulous.
20.
But if all else fails, just get right to the point.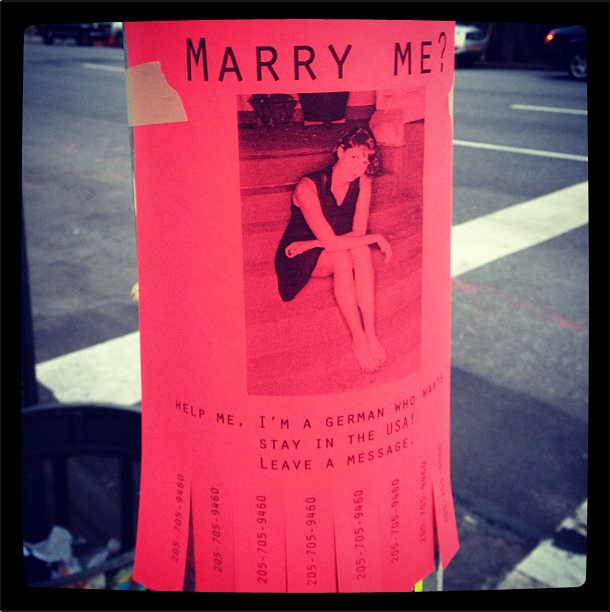 Tune in to learn more ways to rope a man on "Princesses: Long Island" – Every Sunday at 9/8c. Only on Bravo.