The 13 Most Epic Photos From MuckFest MS
We aren't mucking around — think you got what it takes to complete this 5k obstacle course in the mud? Sign up for MuckFest MS and help end multiple sclerosis.
BuzzFeed went to MuckFest MS in Jersey on June 14 and experienced the mud, sweat, and tears (of joy!) in person. Think you can do the same? Check out these epic pics and sign up with your friends!
You never know who you'll meet at MuckFest MS!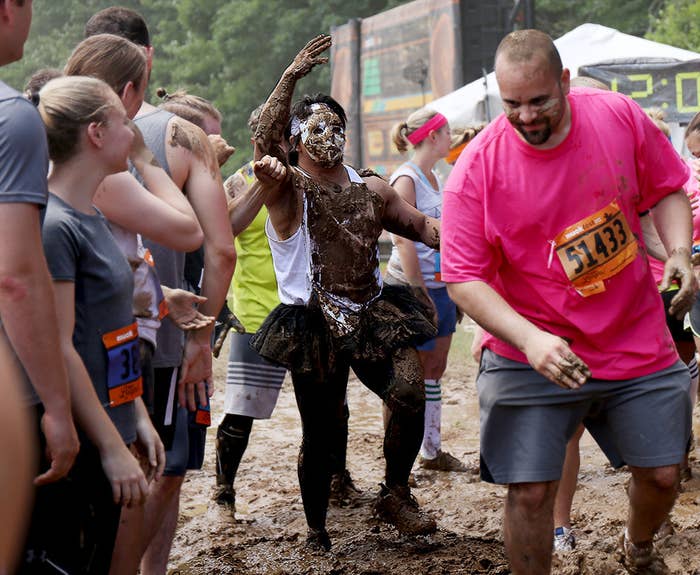 And you've got endless opportunities to stomp in the puddles on this 5k track.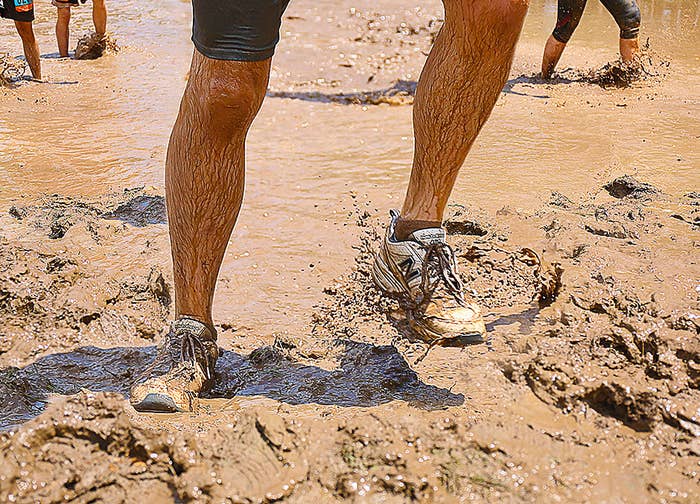 But let's not forget about the obstacles:
Triple Pits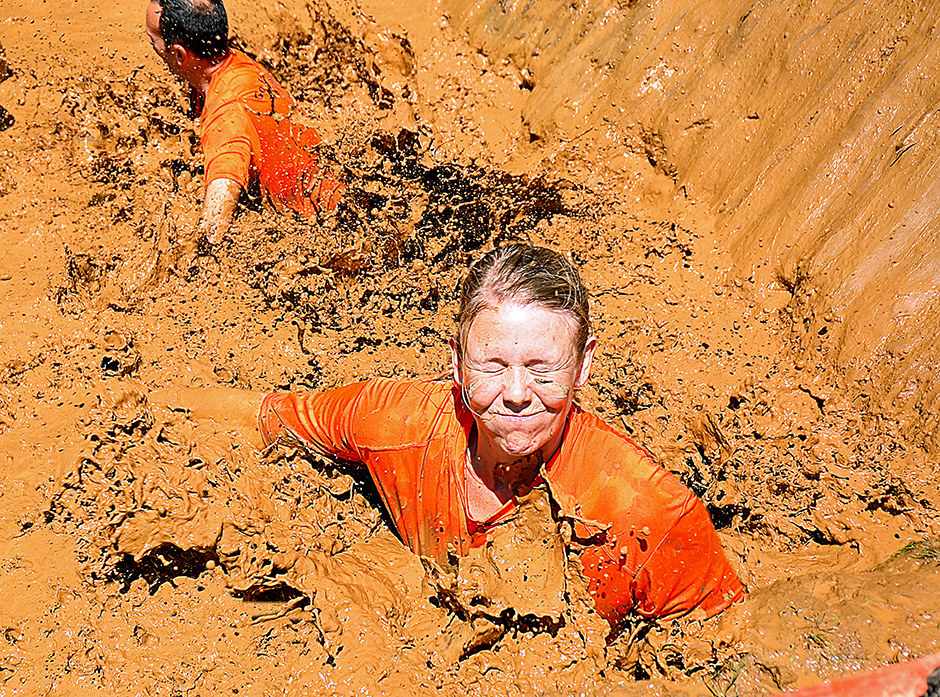 Spill Hill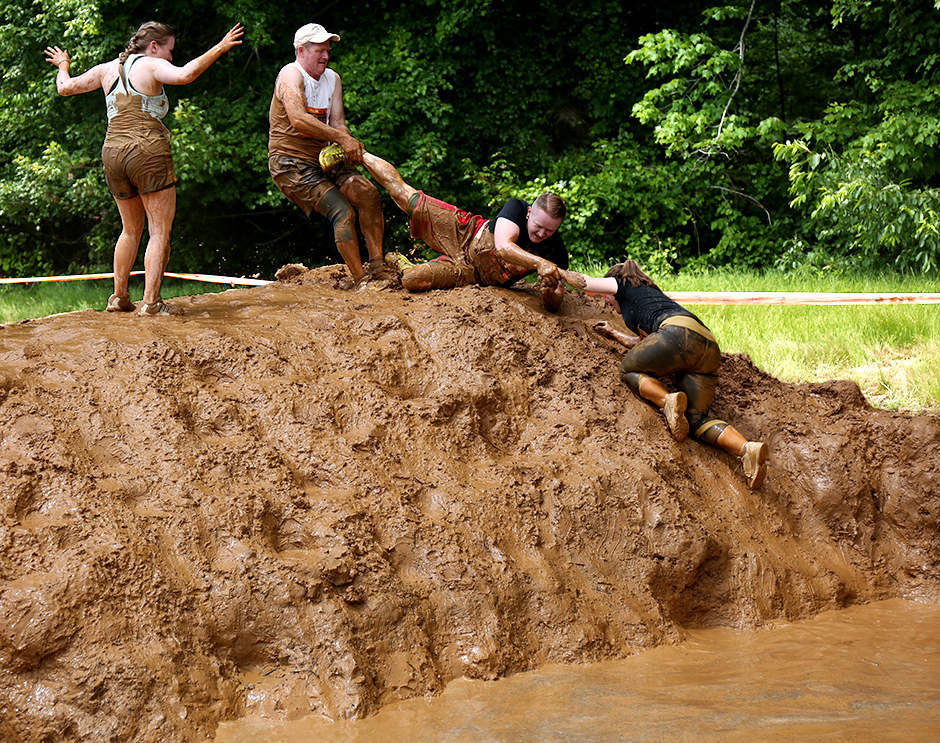 Big Balls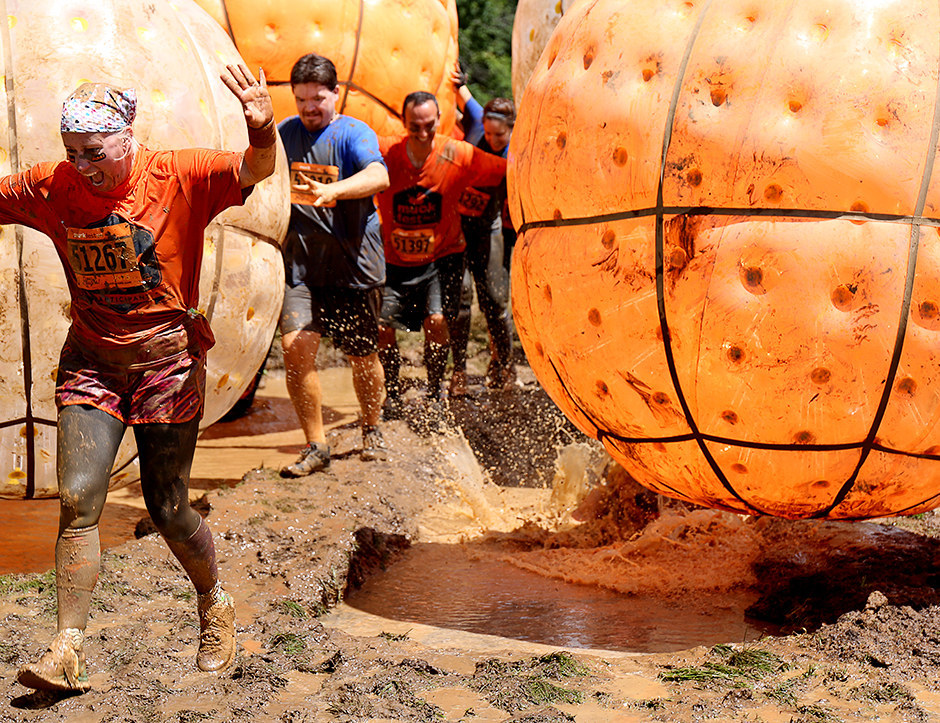 Spider Web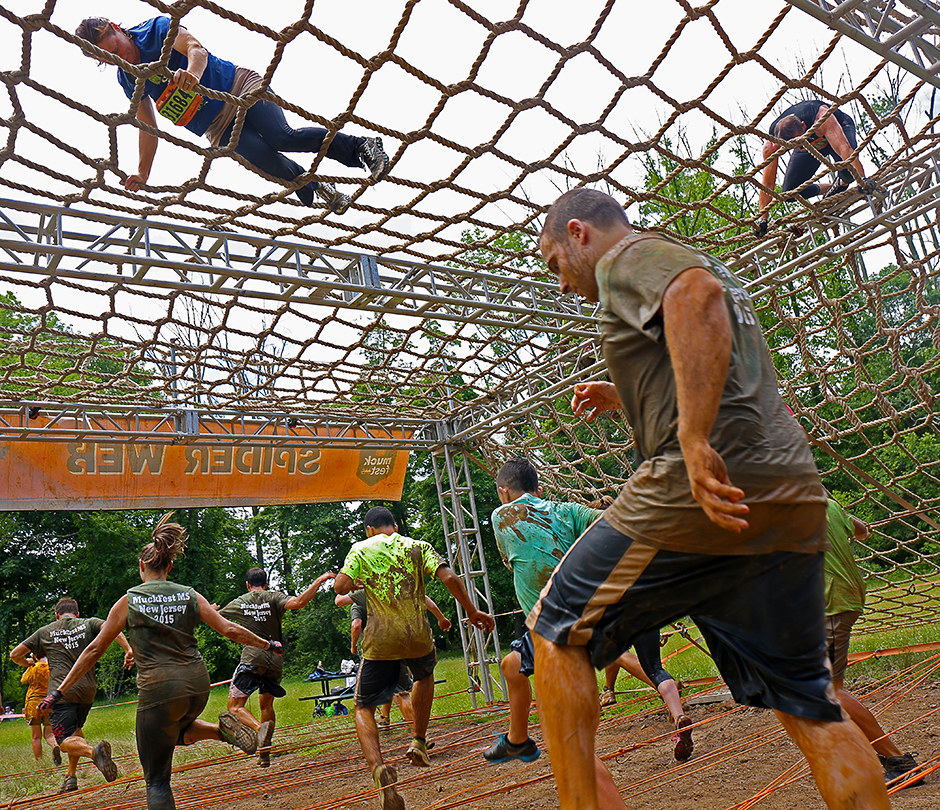 Mt. Muck-imanjaro
Swing Set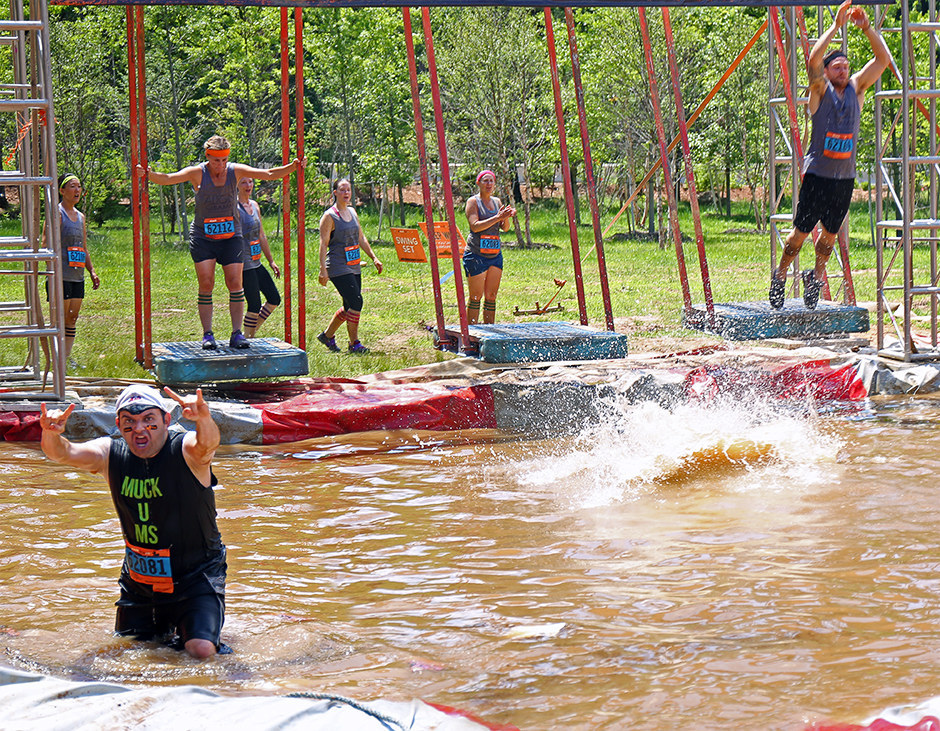 Belly Crawl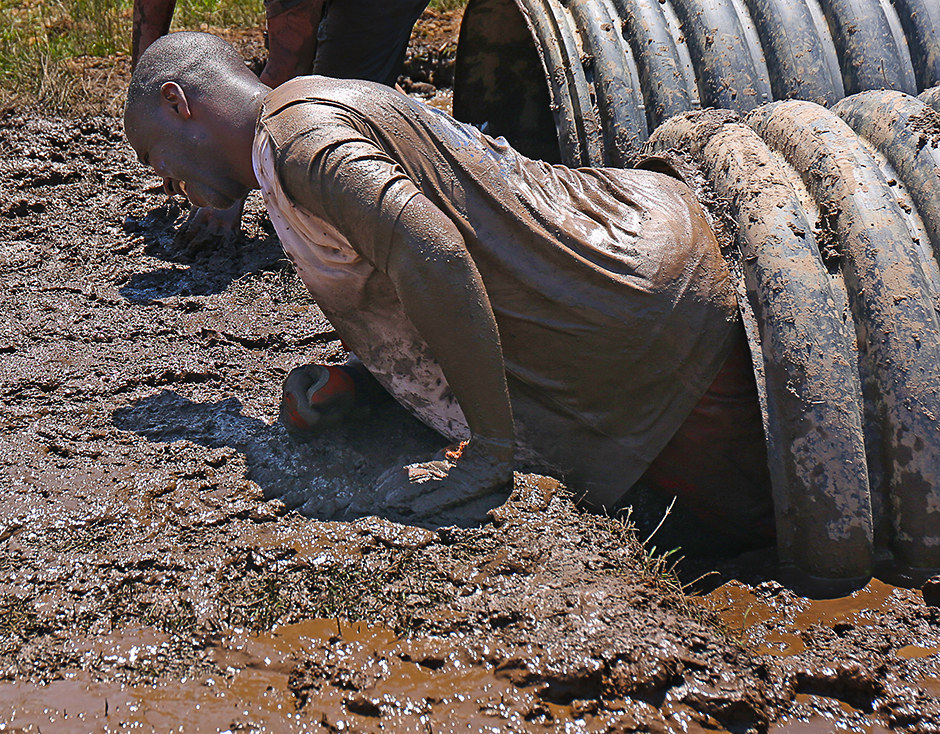 Muck Off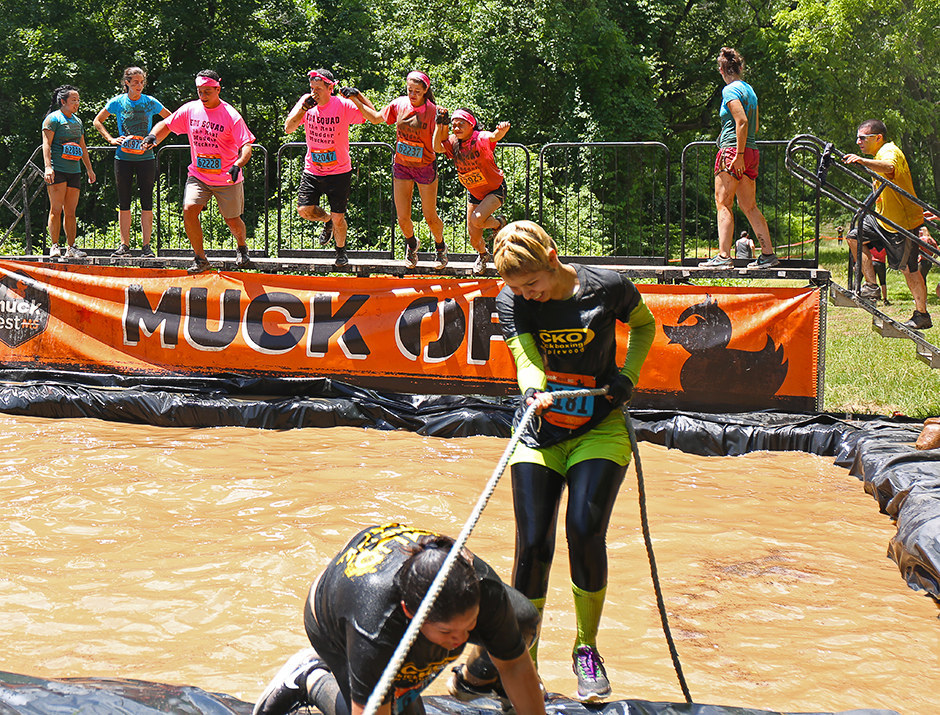 Flying Muckers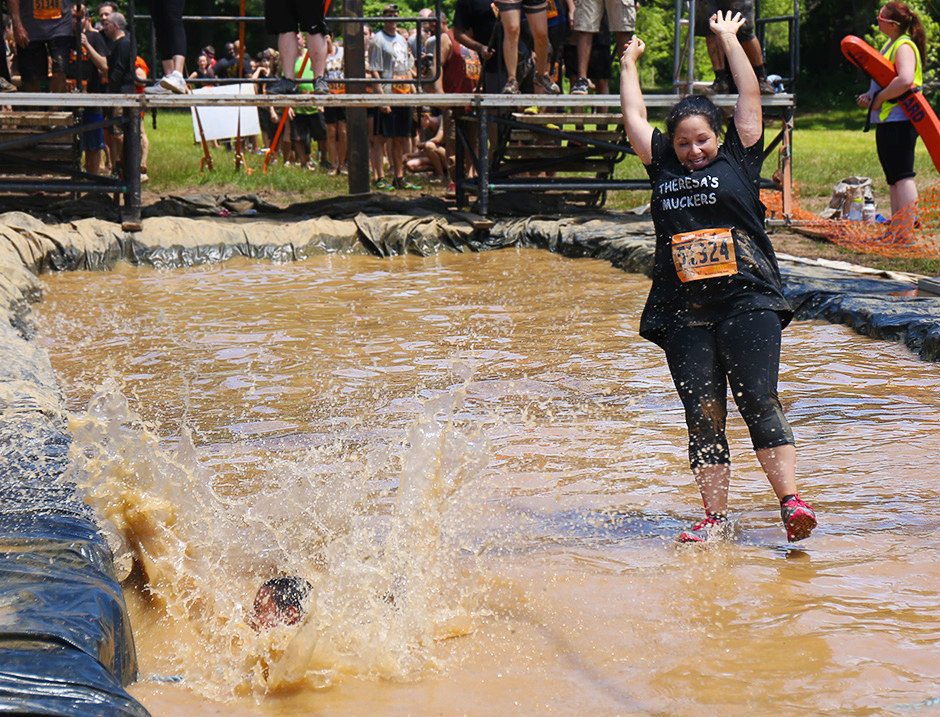 Crash Landing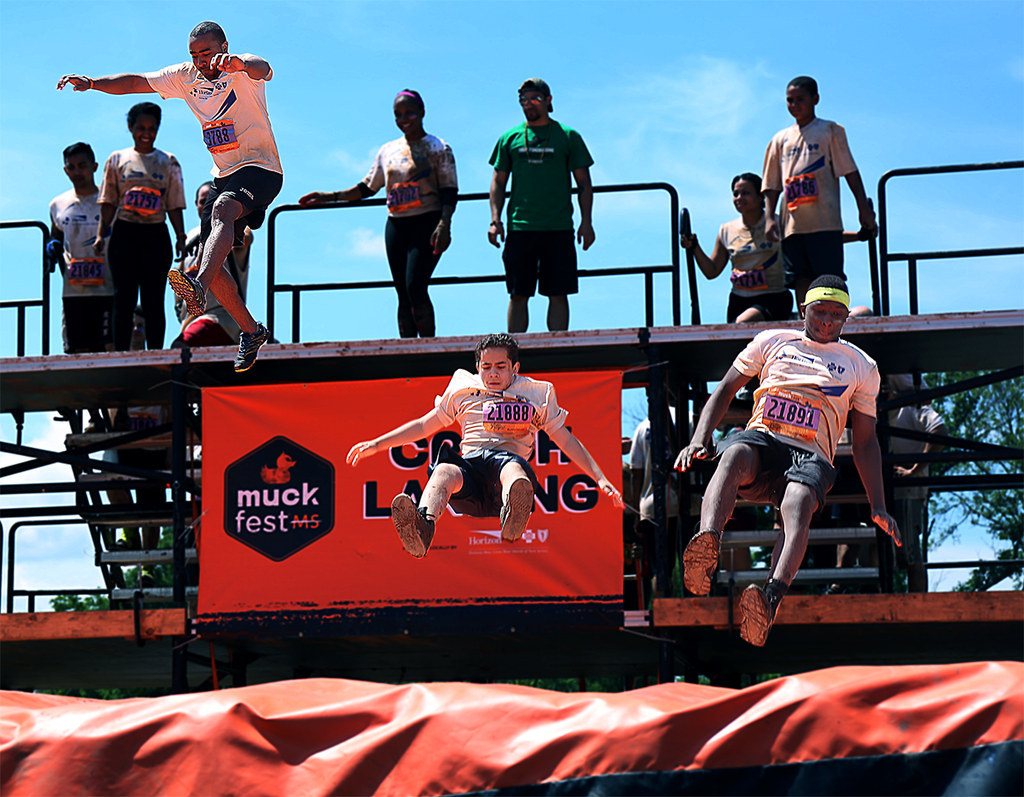 It's all worth it to make it to that mucking finish line!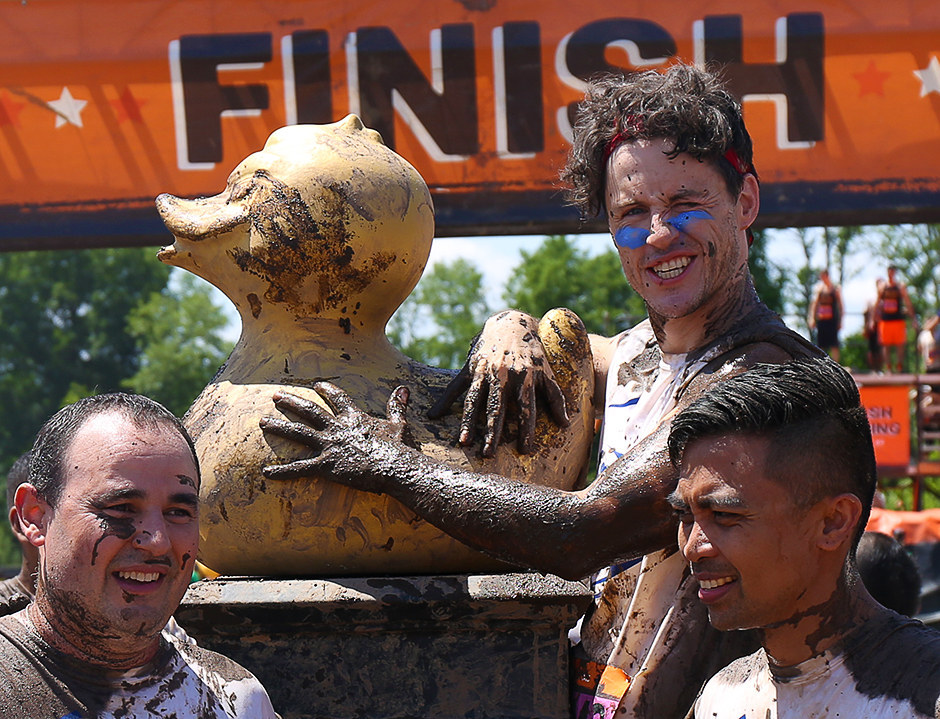 All images Spencer Bergen / © BuzzFeed