1.
Ragnar and Rollo fight, pitting brother against brother.
2.
Arne, everyone's favorite Viking hipster, got killed by Rollo...
3.
Floki had a very bad day on the battlefield.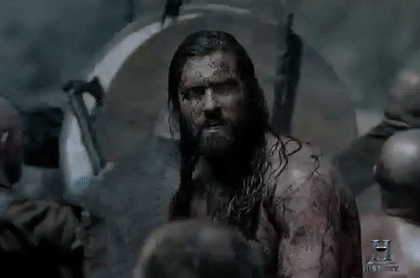 4.
Rollo surrendered to his brother...
...and now has the ultimate Viking accessory...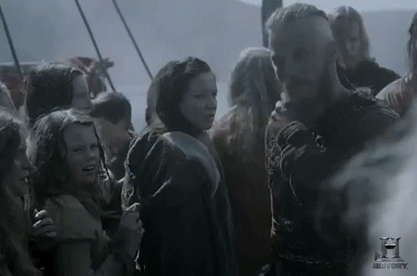 5.
Princess Aslaug came back to see Ragnar... with a baby bump.
6.
Lagertha, as one would expect...
7.
Ragnar's attempt at a Viking three-way fails miserably.
8.
Lagertha dumps Ragnar's sorry ass...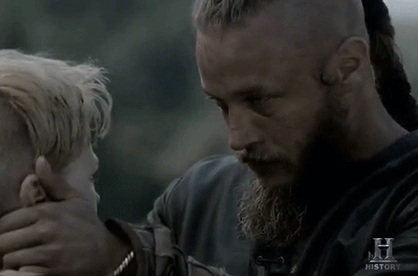 And this is just the beginning.
Find out what happens next on Vikings Thursdays at 10|9c only on HISTORY.