1.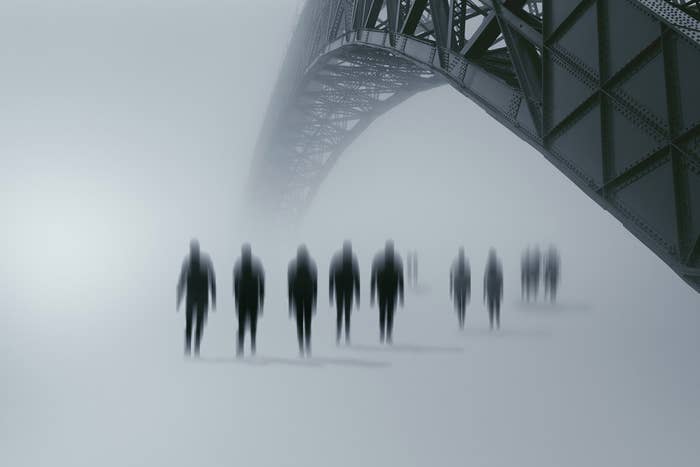 2.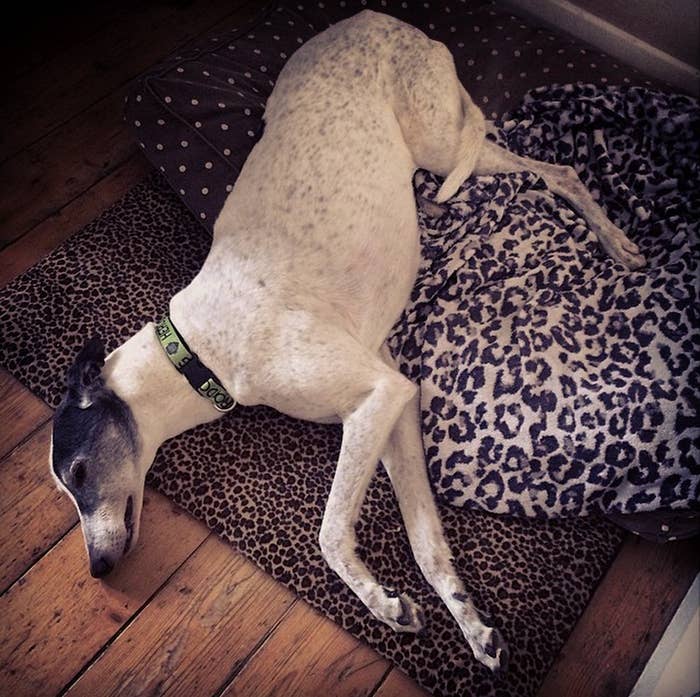 3.
4.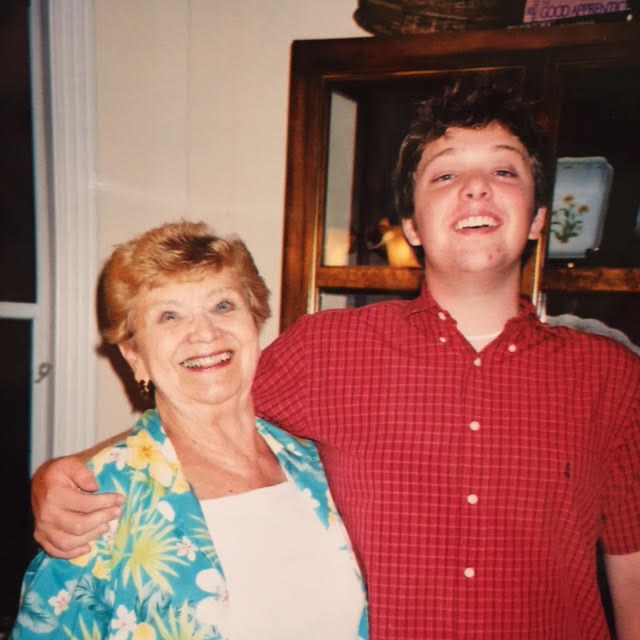 5.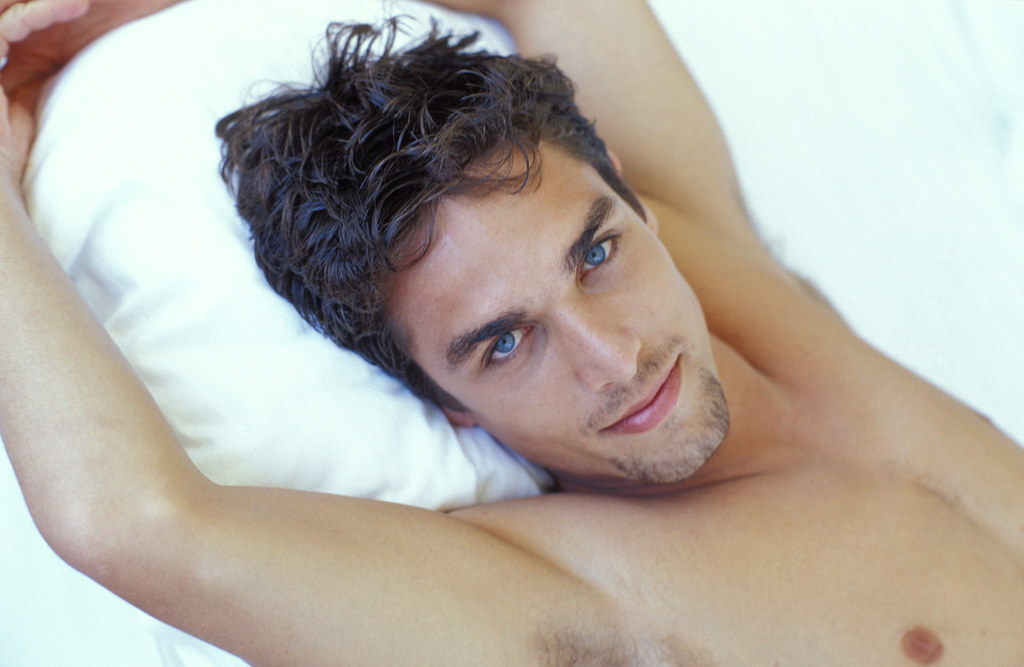 6.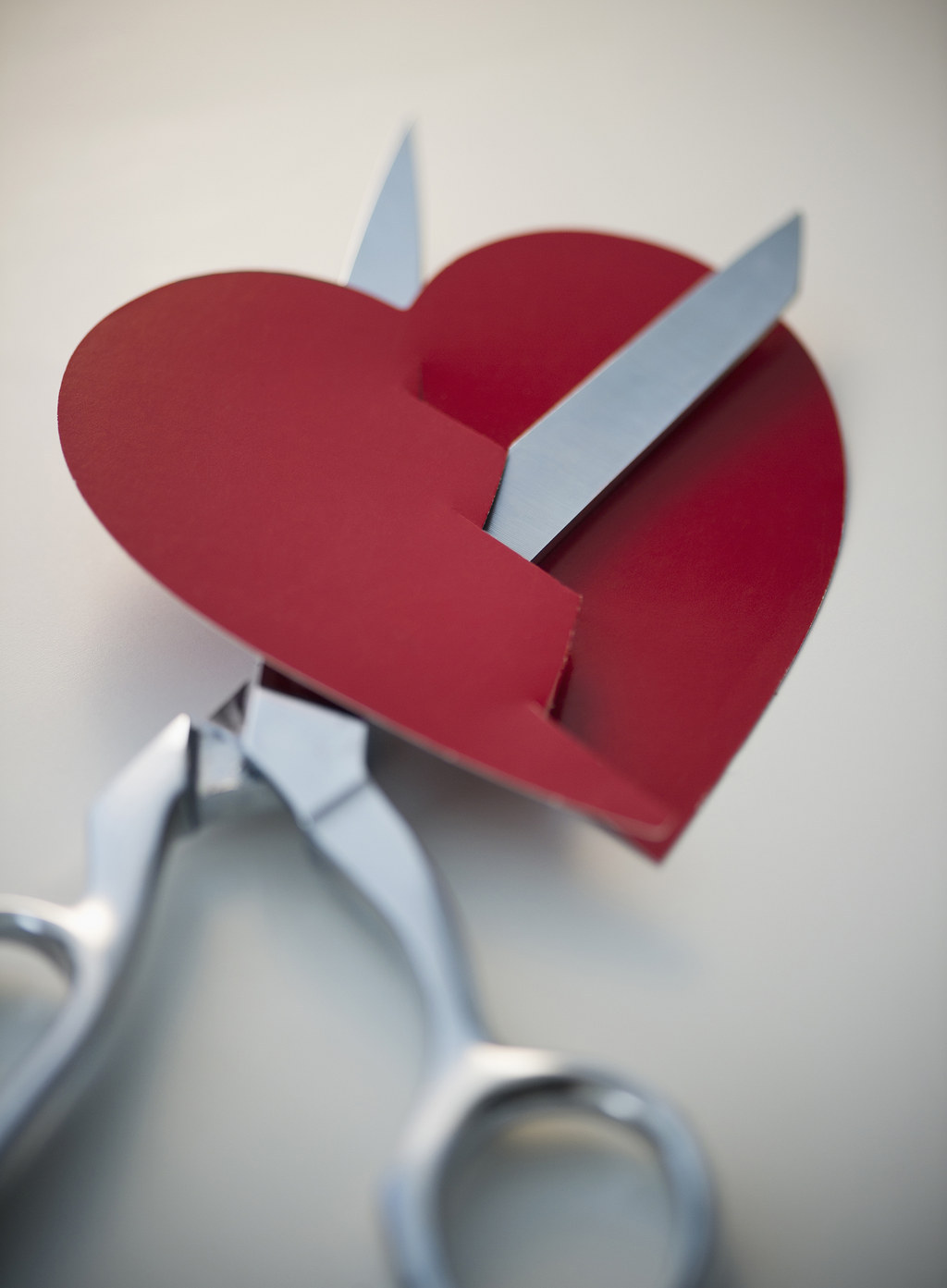 7.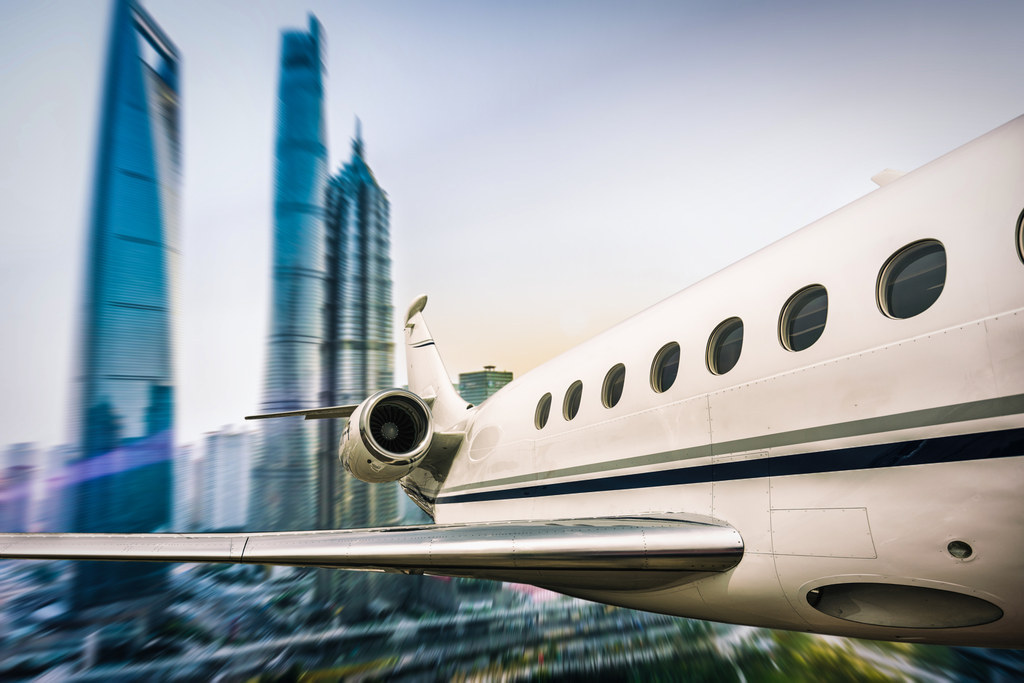 8.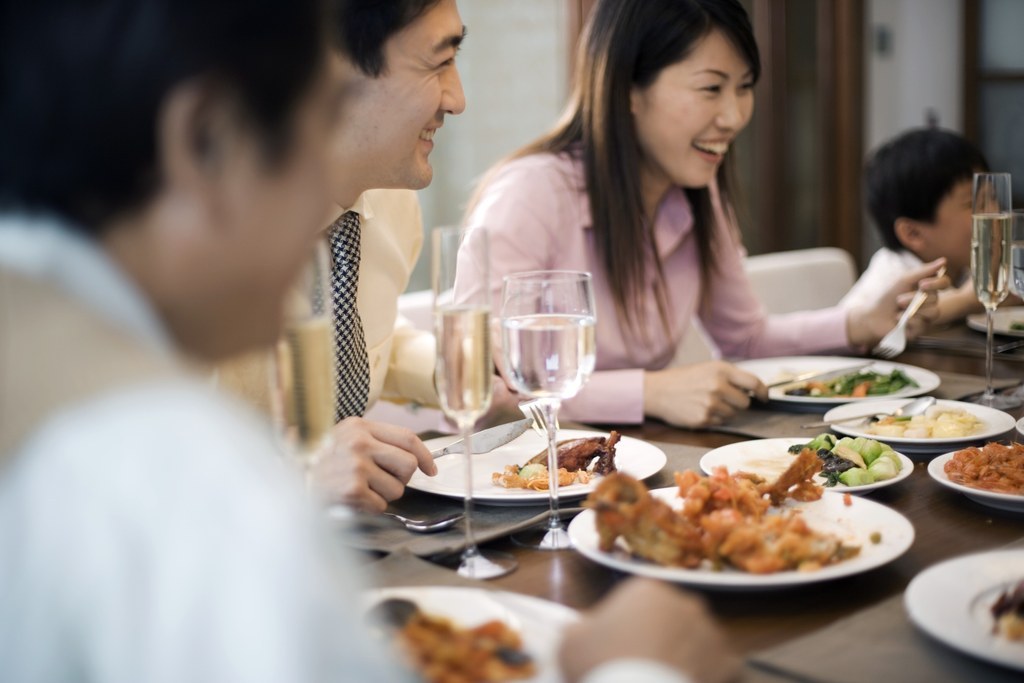 9.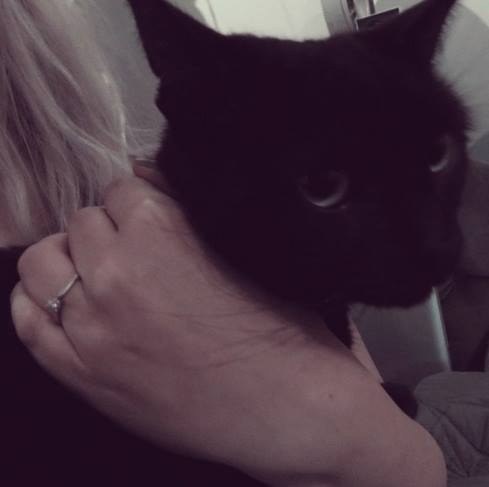 10.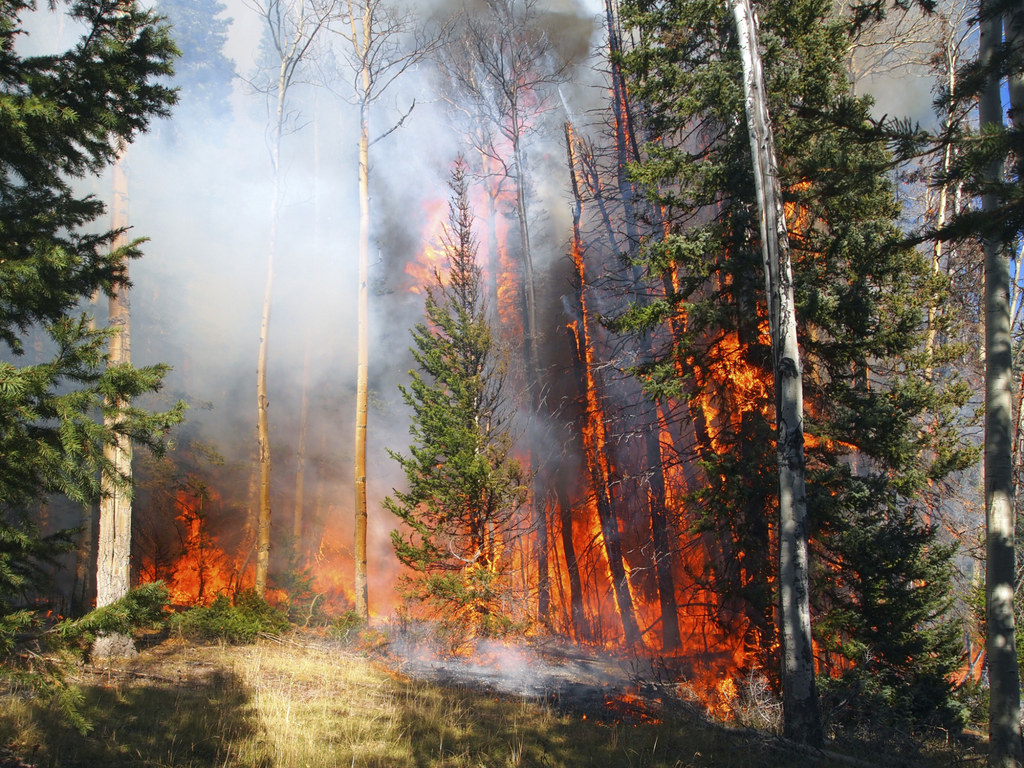 11.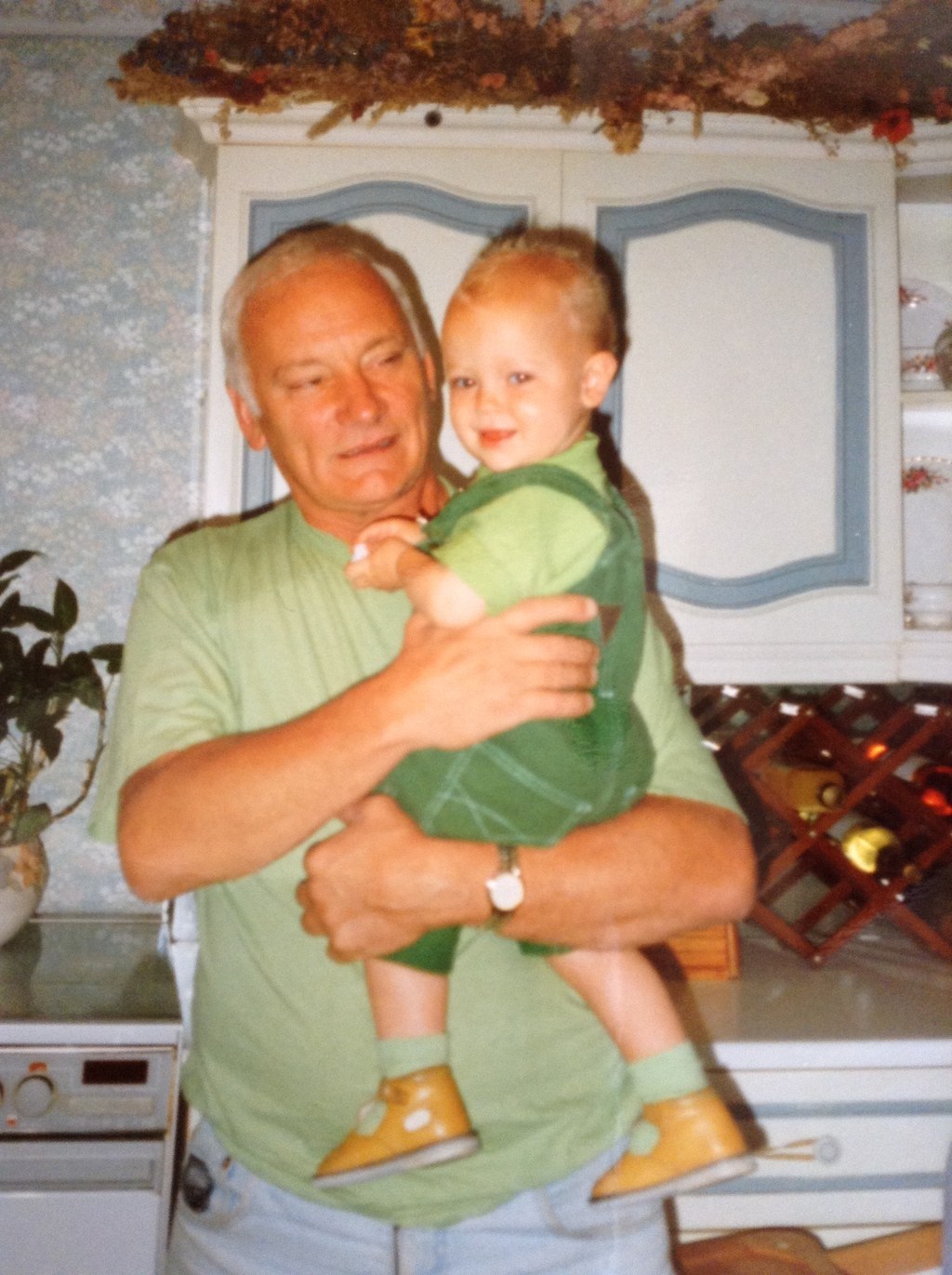 Which memory would you be saddest to lose?
Memory loss is the most common symptom of dementia, and is often one of the most distressing – both for the person with dementia and for those around them.
However, there is plenty that can be done to help manage memory problems to enable people to retain their confidence and independence for as long as possible. Life doesn't end where dementia begins.
For help and more facts, visit alzheimers.org.uk. Alzheimer's Society is the UK's leading dementia support and research charity for people with dementia, their families, and carers.
Add your own memory in the comments below.