I Tried All Of Trader Joe's Cauliflower Products — Here's What's Worth Your Money
Rice, pizza, and gnocchi substitutes that are all less than $4.
If there's one thing people are obsessed with right now, it's replacing as many foods as possible with cauliflower.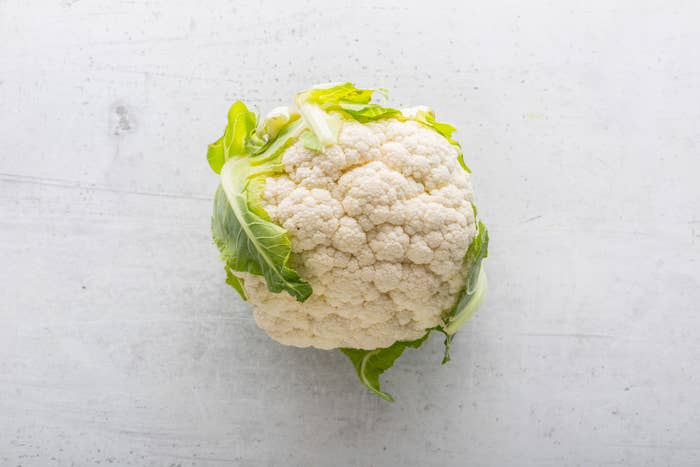 Here's everything I bought and tried:
1.
Cauliflower Pizza Crust, $3.99
2.
Cauliflower Gnocchi, $2.69
3.
Organic Riced Cauliflower (Frozen), $1.99
4.
Riced Cauliflower Stir-Fry, $2.99
5.
Cauliflower and Broccoli Patties, $1.99
So, in conclusion...