Whether they're vegetarian or not, everyone seems to have an opinion on fake meat.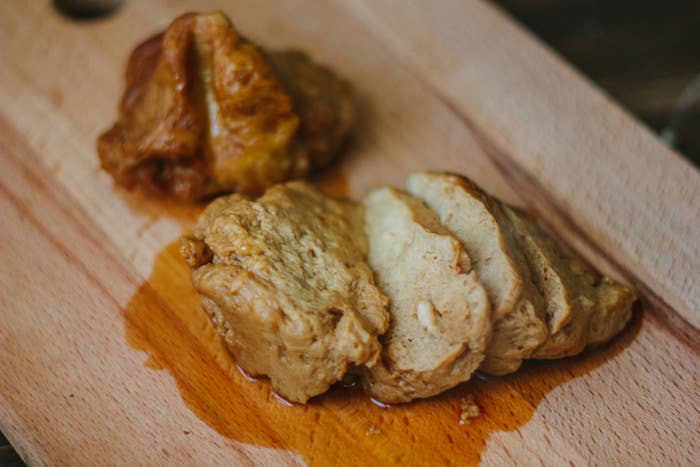 For the past three years, I've been...vegetarian-ish, going through long stretches of being completely meat-free to eating meat a few days a week.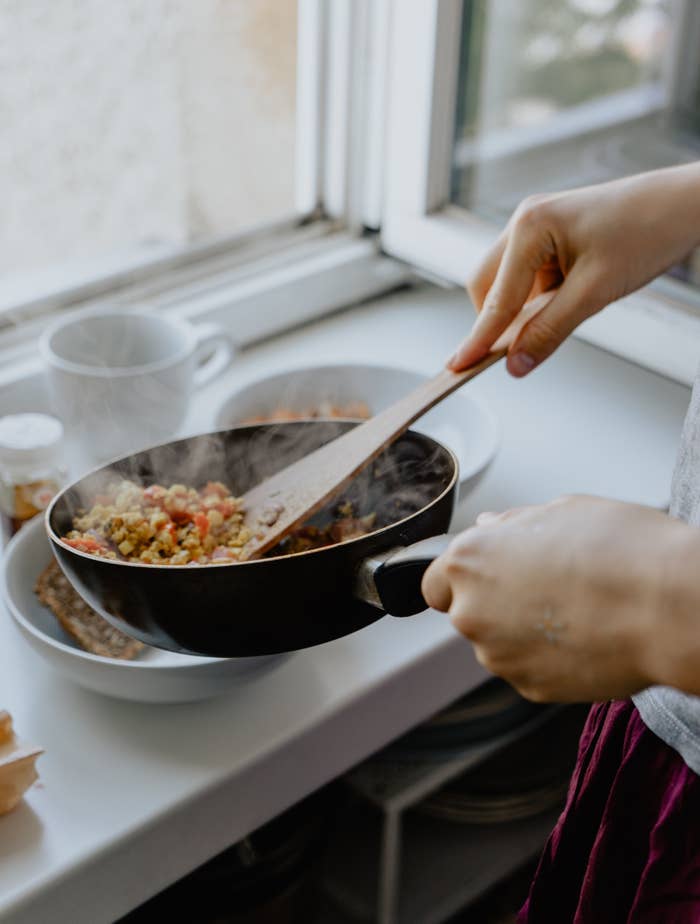 Now, let's get into the fake meats!
(Please think of me and my stomach as you scroll. And, you know, don't judge the random meals I threw together for this post — I don't normally eat half of these things, so had no idea what to eat them alongside. I am very aware some of these meals look terrible.)
1.
Beyond Meat, The Beyond Burger plant-based burger patties
2.
Trader Joe's meatless meatballs
3.
Lightlife smart bacon meatless veggie strips
5.
Gardein seven grain crispy tenders
6.
Field Roast vegetarian grain meat Italian sausages
7.
Field Roast miniature corn dogs
8.
Tofurky oven-roasted deli slices
Now, some final fake-meat thoughts for you:
* My favorite product was definitely the Trader Joe's meatless meatballs. I will definitely buy these again.
* If you've ever been intrigued by The Beyond Burger, but felt too scared to try it — just do it! They're actually really yummy and not gross/weird at all, I promise.
* If you're looking for a fake chicken nugget/strip, I would go Quorn over Gardein. I think this might be controversial??? but it is my honest opinion. Just be careful of the whole fungi/mold protein thing too, I guess!
* Someone needs to call the cops on Tofurky.