We Asked Some Of Australia's Best Chefs For Their BBQ Tips
You know you wanna know what Donna Hay chucks on the barbie.
Everyone who's ever barbecued has a grilling trick they like to pass on to their mates every summer.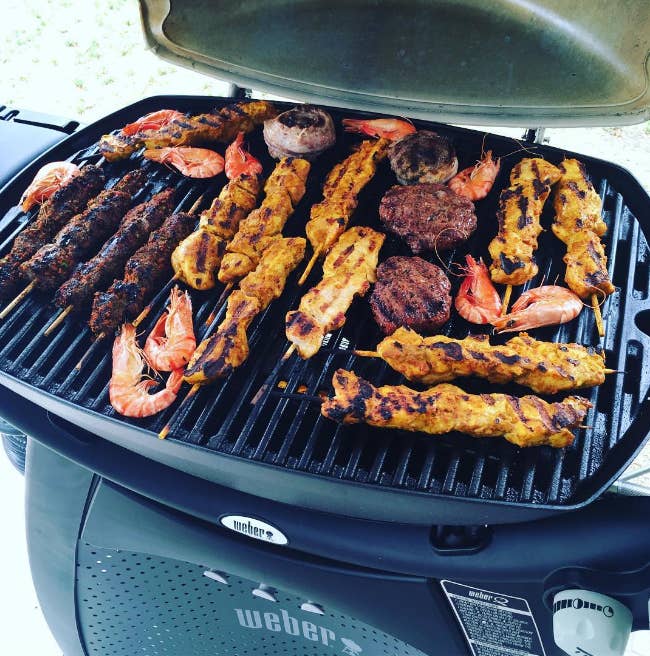 1.
Give your barbie appropriate time to heat up before you throw anything on it.
2.
Add oil to your meat instead of the barbecue plate.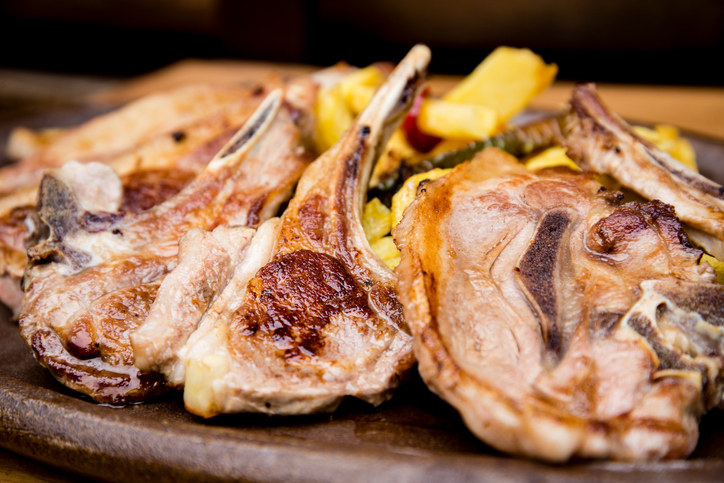 3.
Don't over crowd your barbecue or move the meat around too much.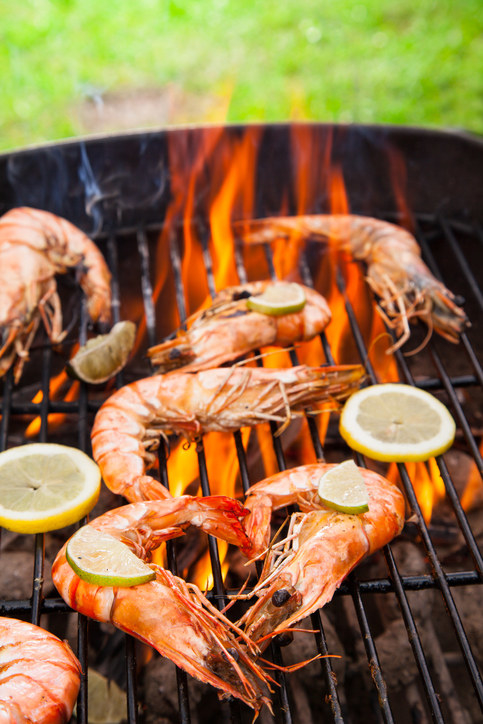 4.
To add flavour to your meats, try a dry spice rub rather than a marinade.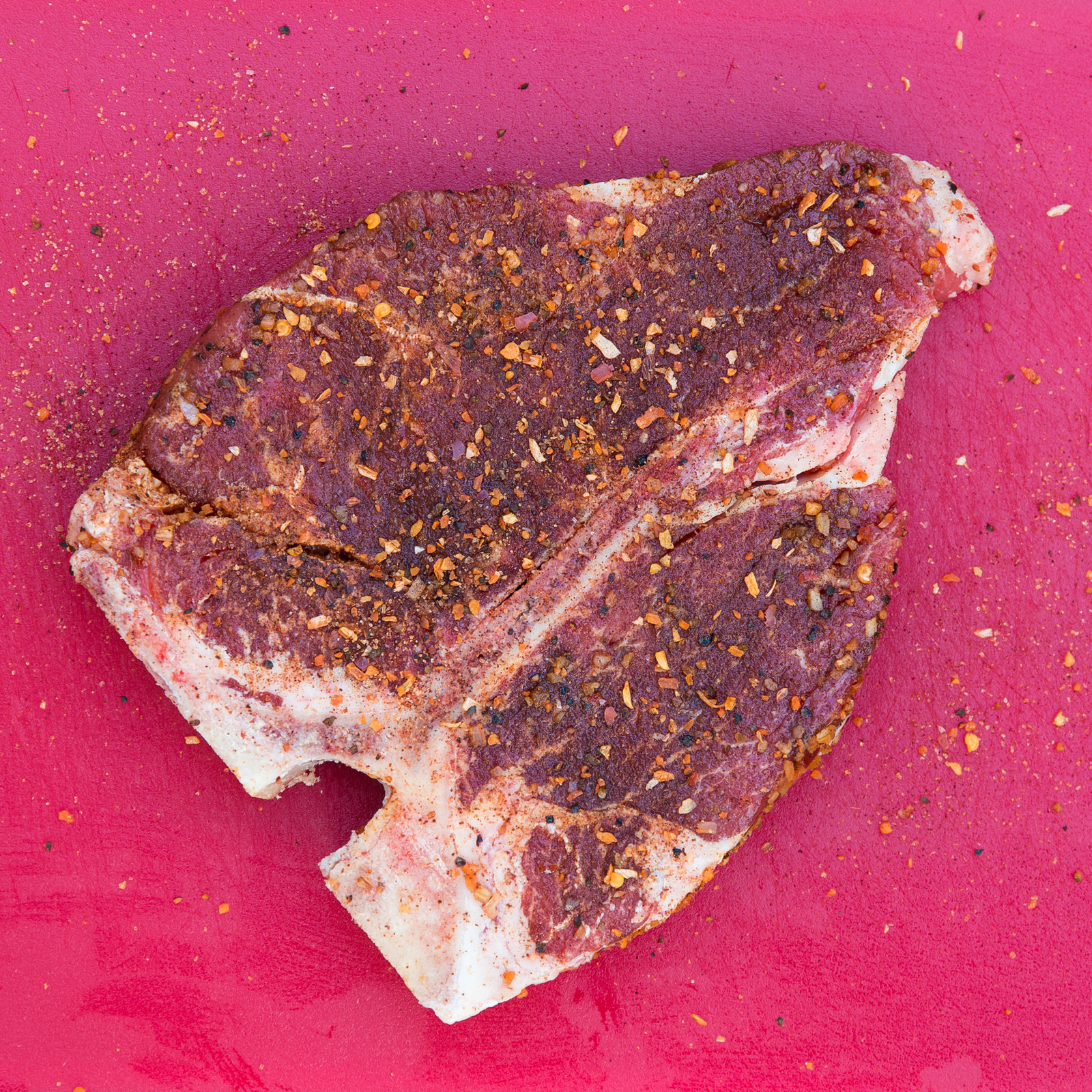 5.
And if you're going to marinate your meat, do it the night before.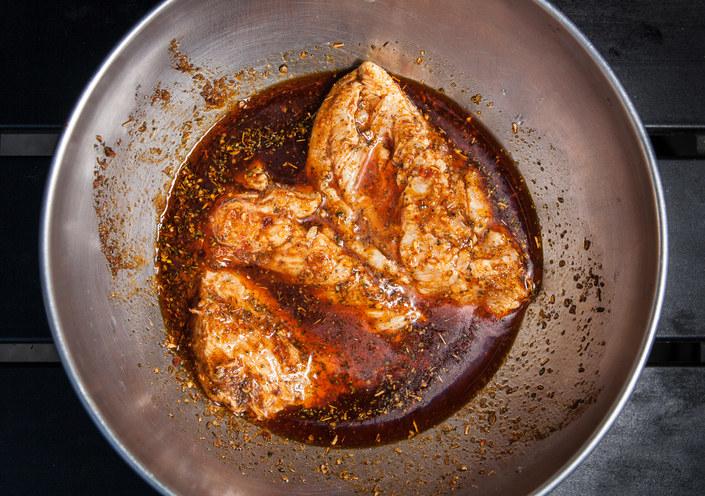 6.
All you need to clean a barbecue is a wire brush and a gas bottle.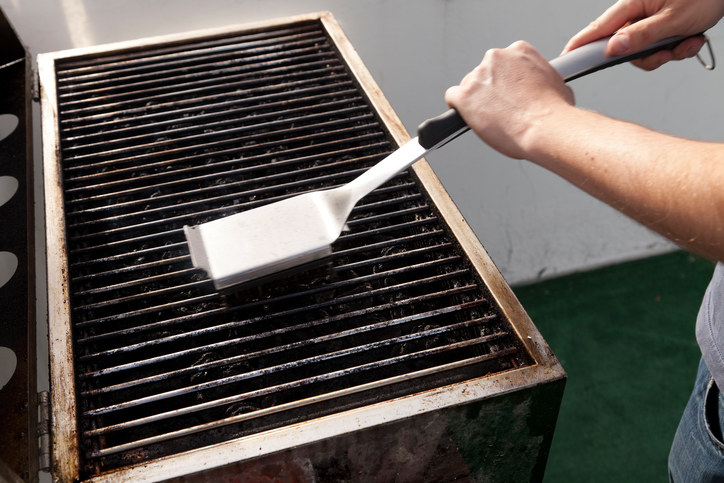 7.
Baste your meat with a fruit paste cocktail for a tasty, sticky finish.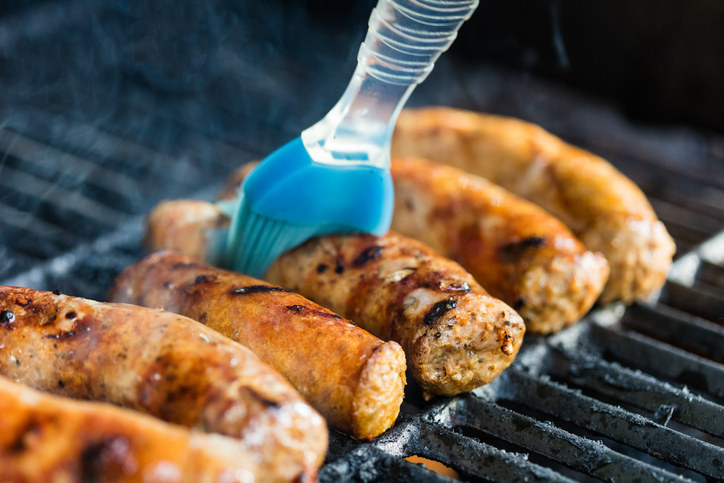 8.
And when grilling corn, make use of the husk.