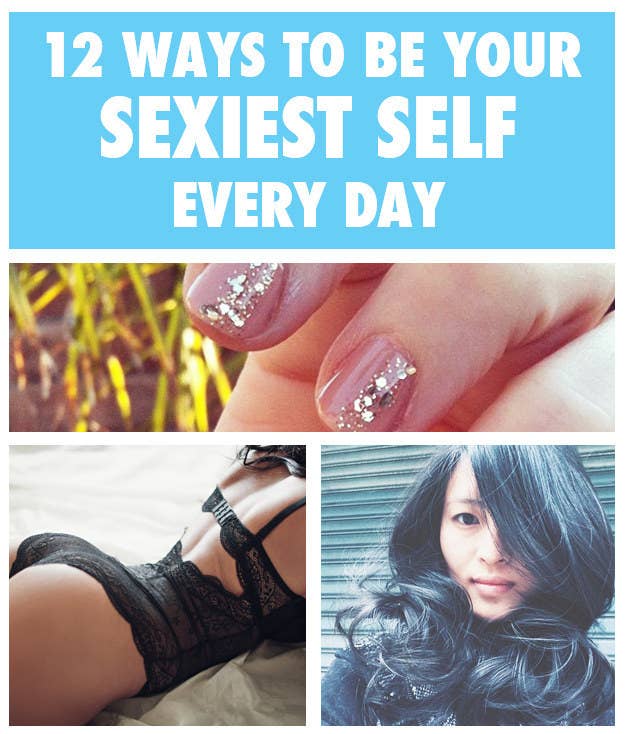 Been feeling a little ~meh~ lately? It's time to get right.
1.
First things first: Light a scented candle to set the mood.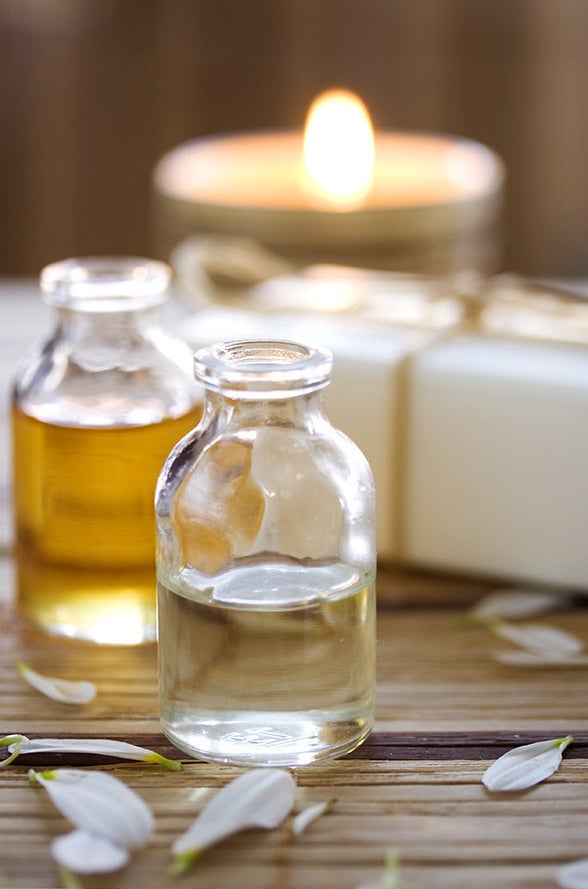 Or switch on the aroma diffuser if you're feeling extra naughty!
2.
Turn your bathroom into a rejuvenating spa with a bath bomb.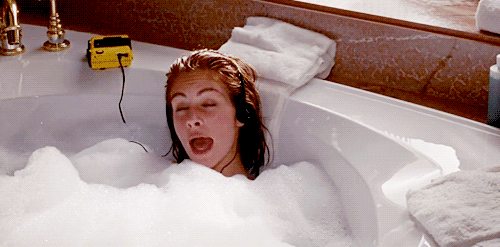 There's nothing like soaking in a bath of aromatic and soothing bubbles.
3.
Exfoliate every inch of your skin with a honey and essential oil–based body scrub.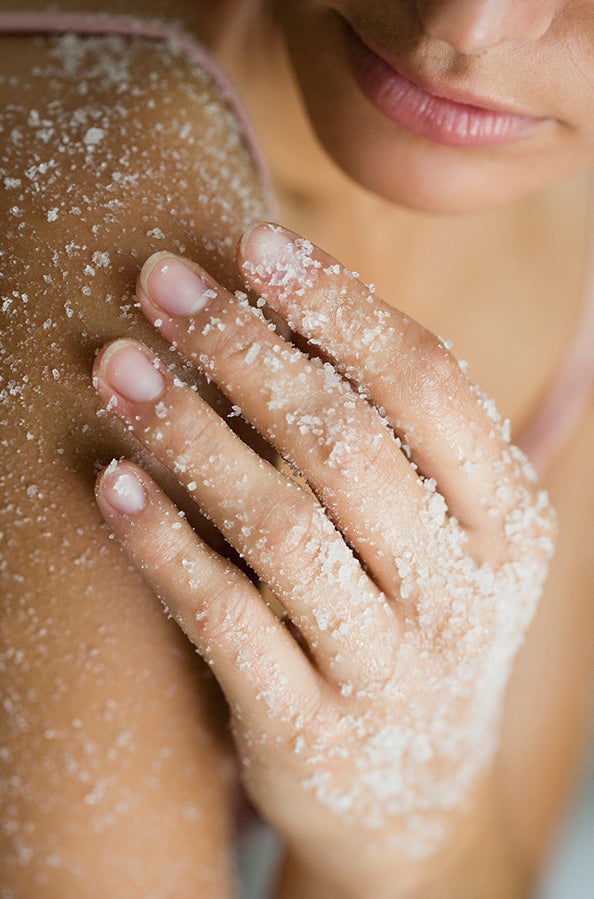 Wash away the day's drama with a deep-body scrub.
4.
While in the tub, pick a perfectly positive affirmation and stick with it.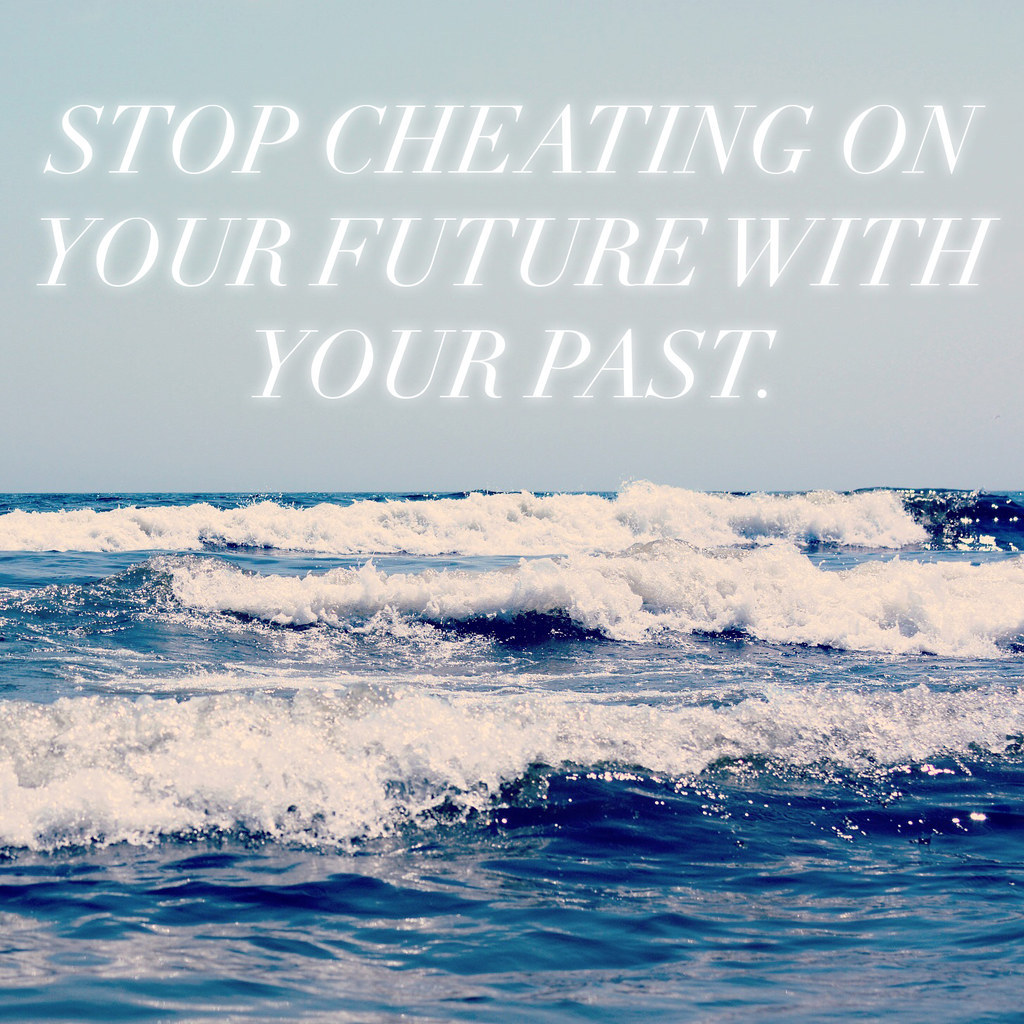 5.
Show your face some love with a mask treatment.
6.
Slip into your naughtiest lingerie to feel sexy, no matter where you are.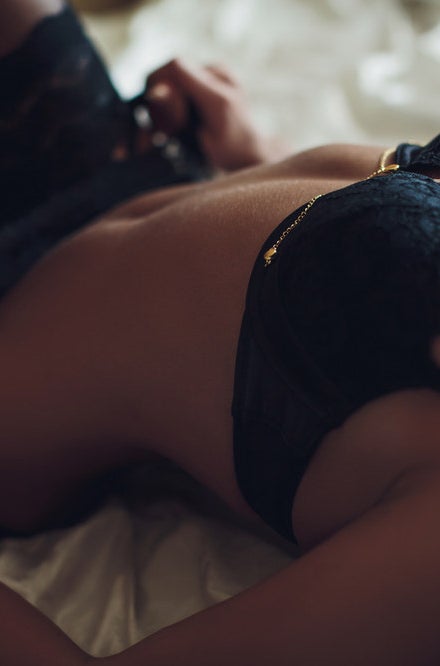 Shhh! It'll be your little secret all day long.
7.
Get a blowout to finally live your big-hair truth.
8.
And while you're at it, read a passage from your favorite novel for a trip down memory lane.
9.
Give yourself a super cute manicure.
10.
Sip on a glass of deliciously crisp champagne.
11.
And when you're through pampering yourself, post an unapologetically sultry photo for your followers.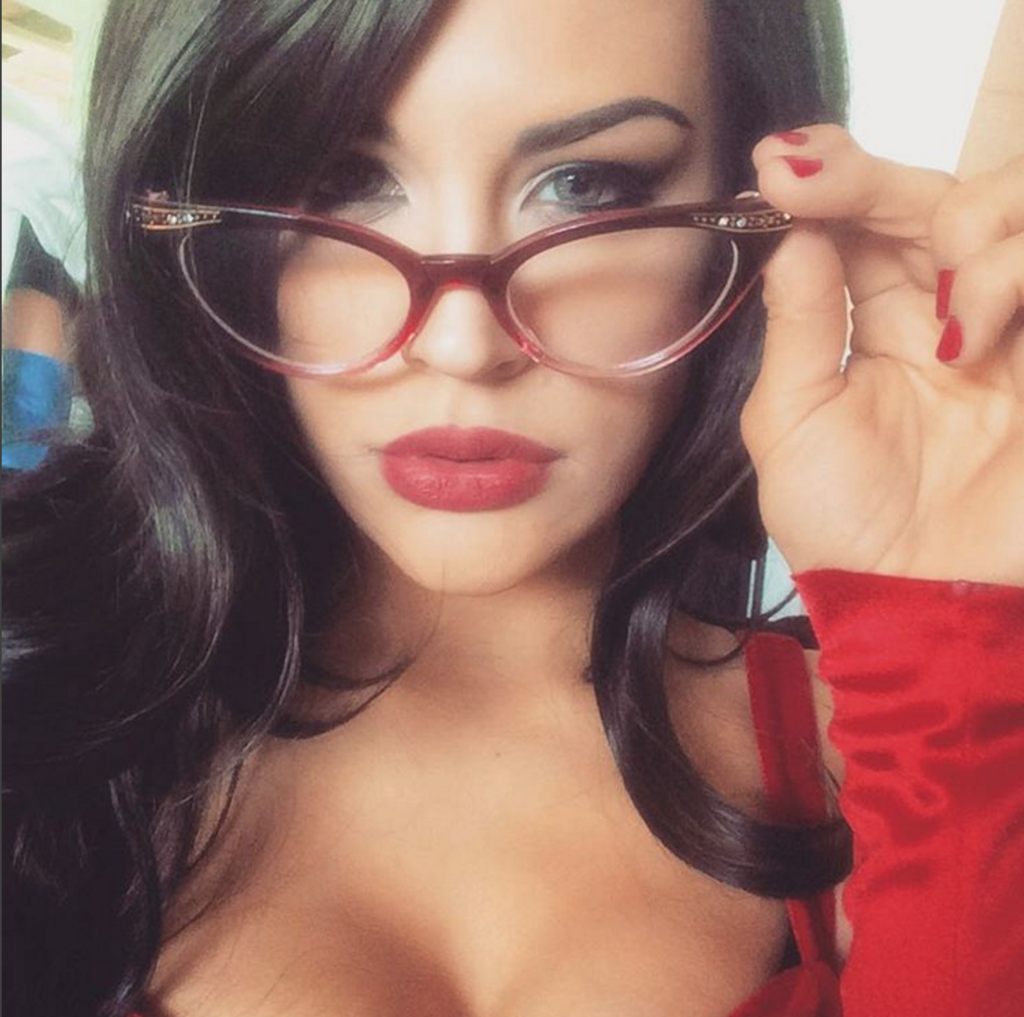 12.
Find a new signature scent and remind yourself you're worth it.