How Good Of A Teammate Are You Actually?
You are one fierce competitor, but TBH you do better on your own than on a team. Sometimes your competitive spirit can get the best of you and stir up some drama with other teammates. But you aren't going to back down when you know you're right! You're in it to win it and will proudly hold the title of #1.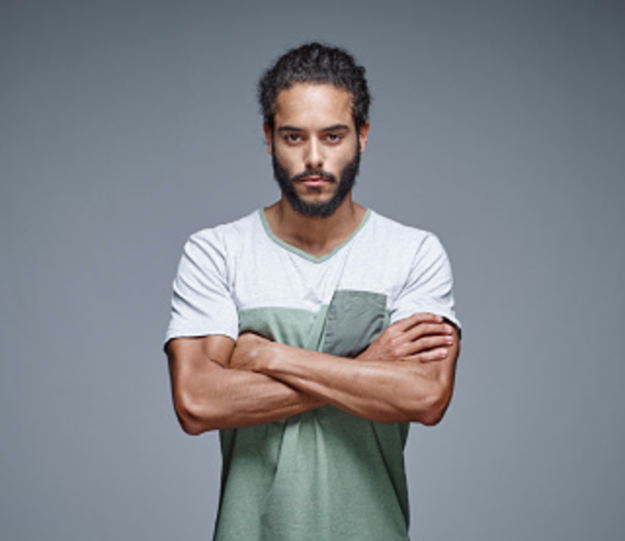 You got:

The Total Team Player!
Wow, you are every teammate's dream! You are basically the teammate cheerleader and know how to defuse any arguments. You give credit when credit is due and throw out high fives like it's your job! But remember not to let your people-pleasing instincts get in the way of you following your winning instincts, because you don't want the other players to walk all over you!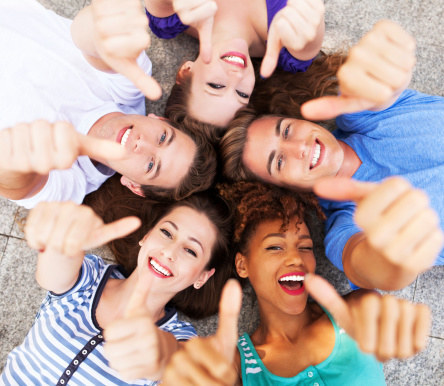 You got:

The Wolf in Sheep's Clothing!
You are the perfect team player...until you're not. For the most part you're supportive, knowledgeable, and don't want to be involved in any unnecessary team drama. You can skillfully hide your competitive spirit, but if someone comes between you and your prize money, all bets are off and the claws come out! After all, you are here to win!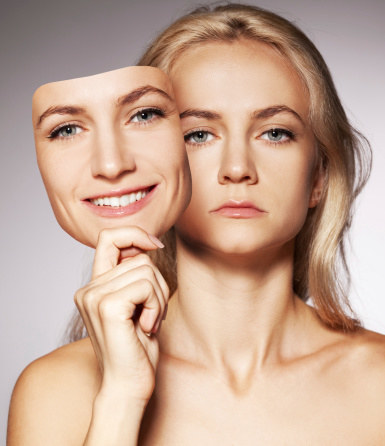 You got:

The Master Manipulator!
Every team needs a leader, and you are it! When you know the right answer, you have zero issues convincing your teammates to follow your lead. Just make sure your instincts are correct so you don't lead your team down the wrong path. You will either receive all the blame or all the glory!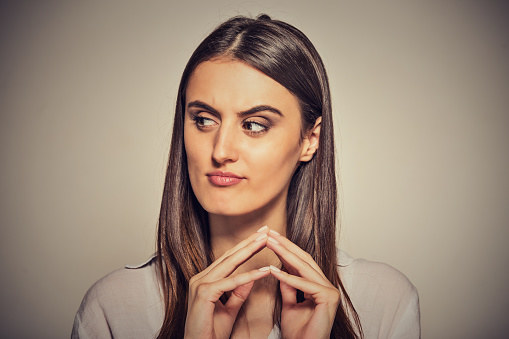 All images via Getty Images / Design by William Smith
Don't miss the series premiere of Divided on Thursday, January 19, at 9|8c on GSN and see complete strangers work as a team to agree on every decision they make, from answer choices to how they will split the prize money!