1.
When he blinged out his mic from the bottom to the top like money so the girls just melt.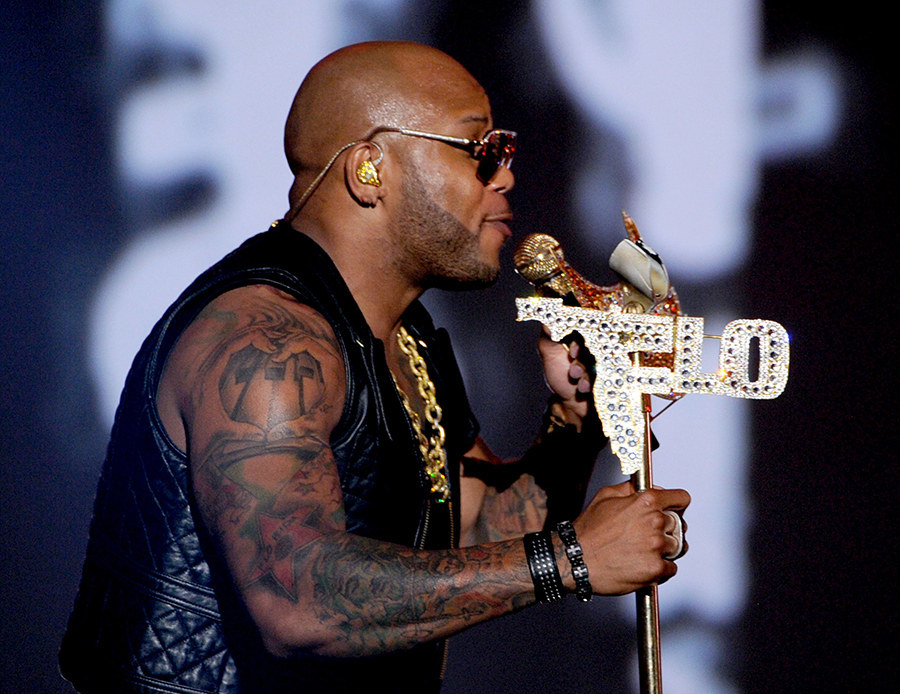 2.
That one time he shook these haters down the line without taking off his shades.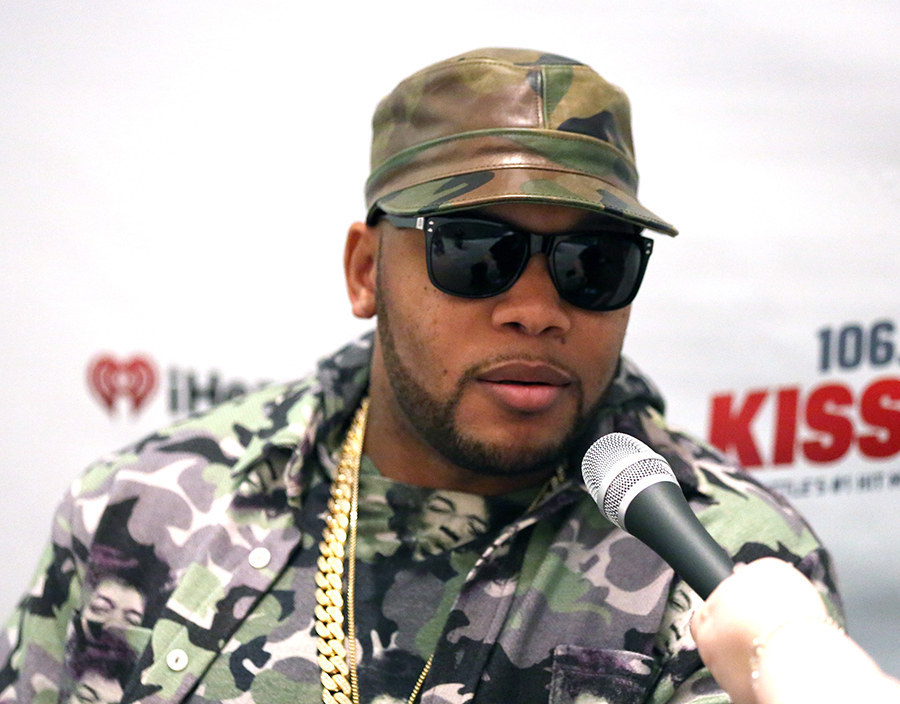 3.
When he remembers it's important to clean up nice for your fans...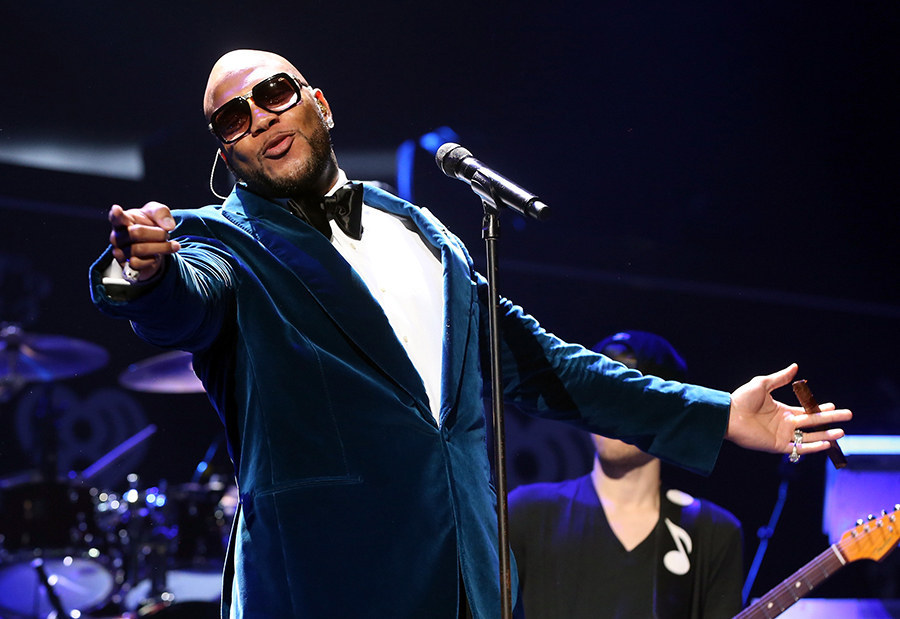 4.
...and toss them appreciation roses because he's sweet like da double dee double di.
5.
He never hides that he likes crazy, foolish, stupid.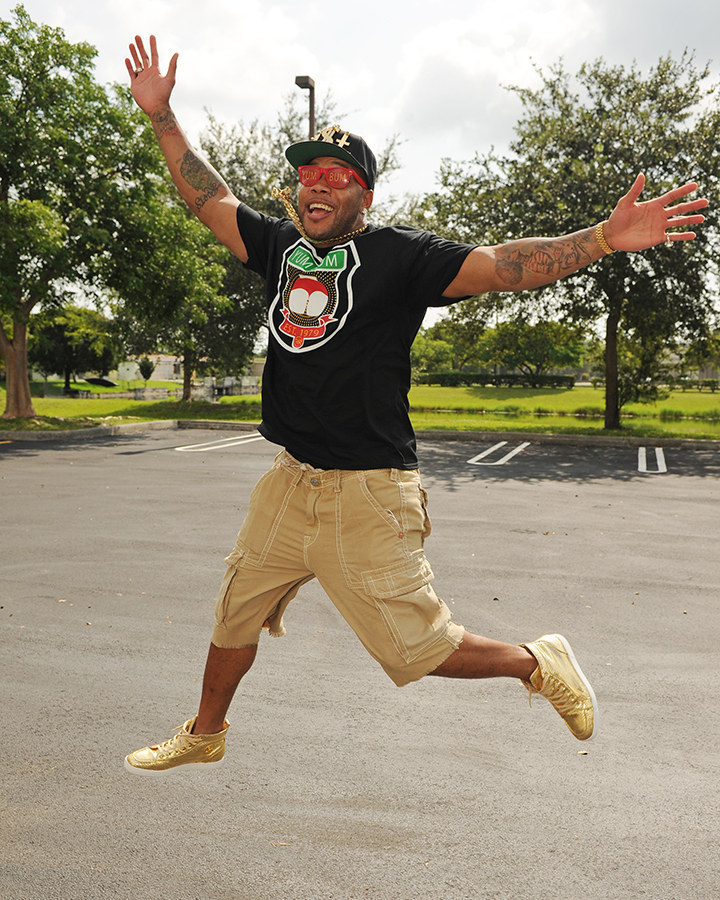 6.
When he put his lips together and came real close to this mouthwatering sundae.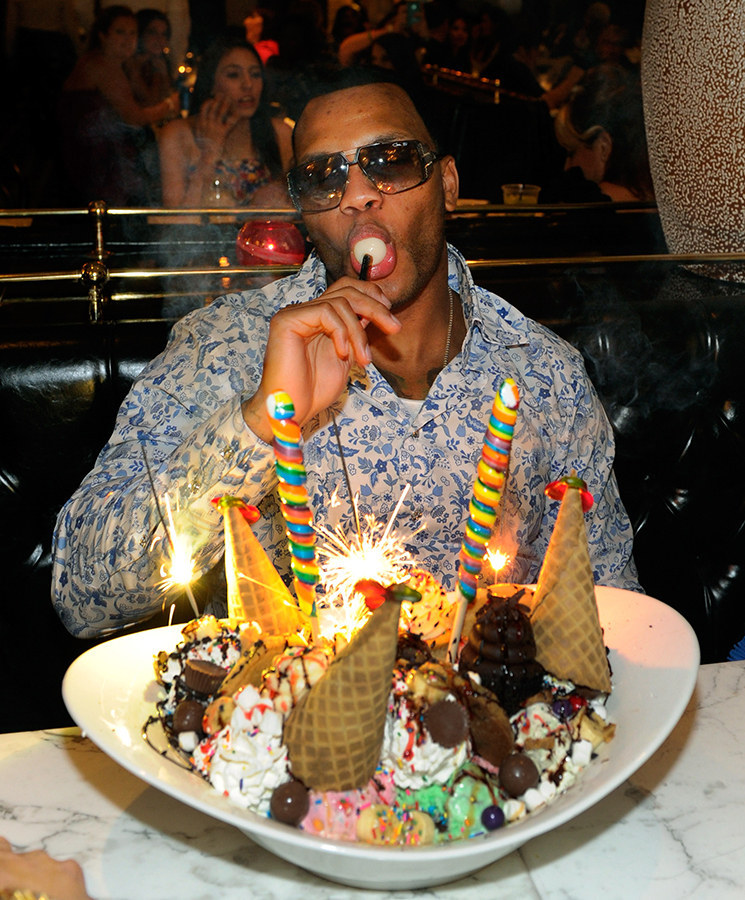 7.
Every time he walked out the house with swagger and solidified pippin' ain't easy.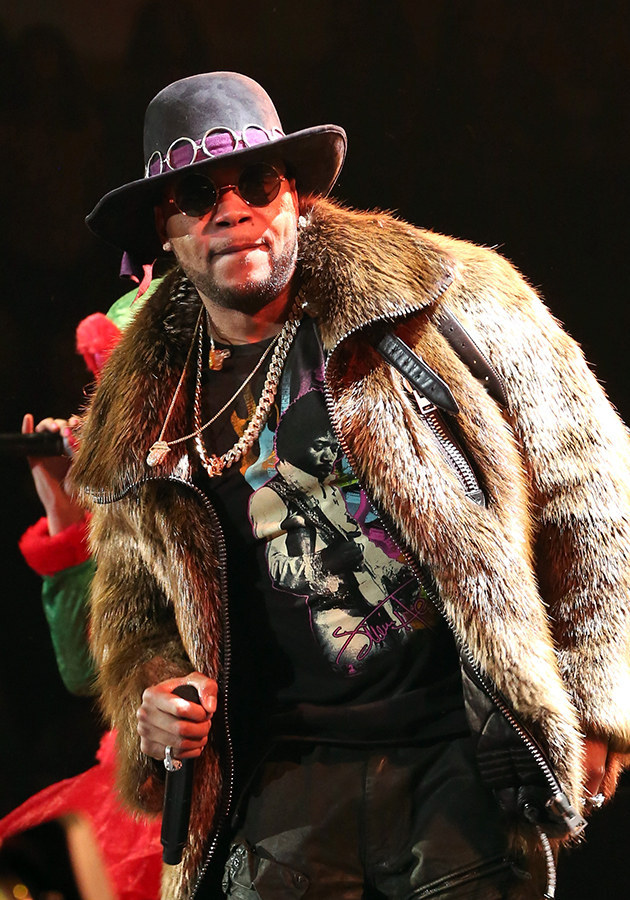 8.
When he made this girl's head spin right 'round, right 'round.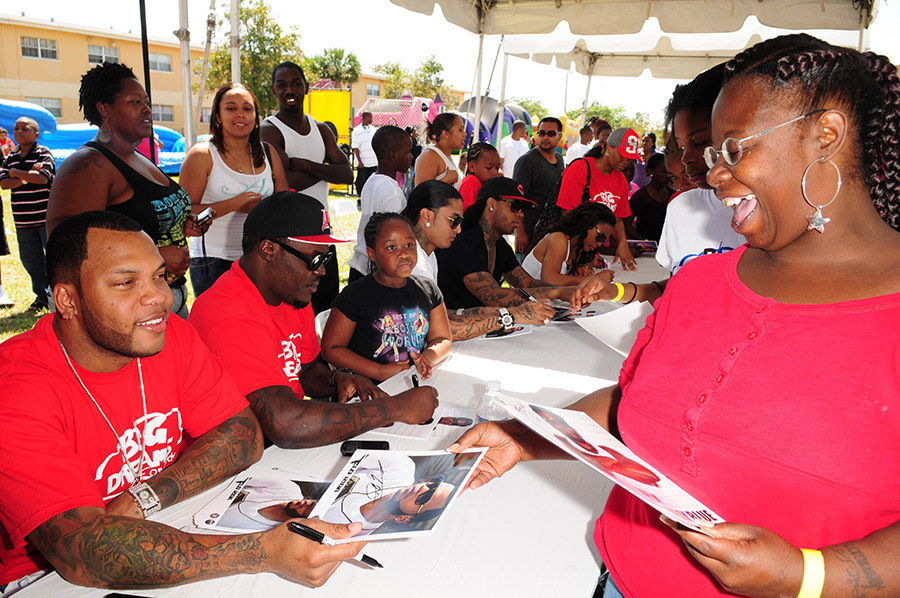 9.
That time he called up this homie to say it's on and poppin' tonight 'cause it's meant to be theirs.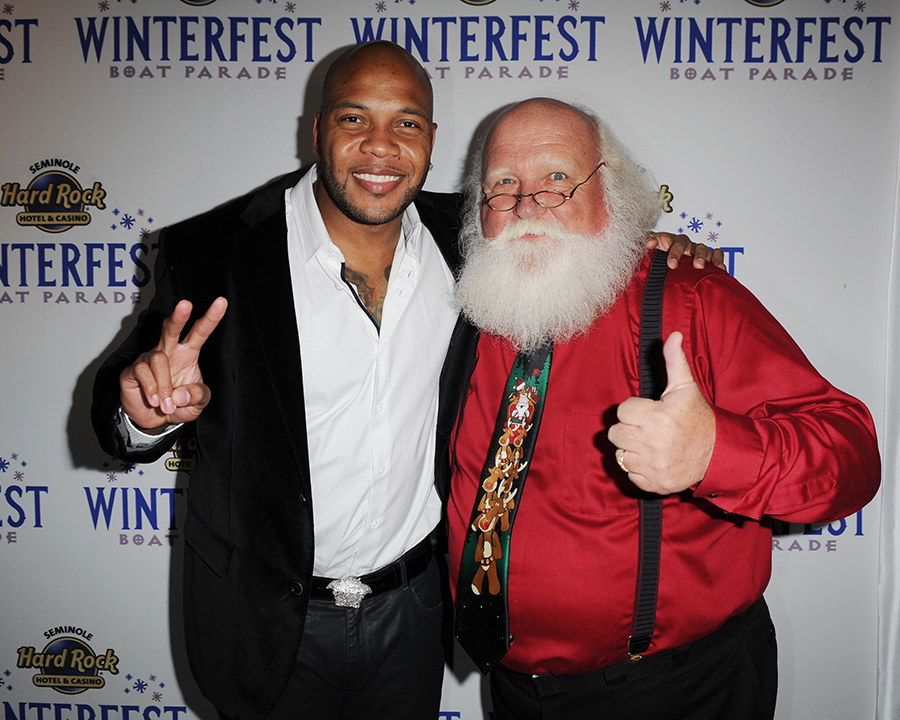 10.
Whenever he gets the hypes so everyone else can get low, low, low, low, low, low, low, low, low.