Check out a few of our fave things you can snag all weekend long!
Unless otherwise specified, all sizes in this post are listed in women's.

1.
A studded crossbody bag that perfectly balances the edgy meets cute aesthetic you're going for this summer. This baby is sure to spice up any fit you pair it with.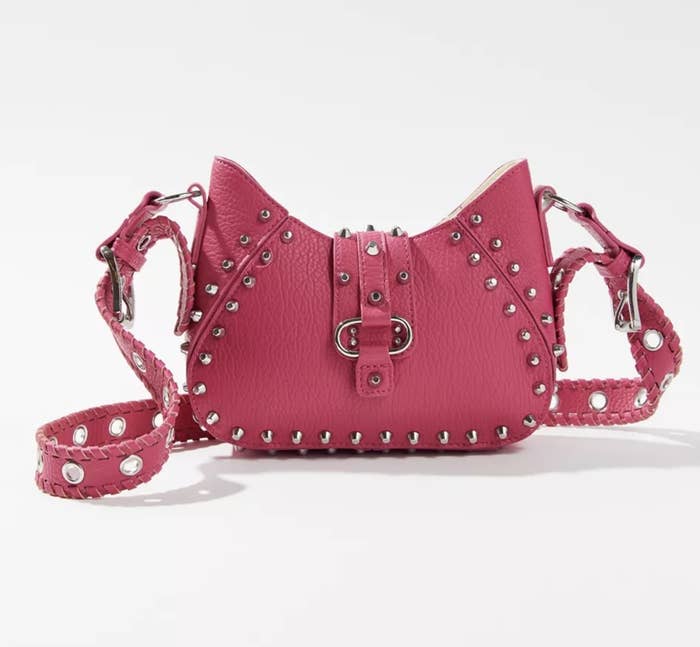 2.
A Standard Cloth hoodie sure to become a wardrobe essential on repeat. Its super cozy feel is perfect for those late-night beach bonfires or just chilling in the backyard if, y'know, you don't have access to a beach.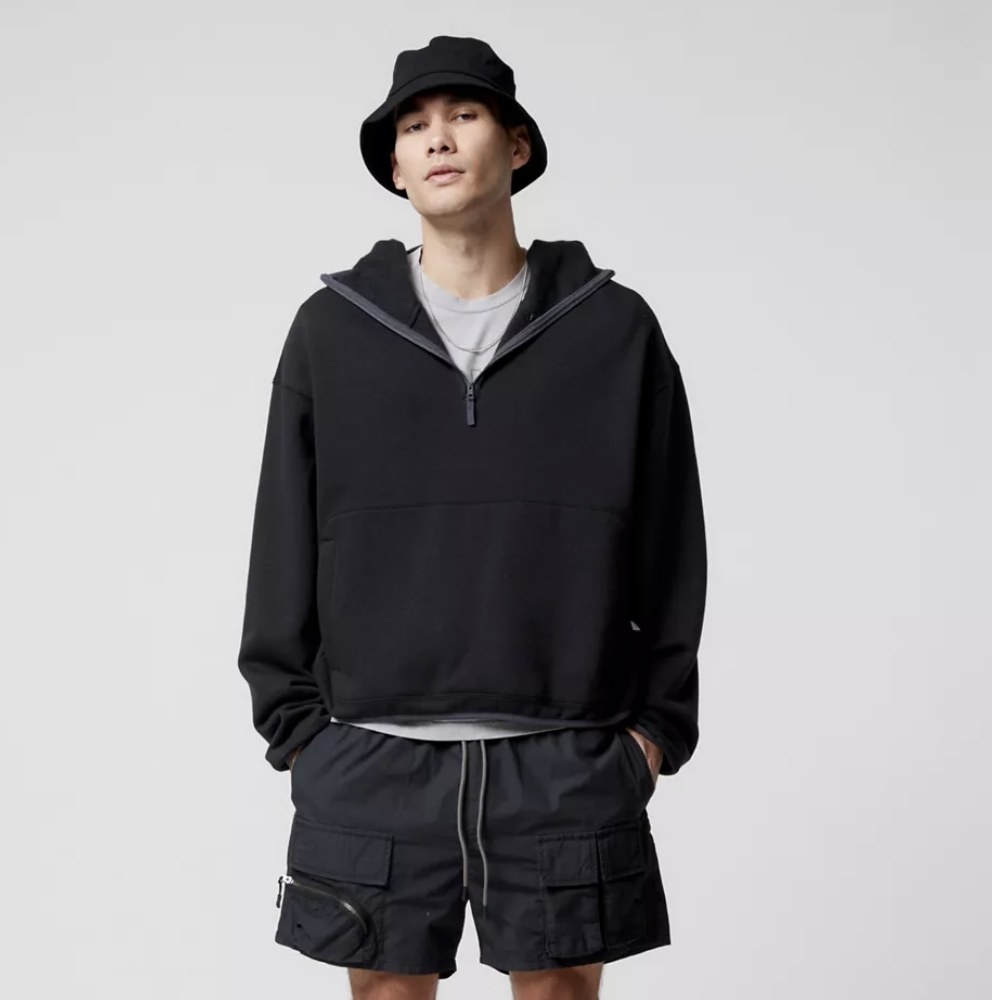 3.
A polka dot mini dress guaranteed to serve you well in all your warm-weather endeavors. Its cute, fun, and flirty — all the best things you want a summer dress to be.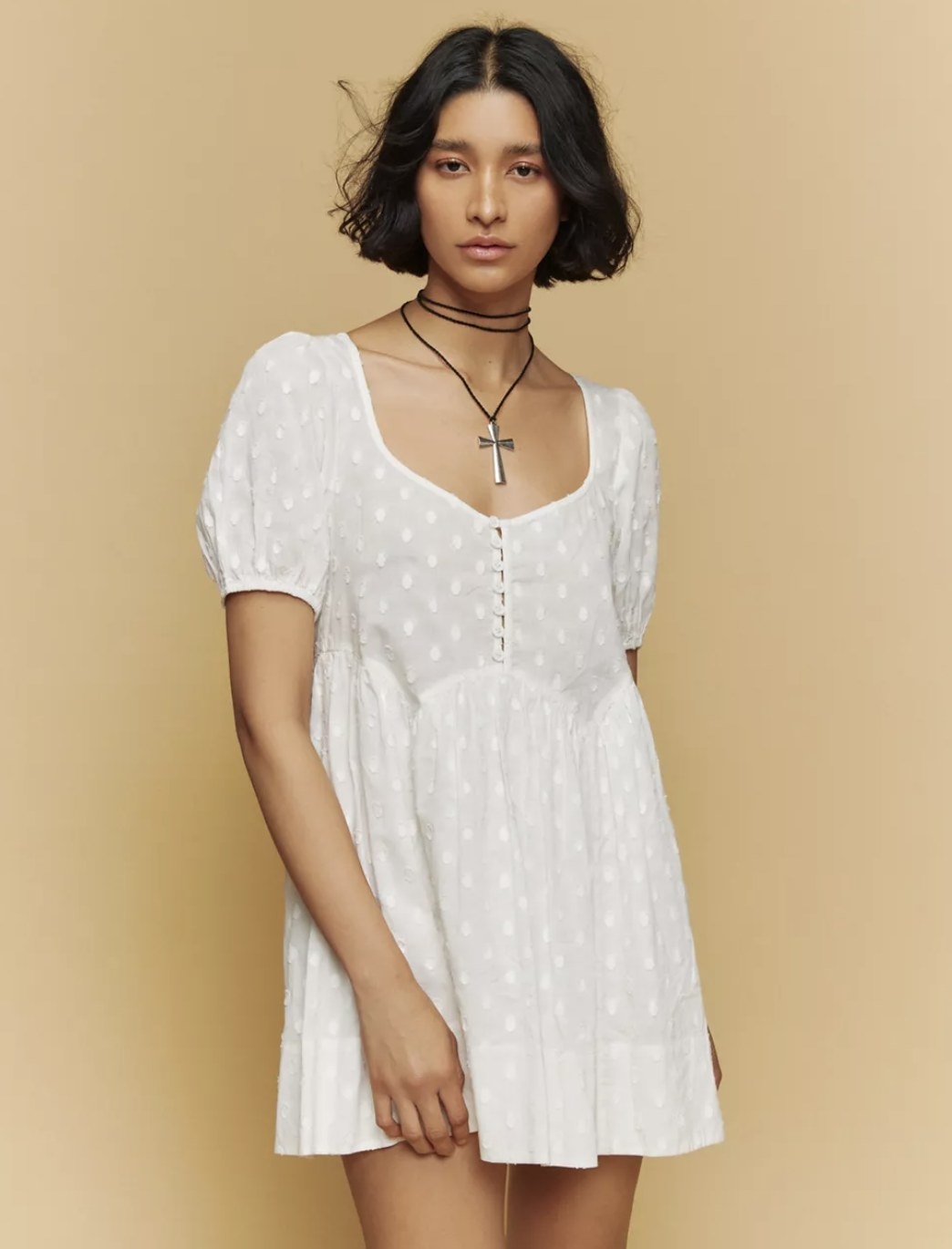 4.
A strawberry-themed outdoor sprinkler, because, uh, who wouldn't want to run around in the yard with this thing to cool off??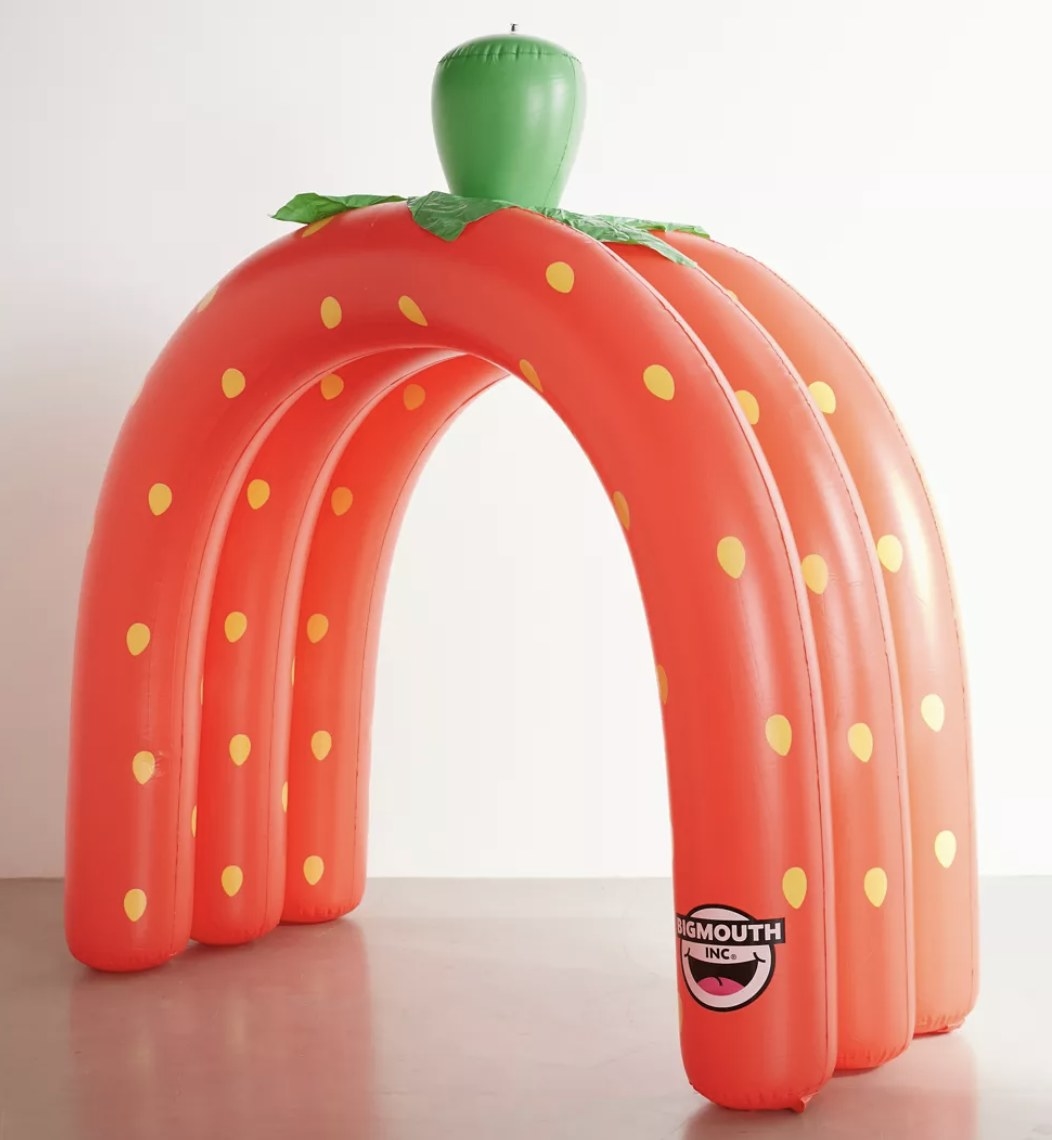 6.
A trendy boucle chair to add some texture to your living space in a unique, eye-catching silhouette. This is almost $500 off (😱) so don't be surprised if it flies off the shelves.
7.
A mini backpack practically begging to be besties with your water bottle, current novel, and an endless rotation of snacks. Summer road trips, here you come.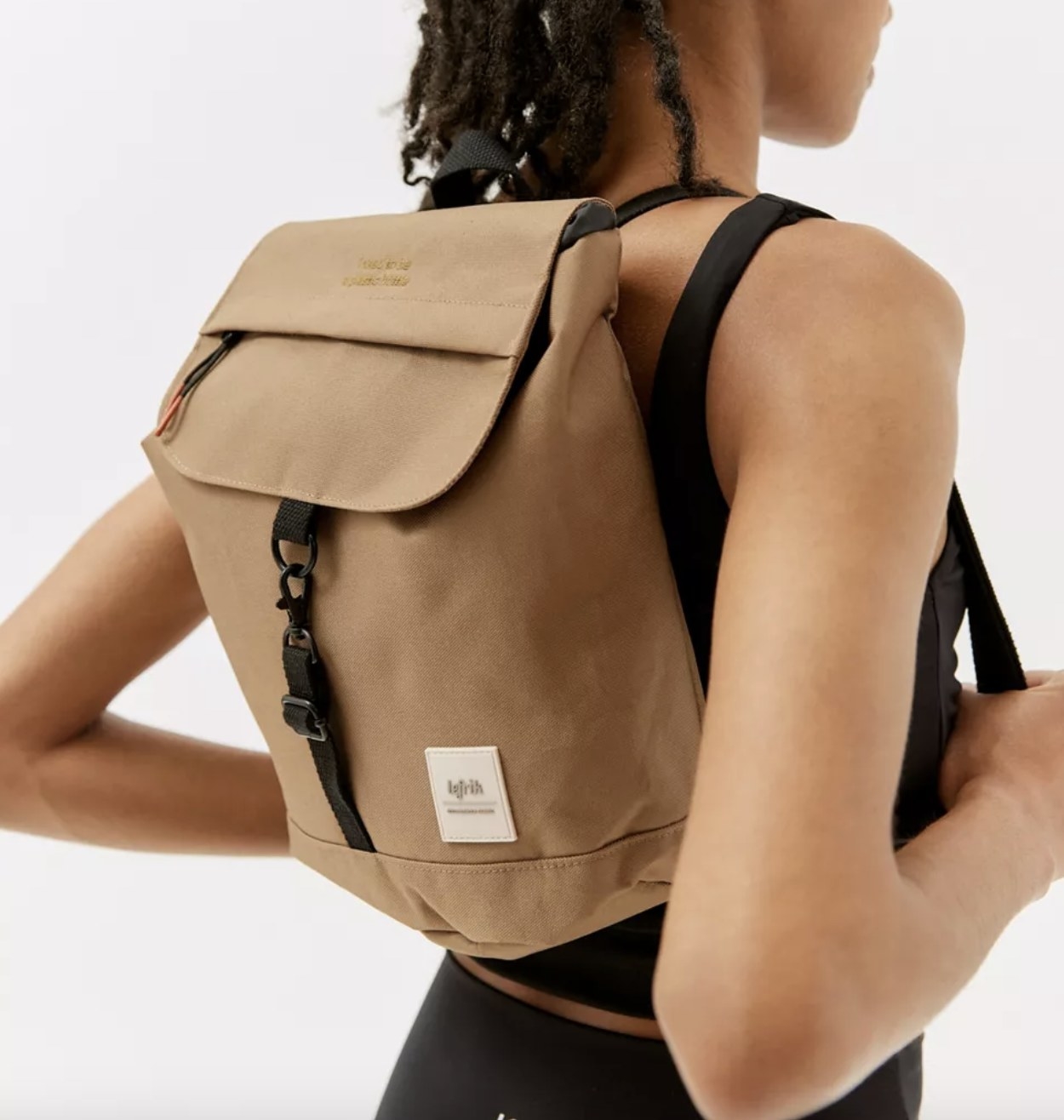 8.
A crinkle scrunchie set to keep your nest up and OFF your face in the months ahead (a very important endeavor if the summer months = you basically drowning in sweat).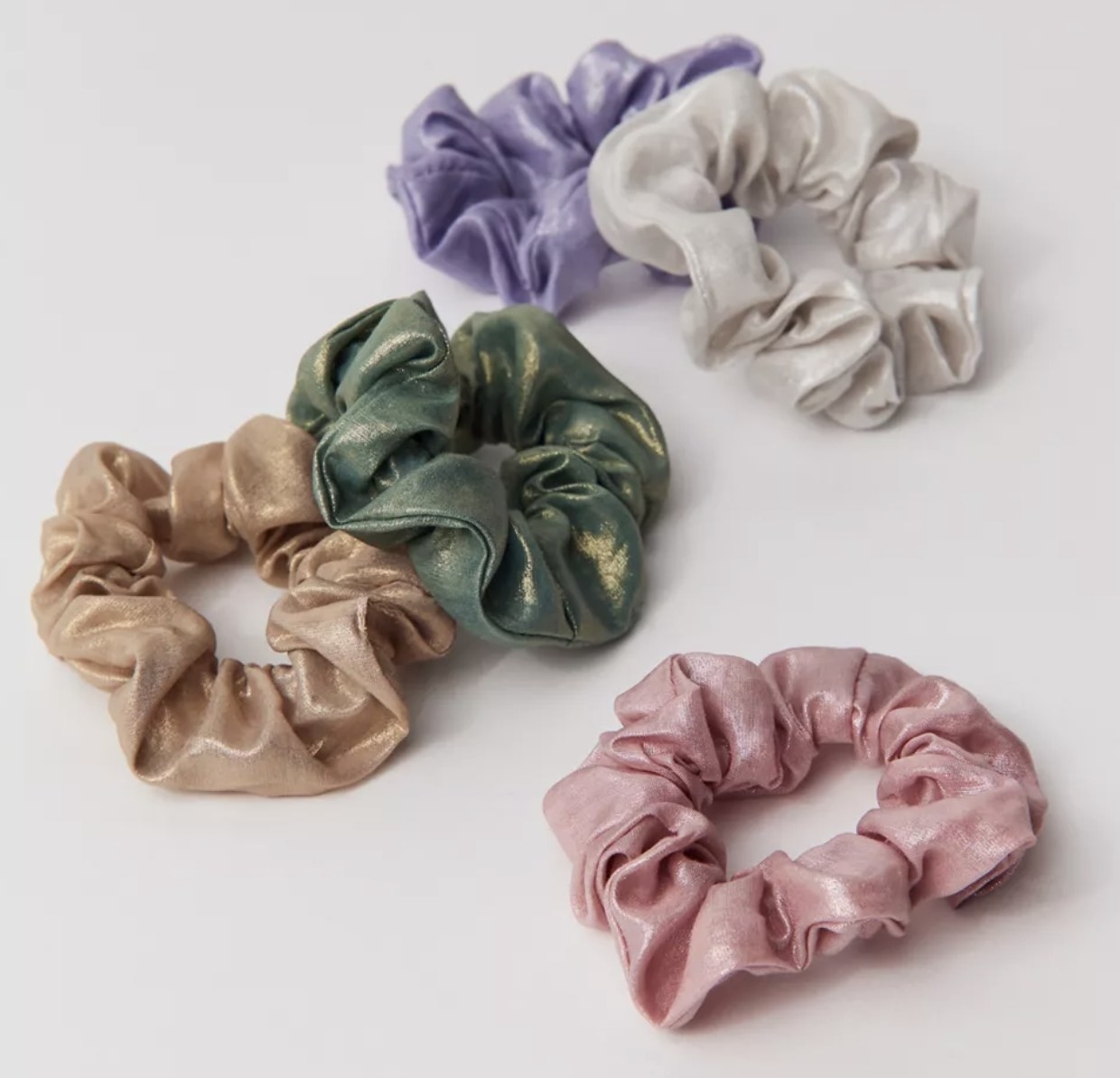 9.
A seamless crop top you'll be wearing on repeat every weekend (and at this price, might as well snag in a few colors).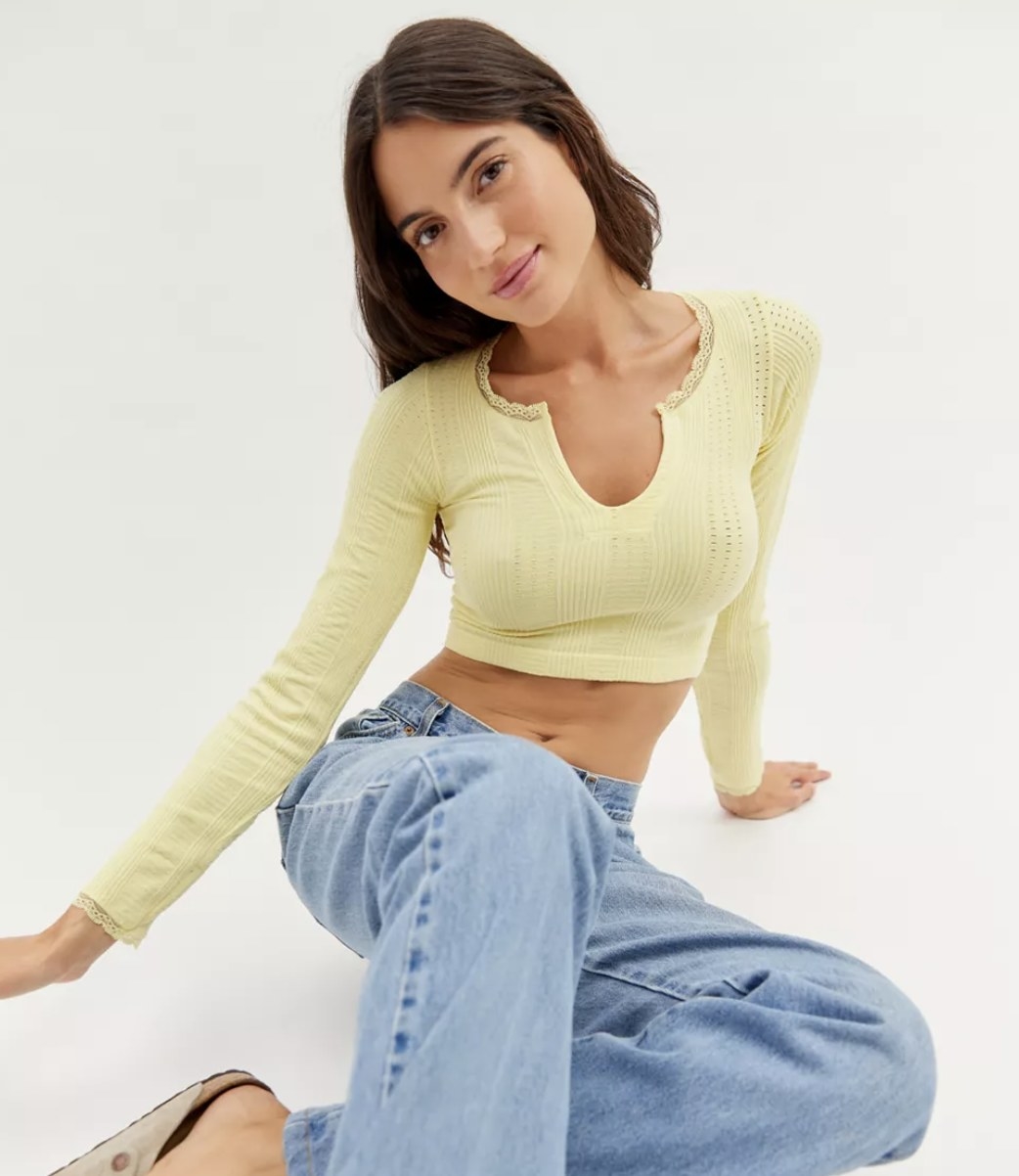 10.
A beach button-down to take your post-swim style to a whole new level. If you've been dreaming of that beach vacay where the only items on your to-do list are 1. go to the pool and 2. go to happy hour in your swimsuit — this *needs* to be in your suitcase.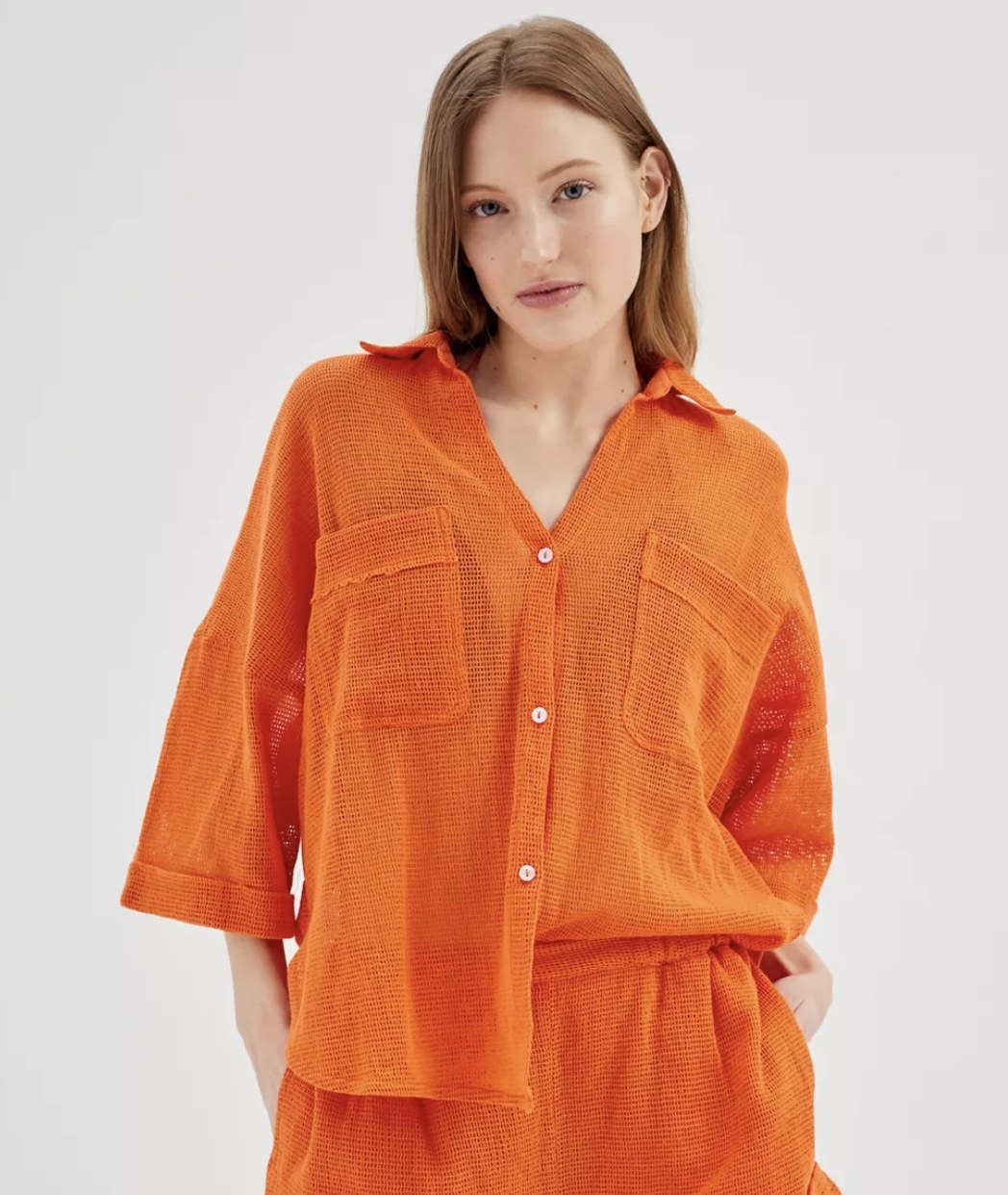 These are literally just a small fraction of all the styles and items currently on sale, so get in there and check out the rest of UO's Memorial Day Sale before it's too late!