What is your favorite food?

What is your favorite animal?

What is your favorite color?

What's your favorite Ice Cream Flavor?

What part of Rockquiem represents you?
Which Mellophone Section Leader Are You?
You're the sweetest person around! With your caring nature, positive personality, and love of mayonnaise, you're sure to win them over! So just keep TROLOLOL-ing along, because you're a total Robin!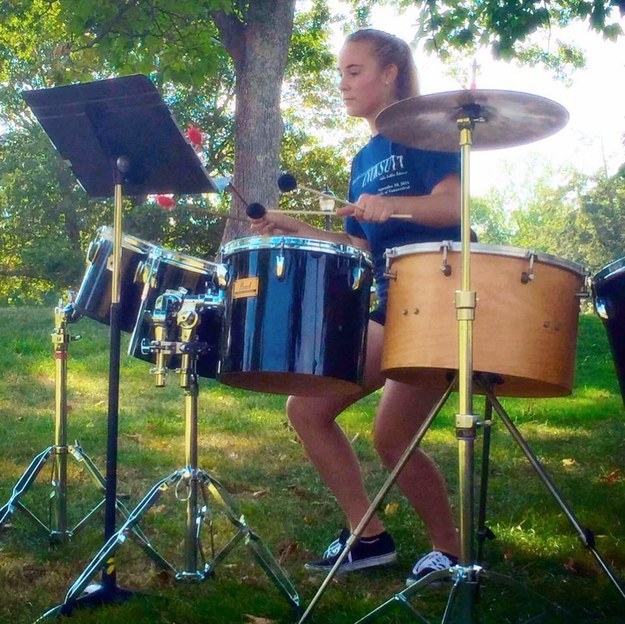 With your bouncy, exciting energy, you're a total Bri. Everyone follows your upbeat charisma, just please make sure that your section members are safe when you're doing crazy circus tricks before practice!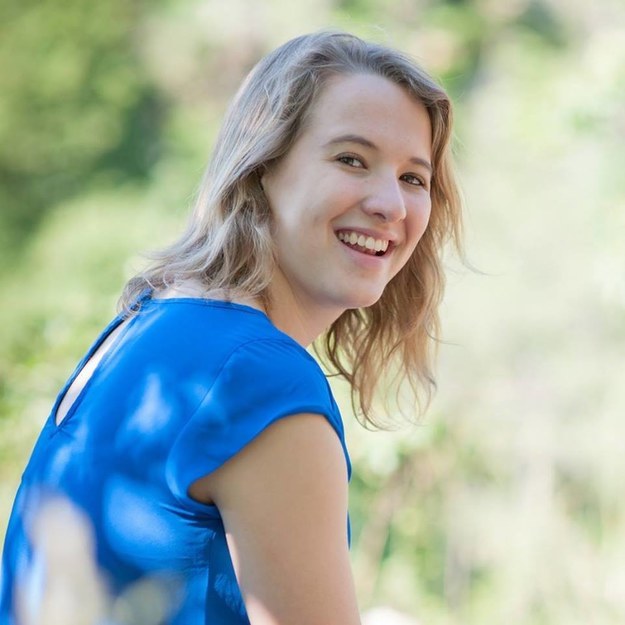 You are everyone's favorite little merg. You're often the spirit of the section, and people follow your quiet but powerful leadership. What does TUP stand for? TALENT. UNITY. MERG.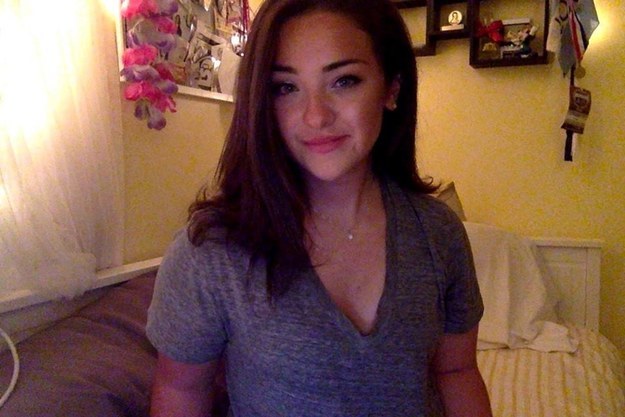 This post was created by a member of BuzzFeed Community, where anyone can post awesome lists and creations.
Learn more
or
post your buzz!