1.
The Grand Splendid is a huge and gorgeous bookshop situated inside of a former theater in Buenos Aires, Argentina.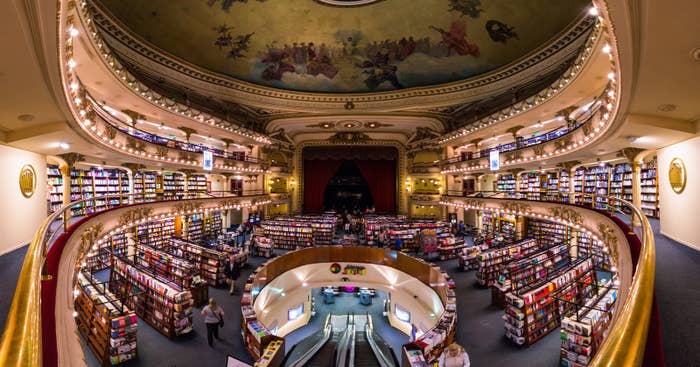 2.
This historical location has been in use for 97 years.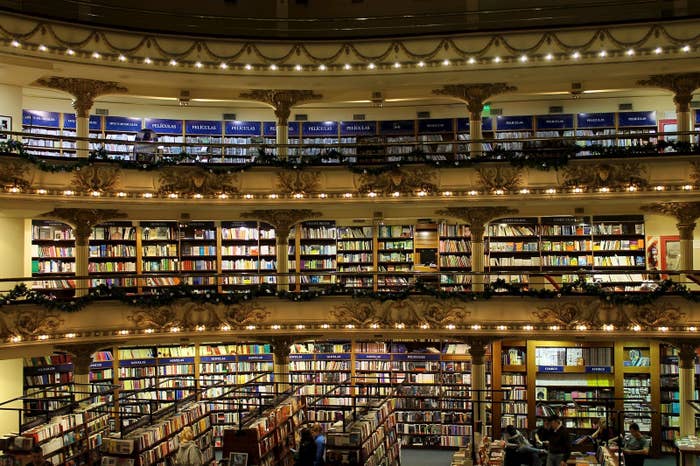 3.
After some time, it was converted into a movie theater, and was actually the first theater in Buenos Aires to screen movies with sound.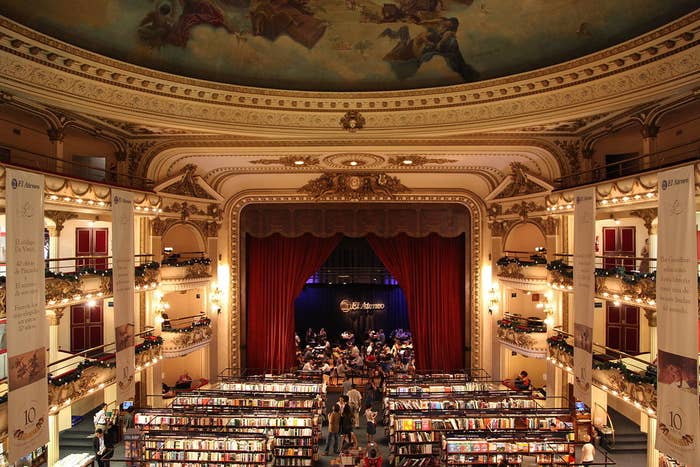 4.
Apart from being a theater, a radio station and a recording studio were added in 1924, which hosted many of Argentina's greatest tango performers.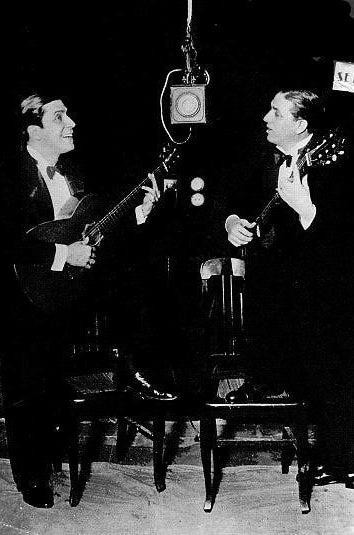 Glücksmann's passion for music inspired him to transform his theater into one of the country's most cherished musical institutions.
5.
Carlos Gardel, one of the greatest tango musicians of all time, recorded there.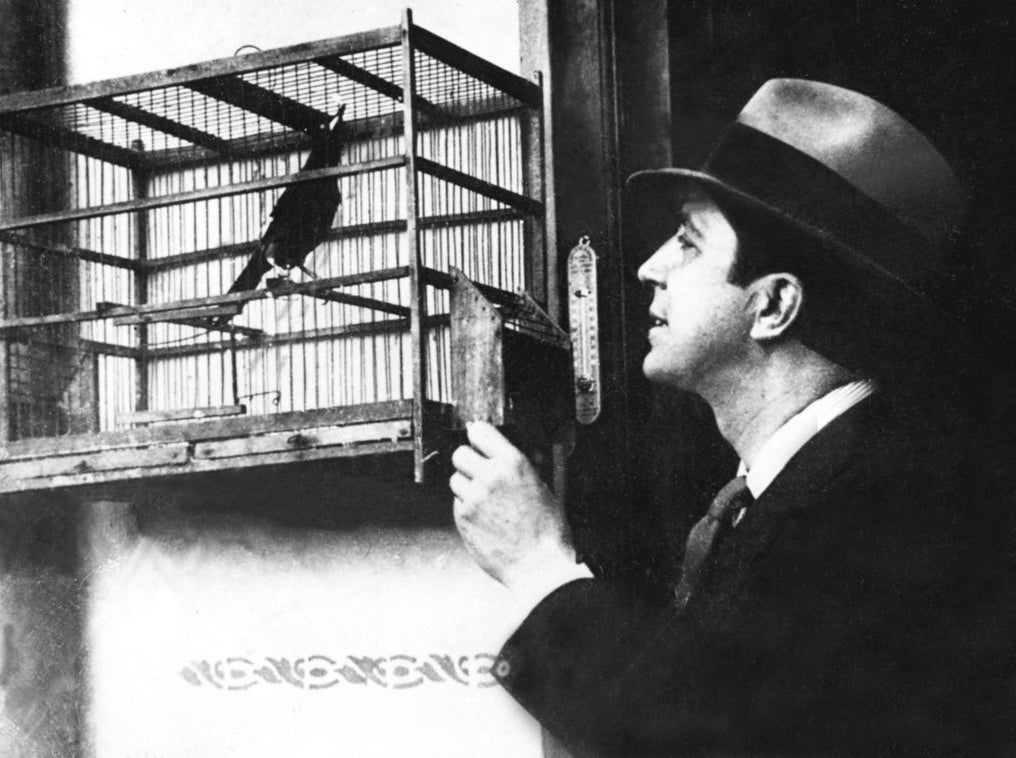 Gardel, a true legend of tango, recorded inside the theater in the mid '20s. The room he used is kept unchanged, but it is not currently open to the public.
6.
It wasn't until 2000 that the theater opened as a bookstore, with the intention of being maintained as a historical landmark.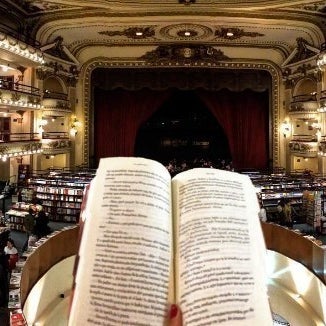 The Grand Splendid is the flagship location of Yenny-El Ataneo booksellers, a publishing house and bookstore chain which has been in operation for over a century, and has over 40 stores around Argentina.
7.
The bookstore has kept all the fixtures and design elements from the former theater intact.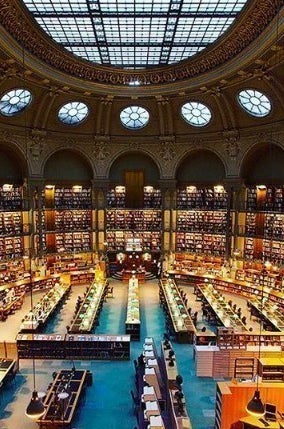 While inside, you can really feel the elegance and history of the Grand Splendid.
8.
They've even preserved the red velvet curtains.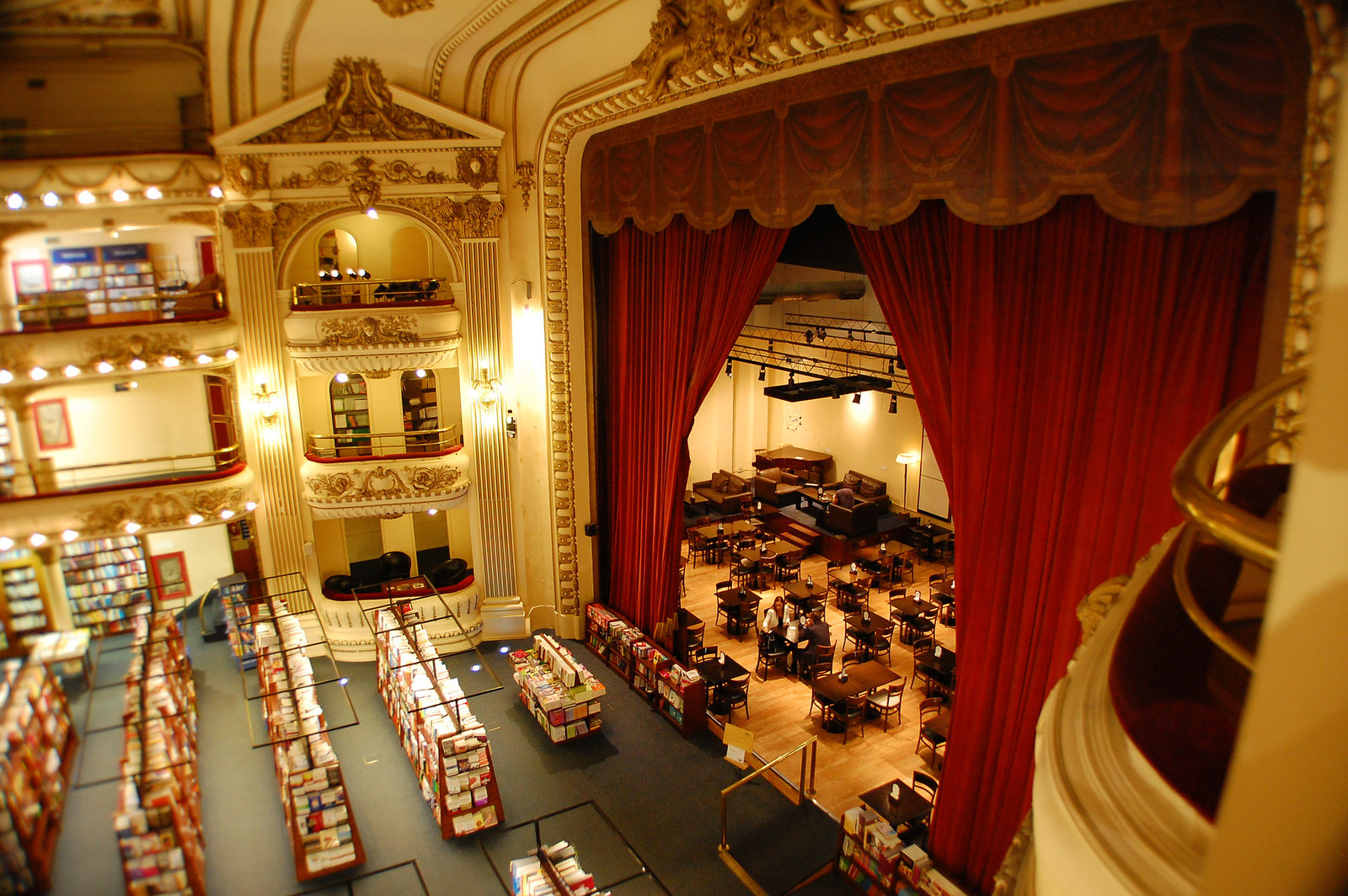 9.
El Ateneo has other branches throughout Argentina, but El Ateneo Grand Splendid is by far their most popular location.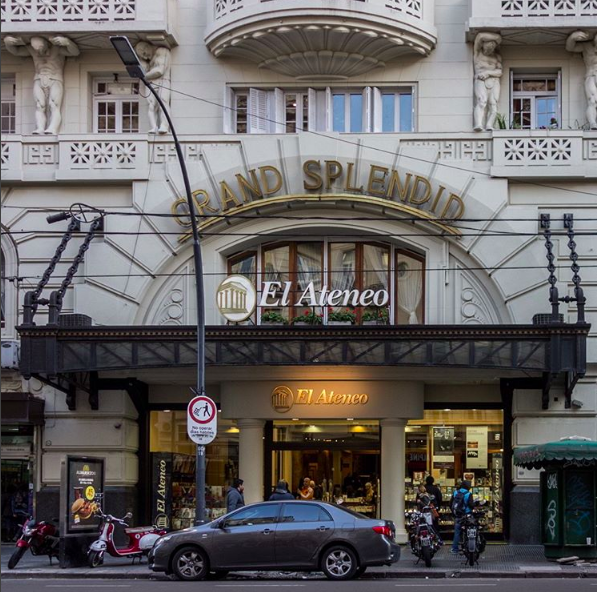 10.
The selection of books is impressive. They have pretty much anything you're looking for.
11.
As mentioned, there is also a cafe in the back.
Located right on the former stage, behind the imposing red curtains, you can sit down with your favorite novel while sipping a nice espresso.
12.
And in like most modern bookstores, you may find more than just your new favorite book while you're visiting.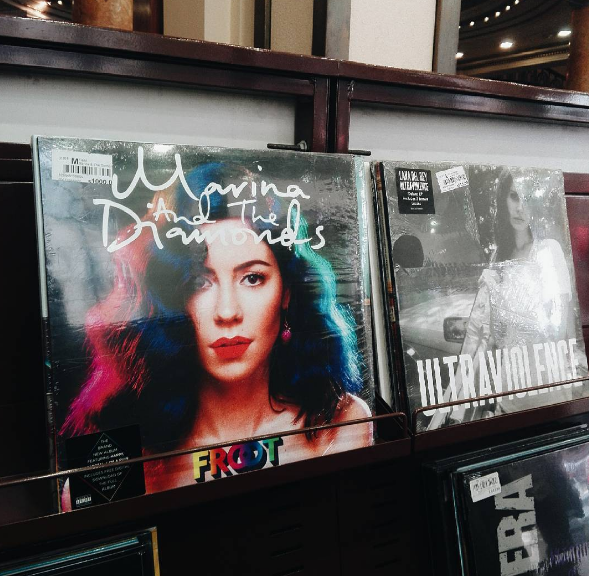 13.
The bookshop has become one of Buenos Aires' most popular tourist destinations.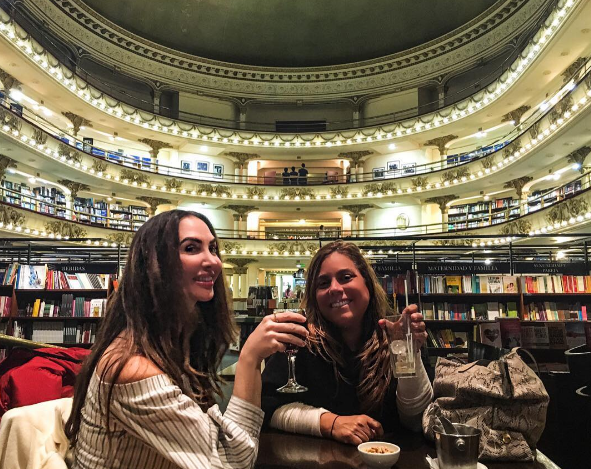 14.
And like any good bookstore, it hosts plenty of special events such as readings, concerts, and book signings.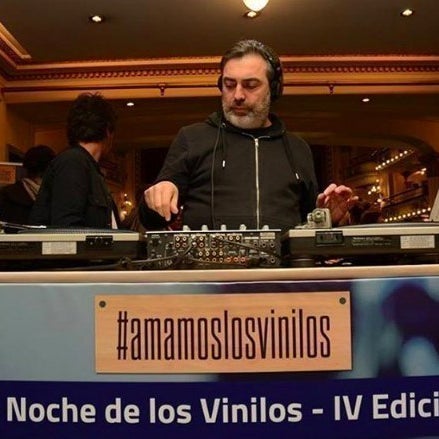 As if you needed any more excuses to visit.
15.
And it's the perfect spot for photographers.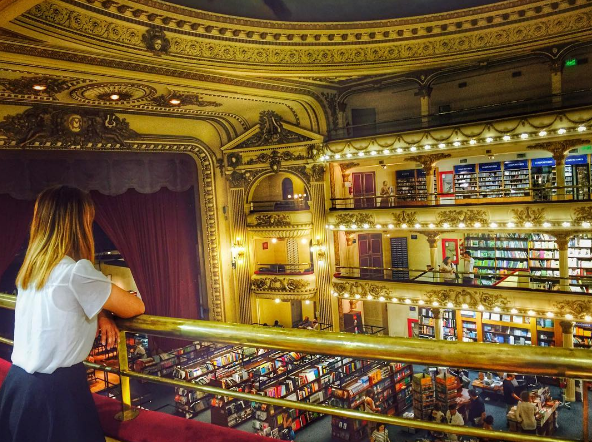 16.
Books, history and culture, all at the same place.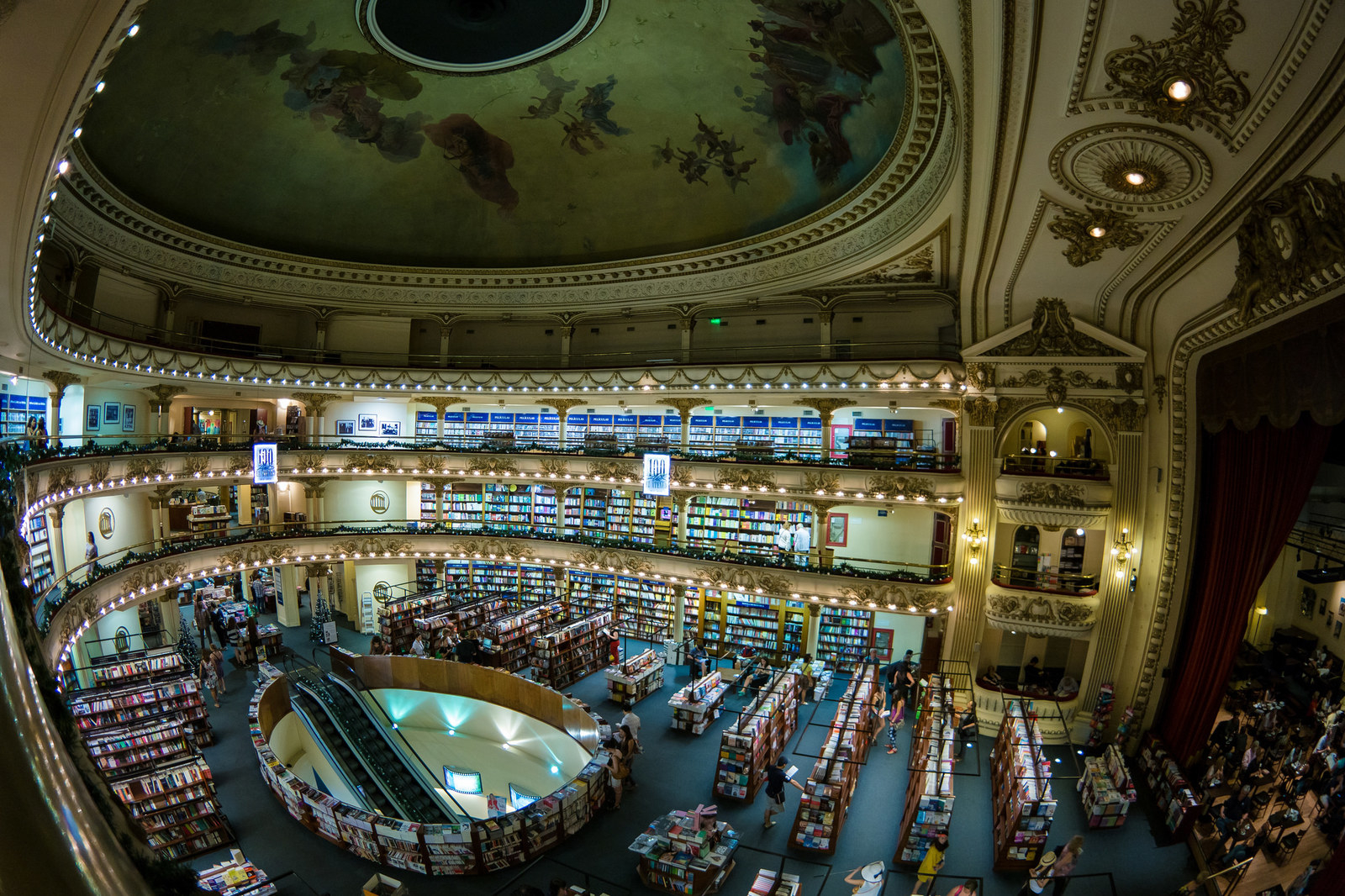 Without any doubt, El Ateneo Grand Splendid is the best bookstore in Buenos Aires and, for many, in the whole world.