So you have a yard. That's awesome!
That means you probably think about things like shade conditions and lawn health.
And leaves. We all know how much fun leaves are...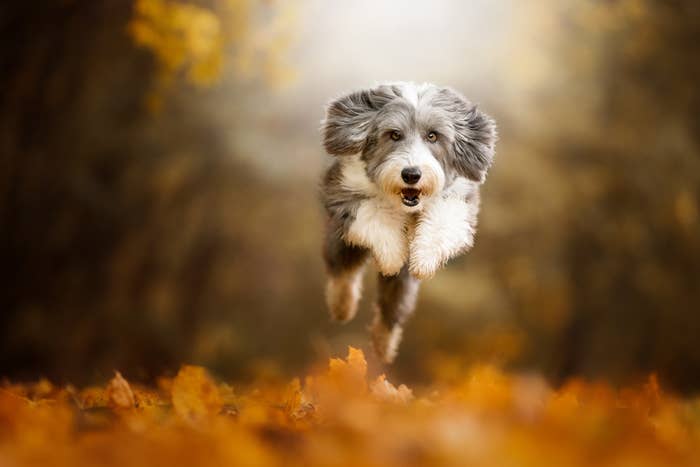 ...until it comes time to clean them up.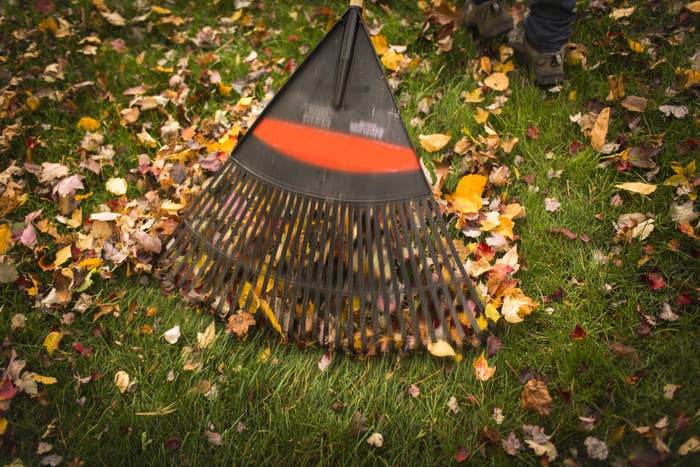 As a person with a yard, you need something better than a rake. What you need is something faster and more satisfying. Something more powerful. Something like the Greenworks 60-Volt Leaf Blower.
This leaf blower ain't your granddaddy's leaf blower.
Or your grandmommy's. (We don't subscribe to gender stereotypes here.) So you won't find any plugs or pull-cords.
Nope. The Greenworks Pro 60-Volt Leaf Blower is cordless.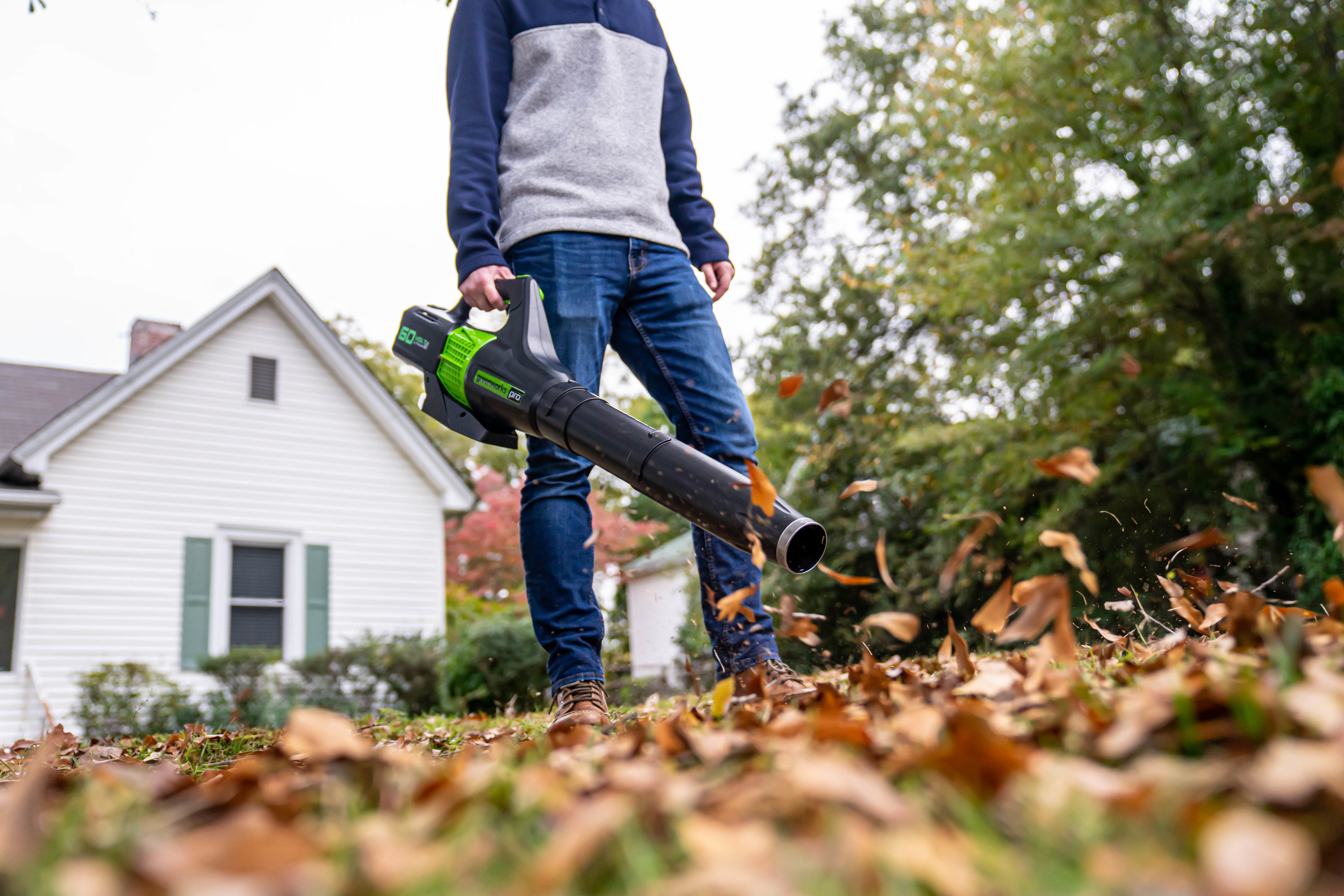 No cord. No gas. No oil.
And it's activated with the simple push of a button.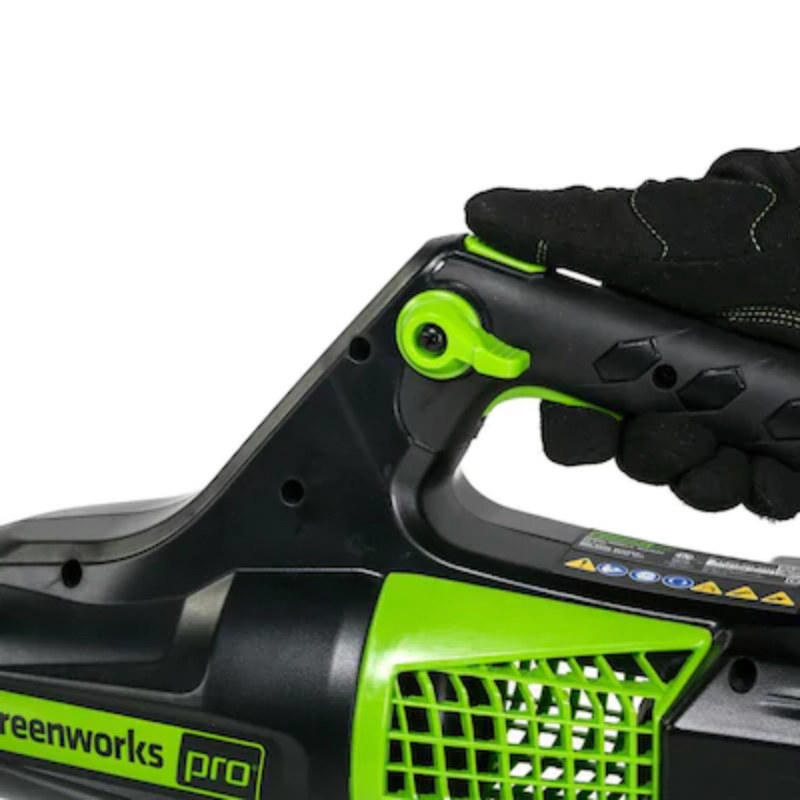 It weighs less than eight pounds. LESS THAN EIGHT POUNDS — and that's with the battery.
But don't let that light weight fool you. This leaf blower is powerful.
It's engineered to deliver maximum torque. "Maximum torque." Say it out loud. Feels good, doesn't it? Feels strong.
Yep, the brushless motor on this bad boy can reach up to 540 cubic feet per minute with wind speeds up to 140 miles per hour.
And it'll deliver that power much quieter than you likely expect.
Did we mention that the lithium ion battery is interchangeable?
You're probably thinking: This all sounds awesome! But it's too good to be true. Something like this must cost a fortune! Upward of a million dollars, even, it sounds that good! But, my friend, you'd be wrong.