1.
When the skin of the salmon sears perfectly.
2.
When you flip the pancake and there's no stick.
3.
When you can do this with your omelet.
4.
When the stir-fry stirs like this.
5.
When the shrimp crispens.
6.
When the marshmallows melt.
7.
When grilled cheese...does what grilled cheese does best.
8.
When the veggies are ready to meet the pasta.
9.
When cleanup is a cinch!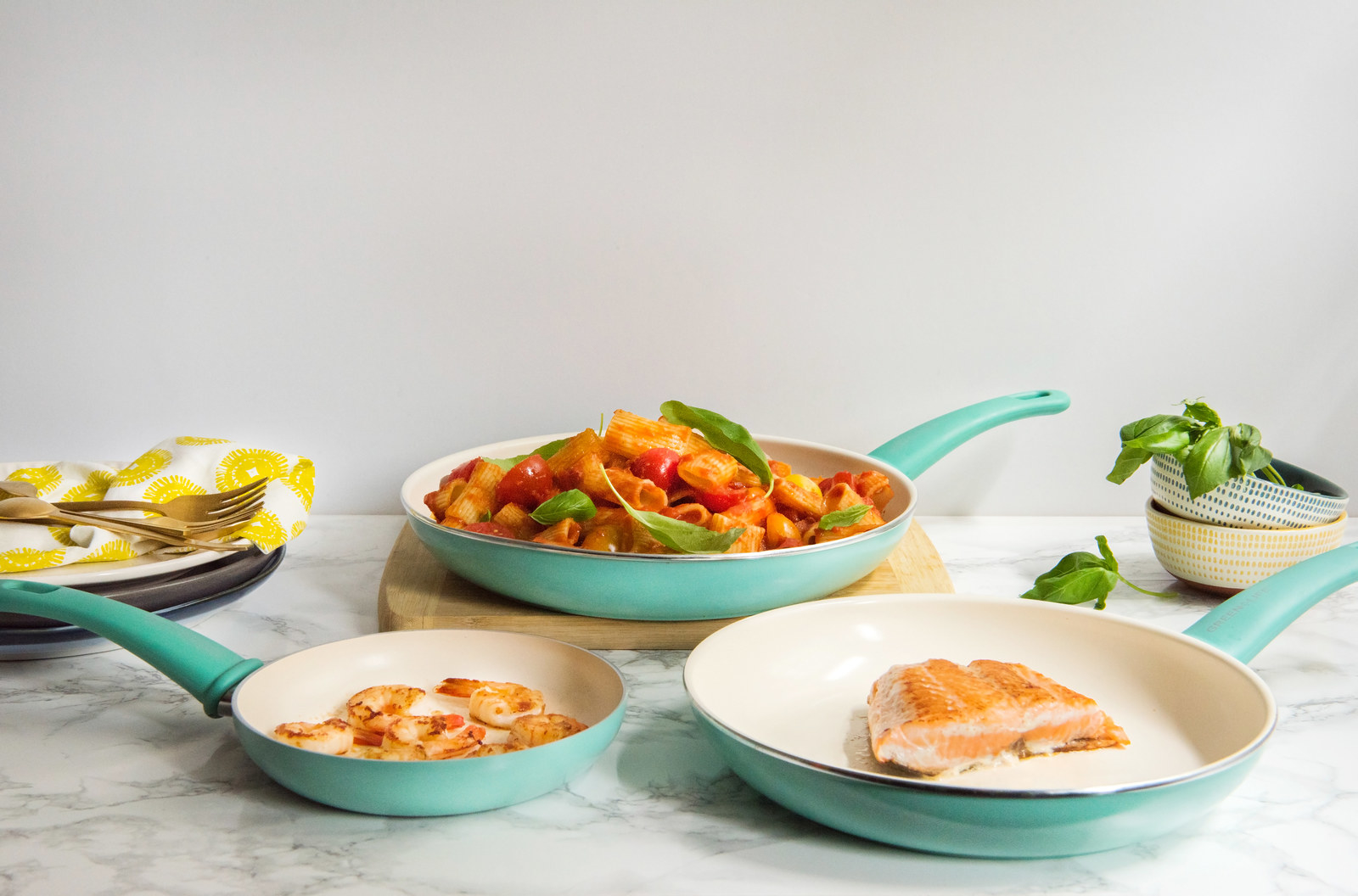 Photography by Sarah Stone / © BuzzFeed