1.
This playful pug who doesn't need emojis, he IS an emoji: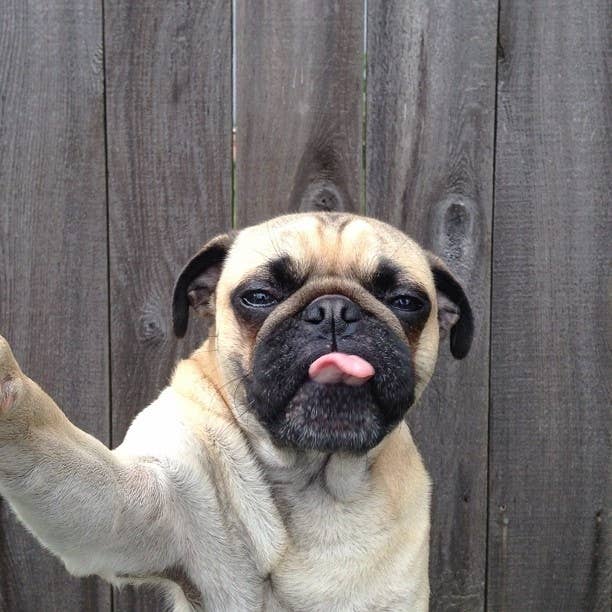 2.
This master of relaxation who wants to share this moment of zen:
3.
This sweet kitty who stayed in to take selfies tonight: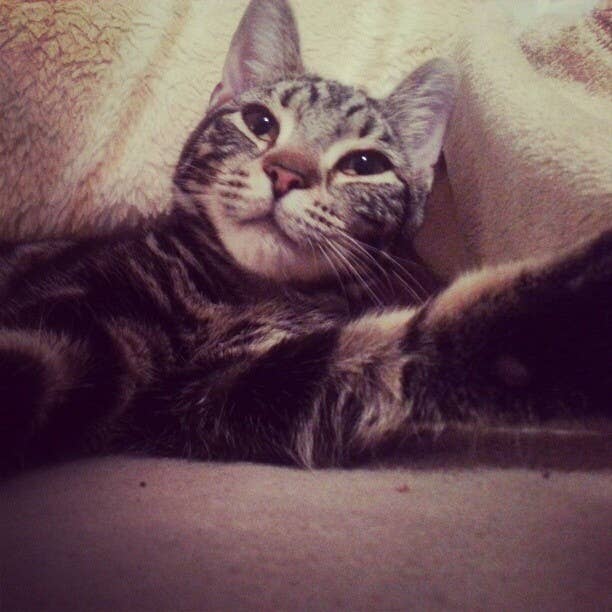 4.
This young terrier who is definitely setting up an online dating profile: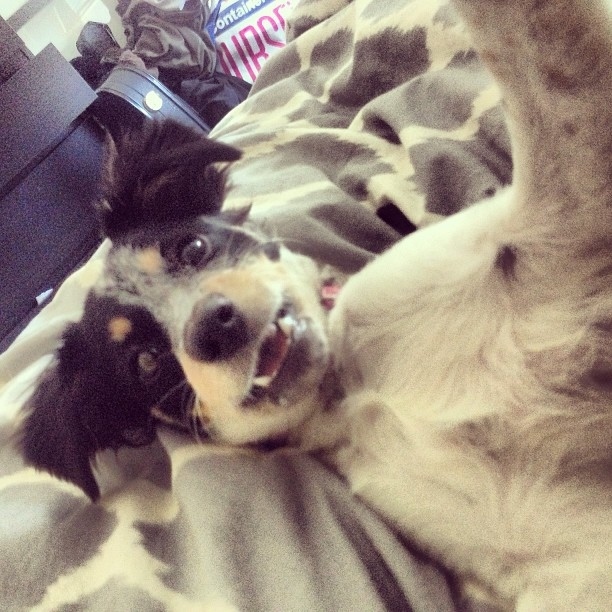 5.
This goat who's over the whole duck face thing, honestly: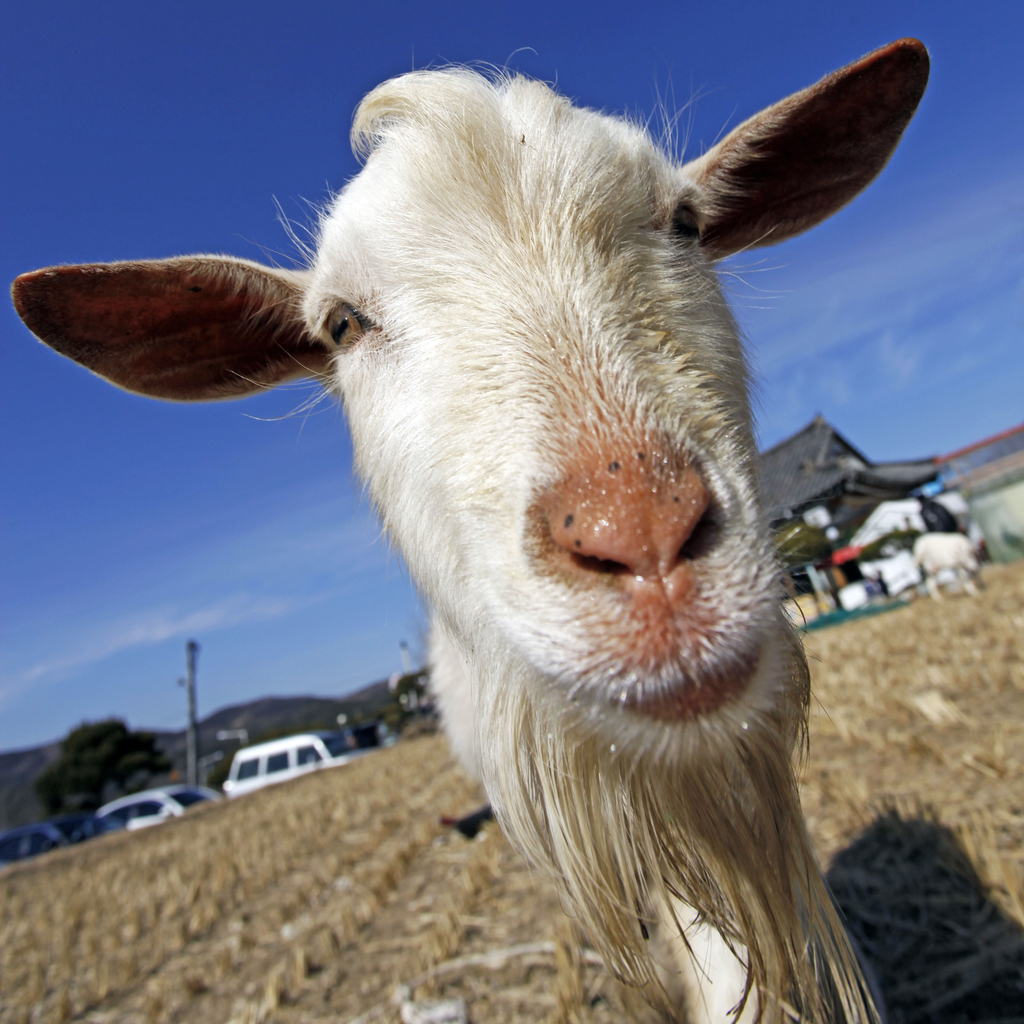 6.
This nocturnal fox who forgot the flash was on: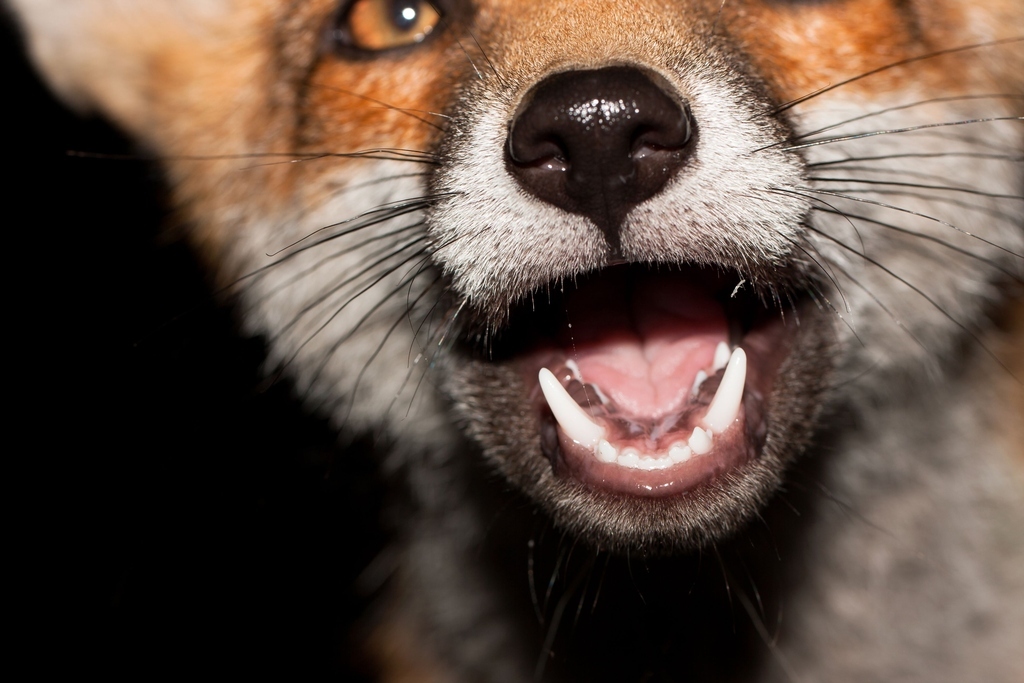 7.
This kitty who's always up for a good laugh: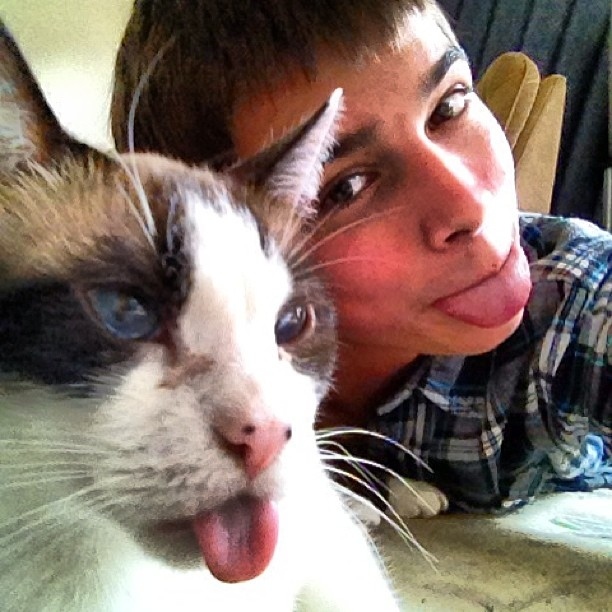 8.
This bunny who wants to make her ex miss her beautiful silhouette: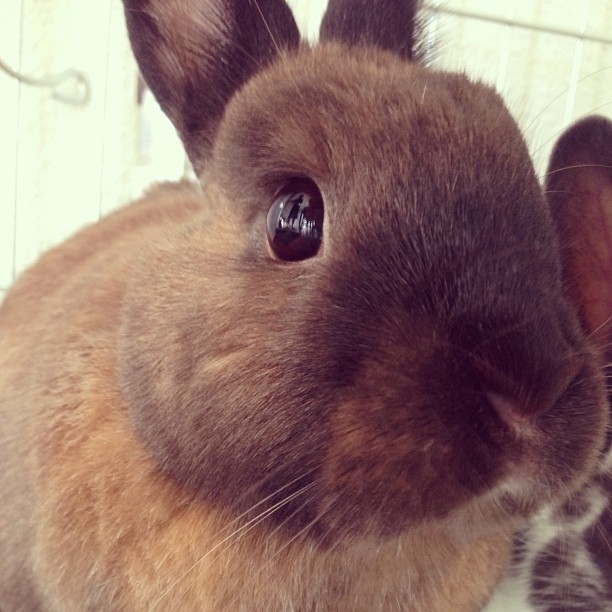 9.
This bro who's still trying to figure out his best angle: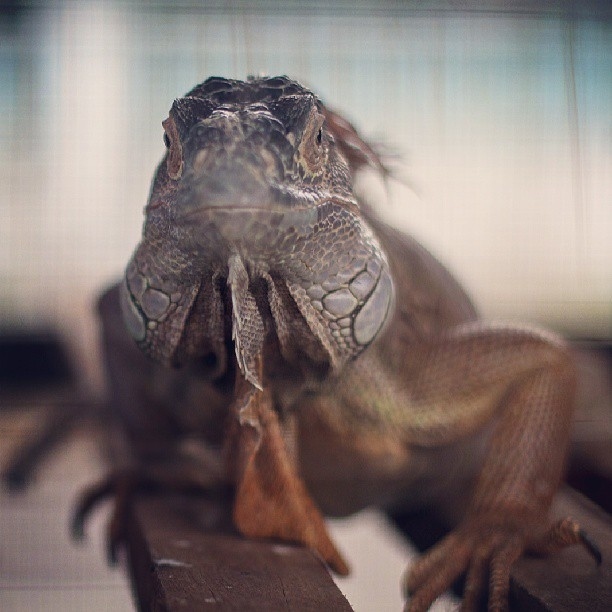 10.
This sassy ostrich who is trying to be more "approachable":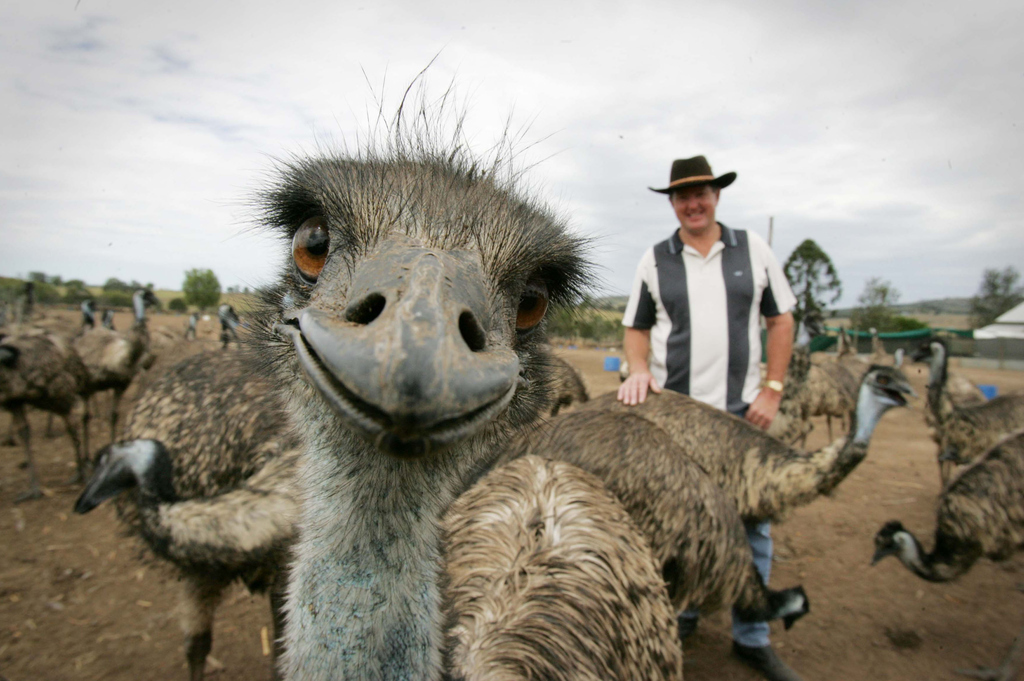 11.
These blondes who have mastered the art of the triple selfie: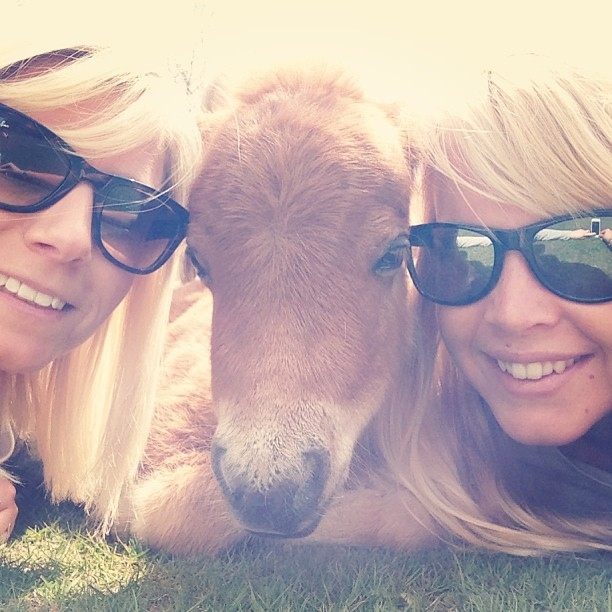 12.
This friendly llama who forgot to unzoom: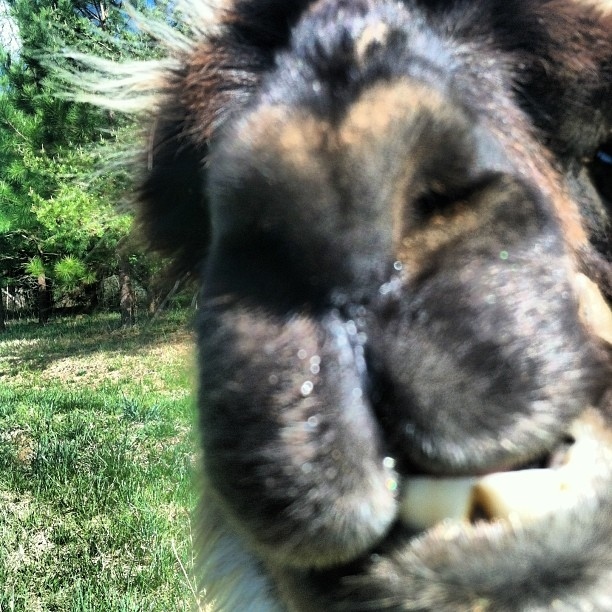 13.
This Macara monkey whose beauty needs no filter: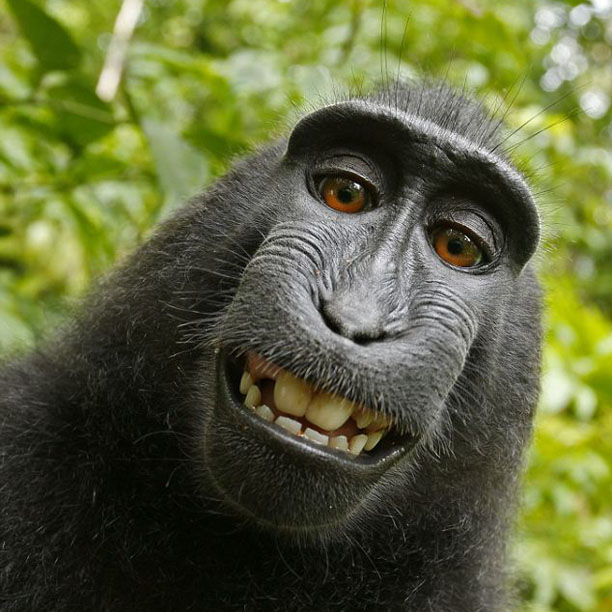 14.
This fellow who was just trying to set up his webcam: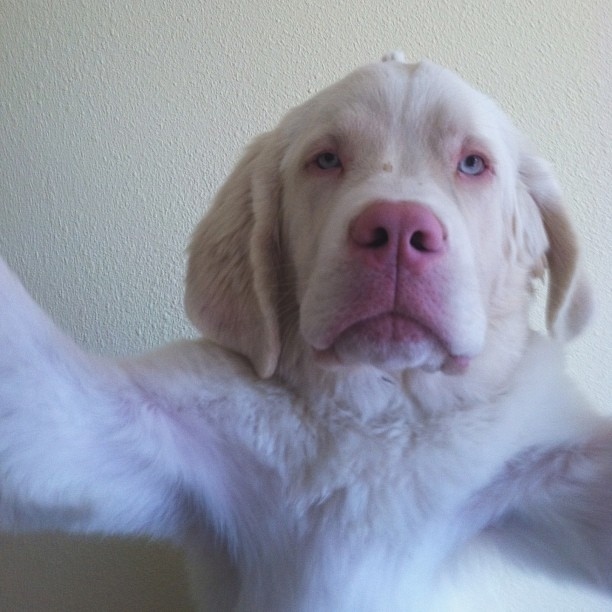 15.
This chompy chipmunk who wants to show off his cheek stuffing skills: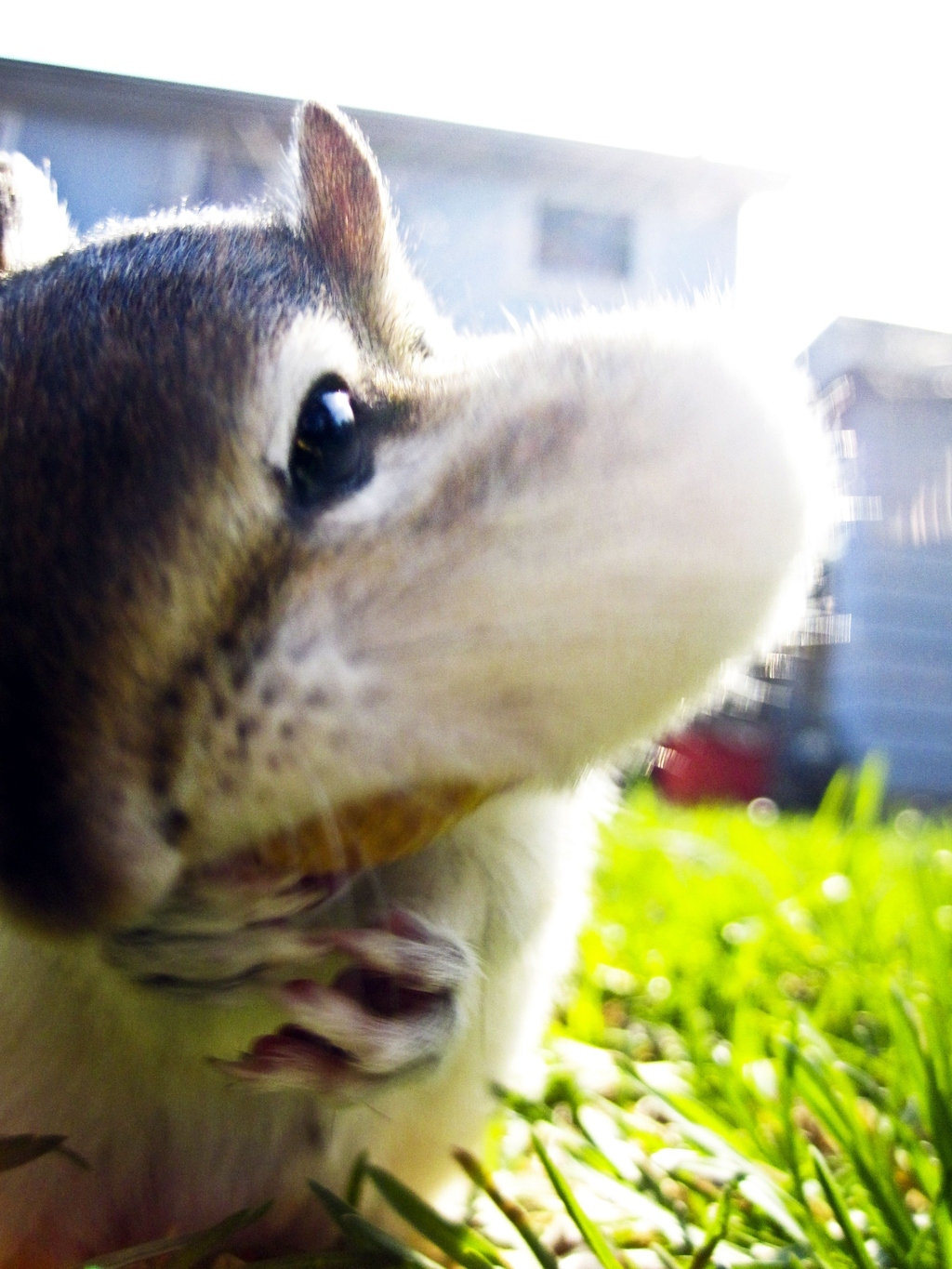 Inspired by Mabel and her bestest best friend, Waddles