1.
Kristen Schaal as Mabel Pines on "Gravity Falls"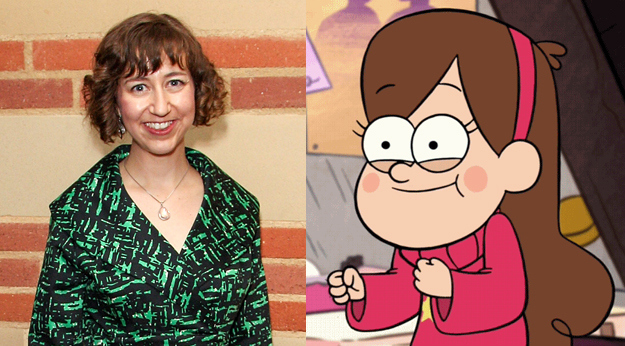 2.
Martin Sheen as Sly Sludge on "Captain Planet and the Planeteers"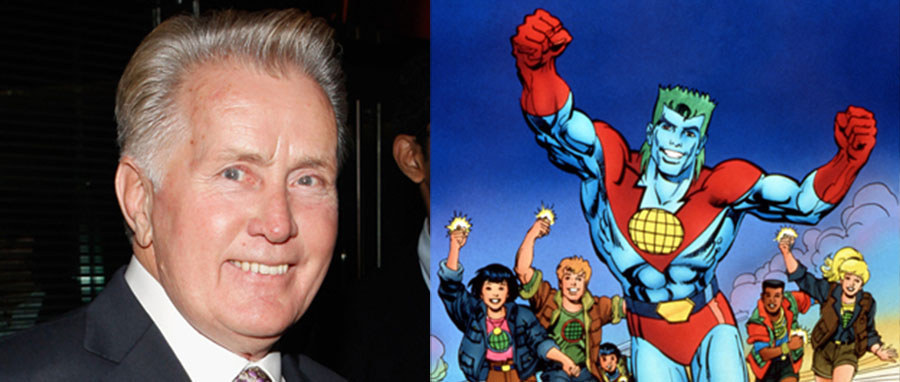 3.
Ashley Tisdale as Candace on "Phineas and Ferb"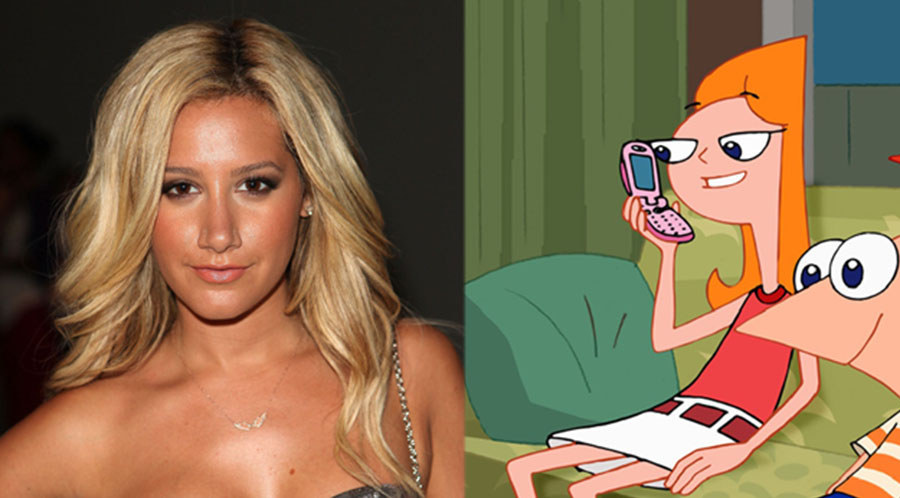 4.
Christy Carlson Romano as Kim on "Kim Possible"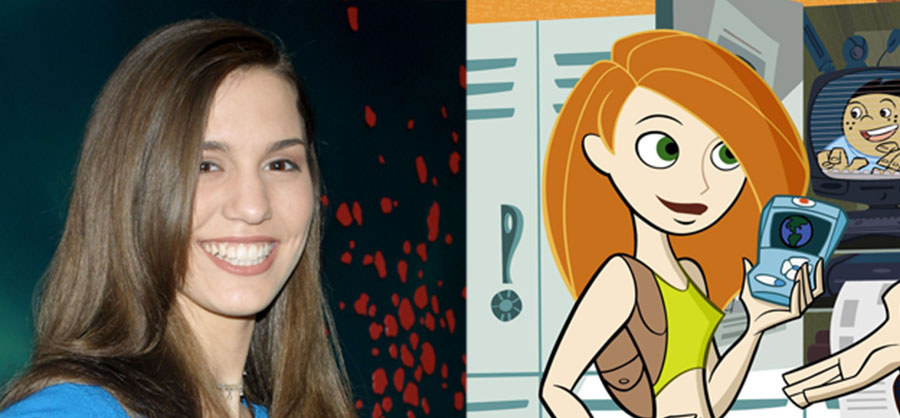 5.
Minnie Driver as Jane in "Tarzan"
6.
Kathy Najimy as Peggy on "King of The Hill"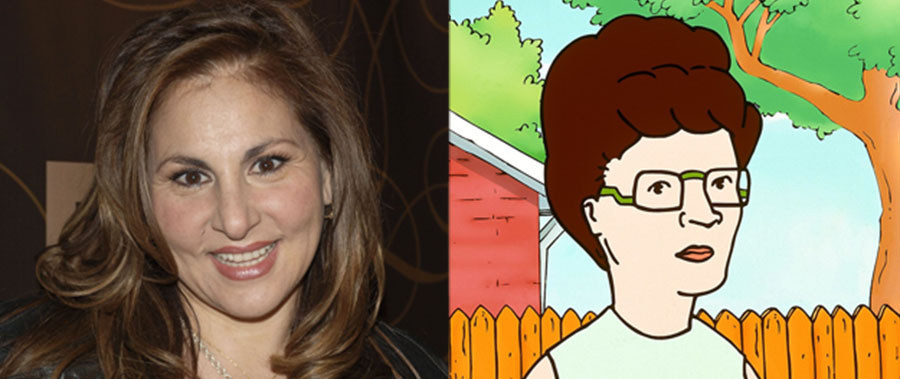 7.
Mae Whitman as Little Suzy on "Johnny Bravo"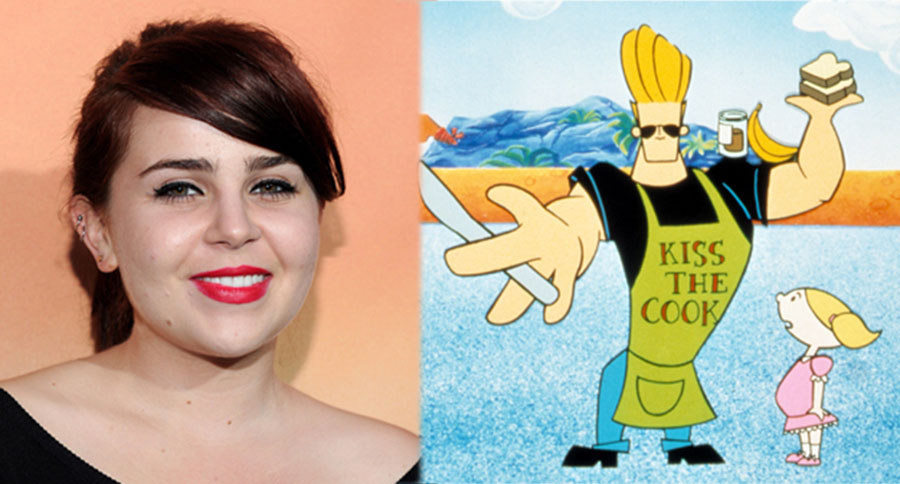 8.
Jane Krakowski as CatDog's Mother in "CatDog"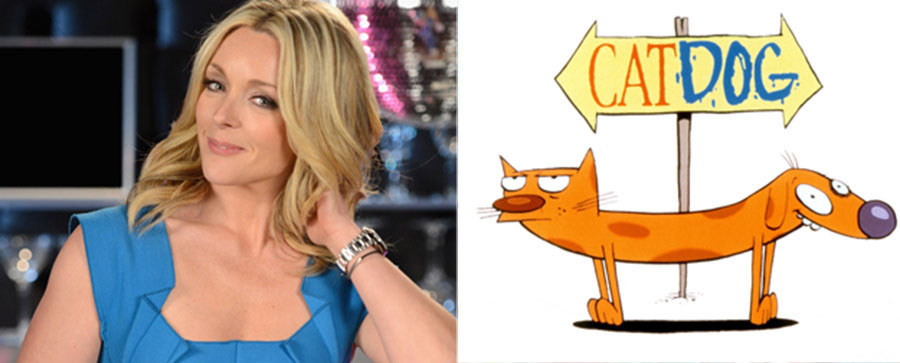 9.
Jennifer Coolidge as Lazy Susan on "Gravity Falls"
10.
Soleil Moon Frye as Zoey on "The Proud Family"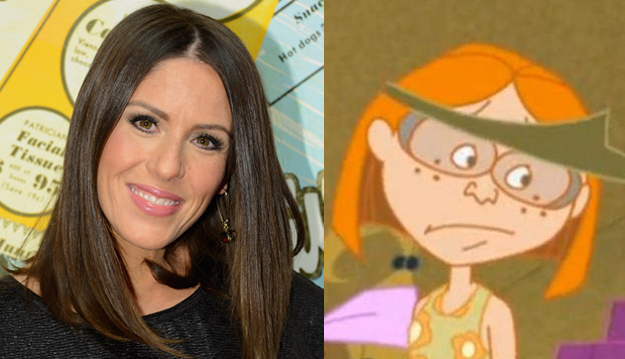 11.
Stephen Colbert as Professor Impossible on "The Venture Bros."