The phone rings. What do you do?

Act like you don't hear it

Look at the other person until they're uncomfortable enough to answer

Look at caller ID and then decide

Decide if I'm into it or not

I'm here alone so I have to answer it

I look at Brandon but then see he's ignoring it so I answer it

How much notice do you give before calling off your shift?

30 seconds before my shift

I don't call off, I'm just late

I'm new I'm too scared to call off

Depends on if I need a haircut

What do you do when Dan and Lida ask for someone to do the paper run?

Create a new checklist instead

Volunteer to do it but glare at Brandon

I'm new so they don't make me do it

Look at Brandon but see it's not worth it

Are you part of the Dream Team?

I'm the discount version of my brother

Which computer do you sit at?

The first one so I don't have to answer phones

The third one so I do the least work

The third one out of habit

The second one cuz it has two monitors

The second one so I can pretend to do work

The first one because it's closest

The first one cuz I'm the only one here

Grace walks in. What do you say?

"Good morning Krusty Krew!"

I just keep watching YouTube videos
Which IT Student Worker Are You?
You've worked in IT the longest, you're a hard worker, but everyone insults you for some reason. Good thing you have such high self-esteem!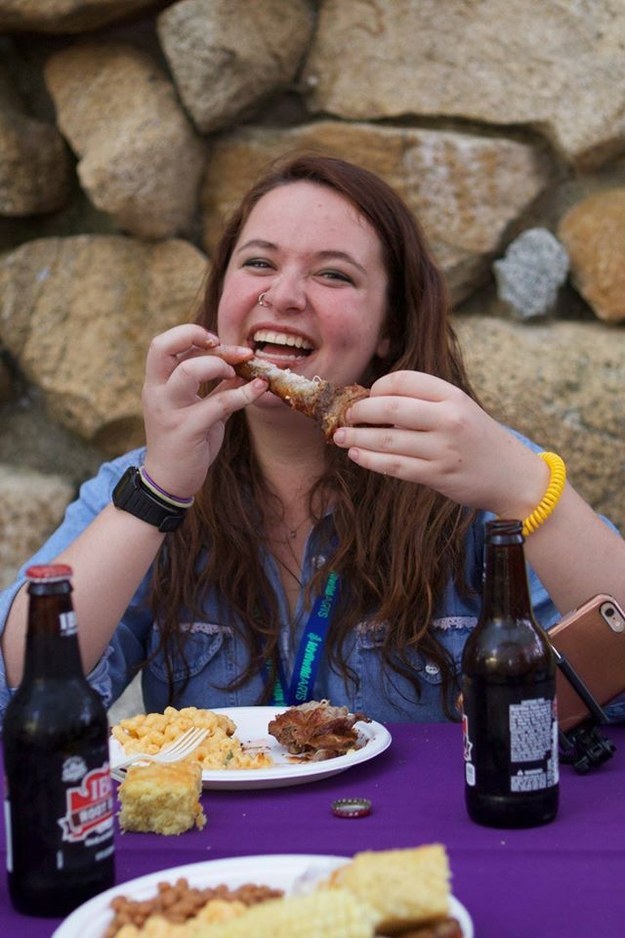 You're either watching competitive eating videos and League. But you work hard enough to be on the Dream Team. You also look like a lumberjack.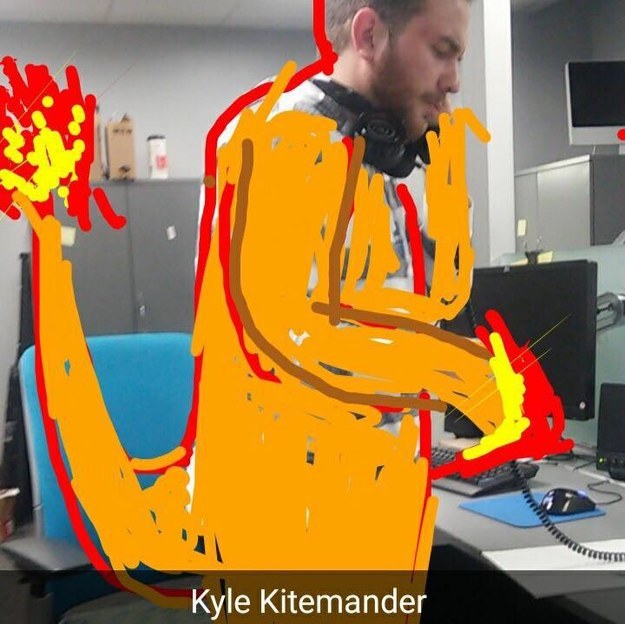 You only work here cuz your brother did, but he quit. So you'll do.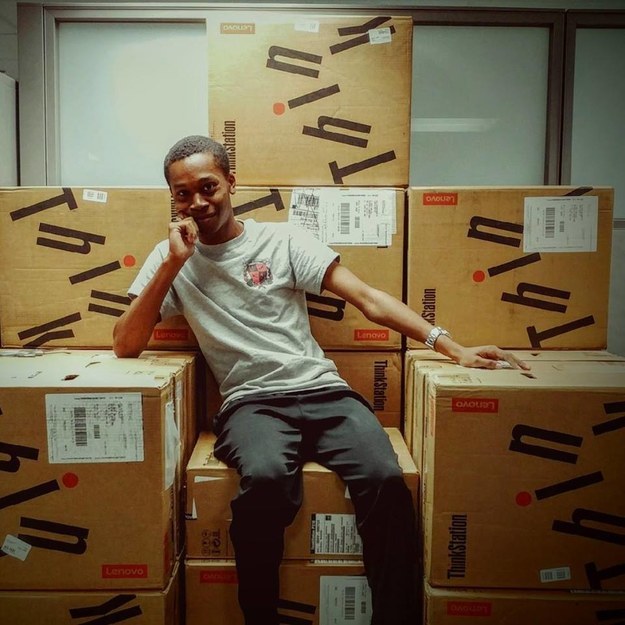 You work the most hours.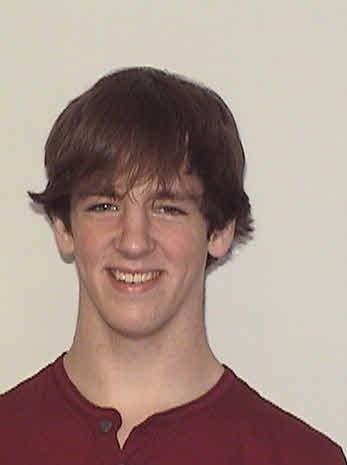 None of us making this quiz work with you, so it's hard to say if this result is accurate.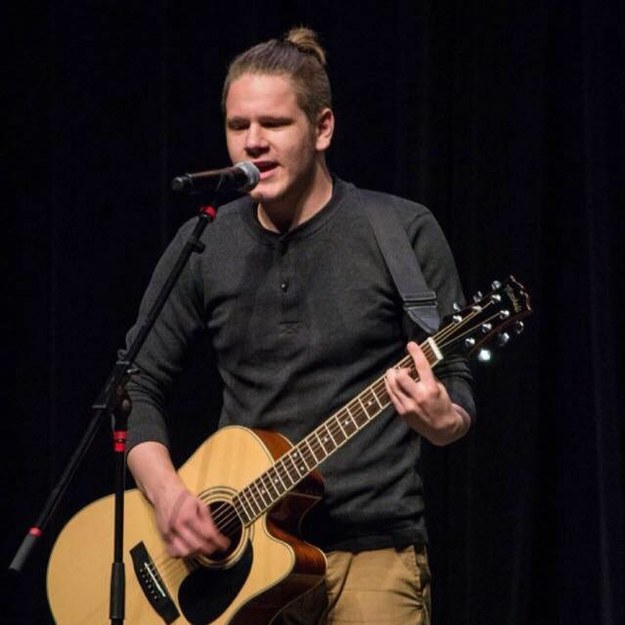 You're the hardest worker in IT. Occasionally you take a well-deserved smoke break.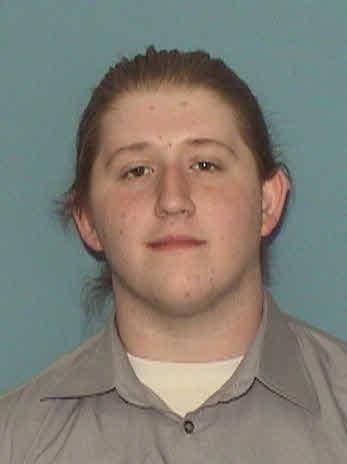 You're new here, and you get left alone a lot (sorry). The person we insult the least.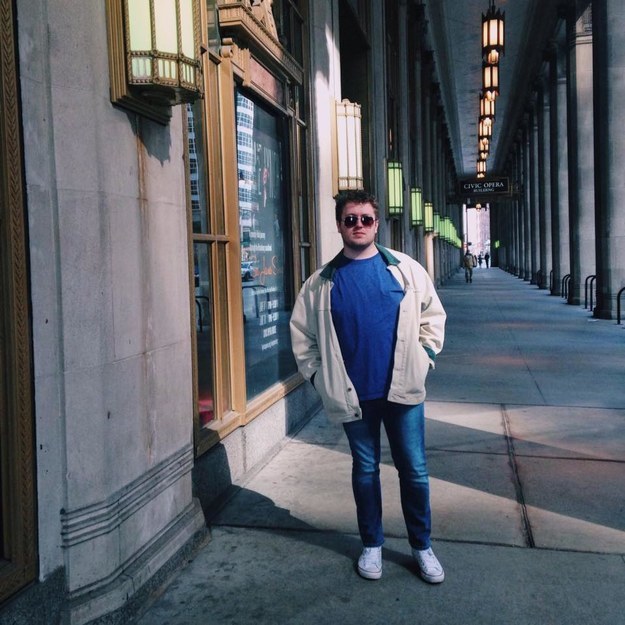 This post was created by a member of BuzzFeed Community, where anyone can post awesome lists and creations.
Learn more
or
post your buzz!