Watch Netflix in your room
Which O'Connor Member Are You?
You think people don't know how to spell your name, and should be legally blind. You love to talk on the phone but hate driving carpool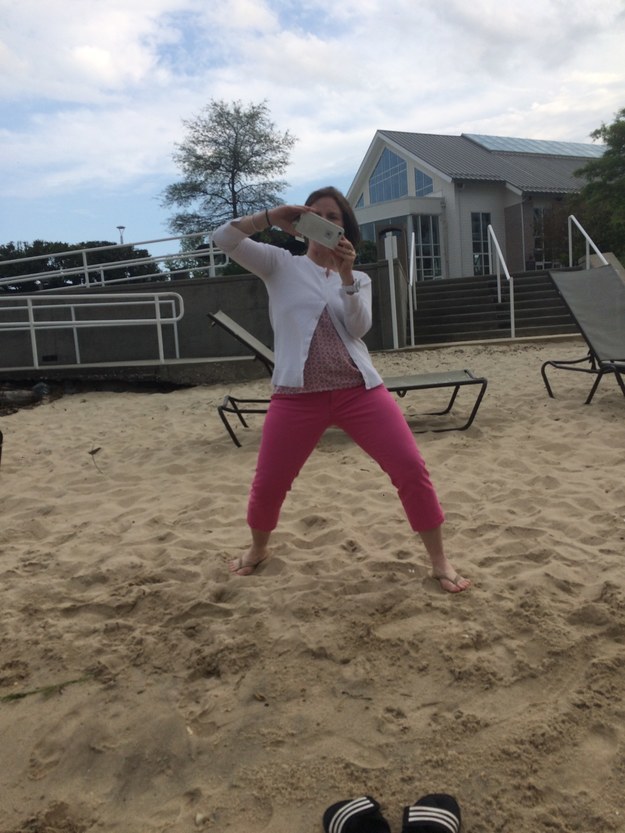 You don't like it when Grace drives, and play Words With Friends like it's your job. Finding new technology to mess with is like a kid on Christmas morning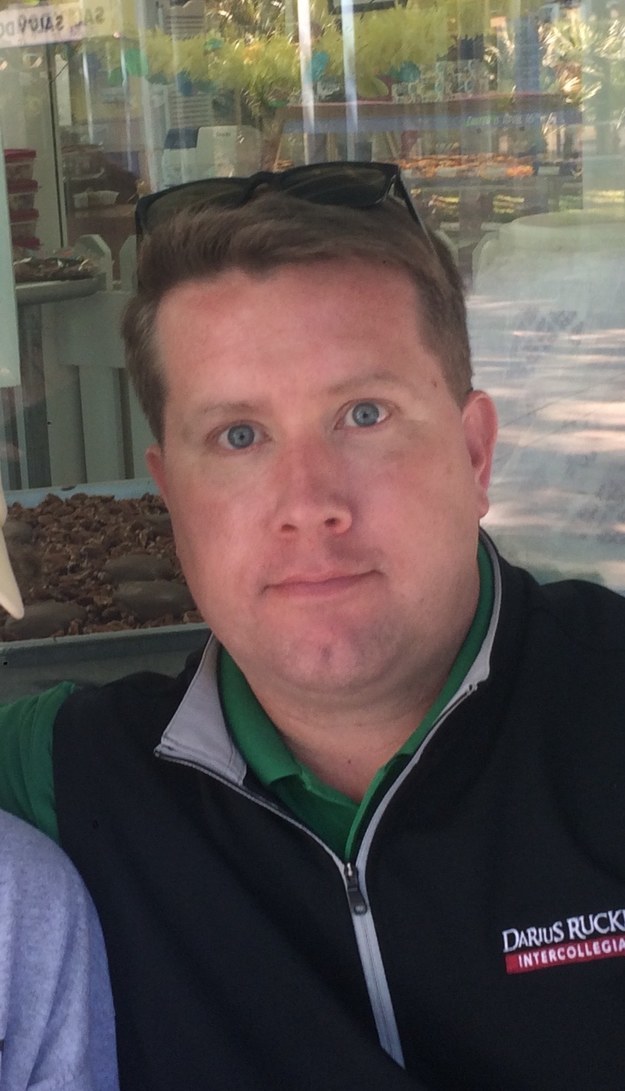 You are the least favorite child, and should stop trying to be good. Your friends and other people like you, and you put hard work into all you do.
You act bad, but are actually innocent. Your world revolves around friends, social events, and your phone.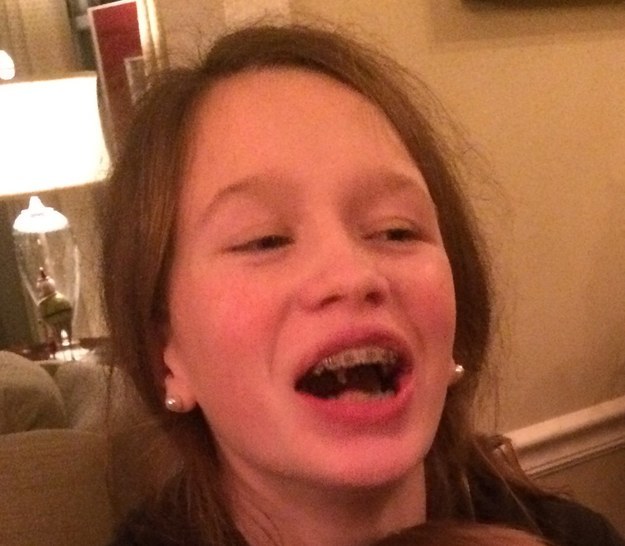 You are moms favorite, but can be a pain. You always fight back, but need to control yourself. It's time to grow up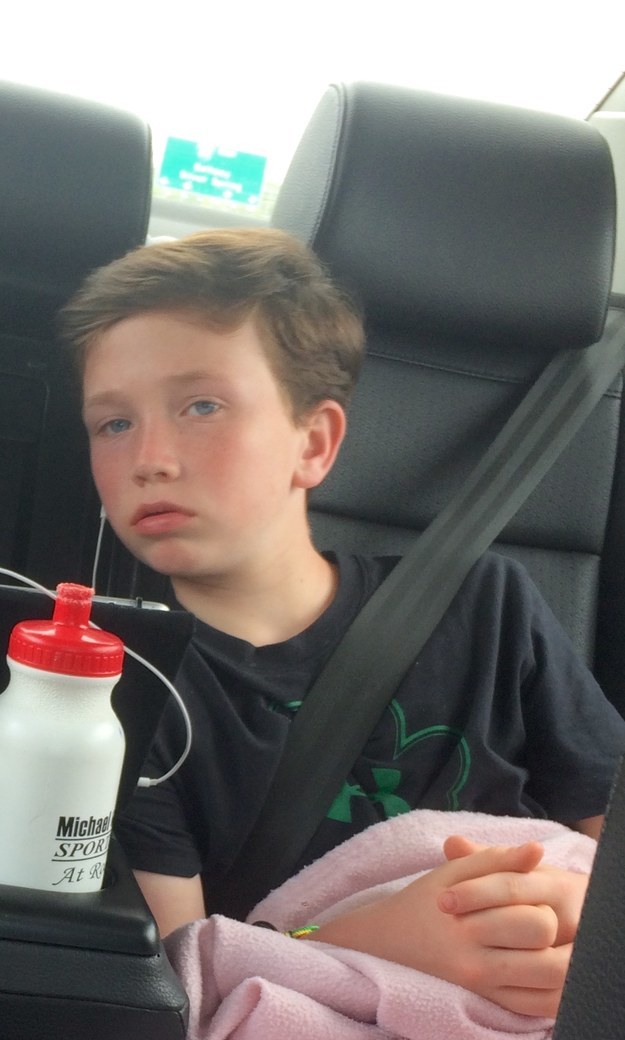 You are the parents favorite, and you know it. You're mamas boy, and use it to your advantage. You need to learn to do things yourself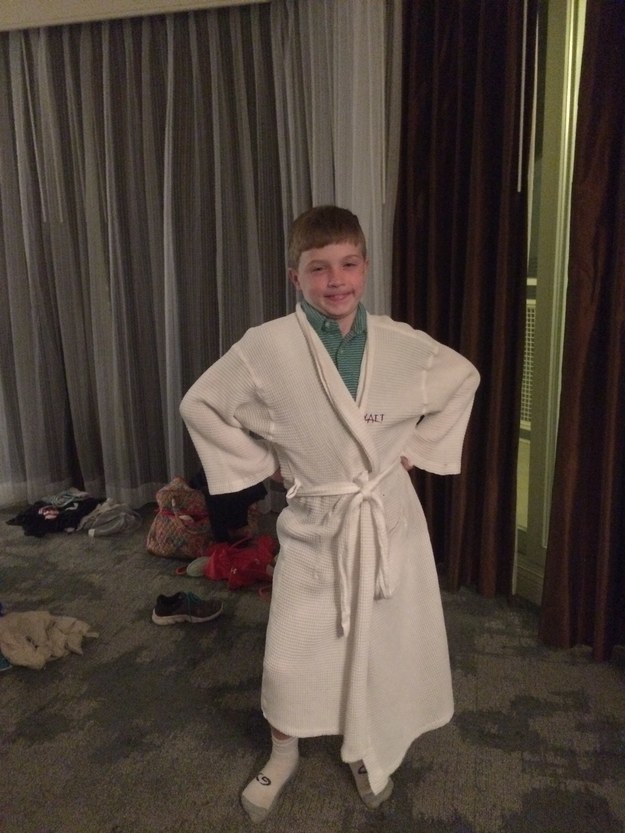 This post was created by a member of BuzzFeed Community, where anyone can post awesome lists and creations.
Learn more
or
post your buzz!