All of these K-dramas are adaptations of the English-language versions. Although the characters and storylines may be similar, they all have a unique appeal. Plus, you'll always find sprinkles of those cheesy and/or intense K-drama charms.
Here are 14 K-dramas you'll love if you're a fan of the American or British versions:
1.
The World of the Married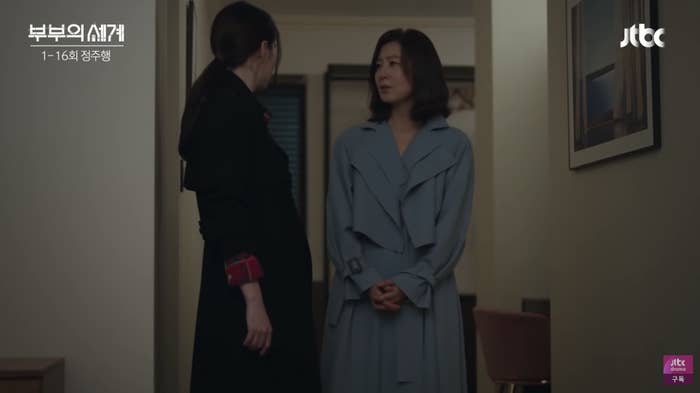 2.
Woori the Virgin
3.
Money Heist: Korea — Joint Economic Area
4.
Criminal Minds
5.
18 Again
6.
Entourage
7.
One Ordinary Day
8.
Designated Survivor: 60 Days
9.
Suits
10.
Life on Mars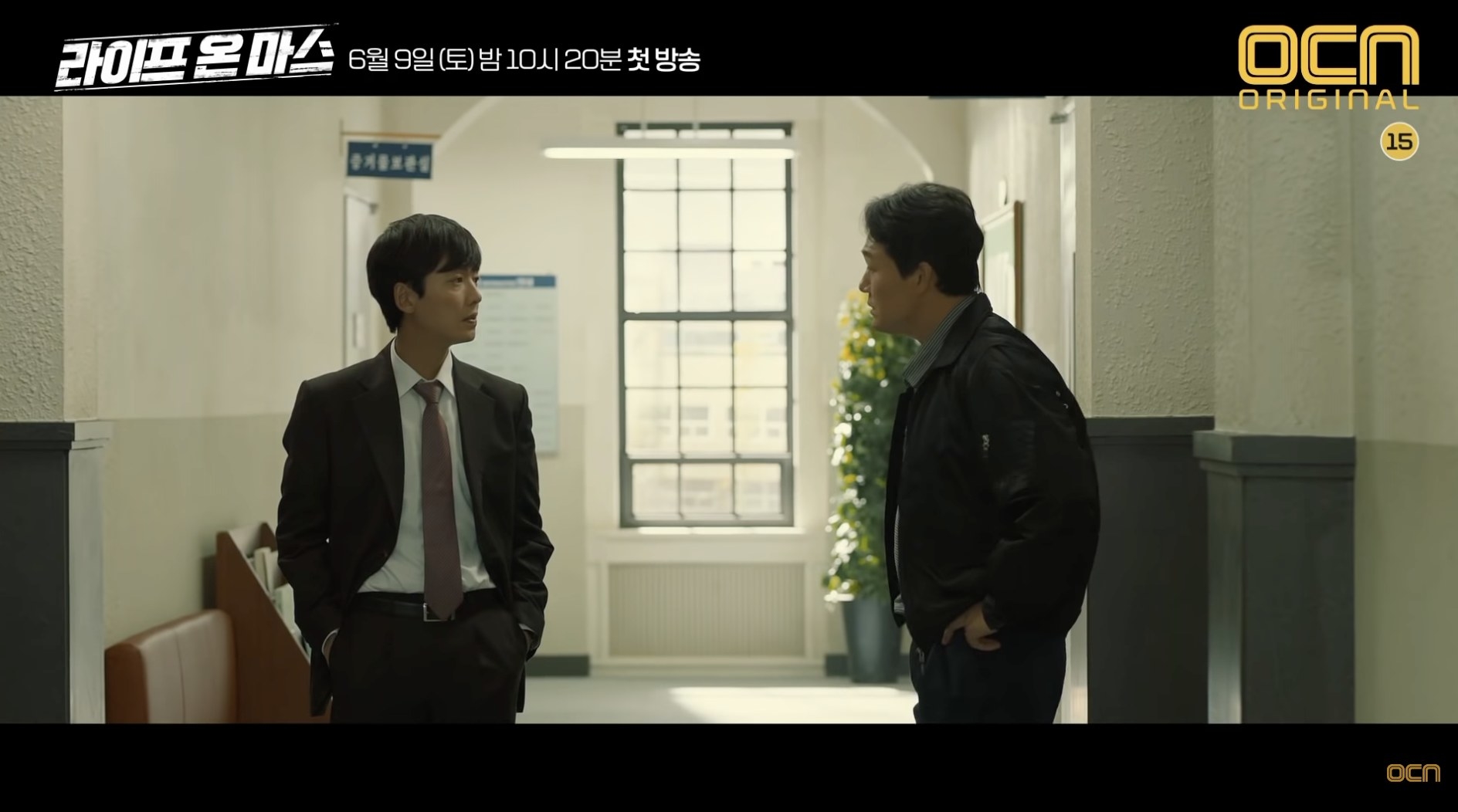 11.
Less than Evil
12.
Romance is a Bonus Book
13.
Little Women
Based on: Little Women
Watch it on: Netflix
Technically, the Little Women American film isn't a TV show, but it's so popular I thought it was important to include it on this list. Korea is coming out with its own version of Little Women starring Kim Go Eun, Nam Ji Hyun, and Park Ji Hu, with the release date predicted to be in August of 2022. The K-drama will depict the three sisters' lives as they find themselves in a case involving the richest family in South Korea. Despite mostly growing up in poverty, the sisters must use their close bond to work together against this family.