From plot twists to sappy romances, there's so many things to like about a good K-drama. But if you're like me and you're curious about where these dramas are filmed, this post is the one to save for your South Korea travel itinerary.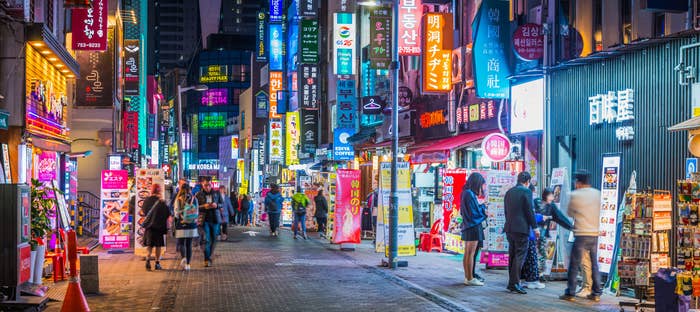 But first, here are two helpful tips when traveling in South Korea:
1. Use Naver Maps to find directions! It's super easy to use and is available in English.
2. Make sure you have a bus and subway card. In South Korea, transportation by bus or subway is much more common and efficient than cars or taxis. So, to ensure that you're not stuck in hours of traffic, buy a bus and subway card.
Now, onto the locations:
1.
Jageun Maeul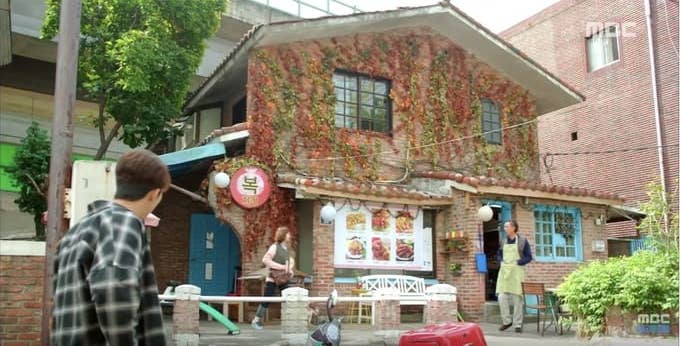 2.
Jumunjin Breakwater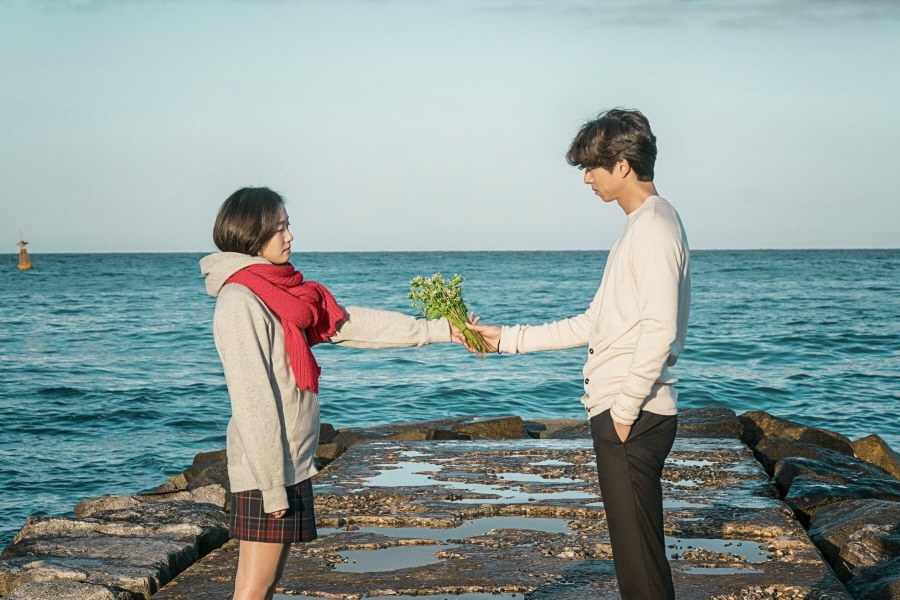 3.
Hansung Apartments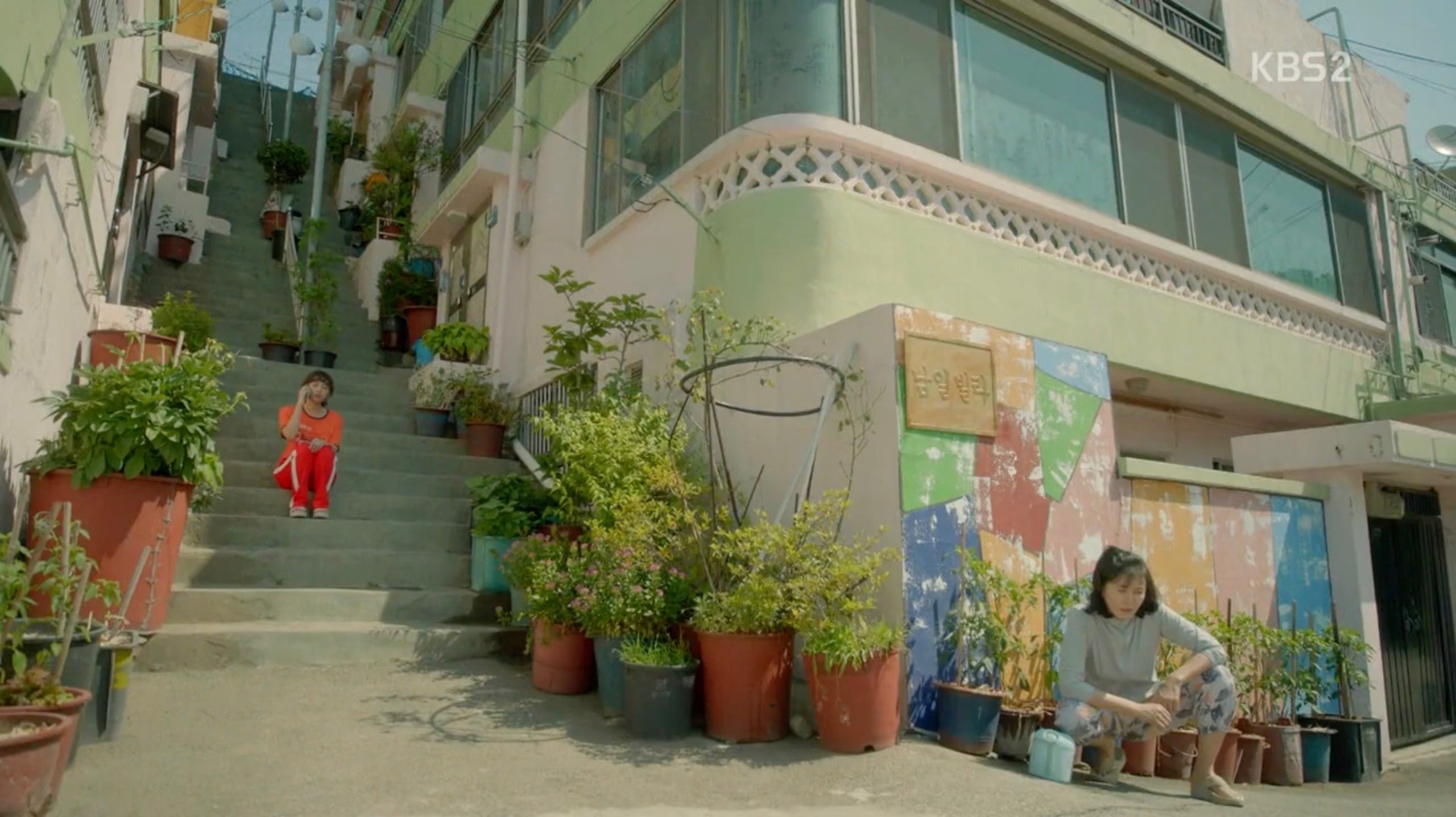 4.
Sinchon Graffiti Tunnel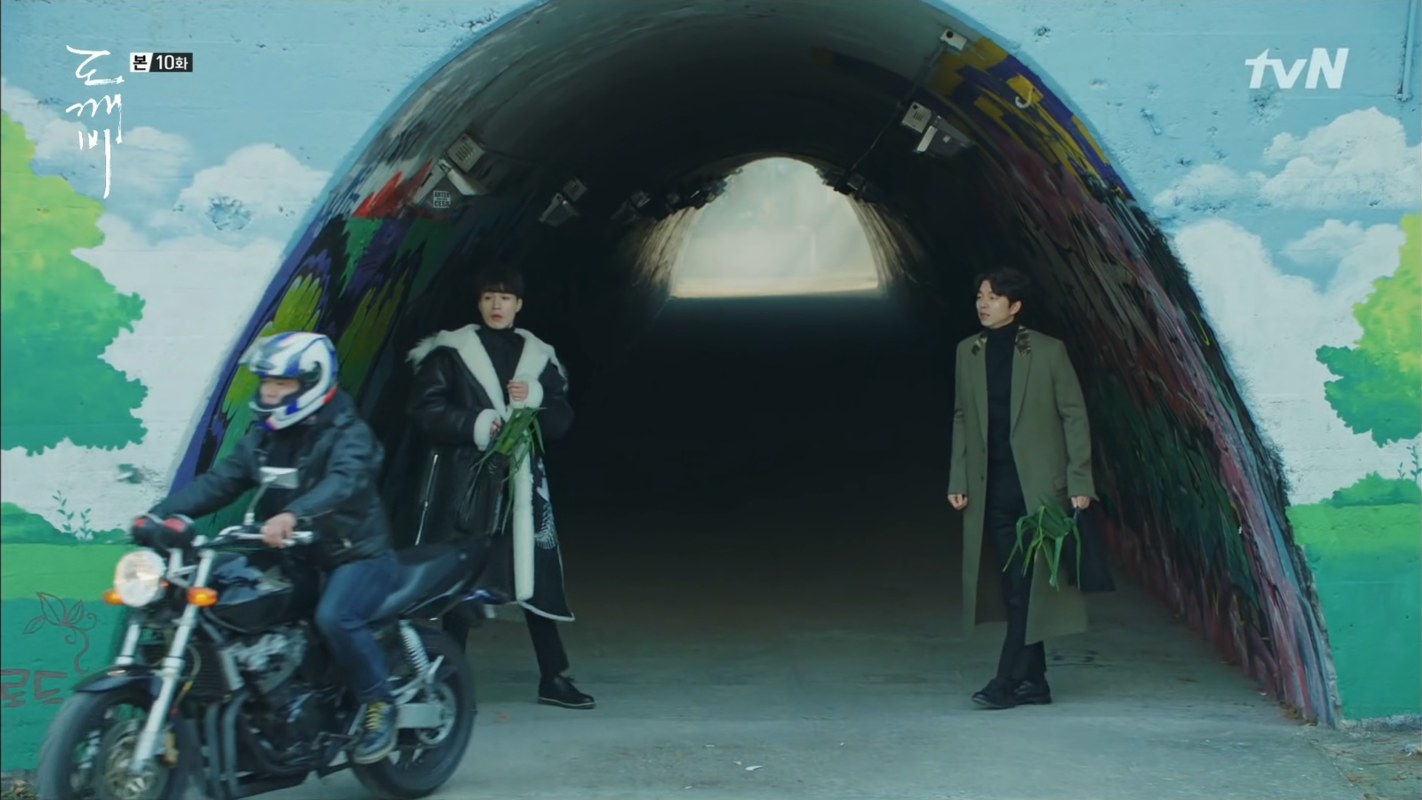 5.
Hapcheon Movie Theme Park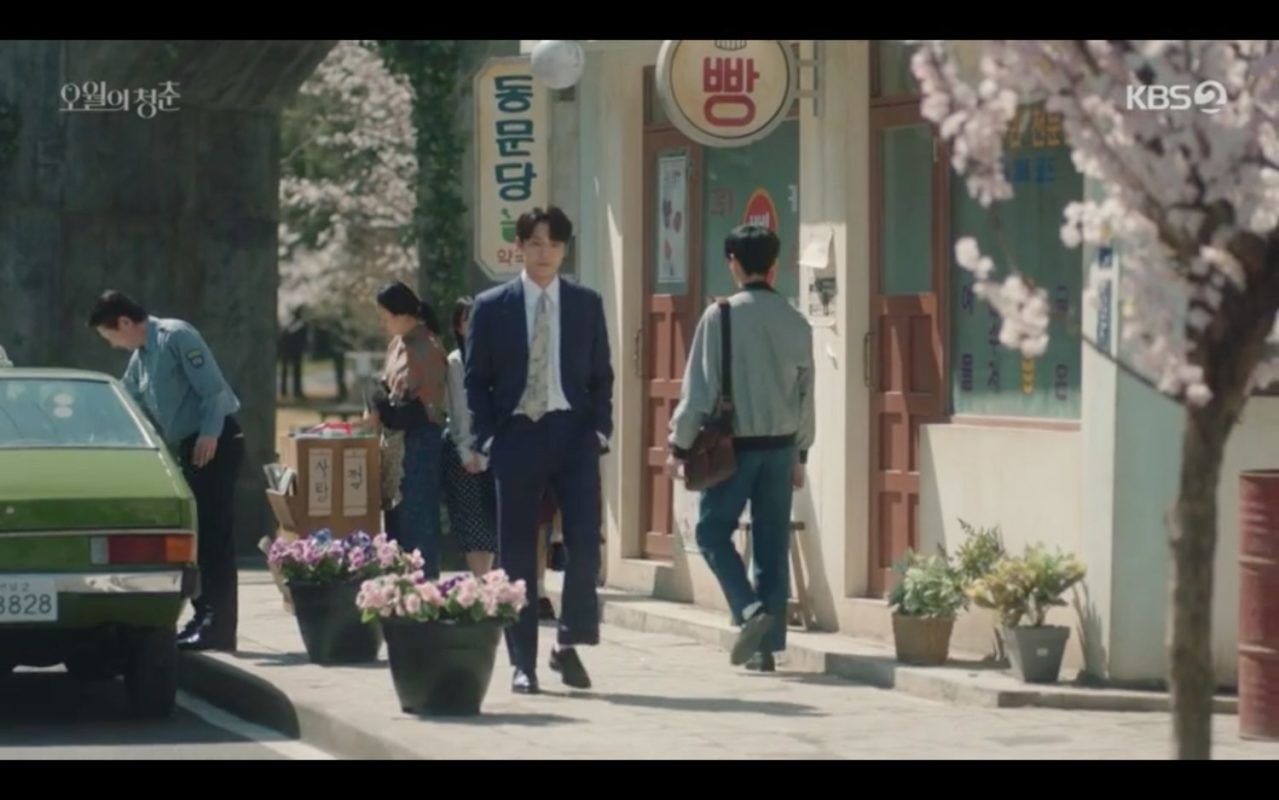 6.
Seoul Land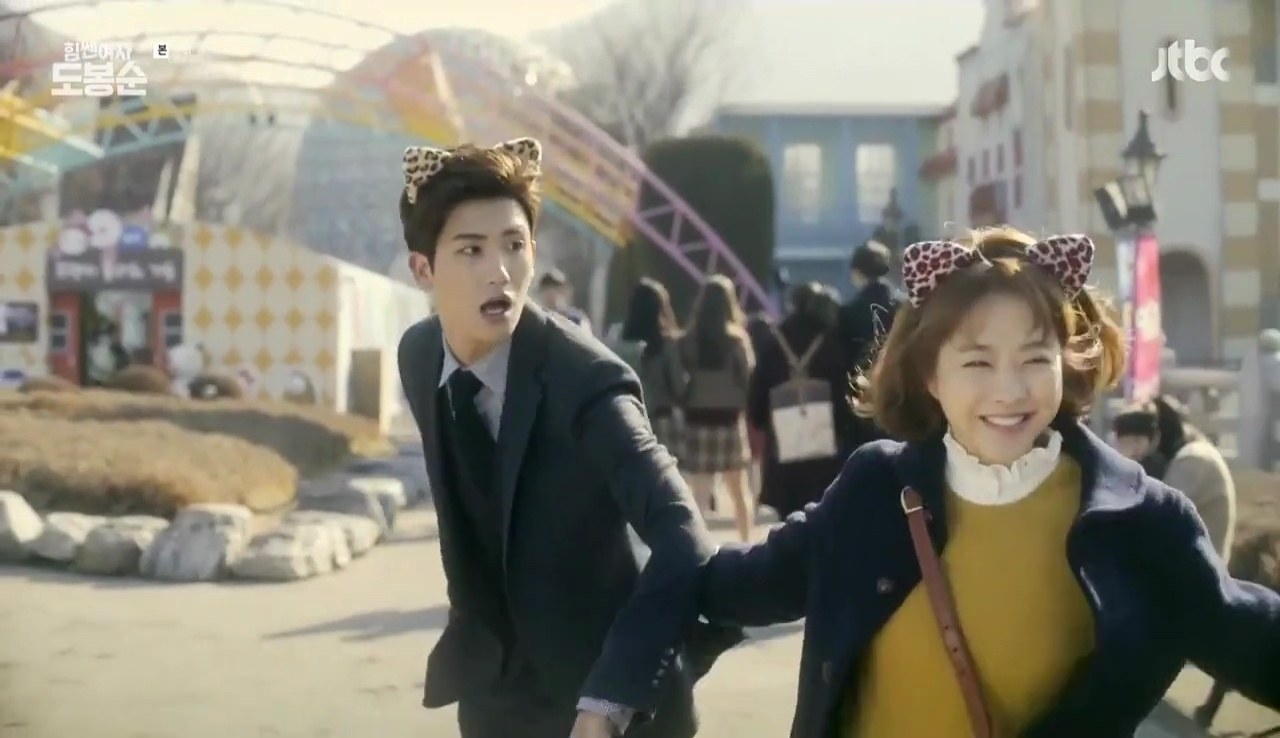 7.
Baekje Cultural Land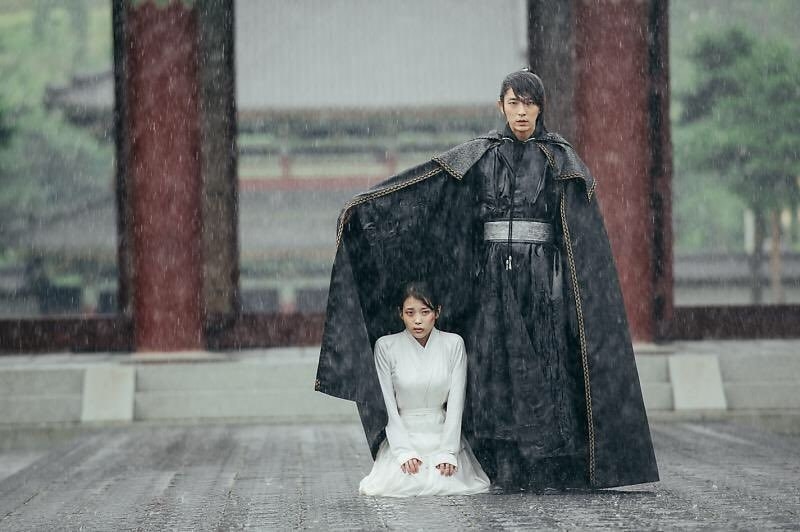 8.
Garden of the Morning Calm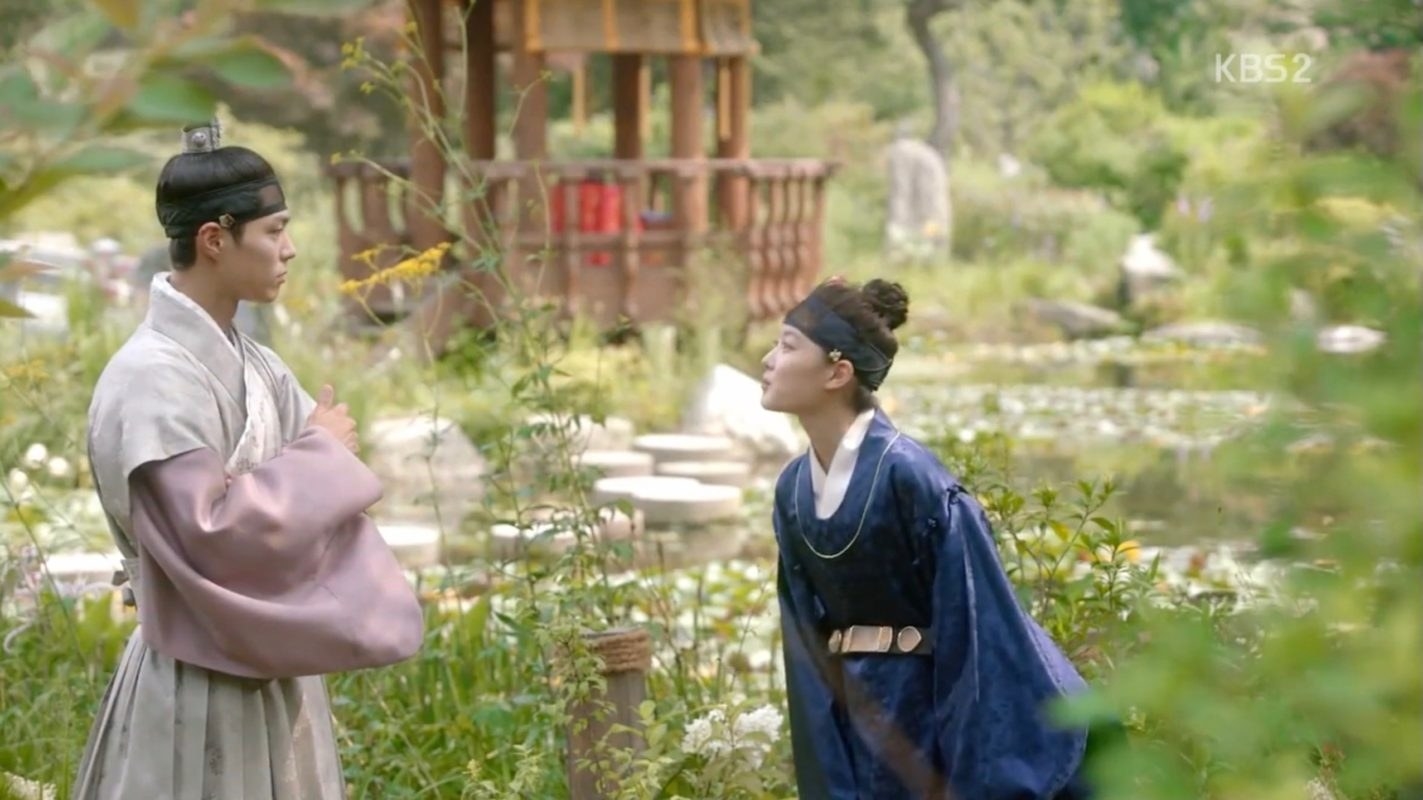 9.
Depohang Port Light House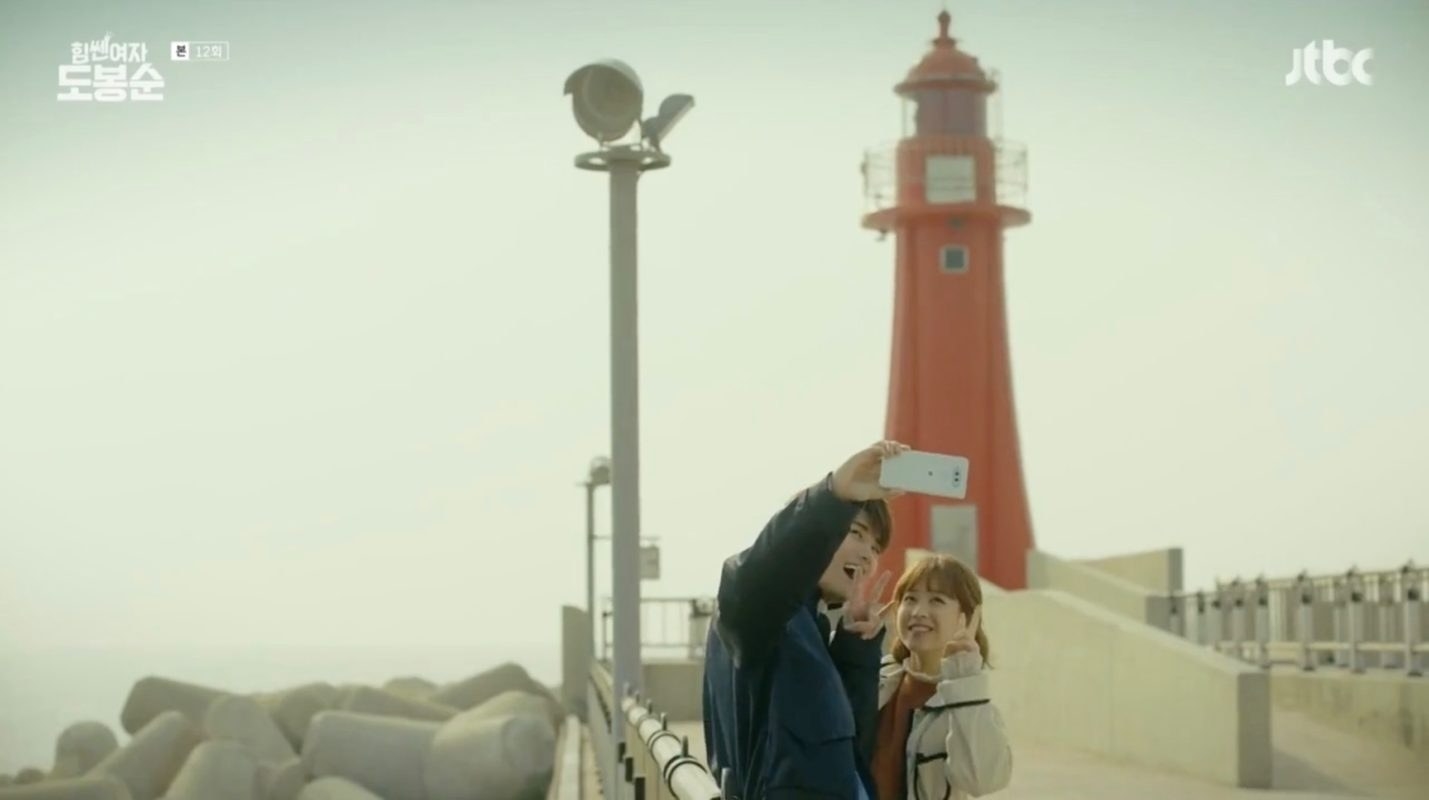 10.
Hotel Seine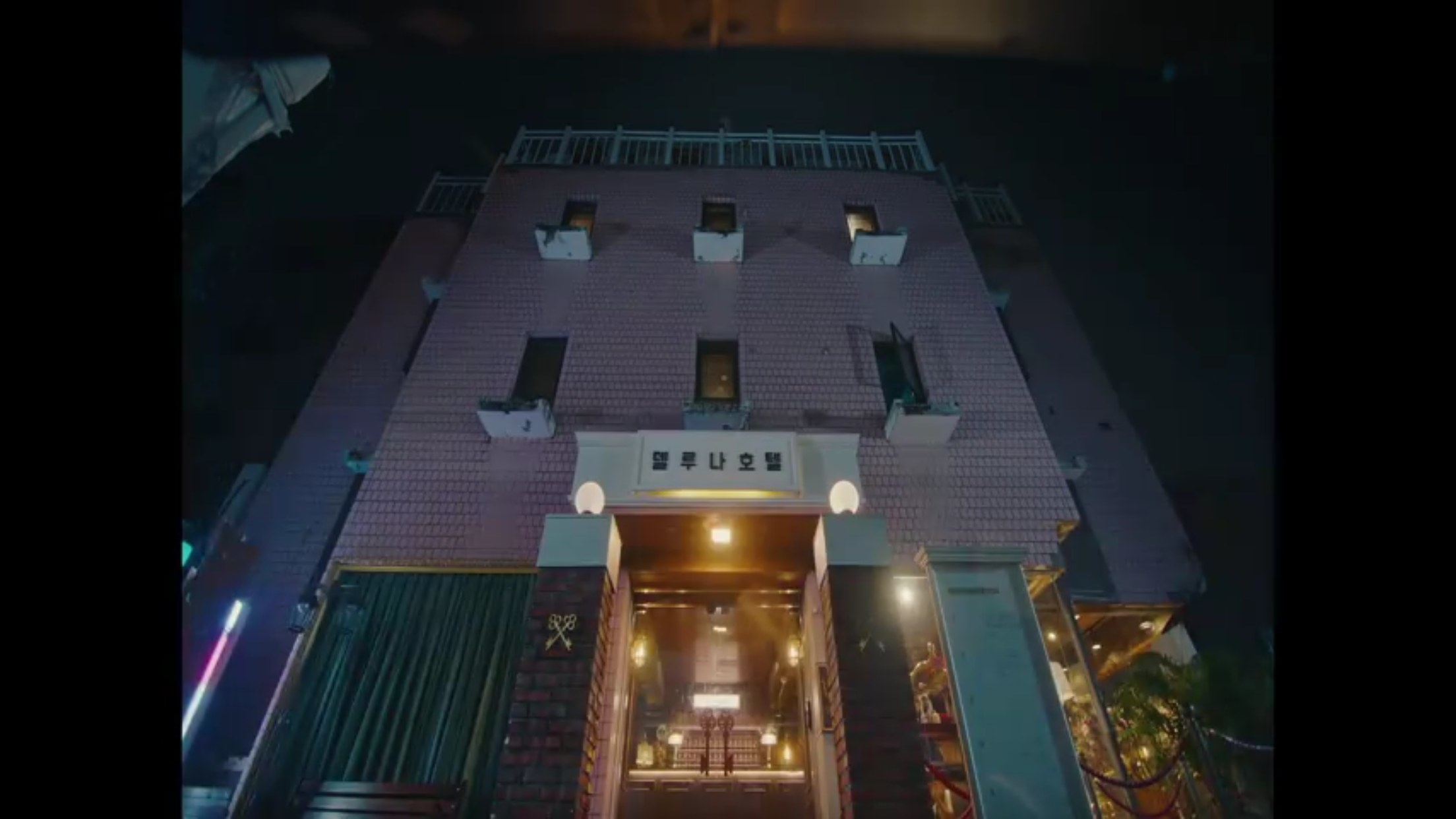 11.
Seoul Fortress Wall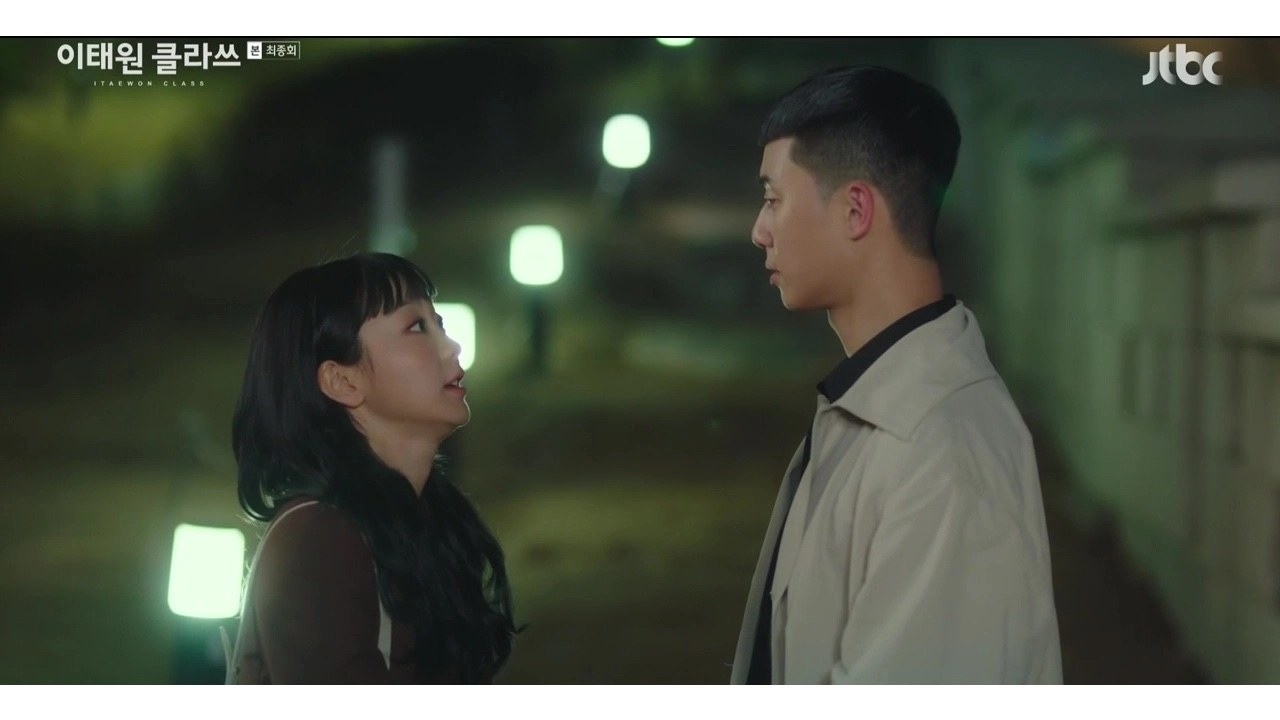 12.
Dal.komm Coffee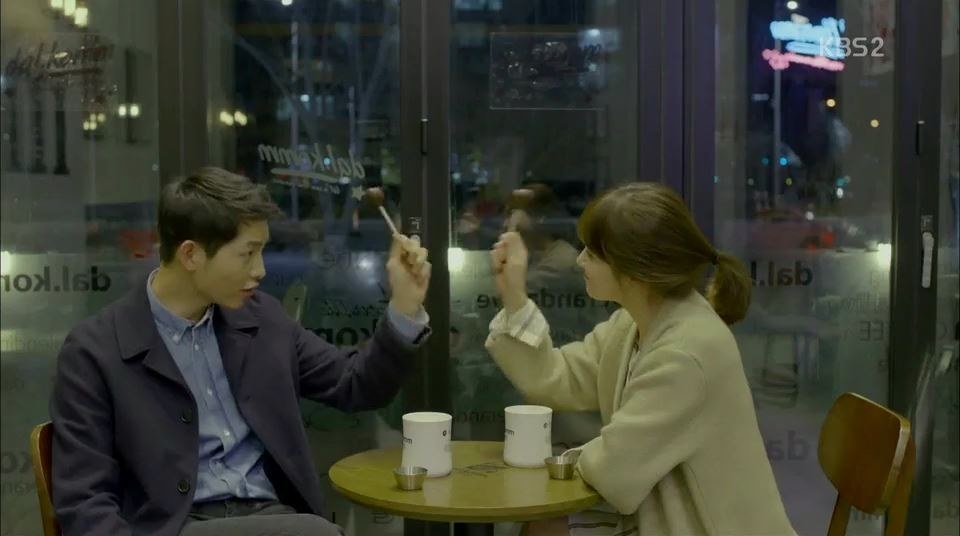 13.
Gwanghwamun Square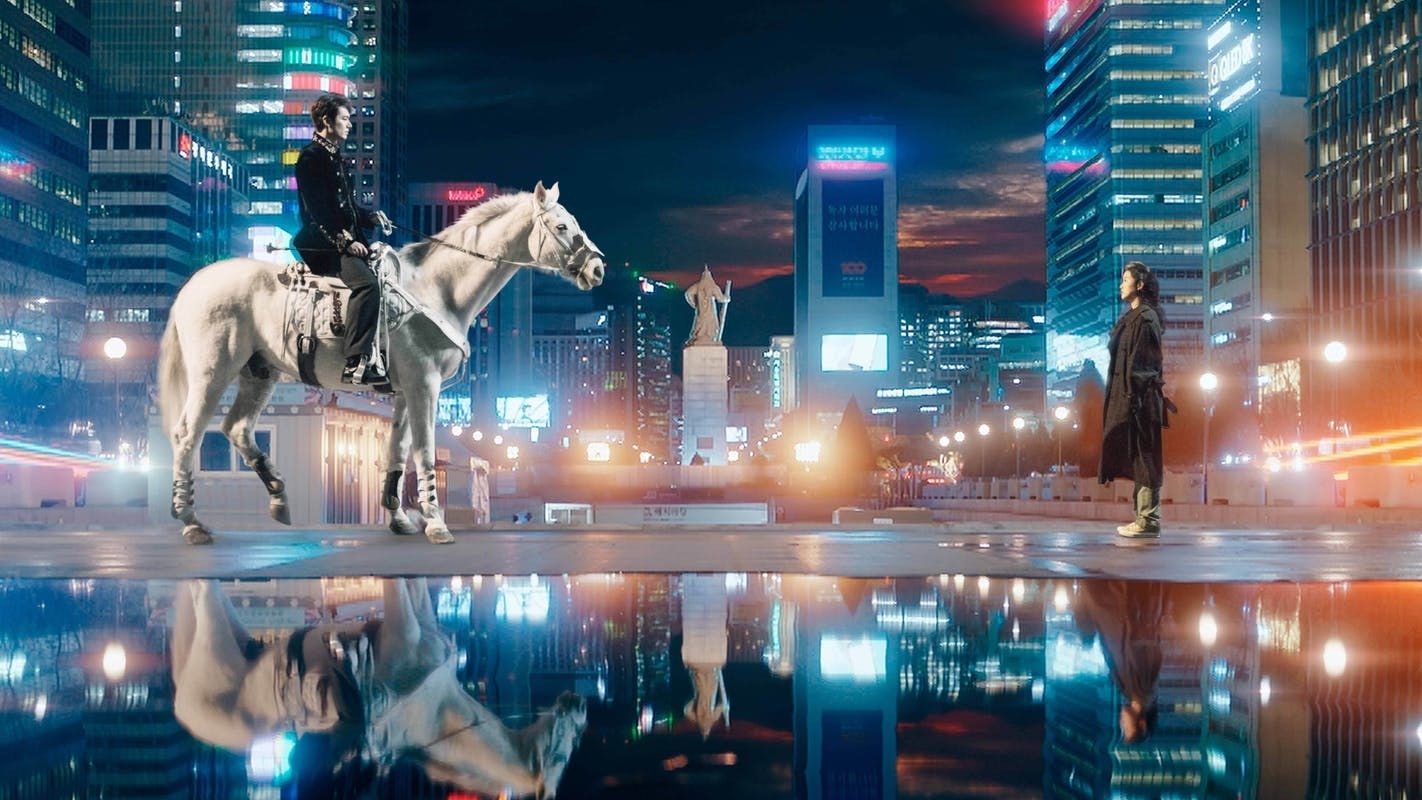 14.
Hotel Midas Resort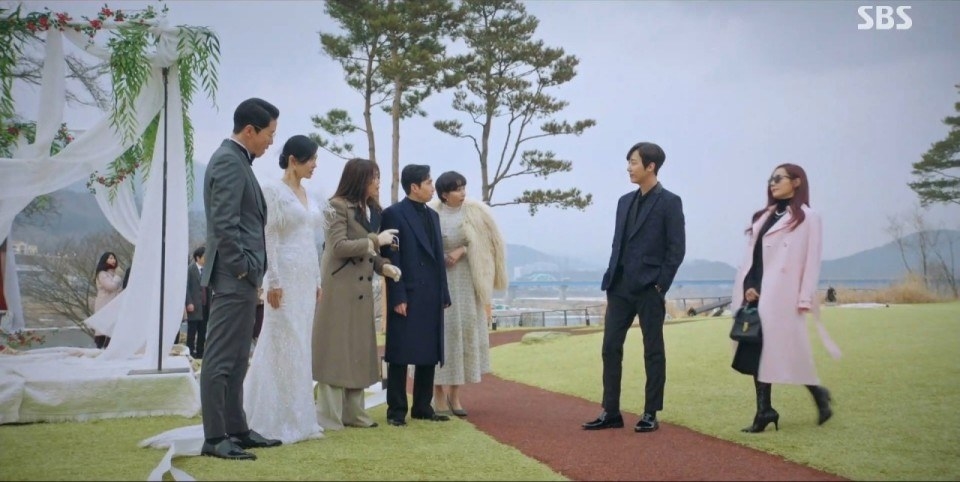 15.
Cheonggye Plaza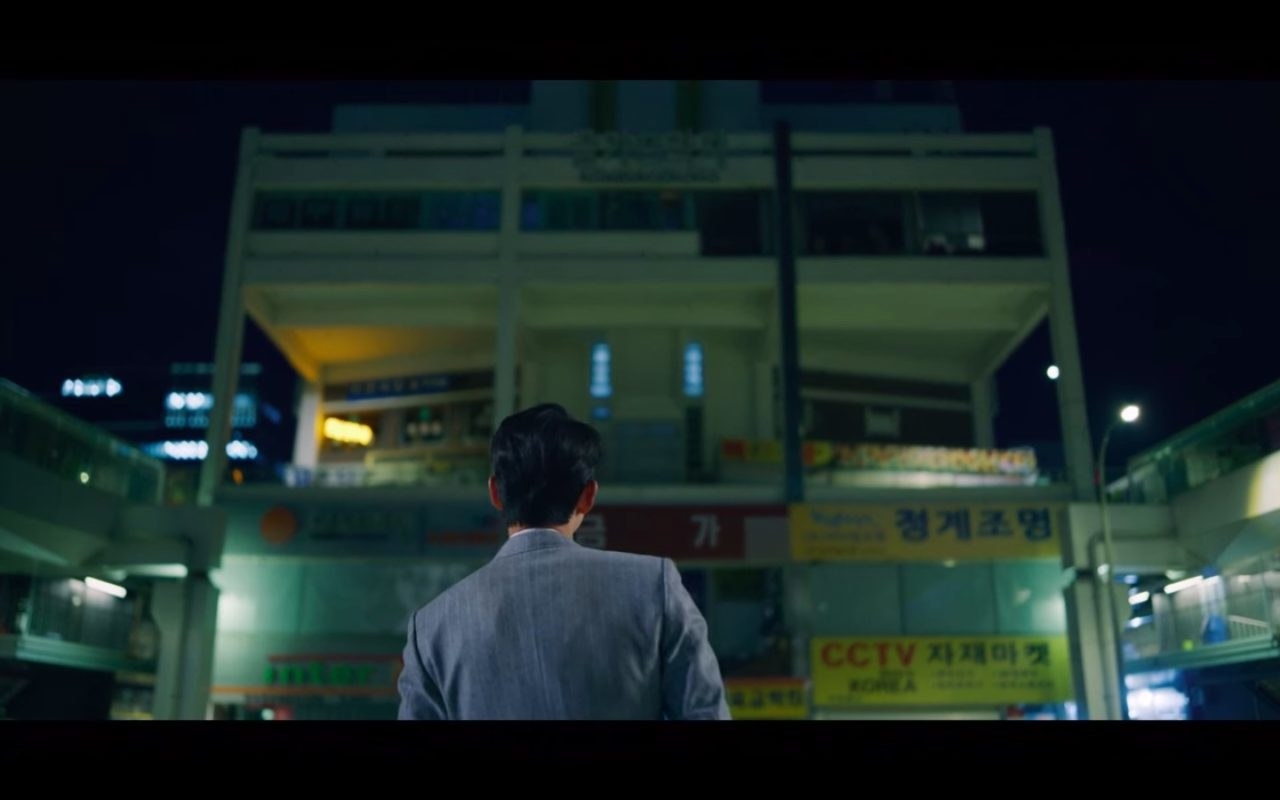 16.
Namdo Bunsik Ikseon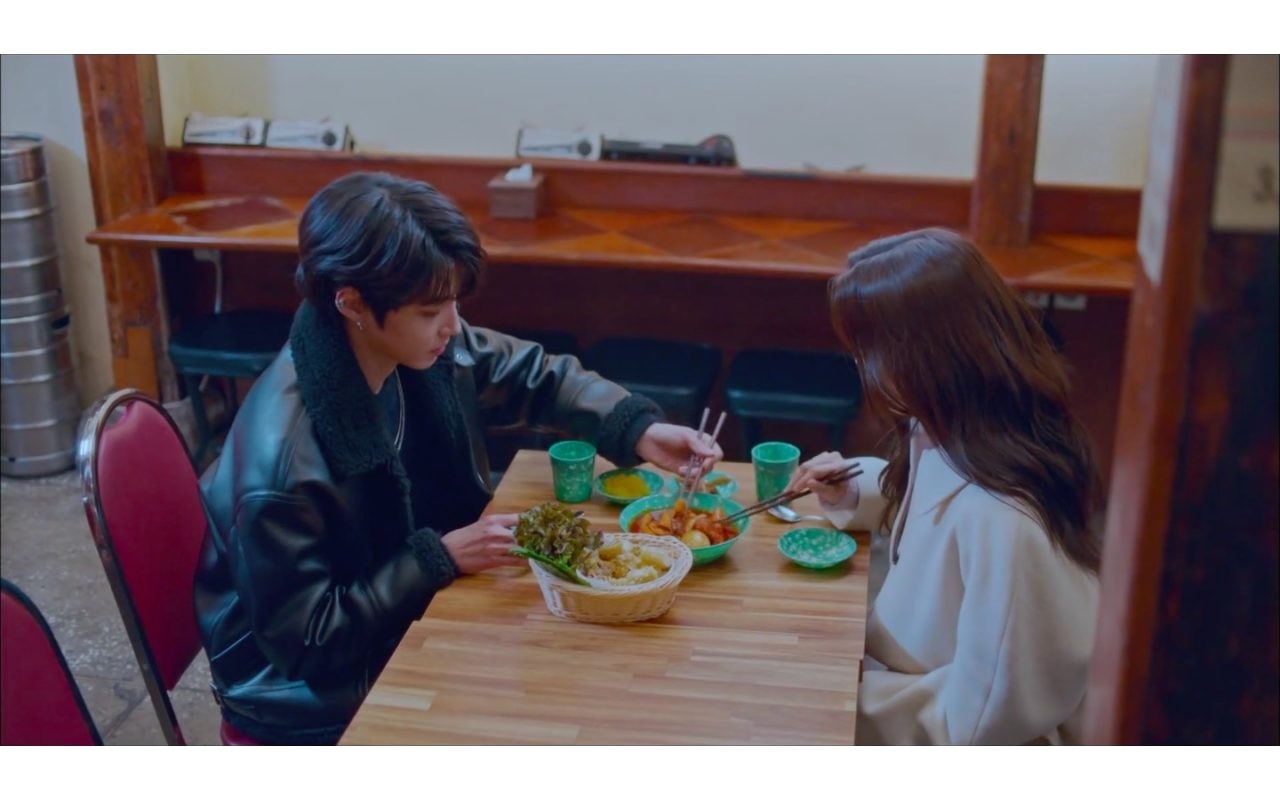 17.
Yonsei University