As a senior in high school, I've been looking at a bunch of college campuses all over the country, especially those on the East Coast. Some colleges in New York City were at the top of my list for a while — who could resist the beautiful skyline and bustling city life?
But as I was talking to friends and people already going to college in NYC, I quickly realized that the cost of living is quite high.
So I turned to TikTok. From discounted manicures to free activities, New York City TikTokers have been sharing their know-how on how to live the good life in the city on a budget.
Here are 11 tips on saving money in the city that I've learned from TikTok:
1.
Visit pop-up shops.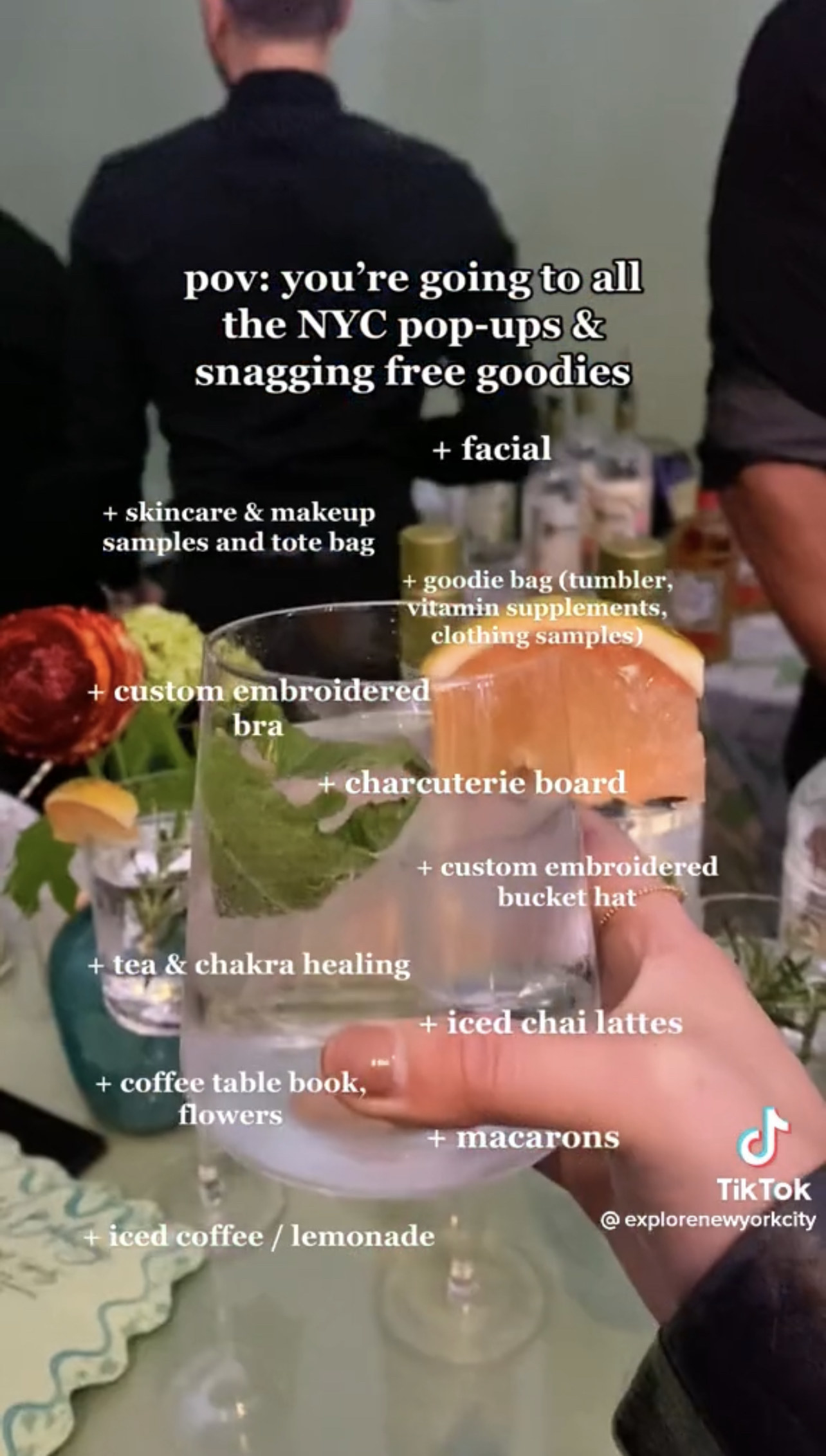 2.
Ride Citi Bikes around the city.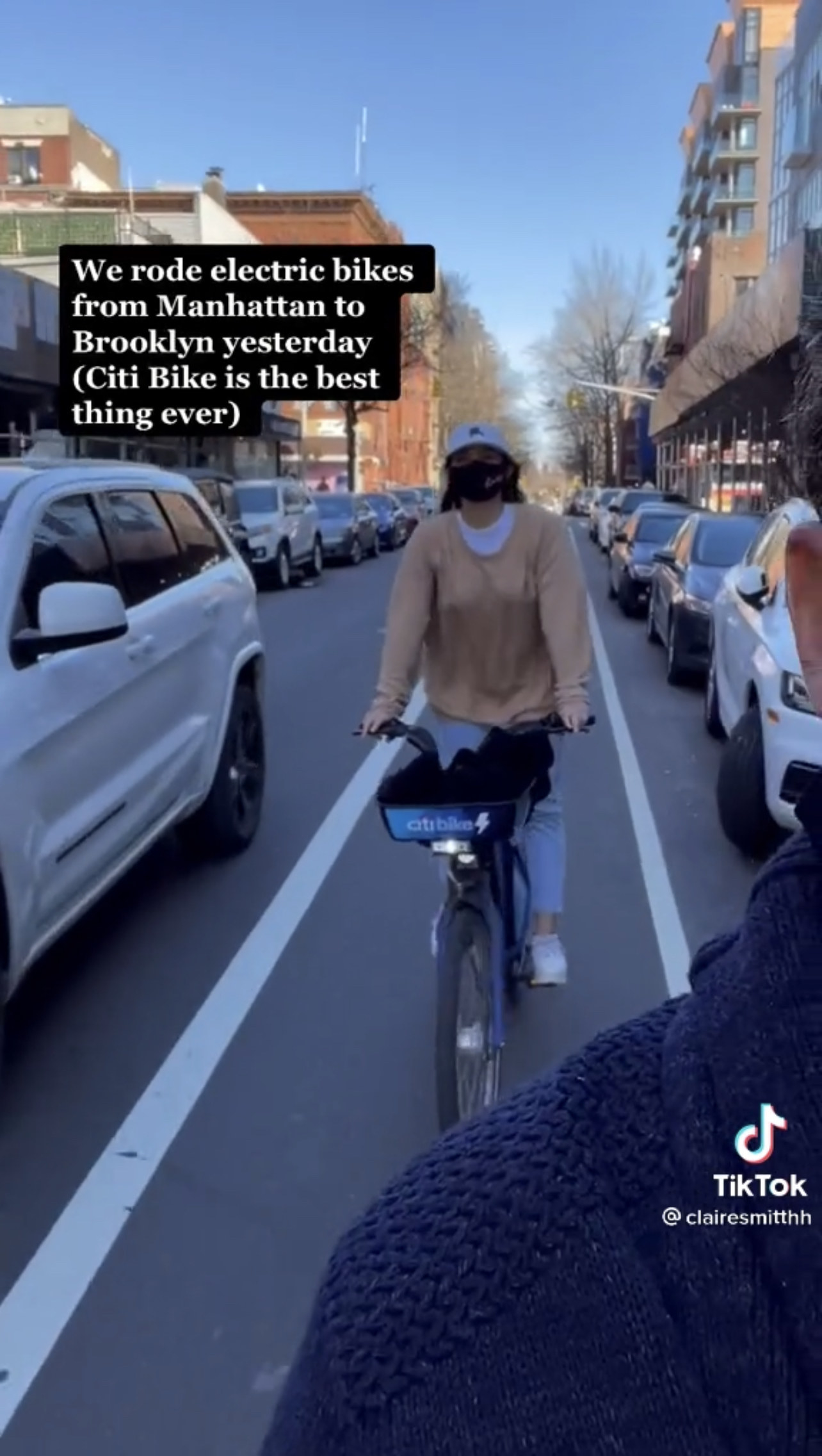 3.
Get manicures at Glosslab.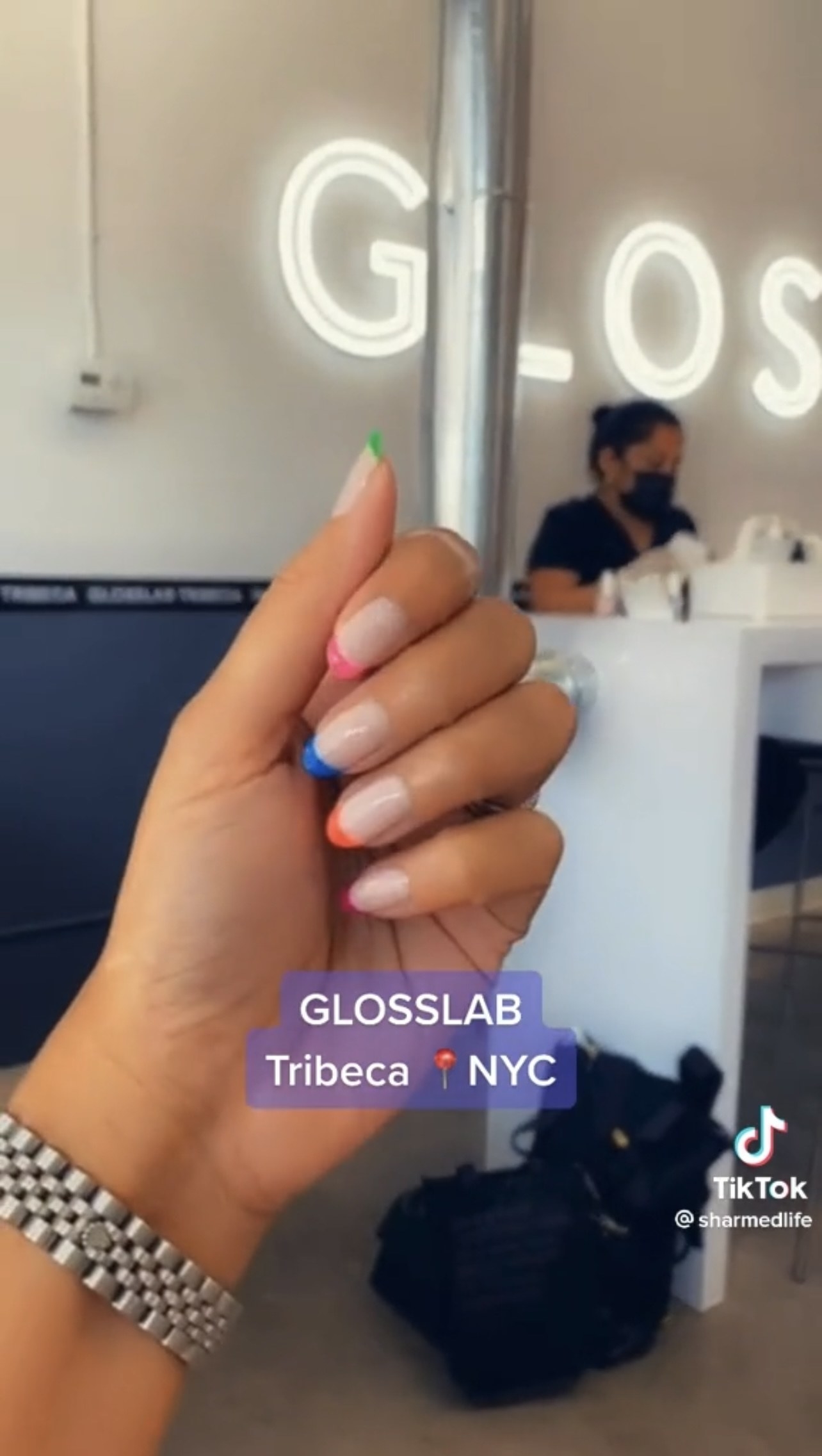 4.
Get a Pret a Manger coffee subscription.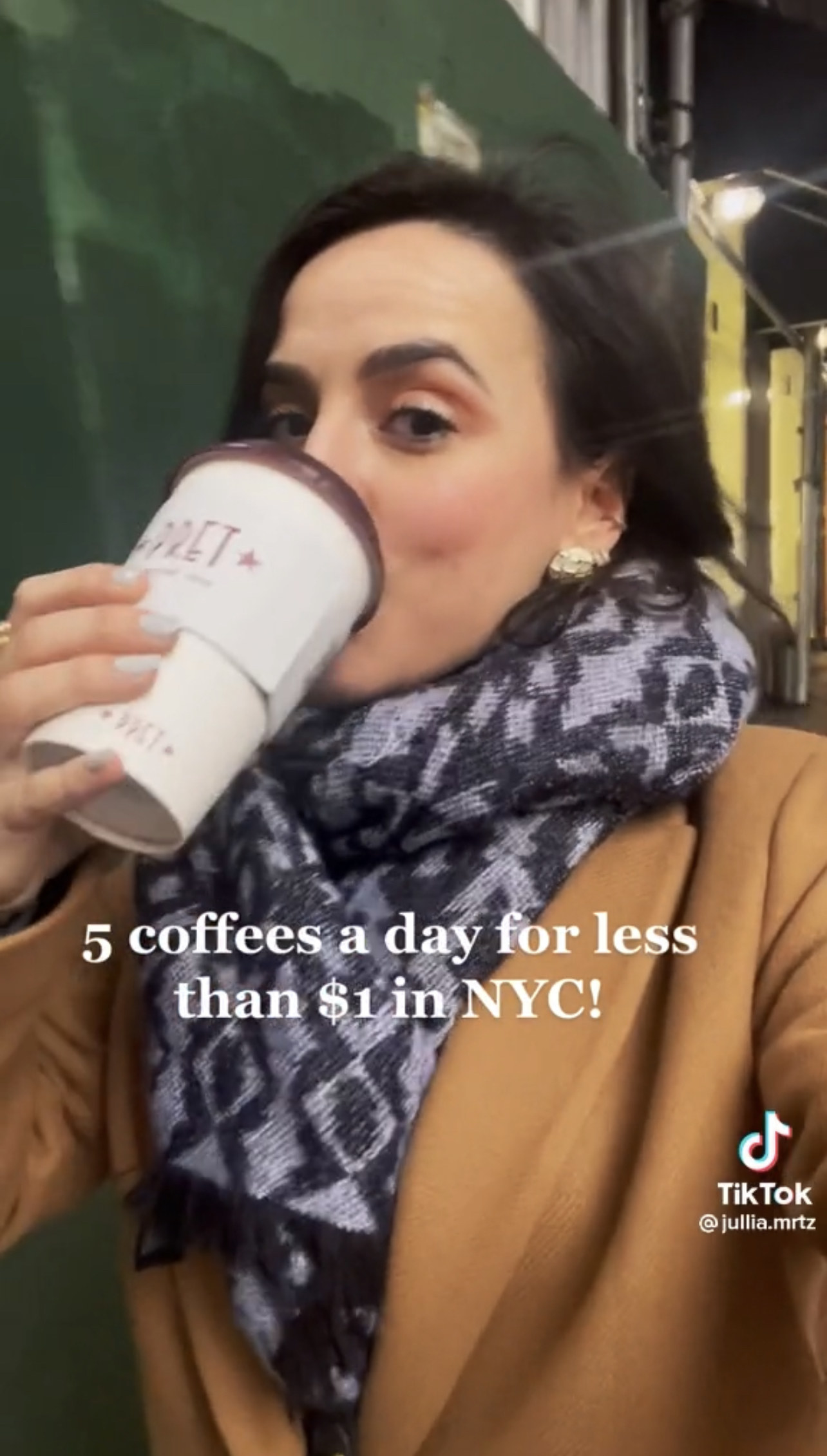 5.
Use an NYPL card for free activities.
6.
Gallery-hop in Chelsea.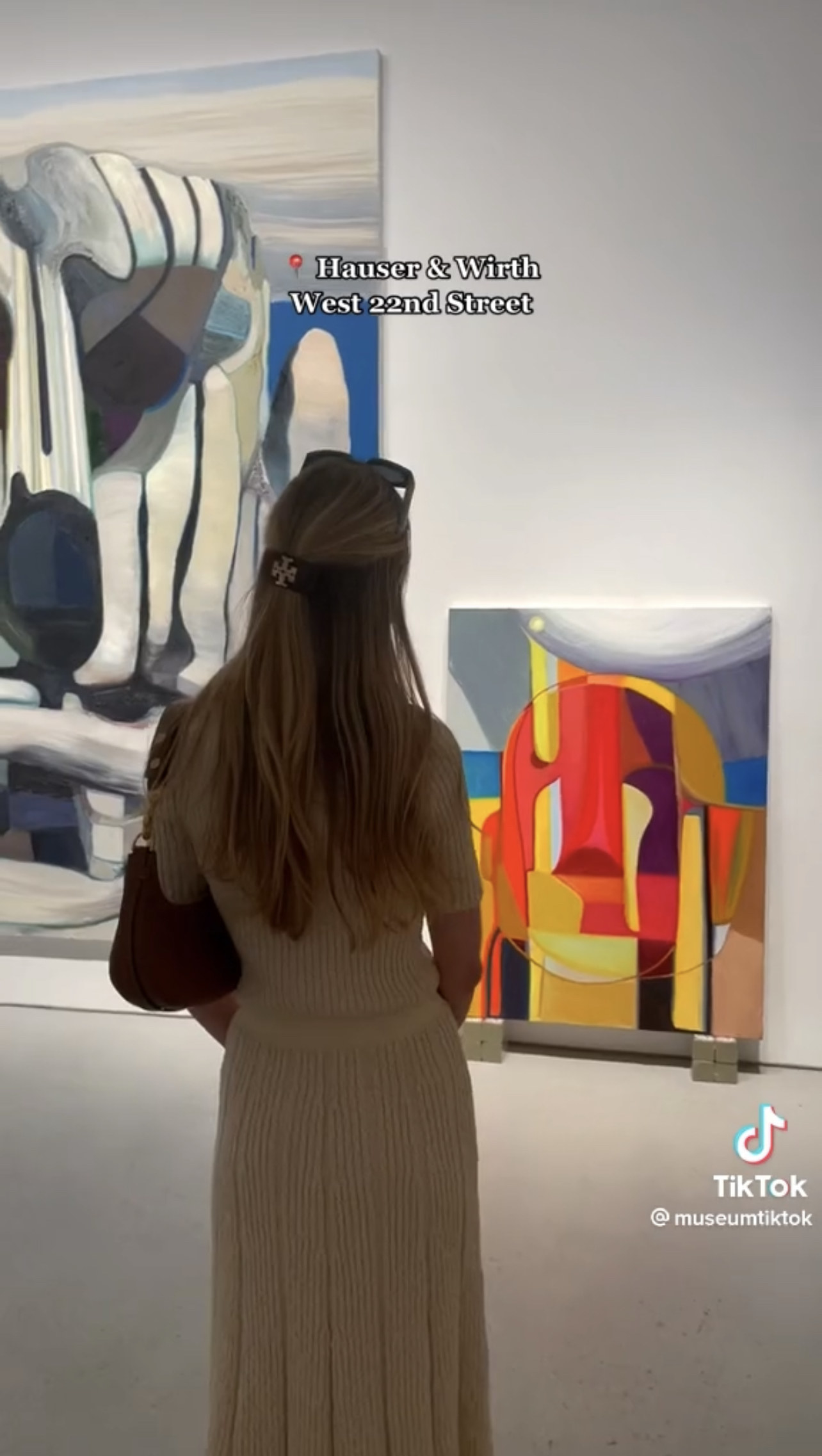 7.
Use fashion rental services.
8.
Browse Facebook Marketplace for furniture.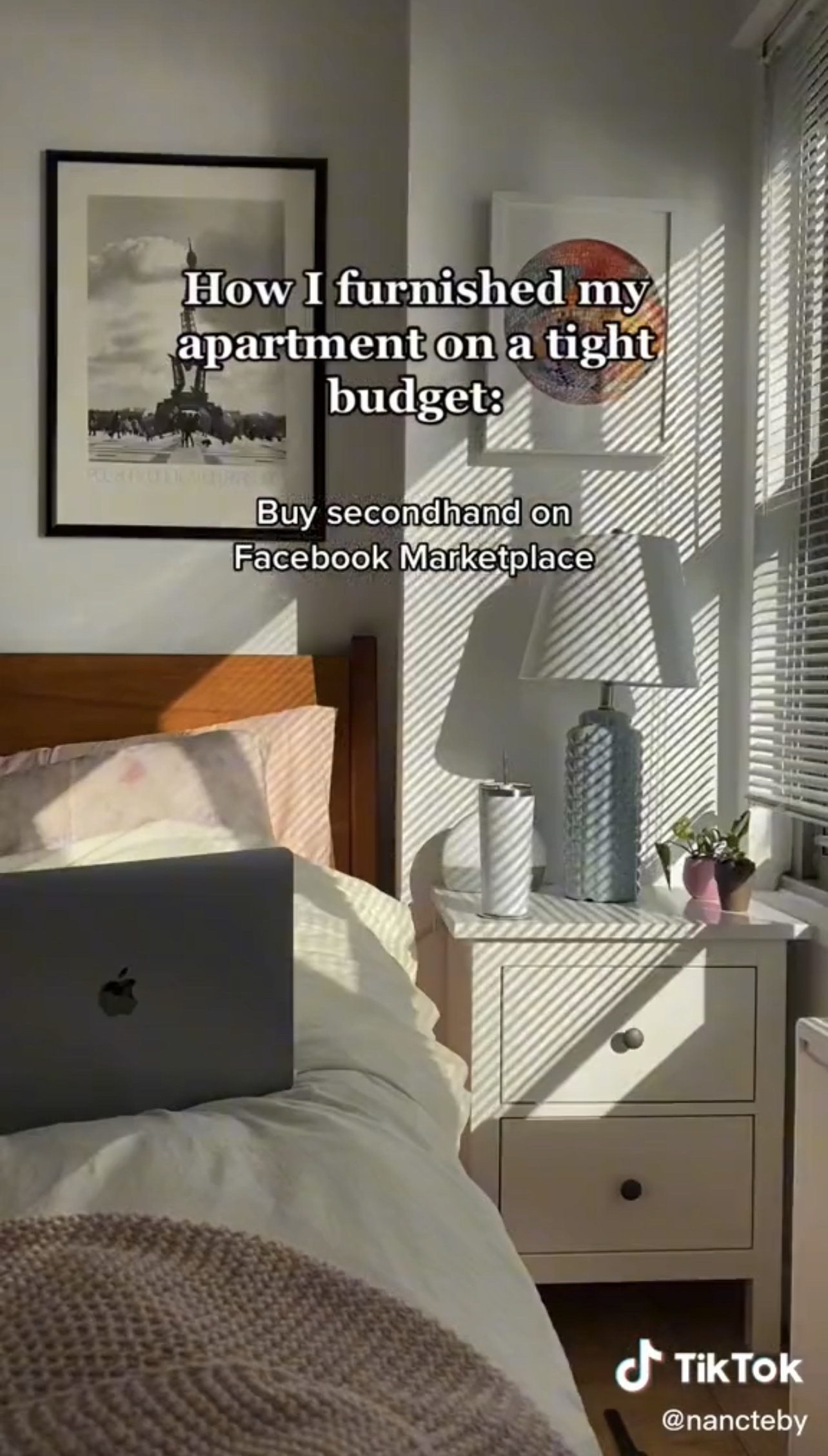 9.
Buy a Blink gym membership.
10.
Move during an "off-season" in the market.
11.
Watch movies for $5 with AMC deals.
Do you know of any more great tips for saving money in NYC? Share your faves in the comments!