You're sending a text to all the other Lakeville $hawtiezzzzzz. How do you start it off?

What's your spirit animal?

Which of these words best describes you?

It's midnight on a weekday during the school year. What are you doing?

Doing homework because I procrastinated all night

Working ahead on homework

Oh no! You're running late! What were you doing that made you late?

Helping my family with something

I kinda just chose to be late tbh

I was with some friends and lost track of time

What is your dog's name? LOL

My family has not blessed me with a canine
Which Lakeville $hawtie Are You?
You're GBoyd! You are addicted to petting cats, doing cat puzzles, brushing cats, and getting new cats! You're a swaggytarious with a passion for livin' life, spittin' rhymes, and fast food!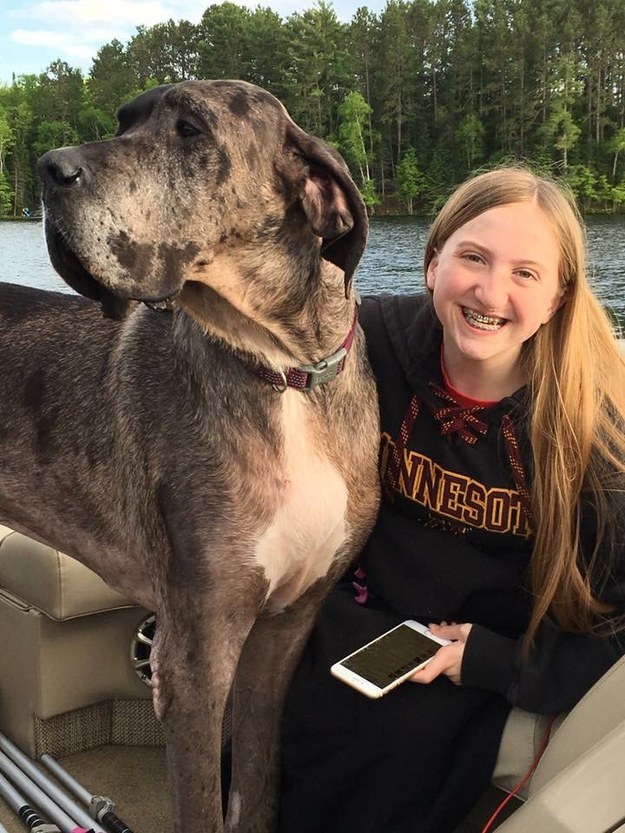 You're L Stilzzz! You got a passion for fashion and a heart of gold! You're a funny gal with an appreciation for fine looking men and are the life of the partayyyy! You care about others and are always there for your friends!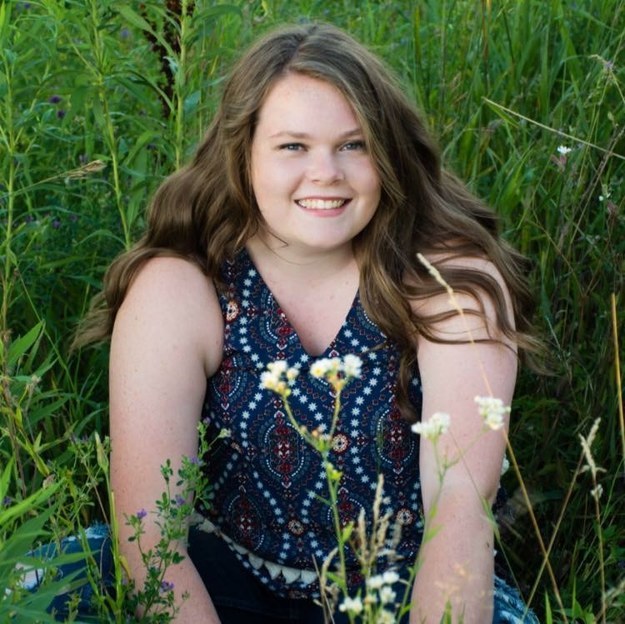 You're Mad$$$! You have a heart for Jesus, coffee shops, Pastor Greg Locke, and enos! When not with friends, you can almost always be found with your family or watching horror movies!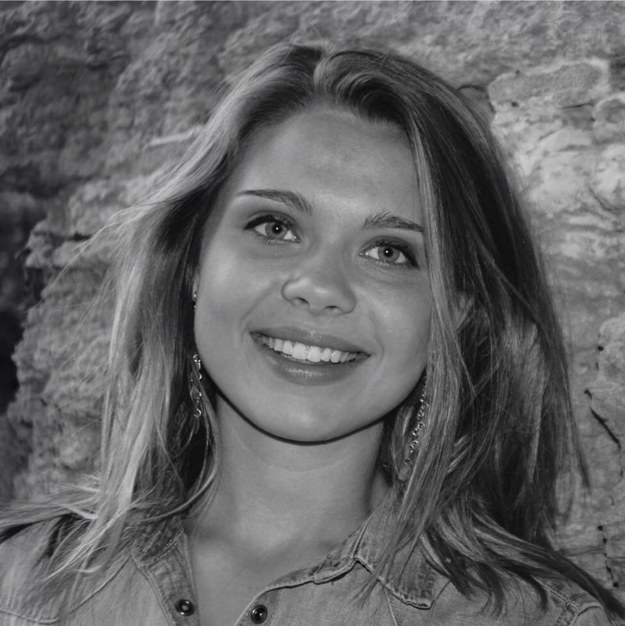 You got Tayyyy! You have a wild personality with a great love for 98.5 KTIS, Carrie Underwood, Psych, and of course: HORSES! Yes, that's right, you're "that girl." Everyone loves your spunk, attitude, and perfect hair!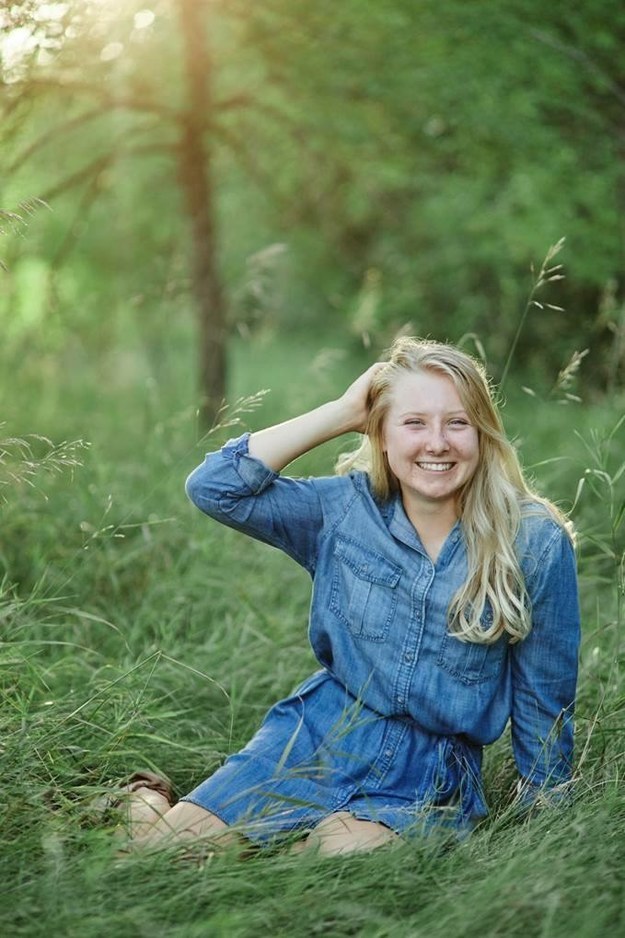 You're Quastie! You're a family-oriented gal with perfect handwriting and even more perfect clothes. You give great advice and love your dogs so much! You put the "Shawtiezzzzzz" in "Lakeville Shawtiezzzzzz"!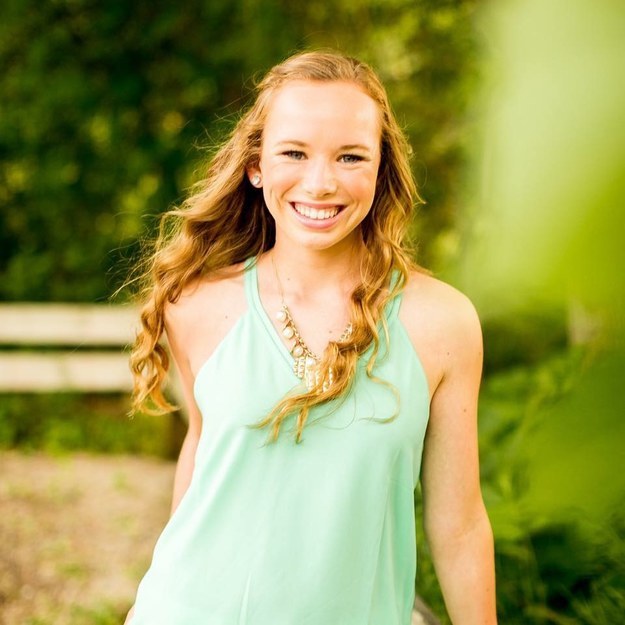 You're G Hans! You have an immense love for Starbucks, blankets, and helping others! You work insanely hard and are always there for your friends when they need you! You're a pretty quality person!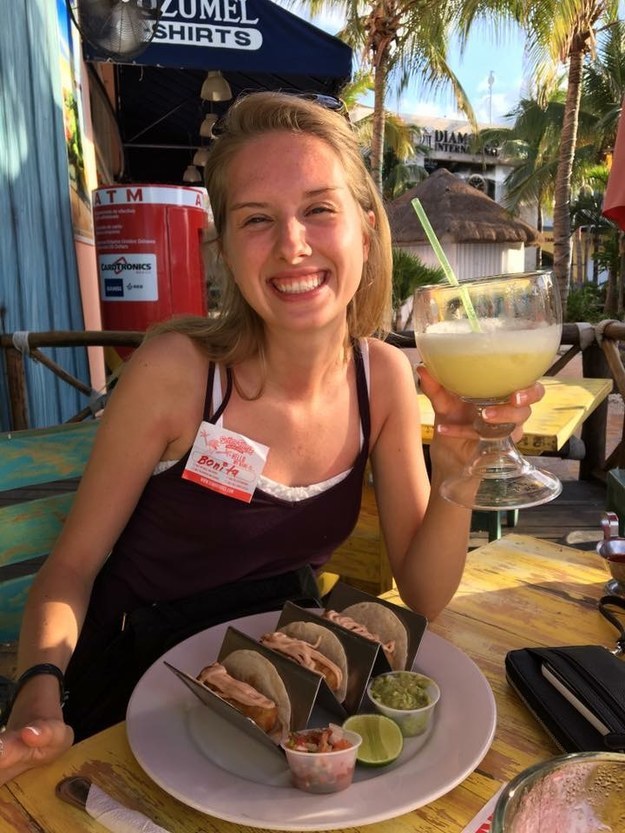 You got:

Harmony Zweber-Langer
You're Harmo! You're a very intelligent person with great people skills! Whenever your friends need someone to talk to, they know they can always come to you for support! You're a great listener and an even better rapper!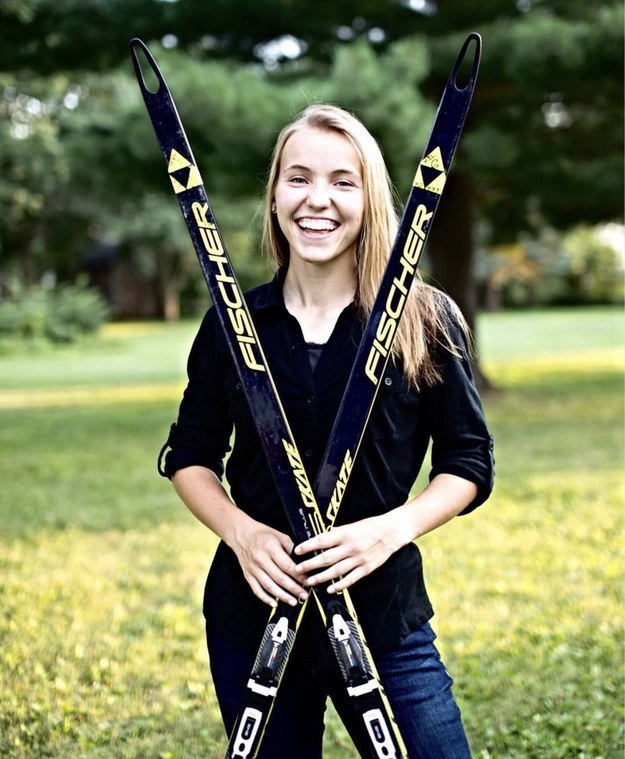 This post was created by a member of BuzzFeed Community, where anyone can post awesome lists and creations.
Learn more
or
post your buzz!