What's your Favorite type of ICECREAM

Do you eat meat?

Do you like to read?

Where were you born?

What is your Favorite Dinner?

Are you tall short or in between

Were you a cute baby?

Did you go to the WA/DC

Whats your favorite dessert?

What's your Favorite Bagel?

What's Your FAVORITE HODLIDAY
Which Freshman Dynasty Member Are You?
You will probably be president one day. Your friends might make fun of you but it is because they want to be like you. You are goofy and responsible somehow at the same time!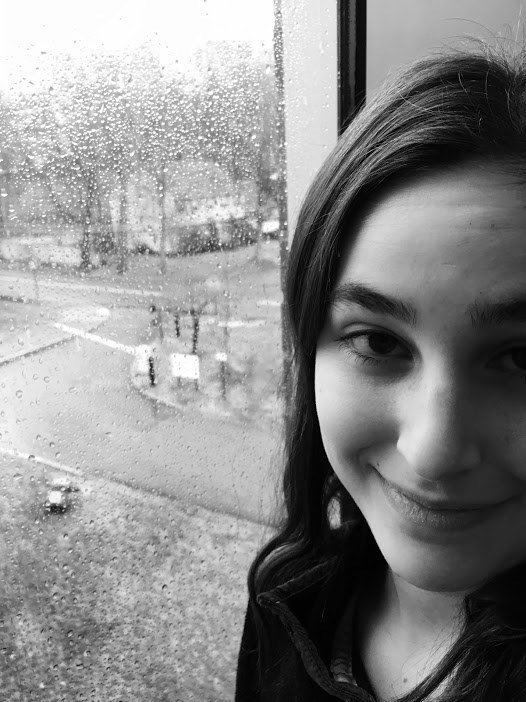 You are the artsy one of the group. Your friends want to be as fashionable as you!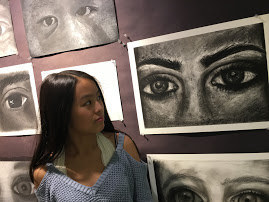 You are the lovable weirdo of the group that can switch between mature and goofy almost instantly.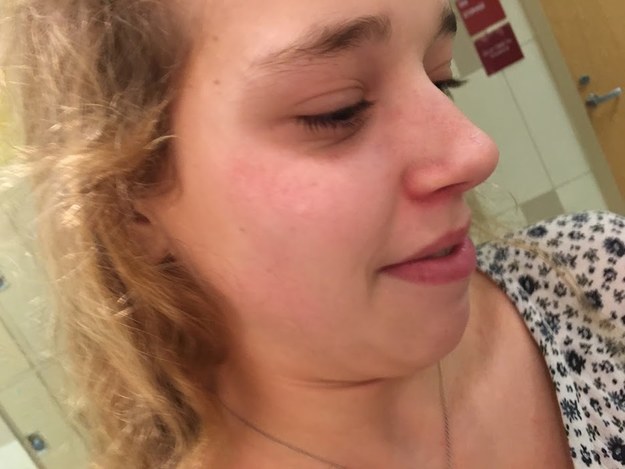 You are the most lovable in the group. People find it very easy to be your friend because you are so friendly.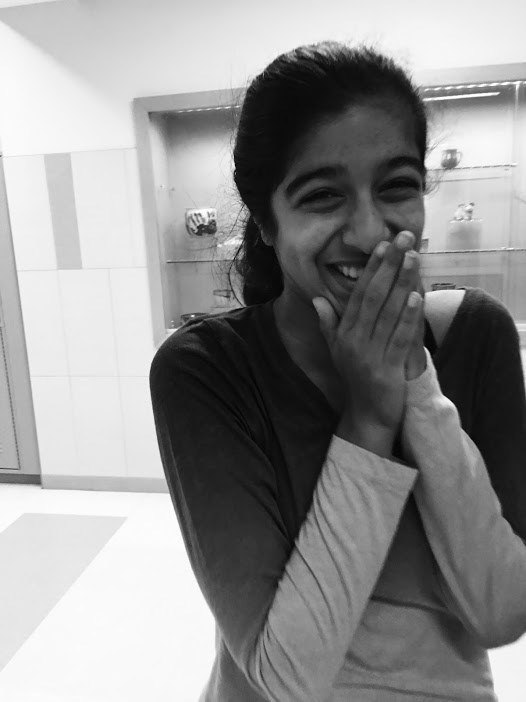 You are and old lady and a toddler at the same time. You are often being reprimanded by the mom of the group but you are known to reprimand too.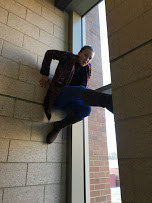 You are the absolute mom of the group. You keep the rest of your friends in check but are still fun! You might be president one day.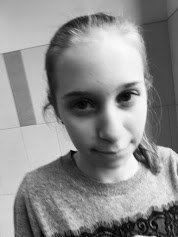 You got:

You are not in the Dynasty
Too bad for you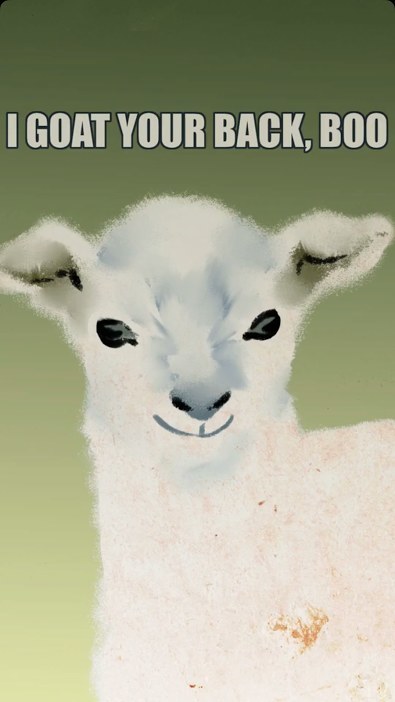 This post was created by a member of BuzzFeed Community, where anyone can post awesome lists and creations.
Learn more
or
post your buzz!