13 Things You Didnt Know About The Cast Of 'Gossip Girl'
We knew everything about their characters' big city lives, but much less about the actors that portrayed them. Get the inside scoop about the people behind Serena, Blair, Dan, Chuck, Nate and Jenny, and pick up the complete and final season of "Gossip Girl" on DVD or download it on February 12th.
1.
Kristen Bell Asked For The Part Of "Gossip Girl"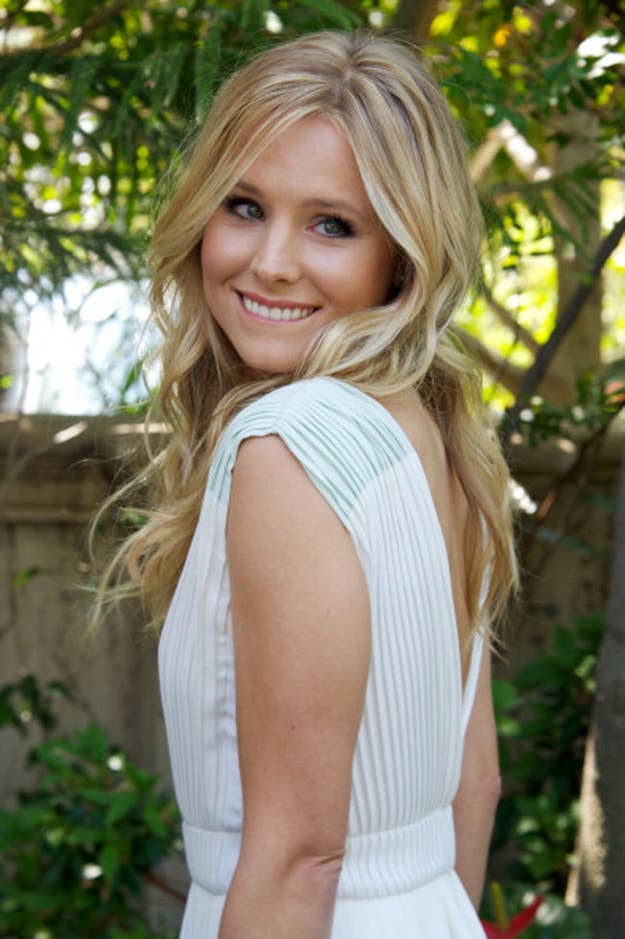 2.
Leighton Meester Was Not Even Allowed To Auditon For The Part Of Blair Until She Dyed Her Blond Hair Brown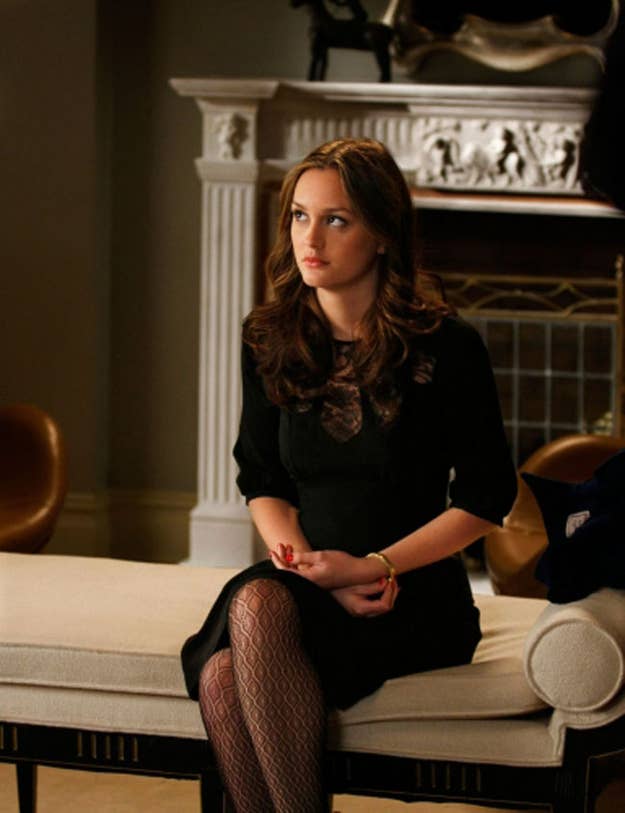 3.
Penn Badgley's First Credit Was Providing Voice for "Mario Golf 64" In 1999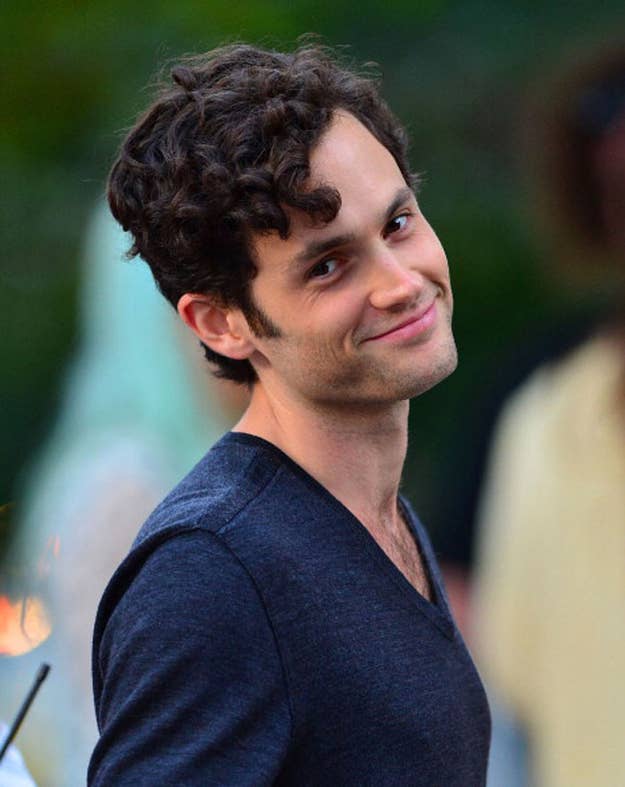 4.
Blake Lively Was Bullied In School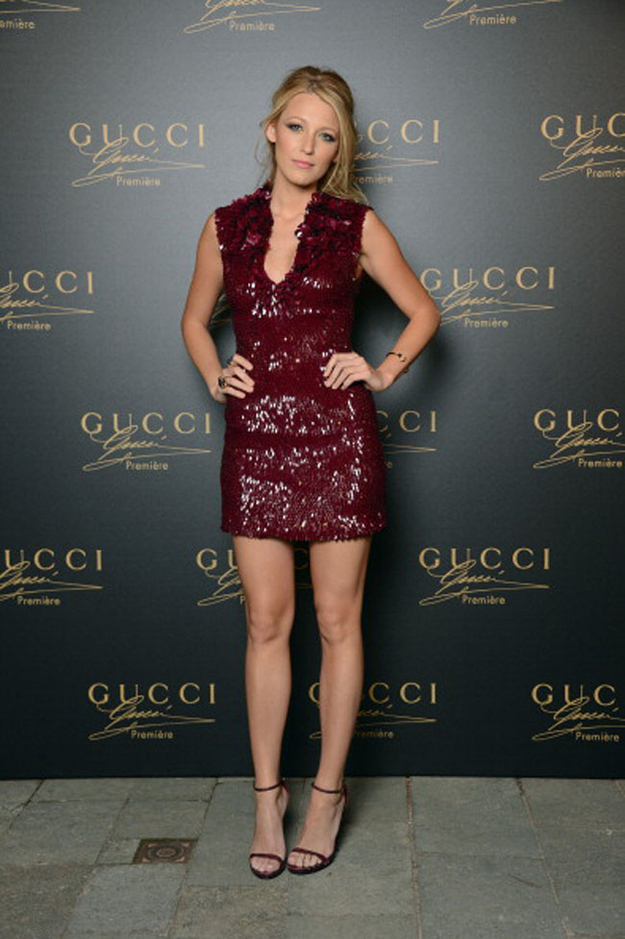 5.
Chace Crawford Never Planned To Be An Actor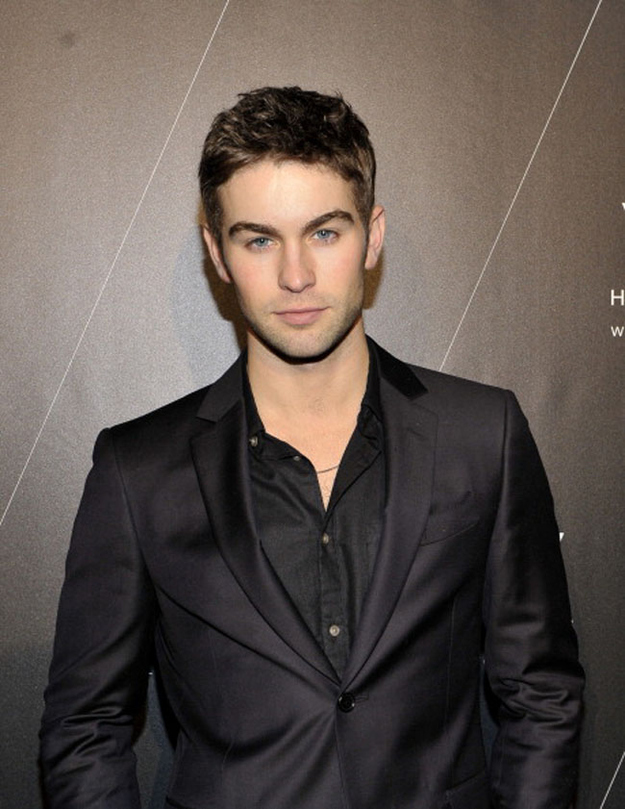 6.
At One Point In Time, Ed Westwick's Dream Job Was To Be A Landscape Gardener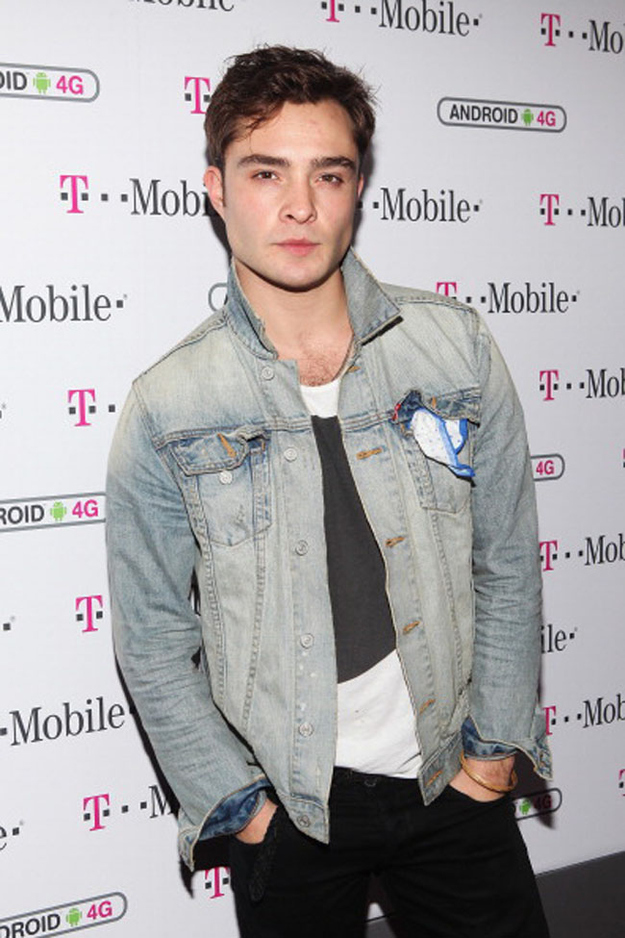 7.
Taylor Momsen Auditioned To Be "Hannah Montana" In 2006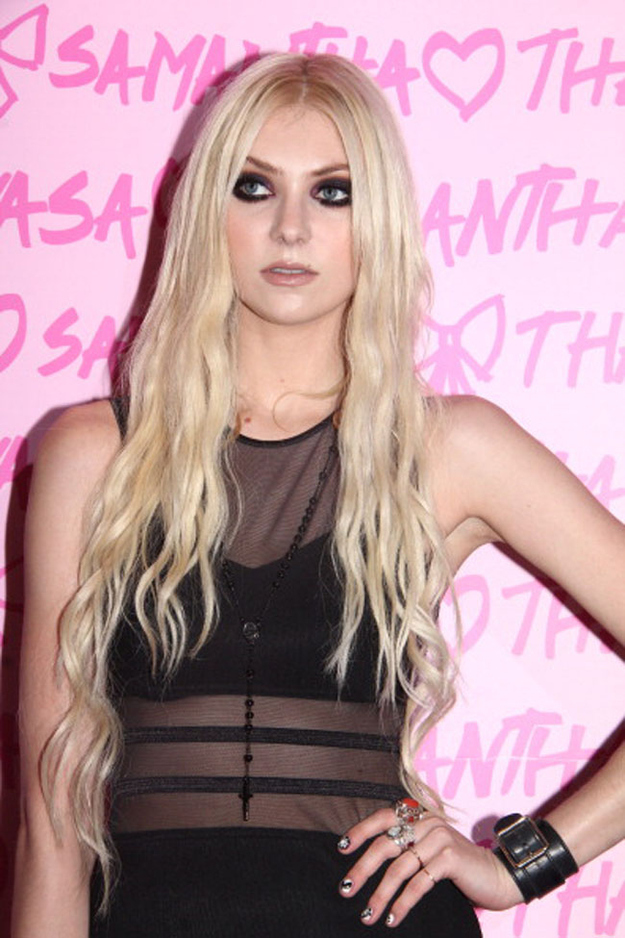 8.
Leighton's Mother Was Serving Time In Prison When She Gave Birth To Her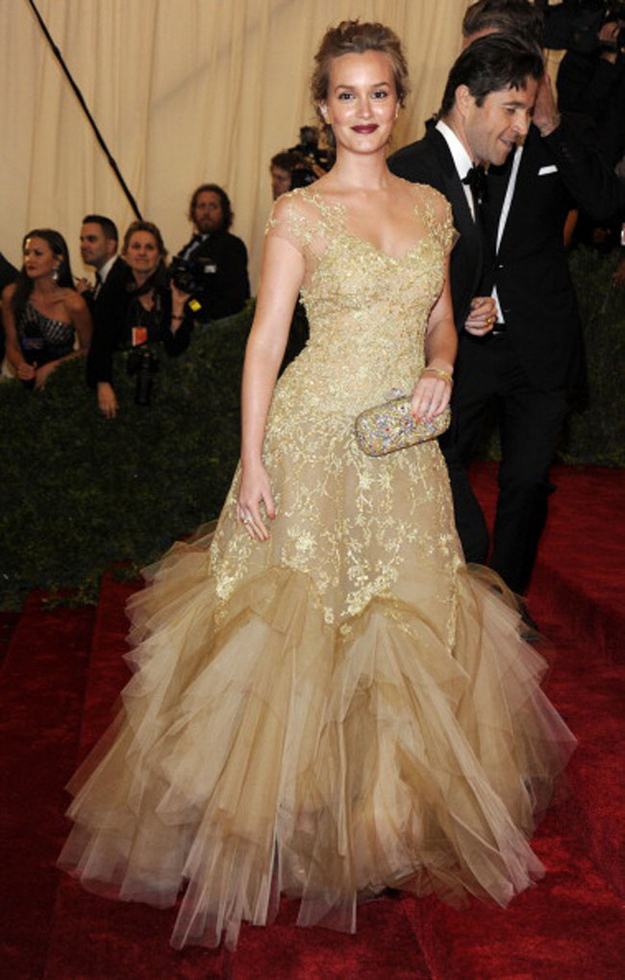 9.
Ed Westwick's Favorite Movie Is "American Psycho"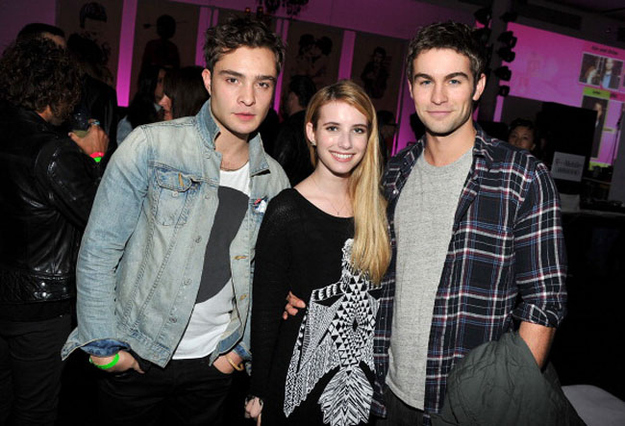 10.
Penn Badgley Turned Down The Role Of Dan Humphrey Twice Before Finally Taking It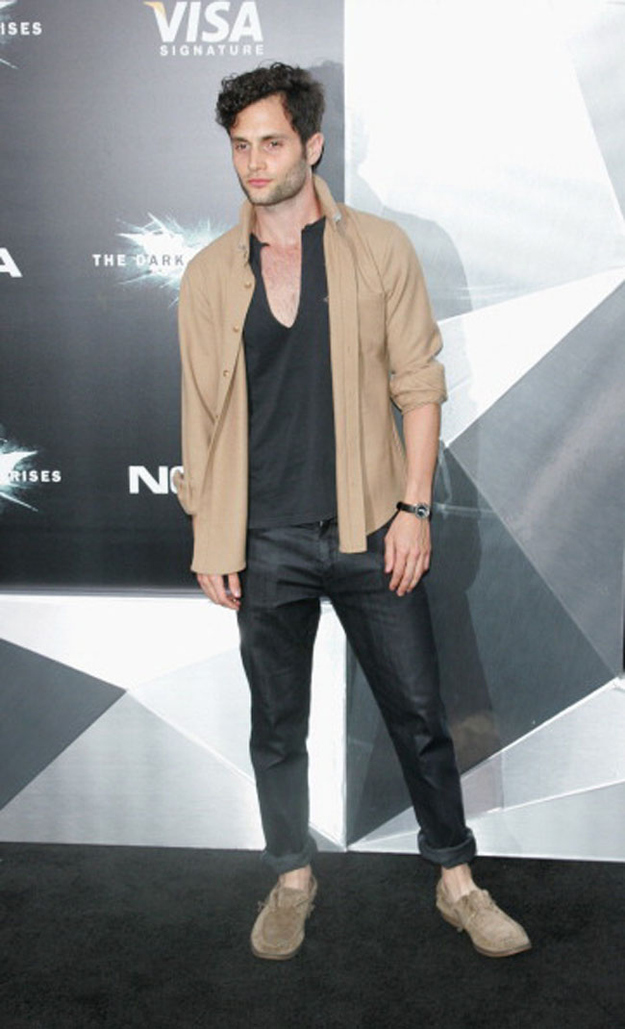 11.
Blake Lively Is Self-Conscious About Her Height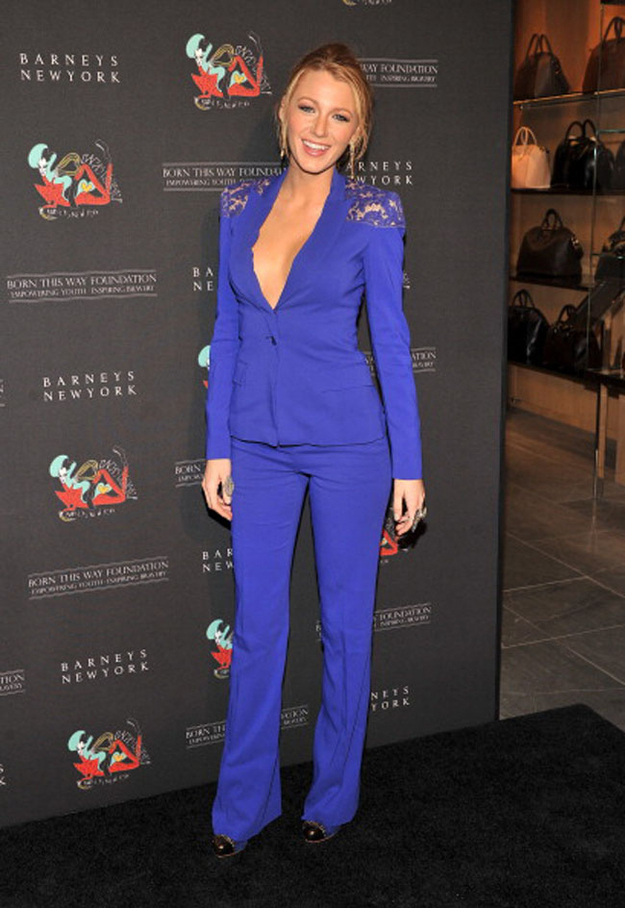 12.
Chase Was Voted "Best Dressed" His Senior Year Of High School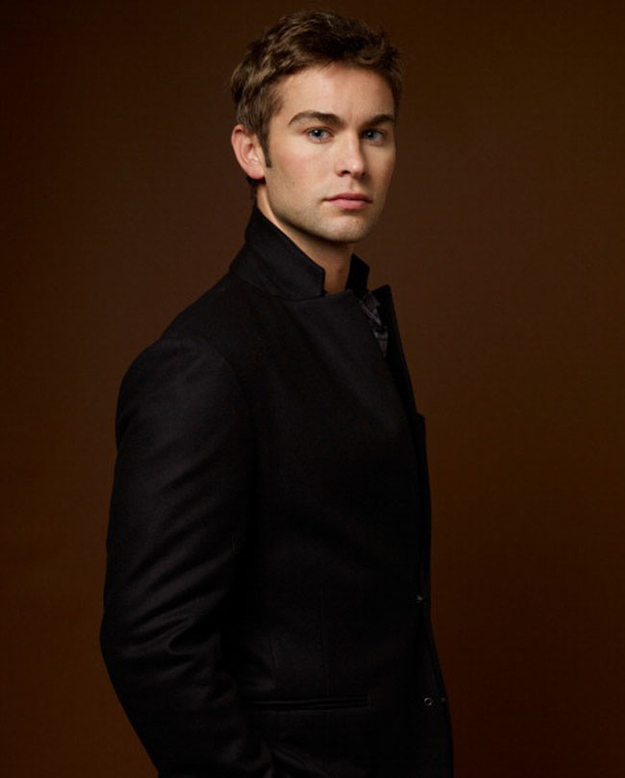 13.
Heidi Montag Sang A Song Taylor Momsen Wrote On Her Album, "Superficial"