1.
DO Draw Up A Contract That Says You And Your Significant Other Cannot Touch Each Other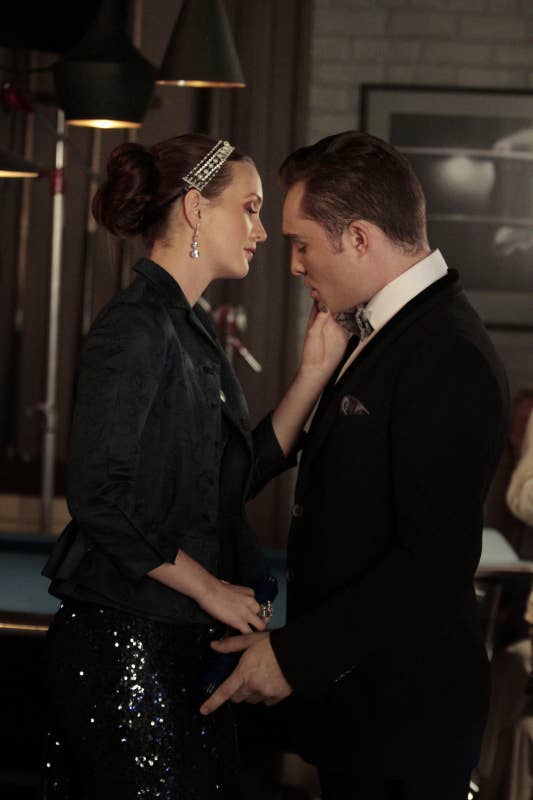 2.
DON'T Offer To Give Your Girlfriend To Your Uncle In Exchange For Hotel Ownership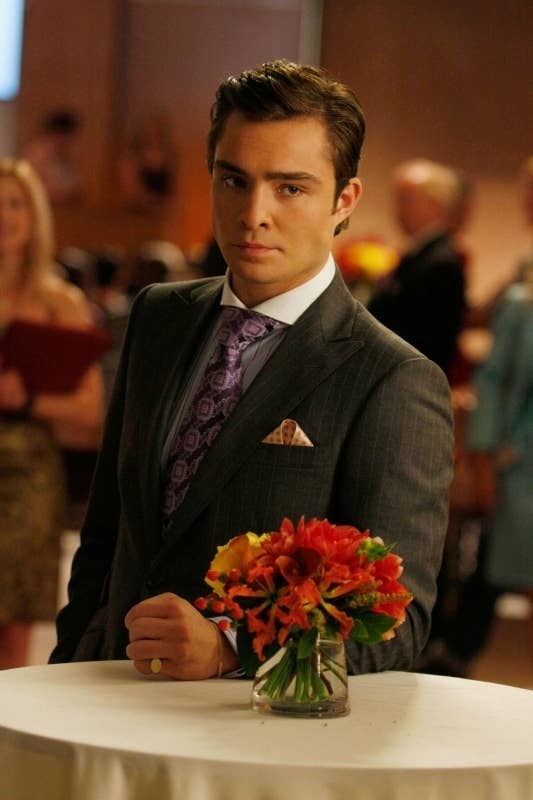 3.
DO Have A Menage-A-Trois With Your Ex-Boyfriend And His Current Girlfriend If You Want To Get Him Back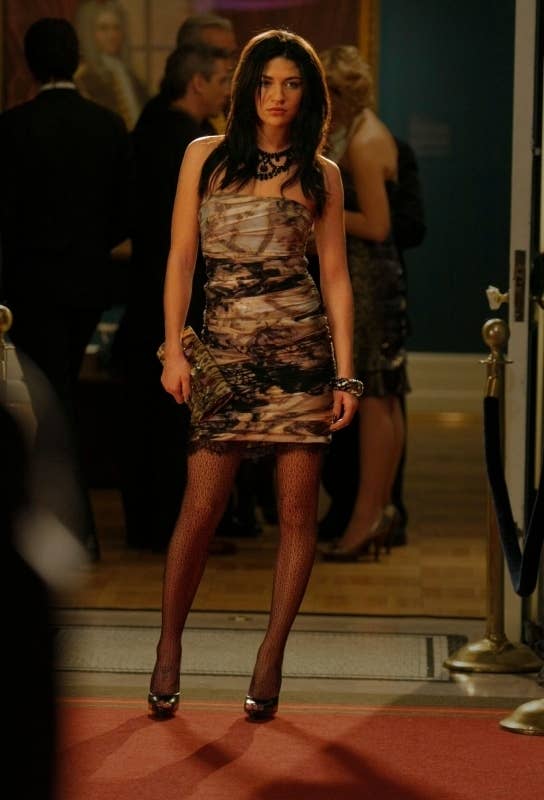 4.
DON'T Let Your Mother Send Your Hot Teacher To Prison Because She Thinks You Slept Together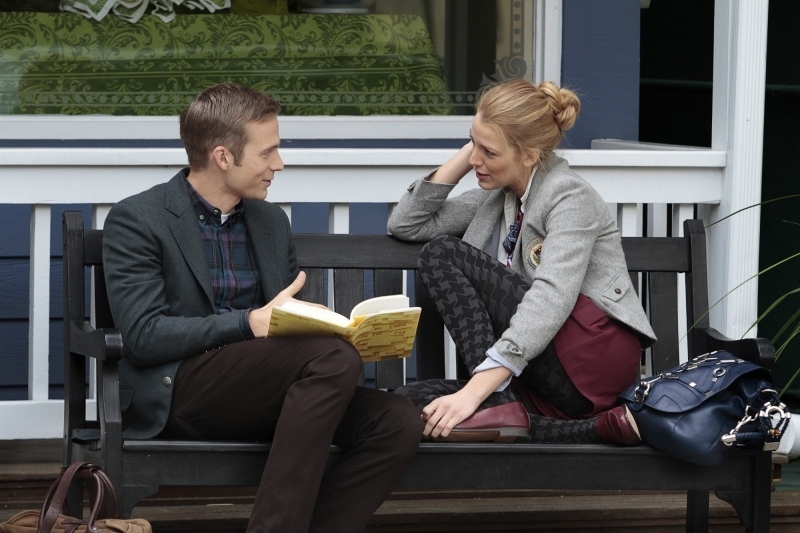 5.
DON'T Model The Main Character In Your Scandalous Book After Your Girlfriend's Past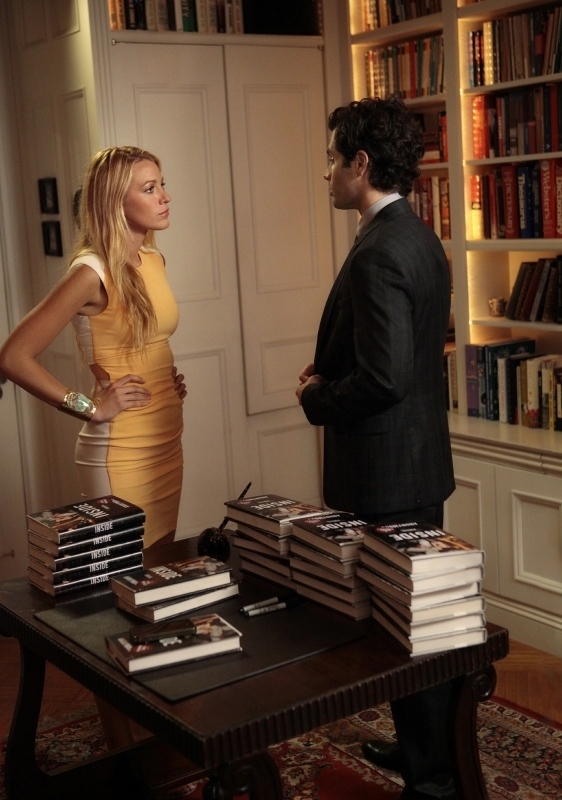 6.
DON'T Have An Affair With The Woman Who Is The Stepmother Of The Guy That Your Ex-Girlfriend Is Dating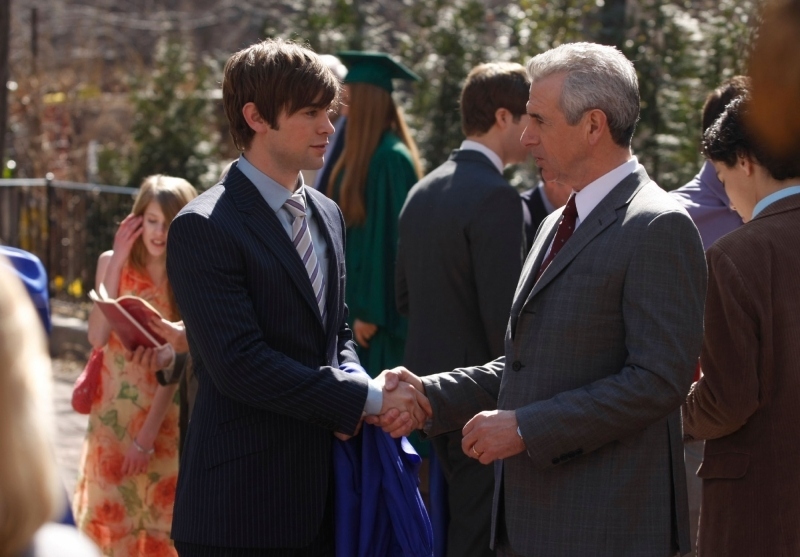 7.
DO Sleep With Everyone In Your Friend's "Little Black Book" To Get Over Your Ex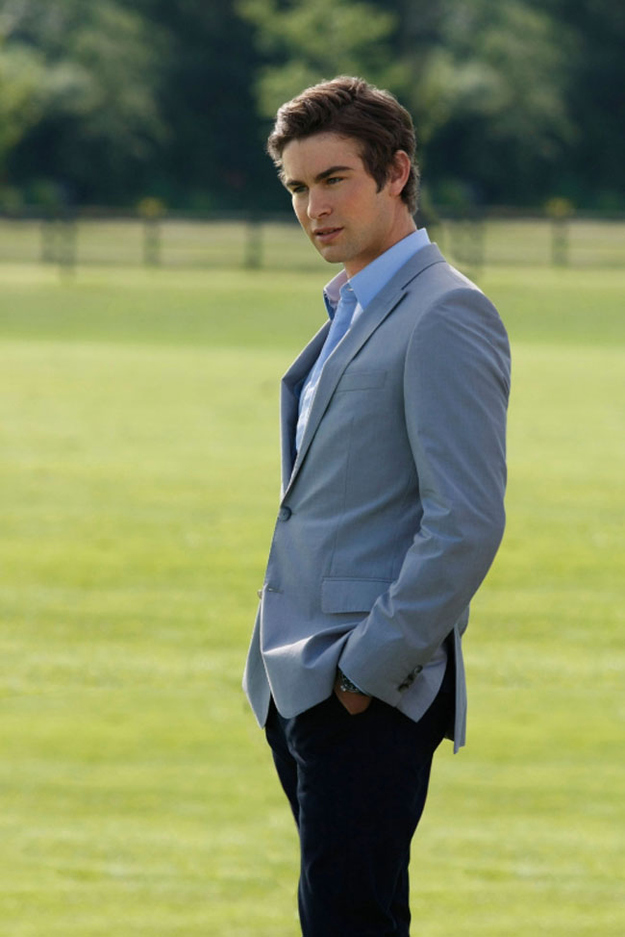 8.
DON'T Tell Your Girlfriend You Want To Move In Together Because You're Afraid She'll Get Back With Her Ex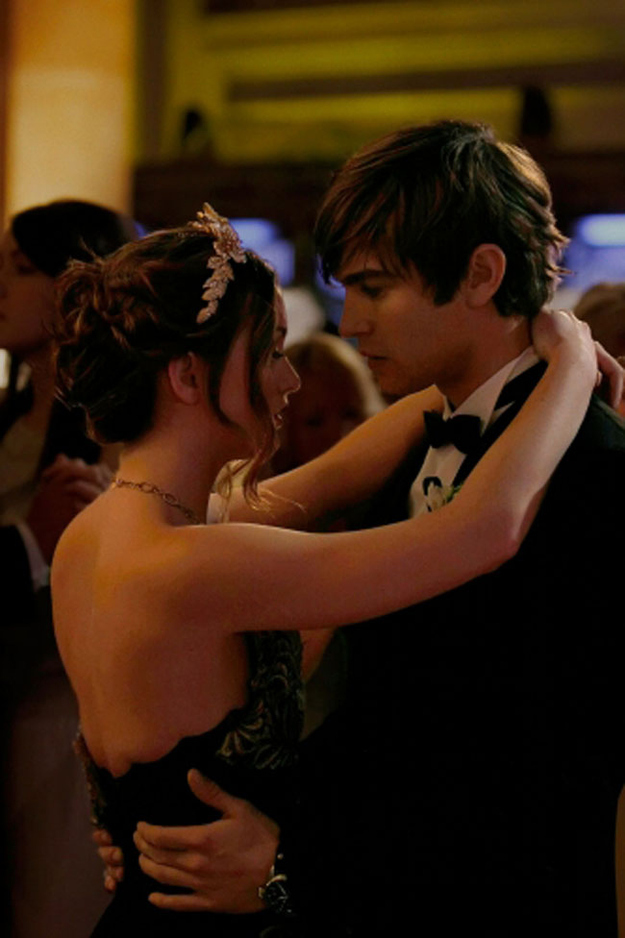 9.
DO Team Up With Your Friend To Ask Out The Same Girl And Agree That Whoever She Chooses Gets Her As His Girlfriend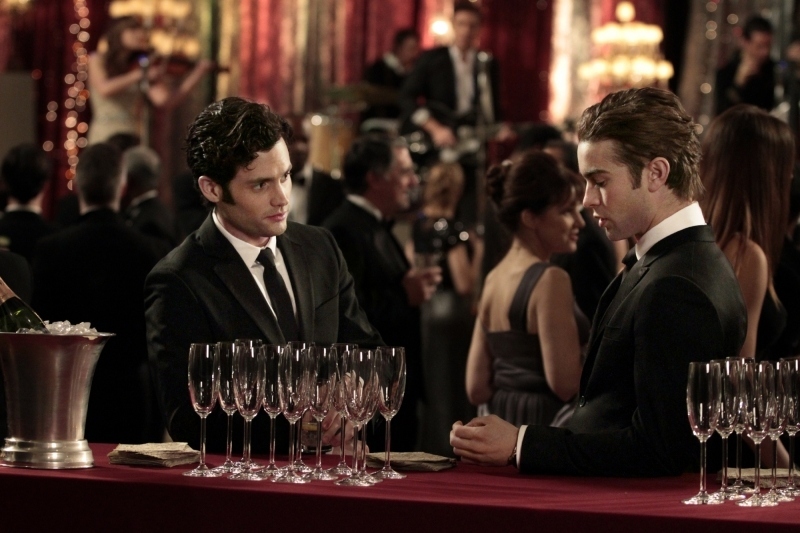 10.
DON'T Fall In Love With The Girl You're Trying To Convince To Take Back Your Best Friend