If you're thinking of taking an RV to see Niagara Falls and Toronto, we have the perfect trip mapped out for you.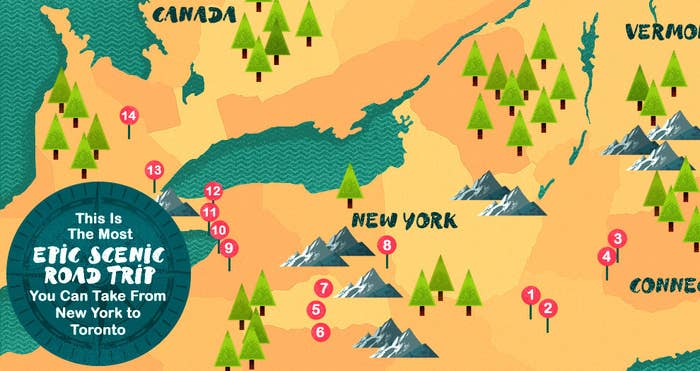 5.
Spend the night at Watkins Glen RV Campground.

6.
Hike through Watkins Glen State Park.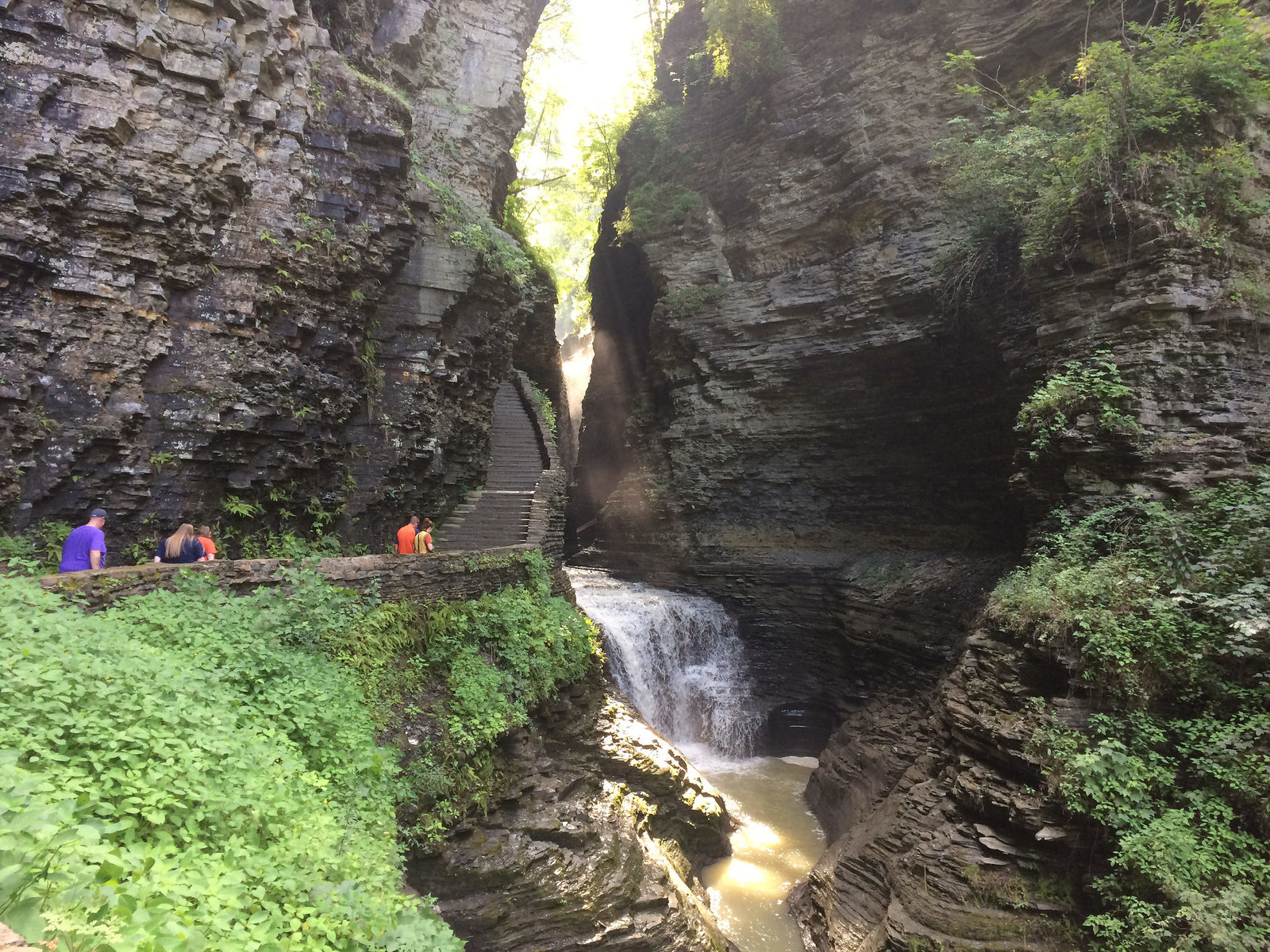 7.
Grab lunch at Ryan William Vineyard.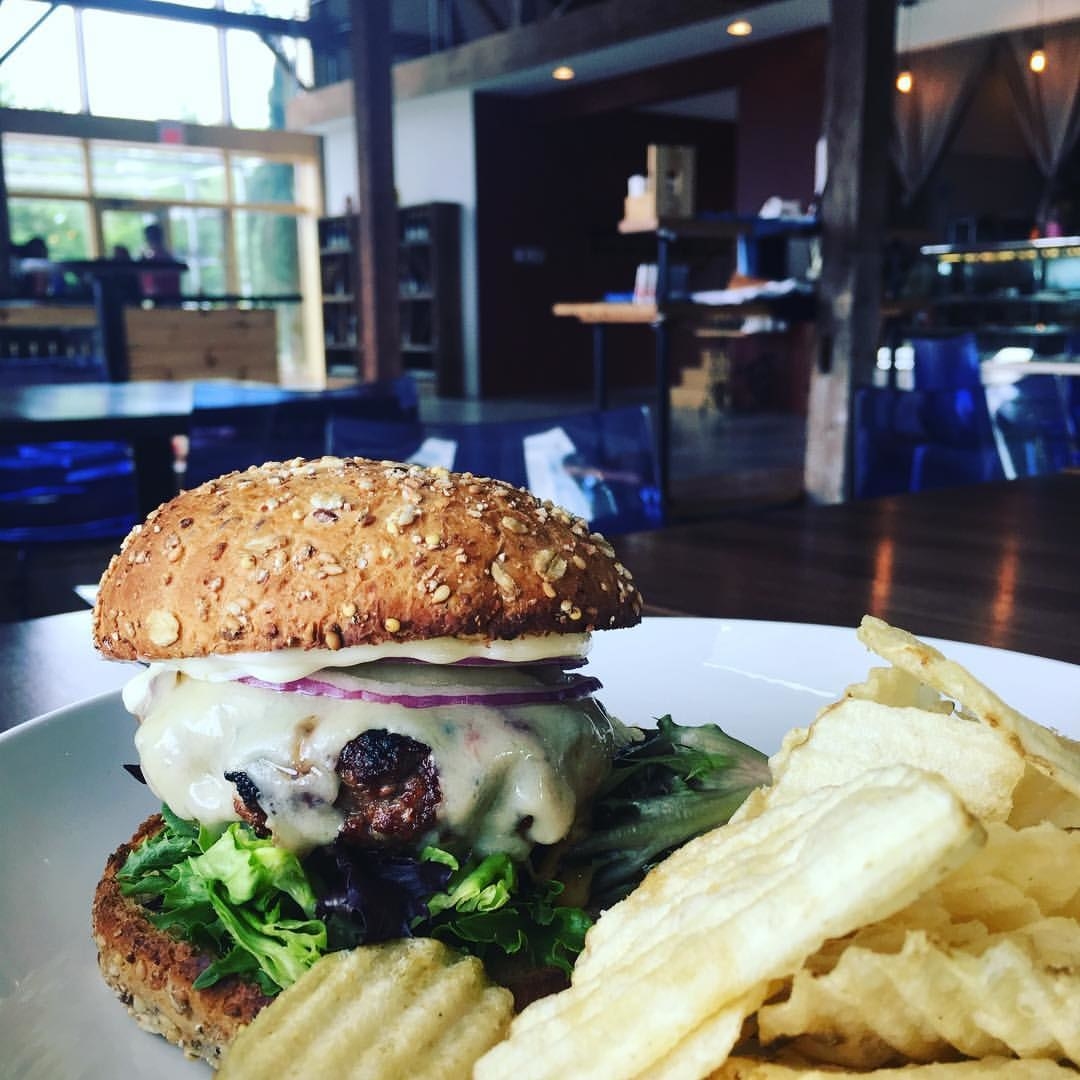 8.
See some live music and the spectacle of Taughannock Falls.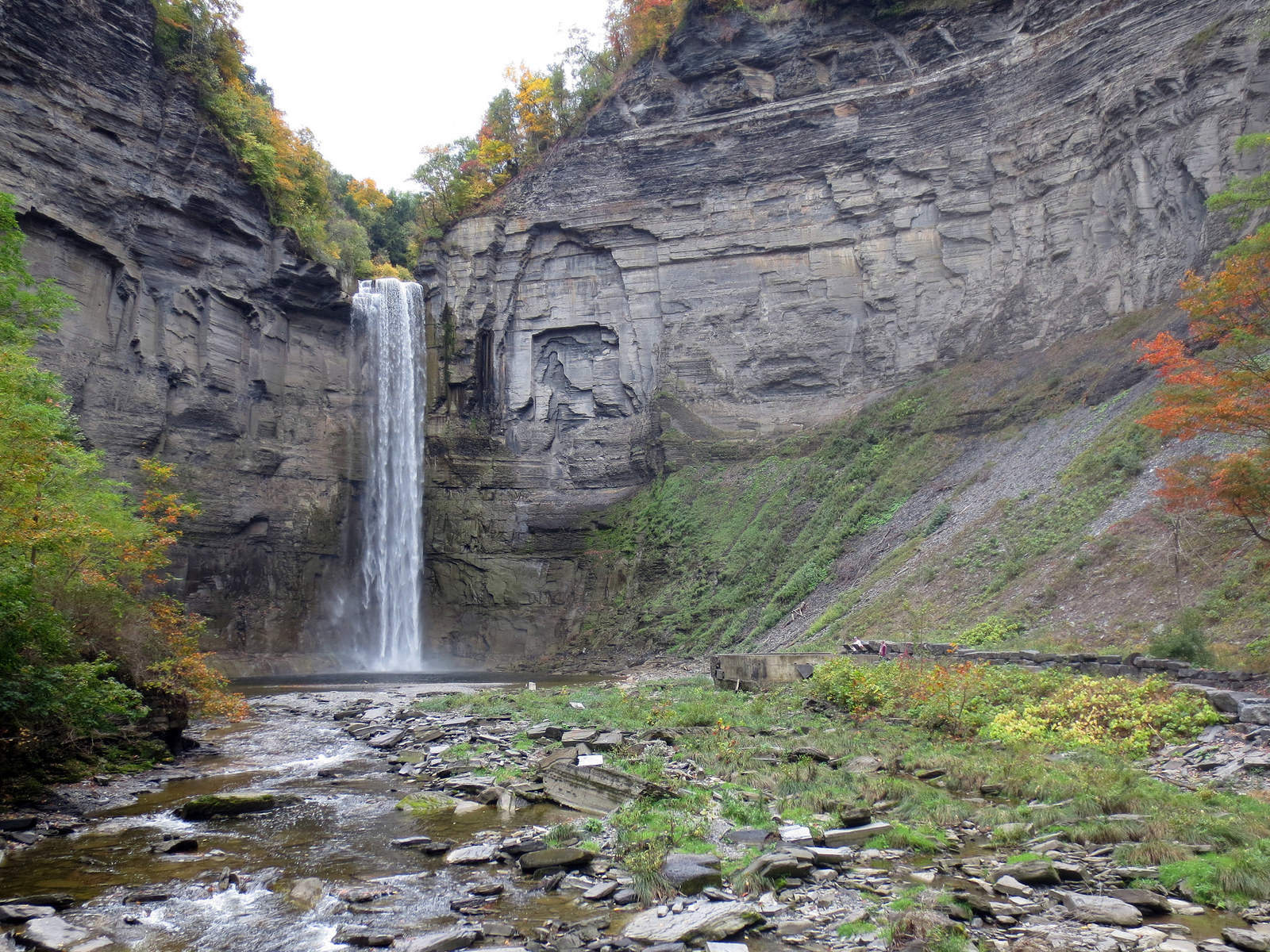 9.
Camp for the night near Niagara Falls.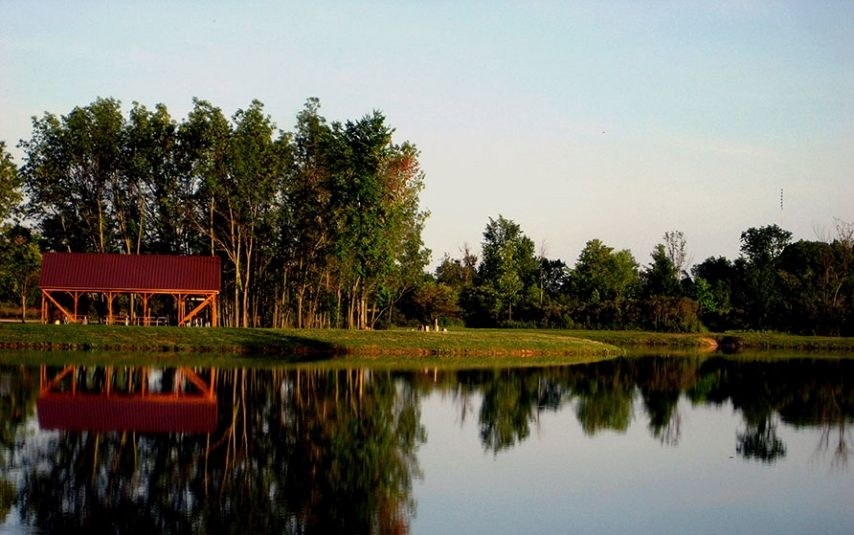 10.
Marvel at Niagara Falls.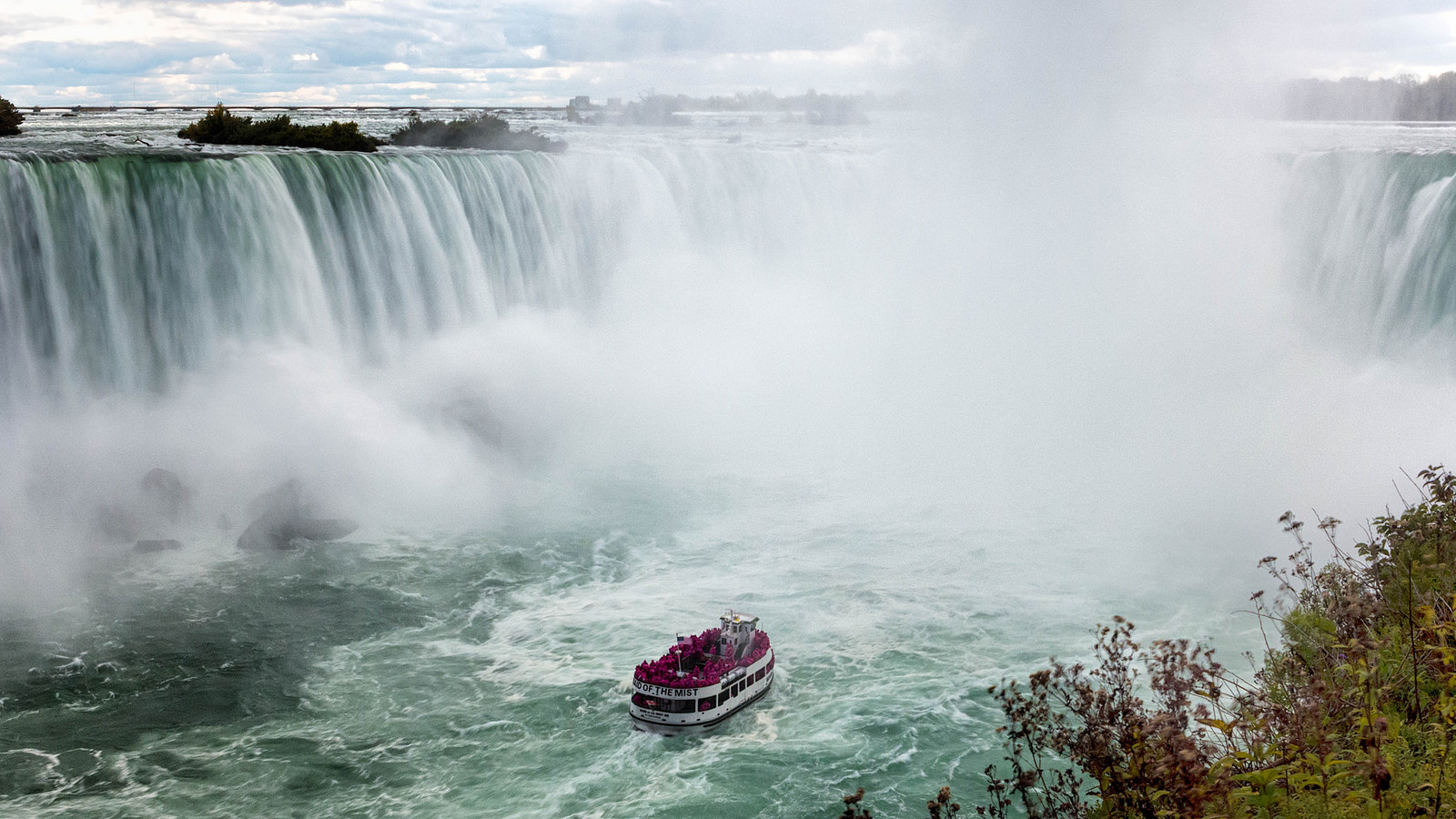 11.
Bike through Niagara-on-the-Lake.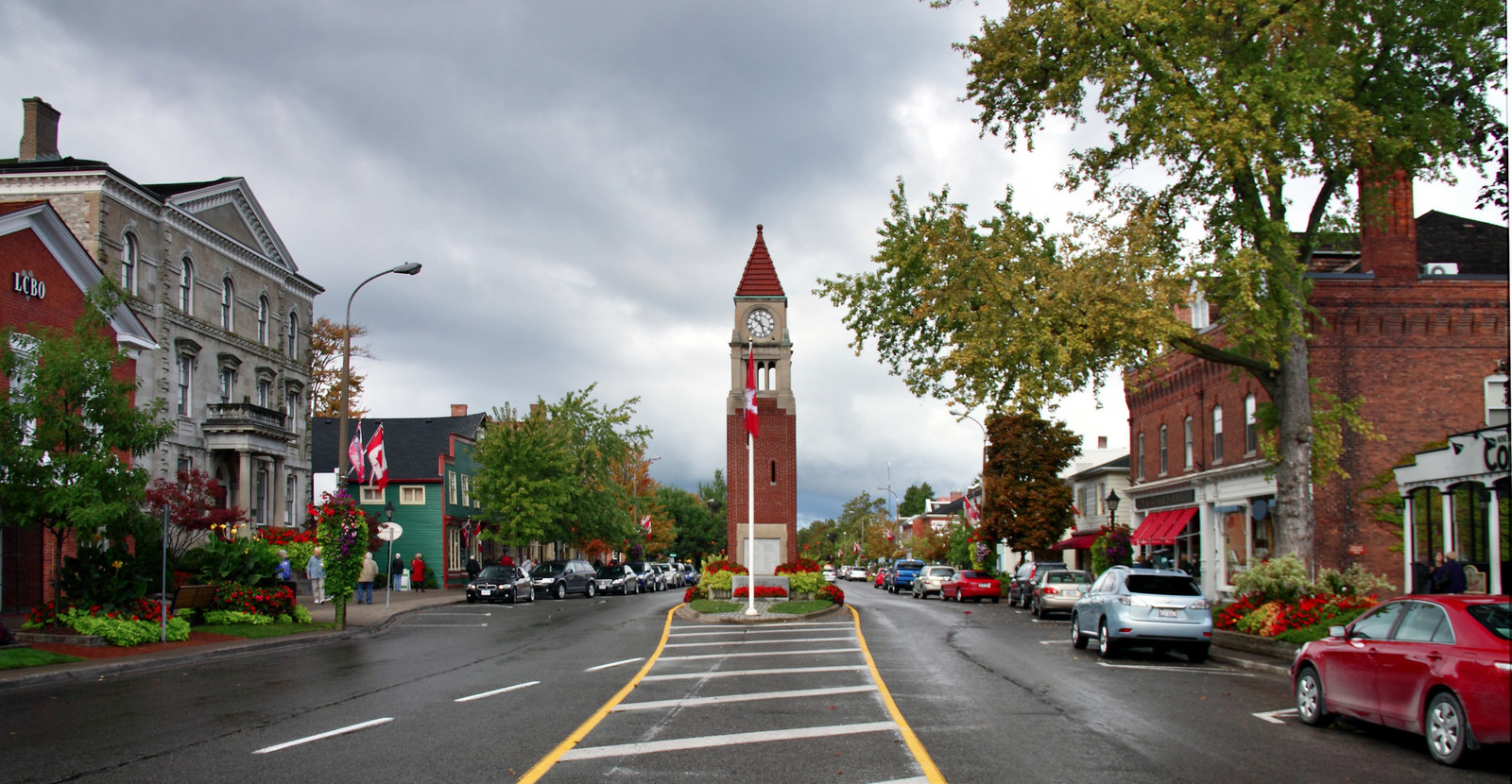 12.
Chow down on Tuscan pizza at the Old Winery Restaurant and Wine Bar.
13.
Spend the night at Gulliver's Lake RV Resort & Campground.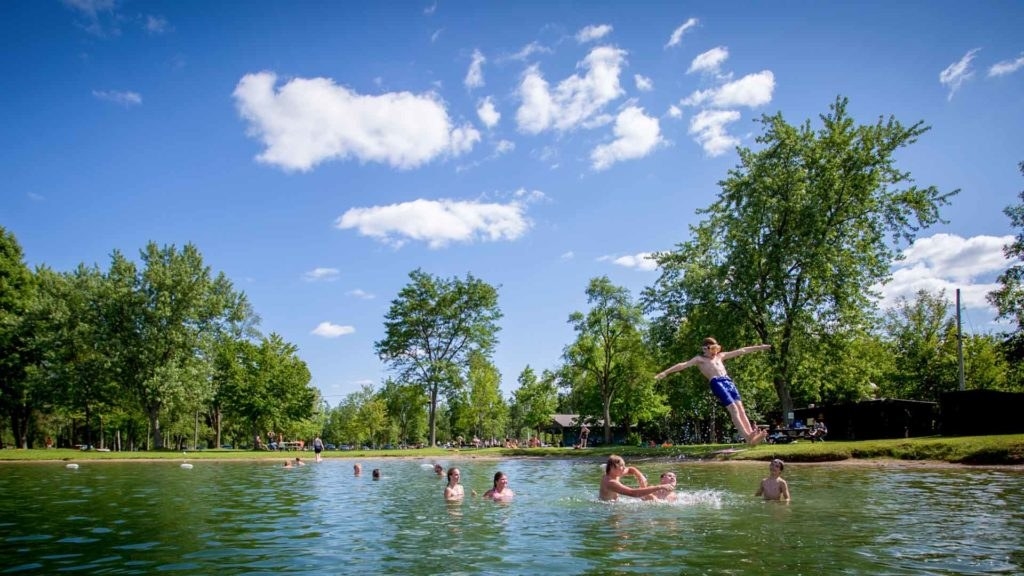 For help finding the best RV and other tips for your trip, visit GoRVing.com. Go RVing is a site where you can find out about all things RVing and different RV types. You can find inspiration for a trip, recipes, and tips for RVing.