Pick something to get from LaFun

Vanilla iced coffee, no ice.

I've been out of flex points for months now.

Martin's is where it's at.

Who would you want to see in concert?

Anything sounds good to me!

One of your friends is puking after a night of drinking. What do you do?

Pretend to be a mom and hold their hair back.

Make things worse in some way.

Also be puking simultaneously.

Laugh, but clean up if needed.

Sigh, congratulate yourself on your maturity, and help out.

Be giggling drunk but try to help the best you can.

One word that describes you best?

Lastly, who is your role model?

Whoever invented these notebooks

Myself. I can do anything if I set my mind to it.
Who Are You In The Philbin Weiner Meme Crew?
Everyone's favorite redhead! Emily is a warm heart hidden behind sarcasm and fierce lipstick. She's there for girl talk, nights on the town, and passionate discussions about the welfare of the homeless. Just don't bother her before she's had her coffee.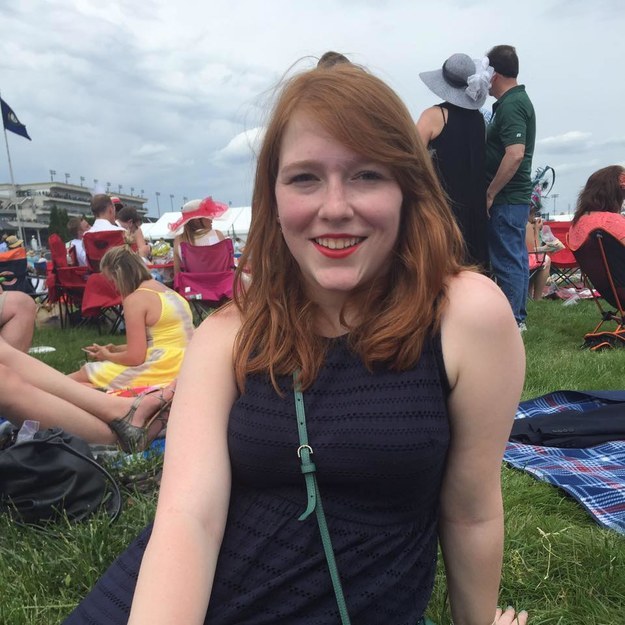 Every friend group needs their extrovert, and in ours, look no further than Baylea. Making her happy is easy: good company, knitting projects, and lots of cheese. Making her angry? Denying the presence of systemic racism...and taking away the cheese.
You got:

You are Malavika!
Craving some chicken biriyani? Hit Malavika up and she'll make some with a smile. When not cooking she's attempting the Great American Novel and ranting about MLB trade rumors. Did someone ruin your day? Malavika will be there with cookies and will automatically take your side. No judgment.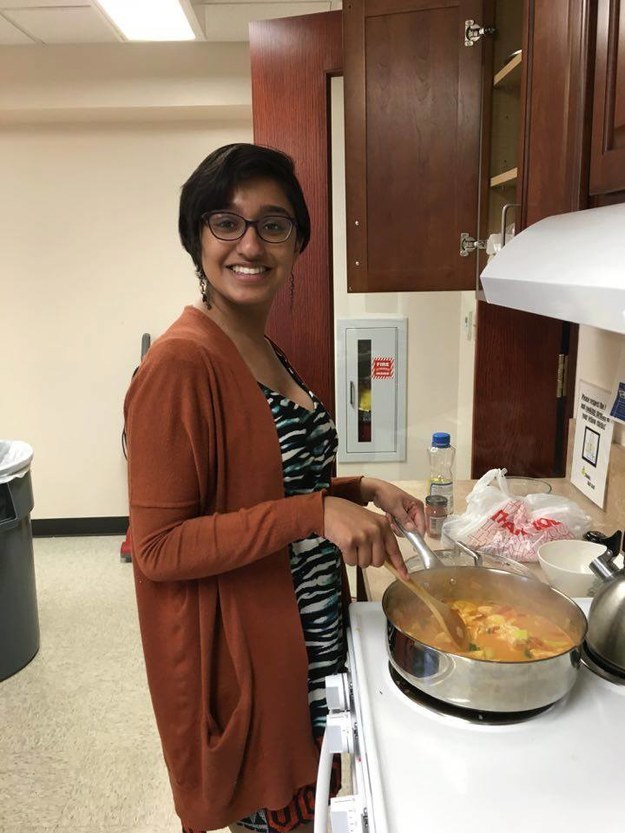 While you'll most often find Ryan programming in a dark room surrounded by Taco Bell wrappers, there's more to this workaholic than meets the eye. With dad shirts, dad jokes, and a winning smile, Ryan is the guy you want to take home for Thanksgiving. Also the only one that will make any money. At all.
The 'cool one' of the group. At least from his perspective. Enjoys ironically twerking when drunk. Needs a haircut. Secretly lovable.
The man who needs no introduction. Will likely either save the world or destroy it. You decide.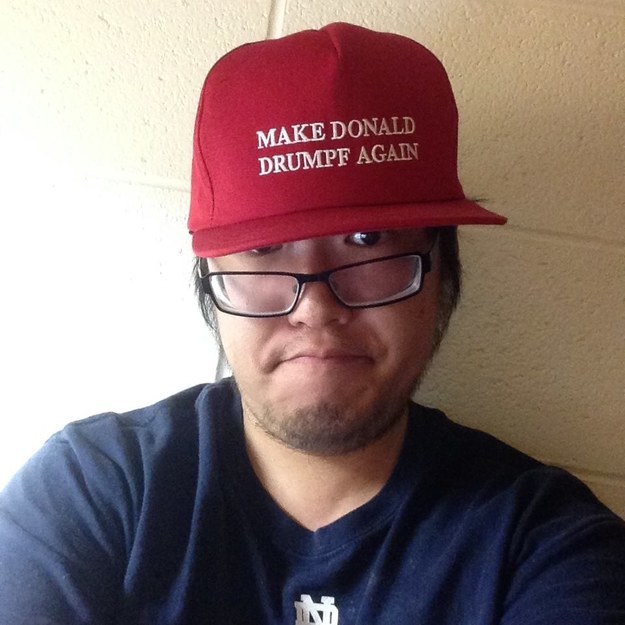 The strong, silent one. Keeps a low profile unless you actively seek him out, and we do. Enjoys tacos and awful Netflix movies. Will likely enjoy a fruitful career as the world's scariest coffee shop guitarist. Probably watched Nude Nuns with Big Guns when none of us weren't looking.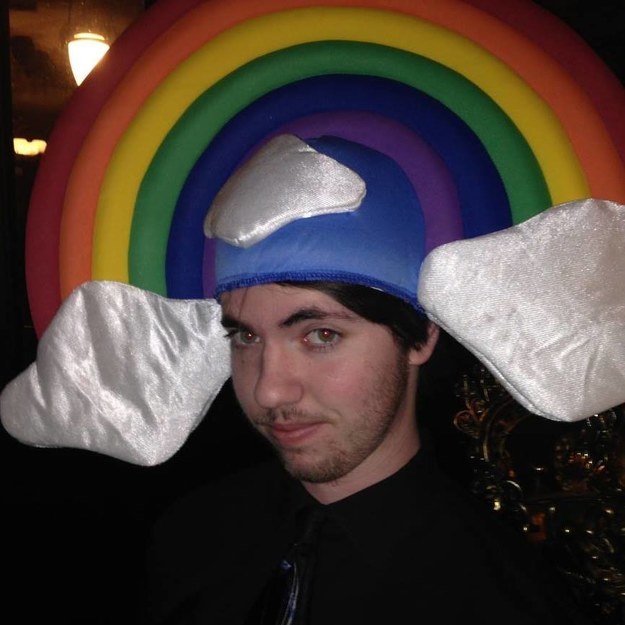 This post was created by a member of BuzzFeed Community, where anyone can post awesome lists and creations.
Learn more
or
post your buzz!