1.
Test your world knowledge with Smarty Pins.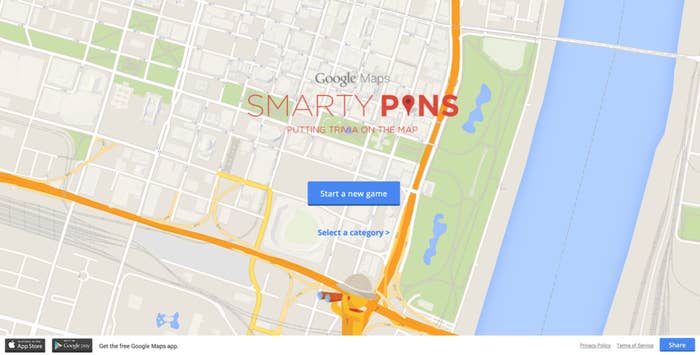 2.
Use Smart Lock to automatically unlock your Android when you pick it up.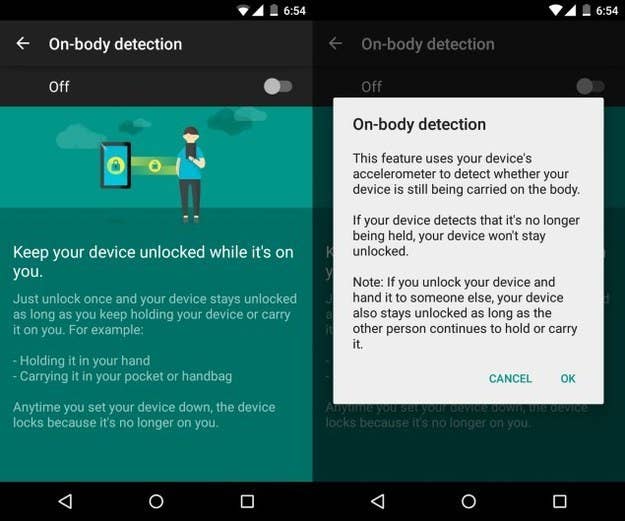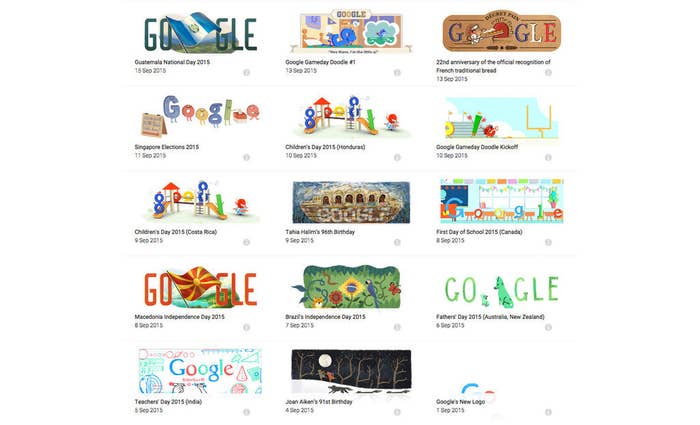 4.
Find out the power hogs with the RAM Manager.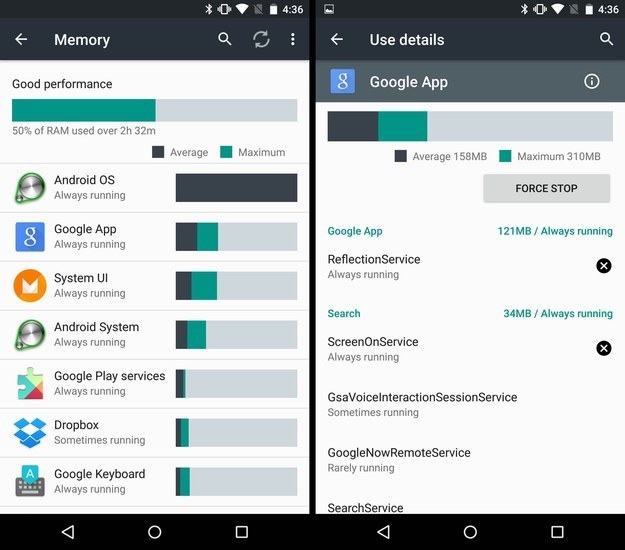 5.
Discover diverse art collections from around the world.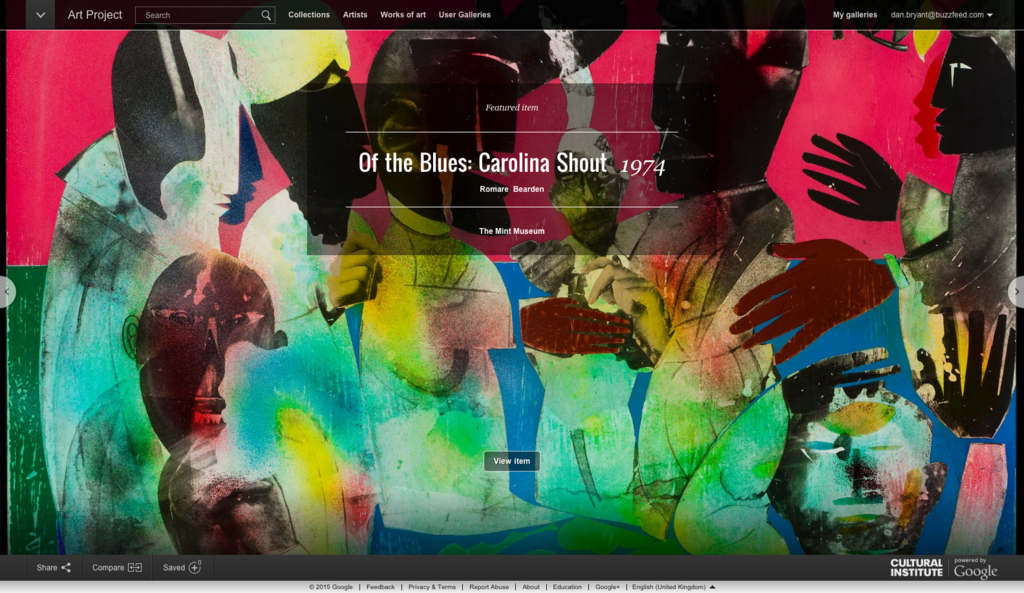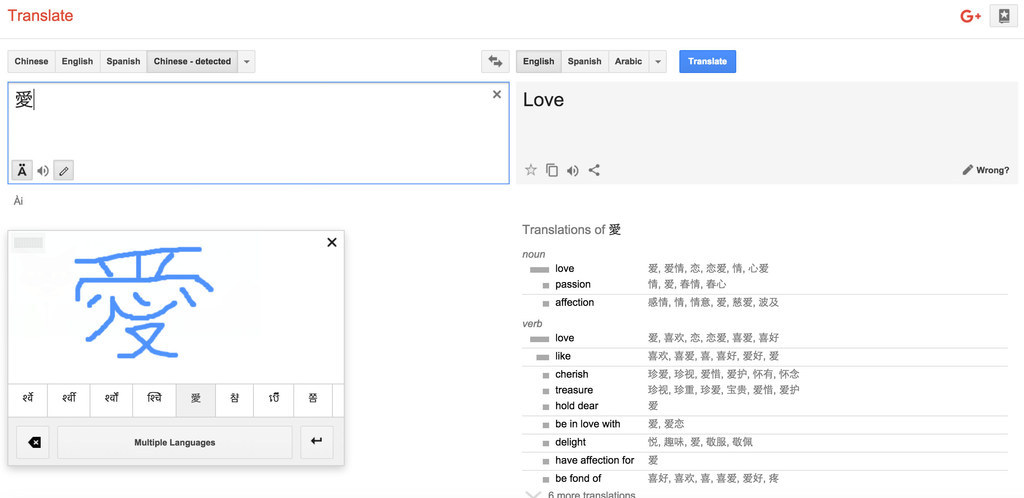 7.
Design your own phone theme with the System UI Tuner.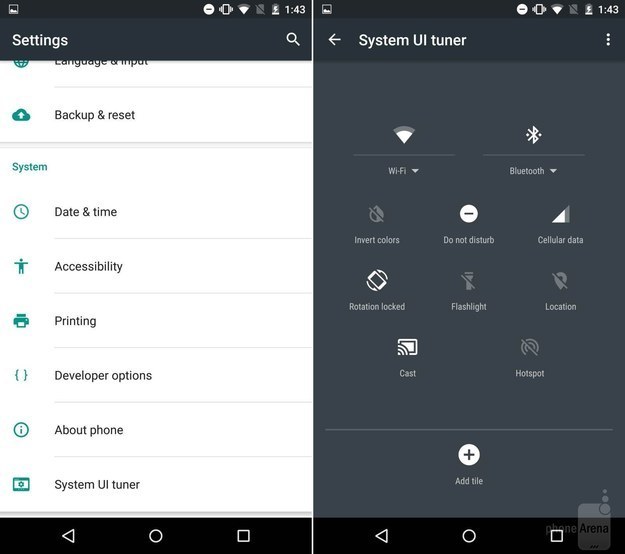 8.
Compose email through Chrome's address bar.

9.
Learn the story behind history's most significant events.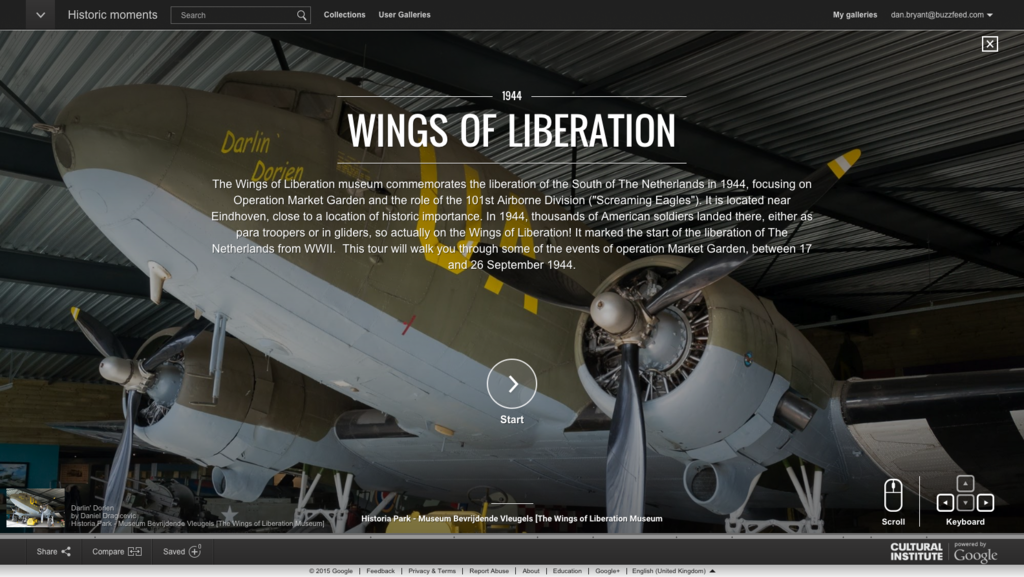 10.
Search yourself smart with some fun facts.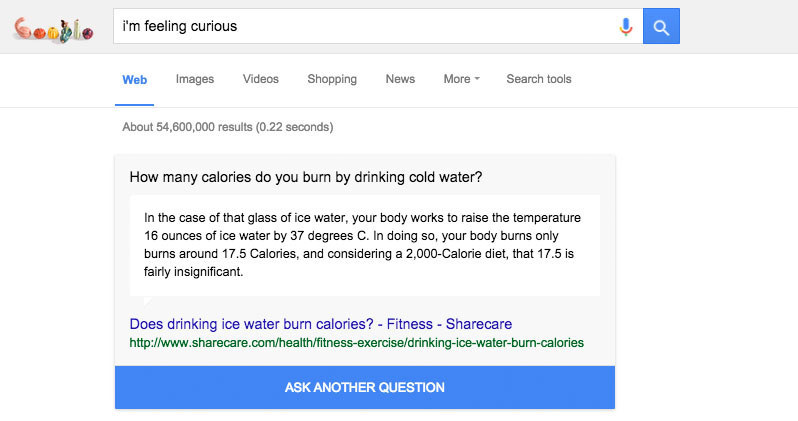 11.
You've explored Google Earth, now how about Middle Earth?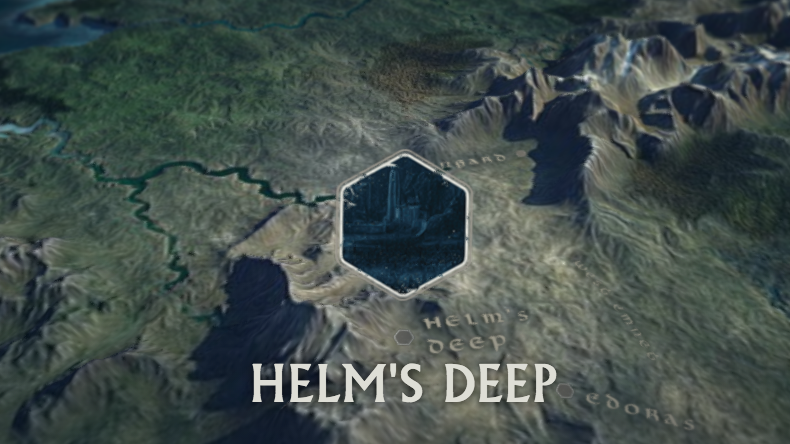 12.
Save battery life with the new Doze feature on Android M.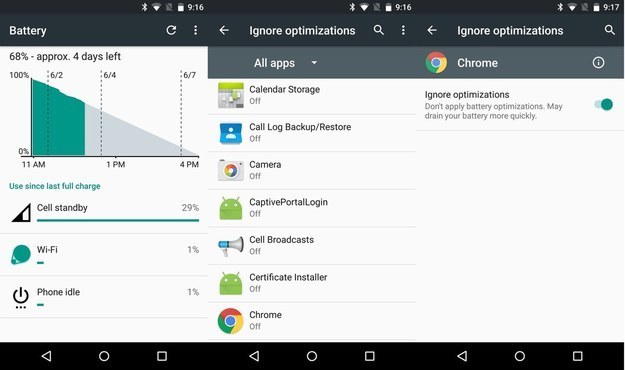 13.
One-handed Google Mapping.
14.
Time travel through Google Maps.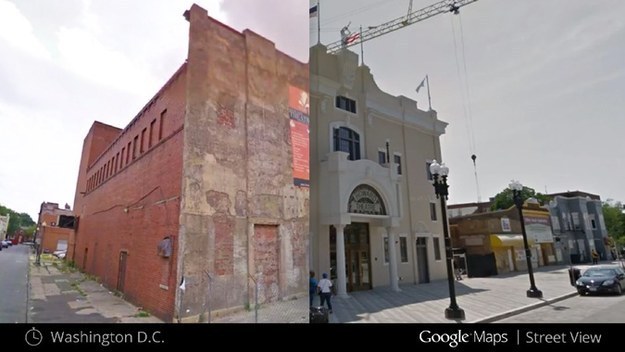 15.
Fill yourself with free fonts to your heart's content.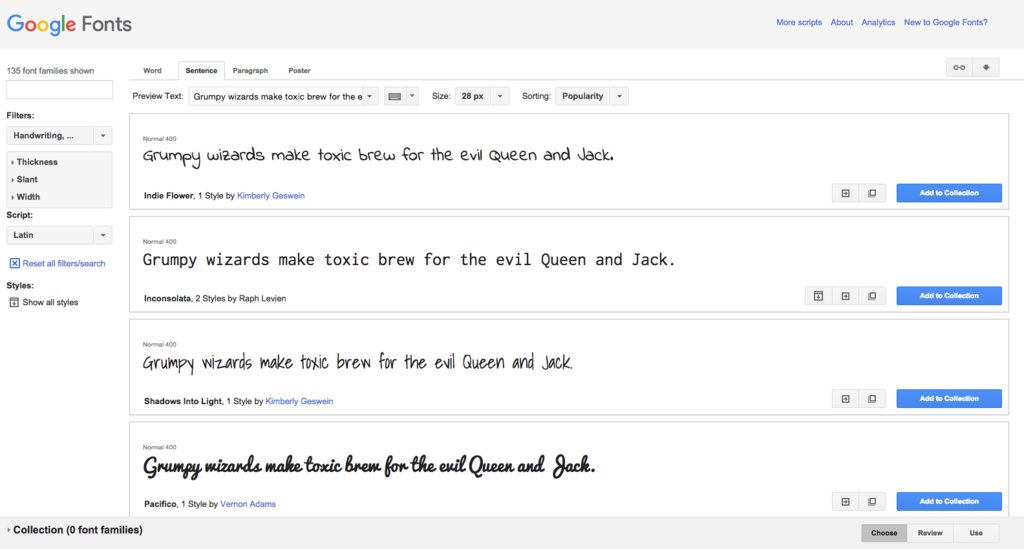 ​Here's another expert tip: Manage all of your privacy settings in one place with Google MyAccount.
Head over to myaccount.google.com for quick access to one-click settings and tools that let you safeguard your data, protect your privacy, and decide how your information can make Google tools and services work better for you.