1.
It all starts with the dictionary (and trying to avoid using it).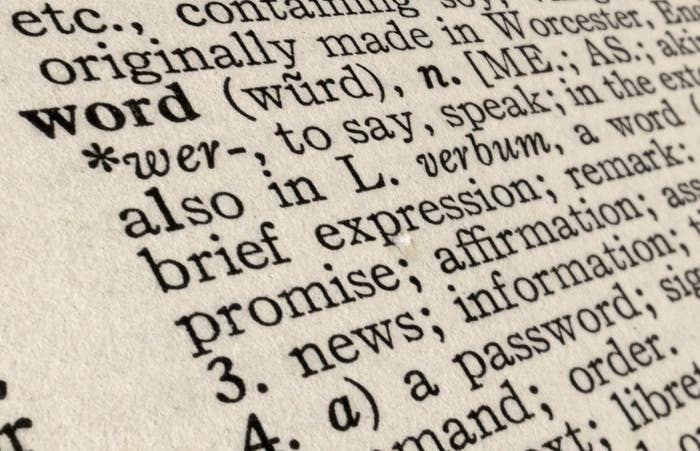 2.
In fact, if your passwords contains any of these things, you should think about changing them.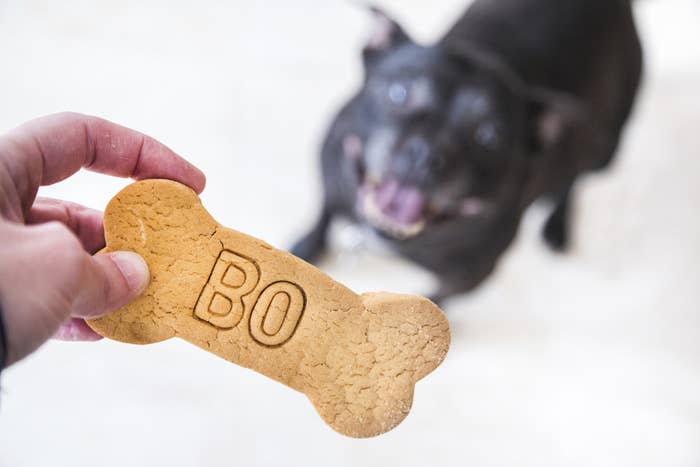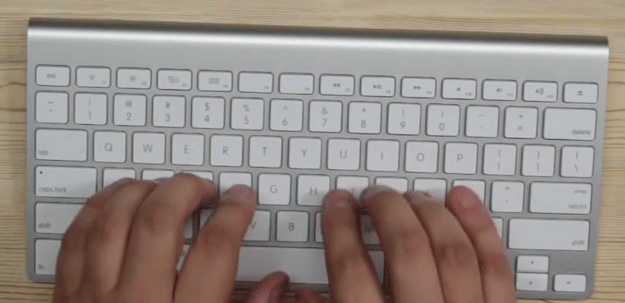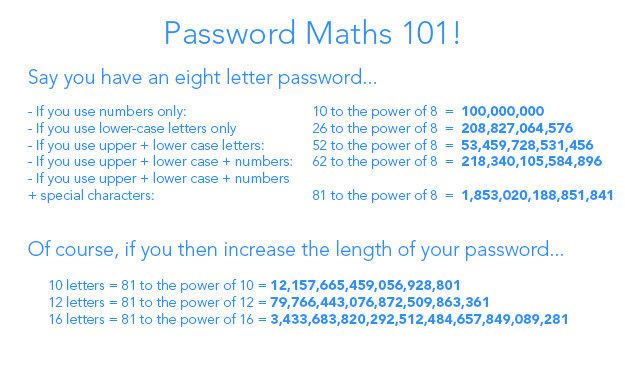 5.
(However, replacing the odd letter with a number doesn't count.)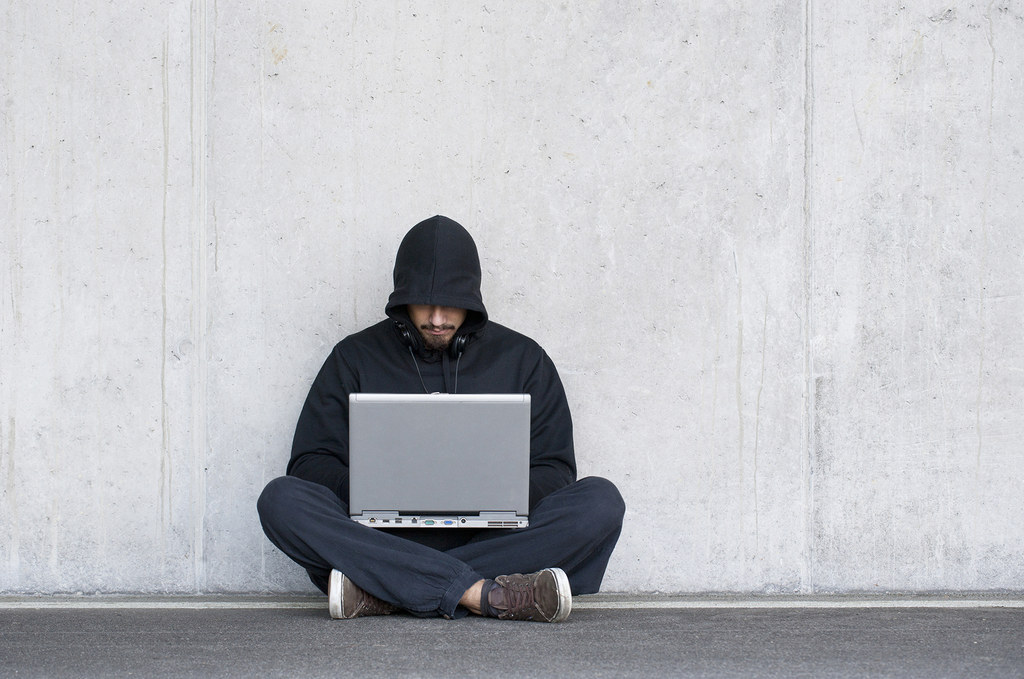 6.
Even when you think you're being unpredictable, you may still be predictable.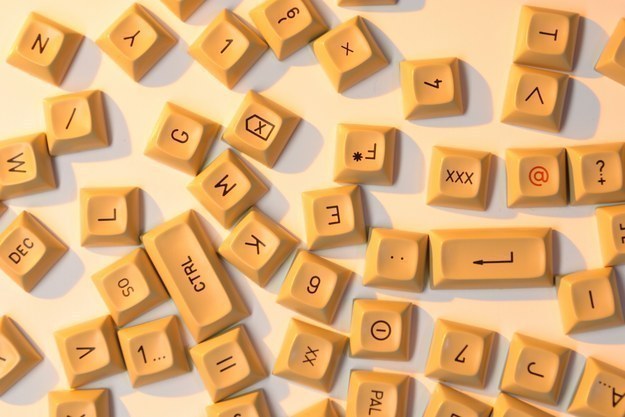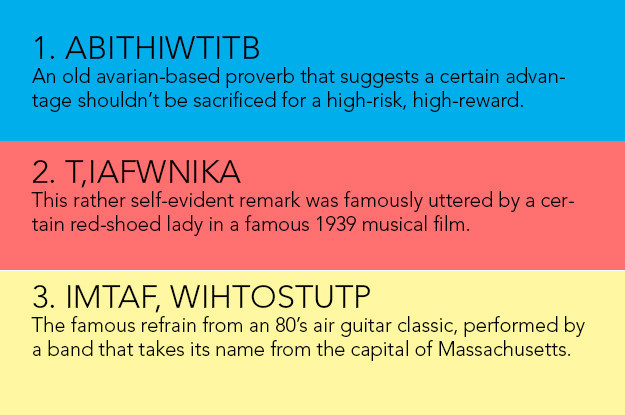 8.
However, a strong password is only half the battle.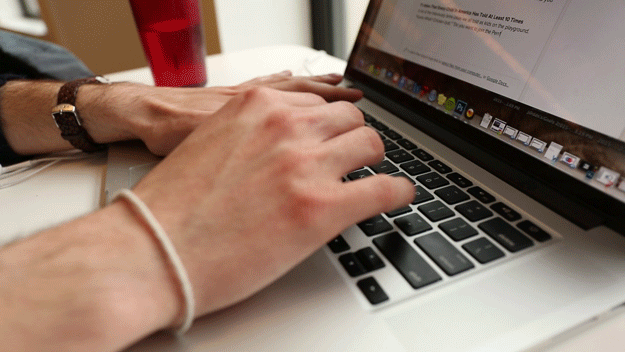 9.
This is why two-step authentication is important (despite being kinda annoying).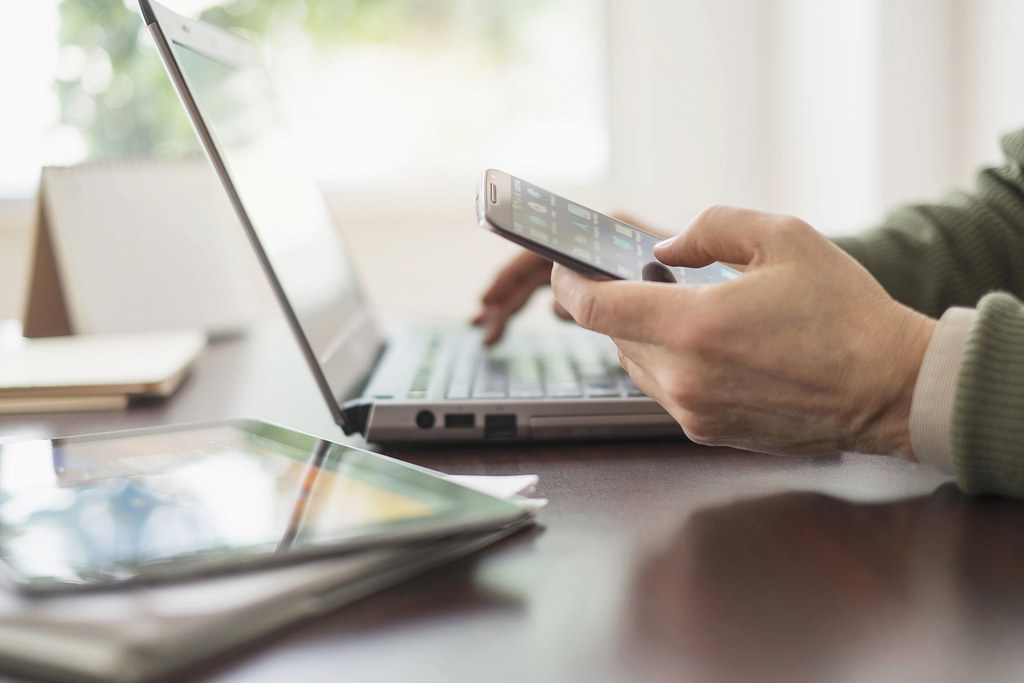 10.
You can visit TwoFactorAuth.org to find out which sites offer two-step security.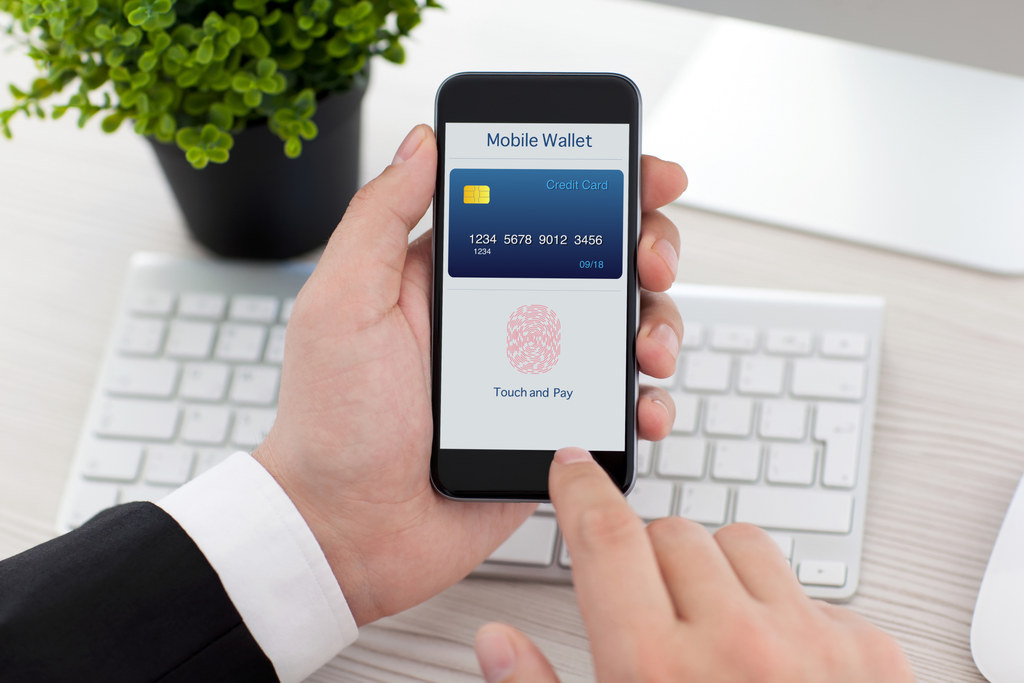 11.
Just remember to add a back-up phone number, in case yours goes missing.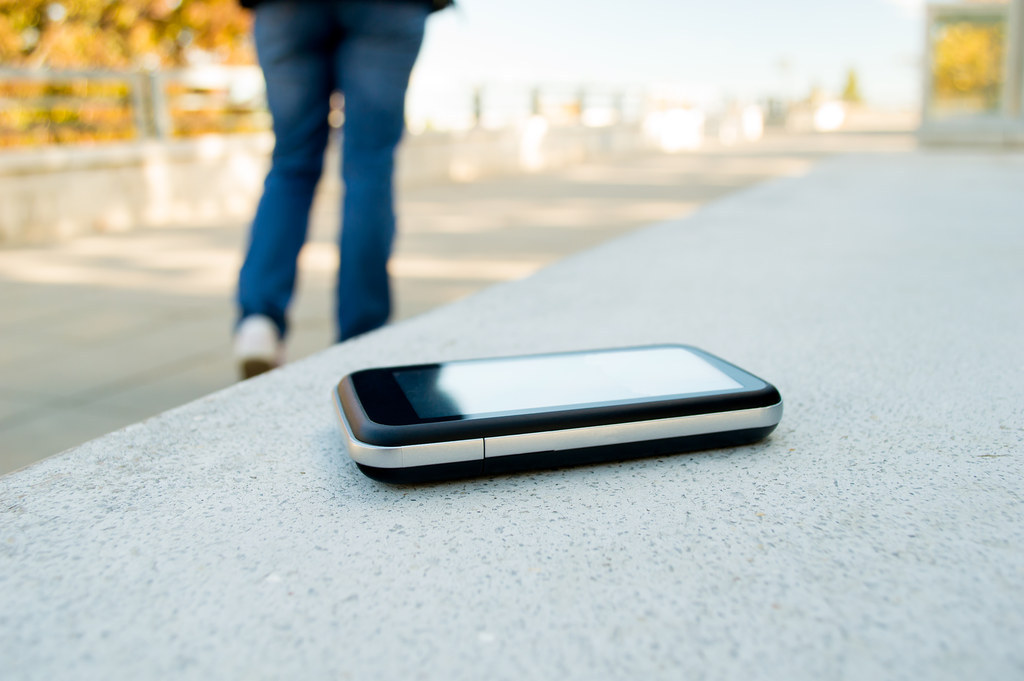 12.
DON'T be tempted to reuse passwords.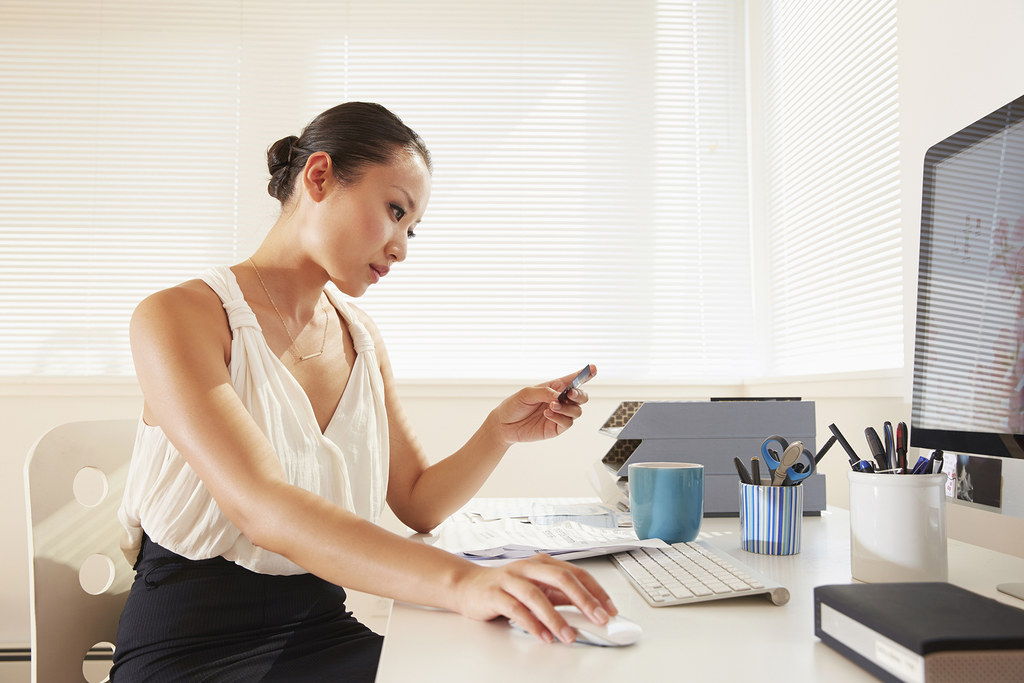 13.
You'll need a unique, strong password for every major site you use, so get a password manager to organise them.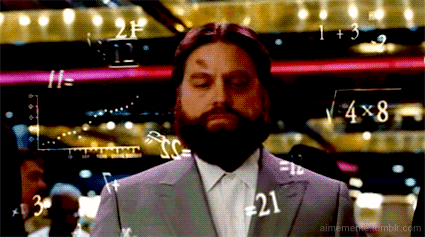 Online security doesn't have to be chore. Protect your account in minutes with Google Security Checkup.
Security Checkup is just one of a number of ways Google is committed to helping you protect your account with the most advanced security on the web.
With the new Google My Account tool, all of your security and privacy settings are consolidated in one place, making it easier for you to manage what you do and don't want to share online.