1.
An app that tracks kids' hormone levels and lets you know what attitude to expect around the dinner table tonight.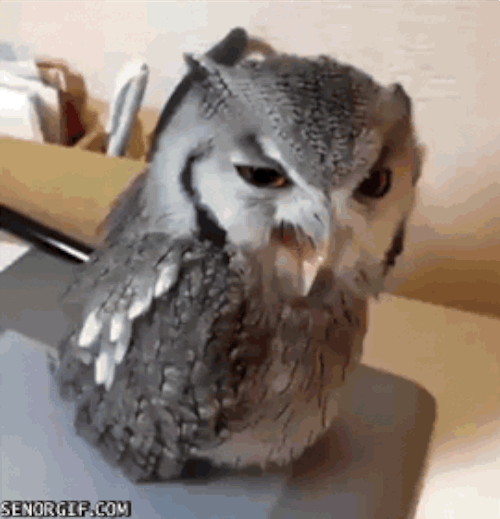 2.
An app that just constantly reminds you that you're doing OK and that you will not mess this up.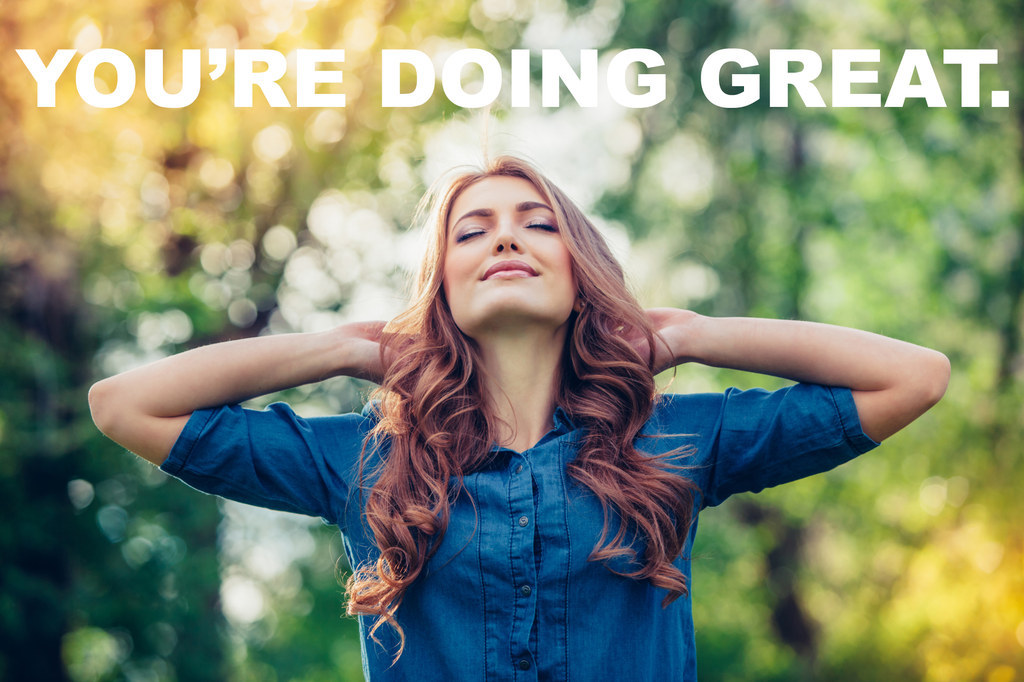 3.
An app that automatically convinces your child to apologise when they've been naughty.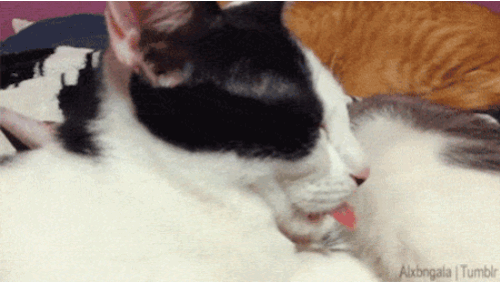 4.
An app that triggers an alarm telling them to come down for dinner.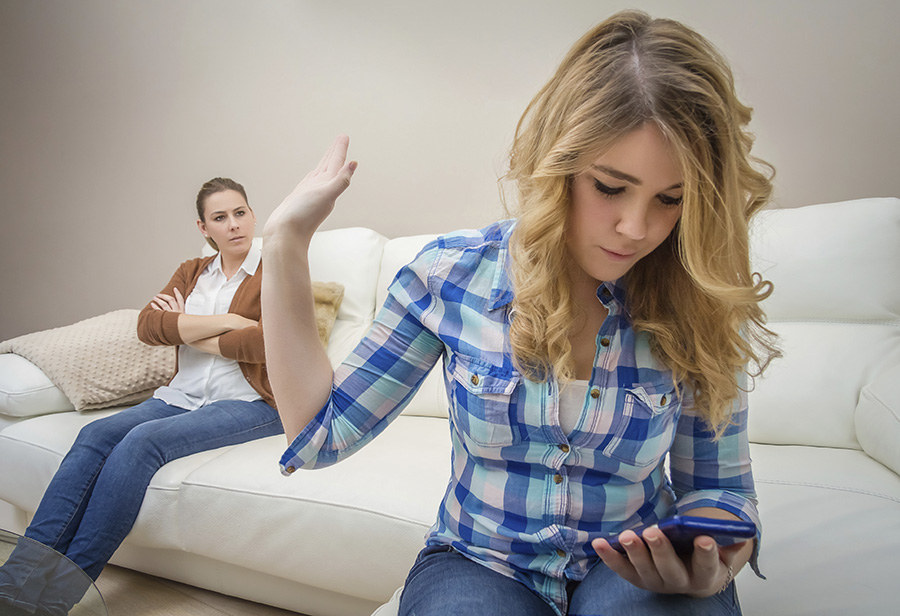 5.
An app that encourages children to play quietly when you have a headache.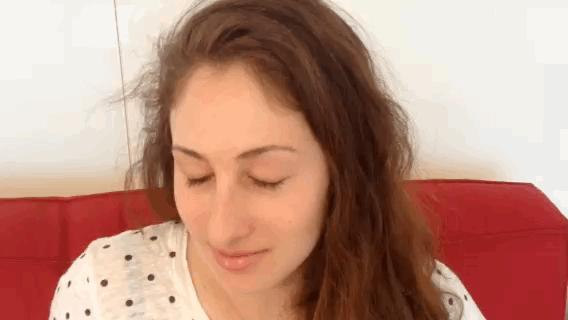 6.
An app that gives satisfying answers to your kids when they constantly ask "Why?"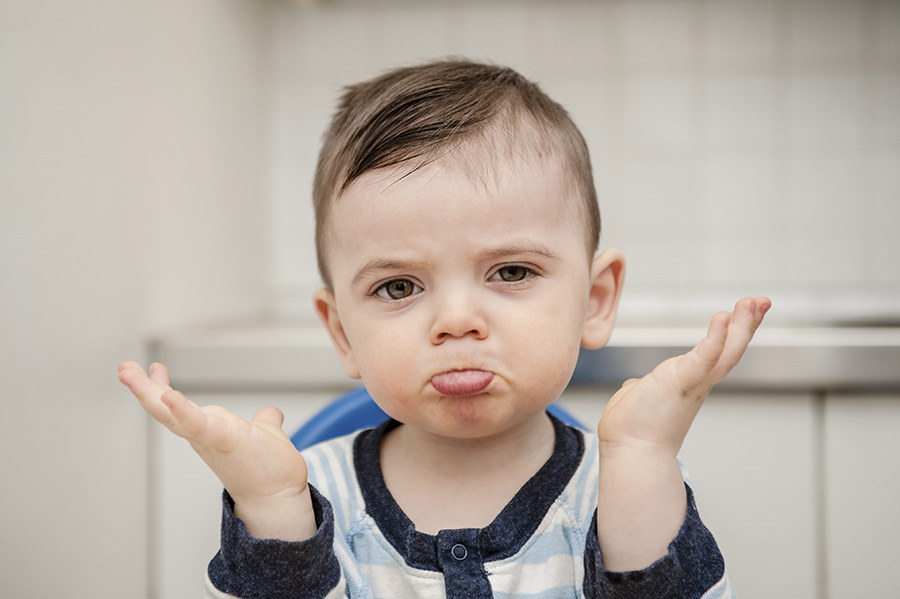 7.
An app that automatically delivers an adorable puppy when you're in times of need.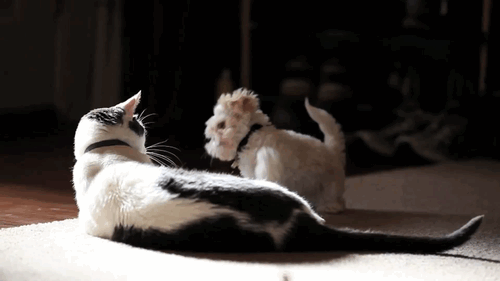 8.
An app where you can see all the available baby-sitters in your area.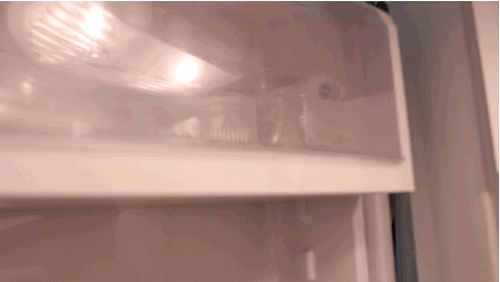 9.
An app that requires kids to log a certain amount of homework each day before they're allowed the Wi-Fi password.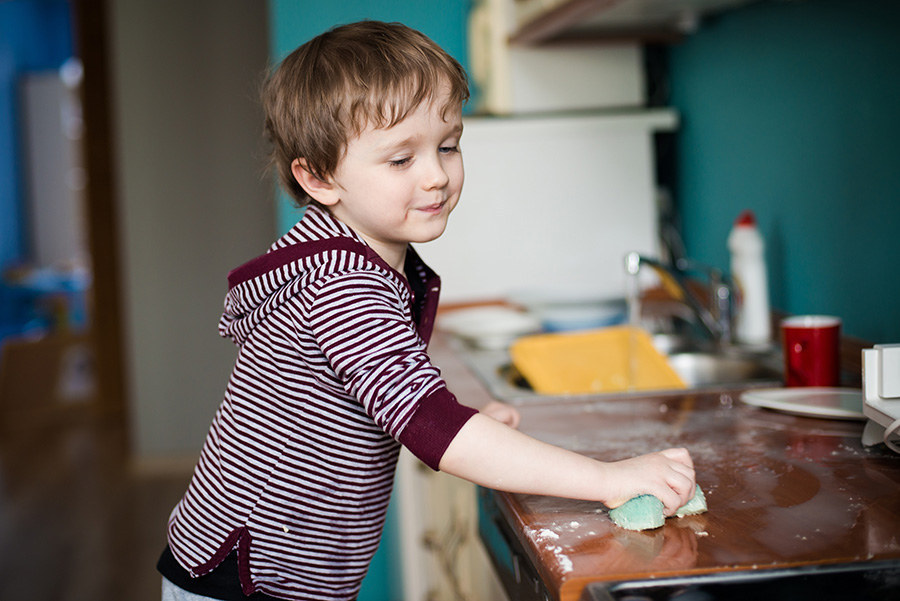 10.
A "Find My Kid" app specifically for when you lose them in the supermarket.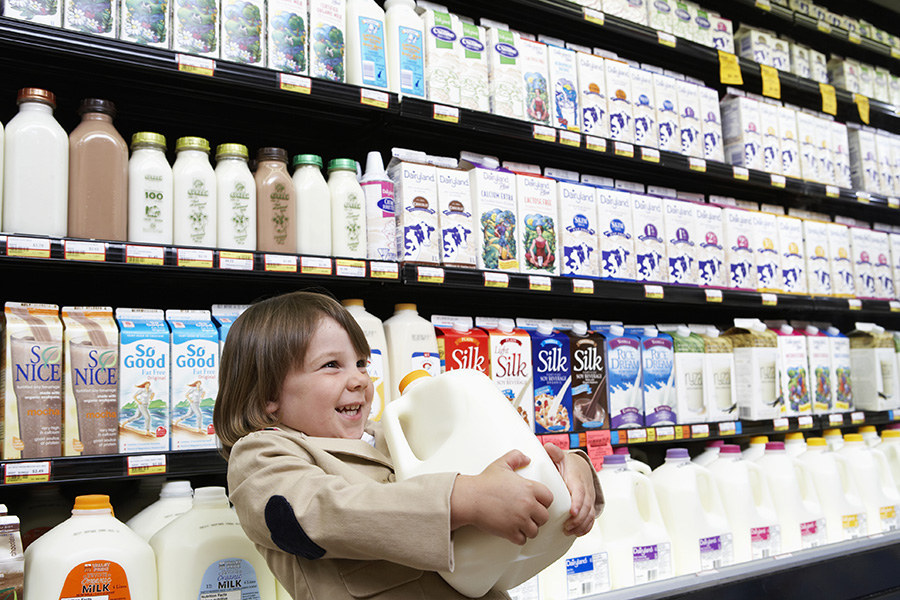 With the new Family Experience on Google Play, you can find family-friendly apps, games, movies & more!
Discover a wide selection of content from trusted brands and beloved characters on the Google Play Store.
Looks like there are no comments yet.
Be the first to comment!