1.
When you're vertically challenged: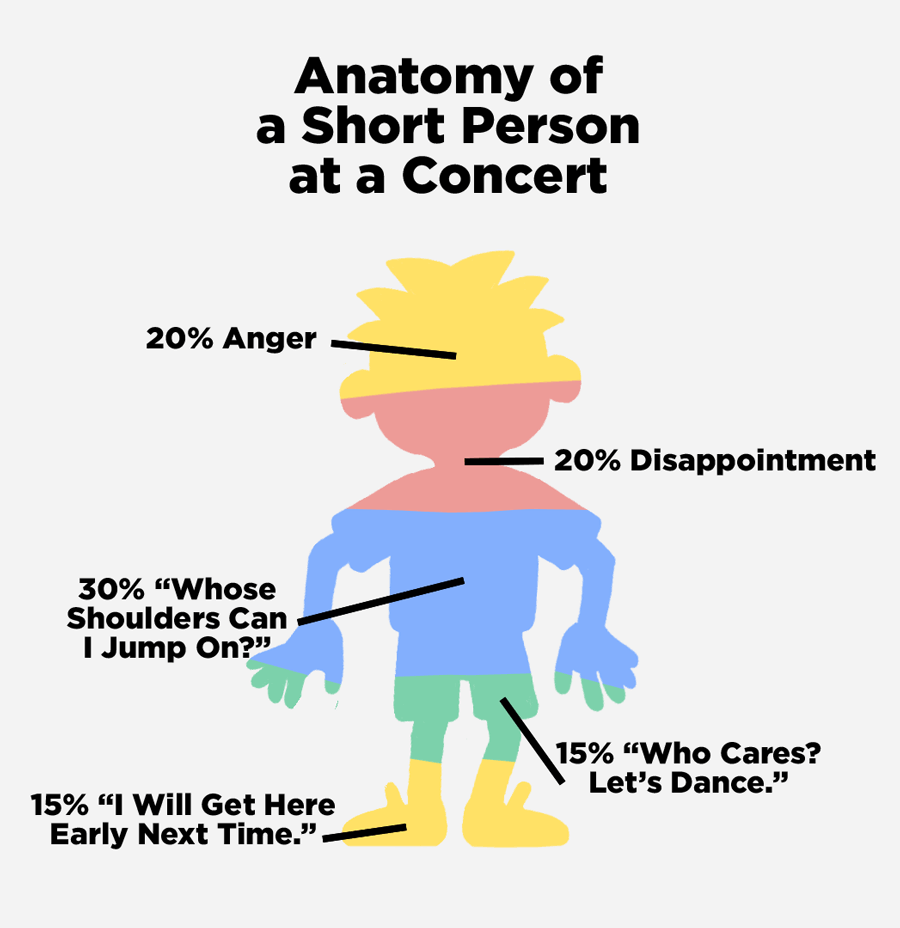 2.
When you're torn between busting a move at a concert or just chilling: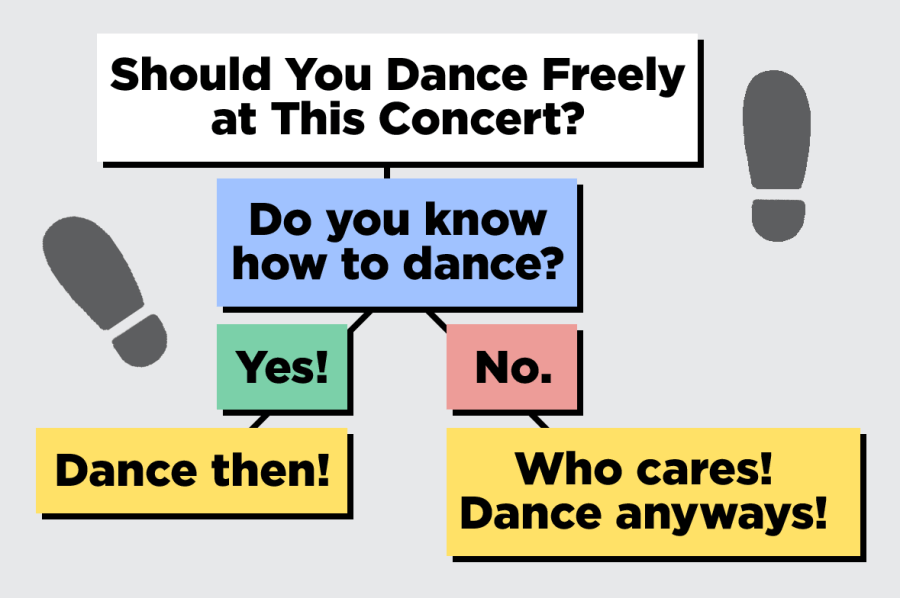 3.
For a quick solve: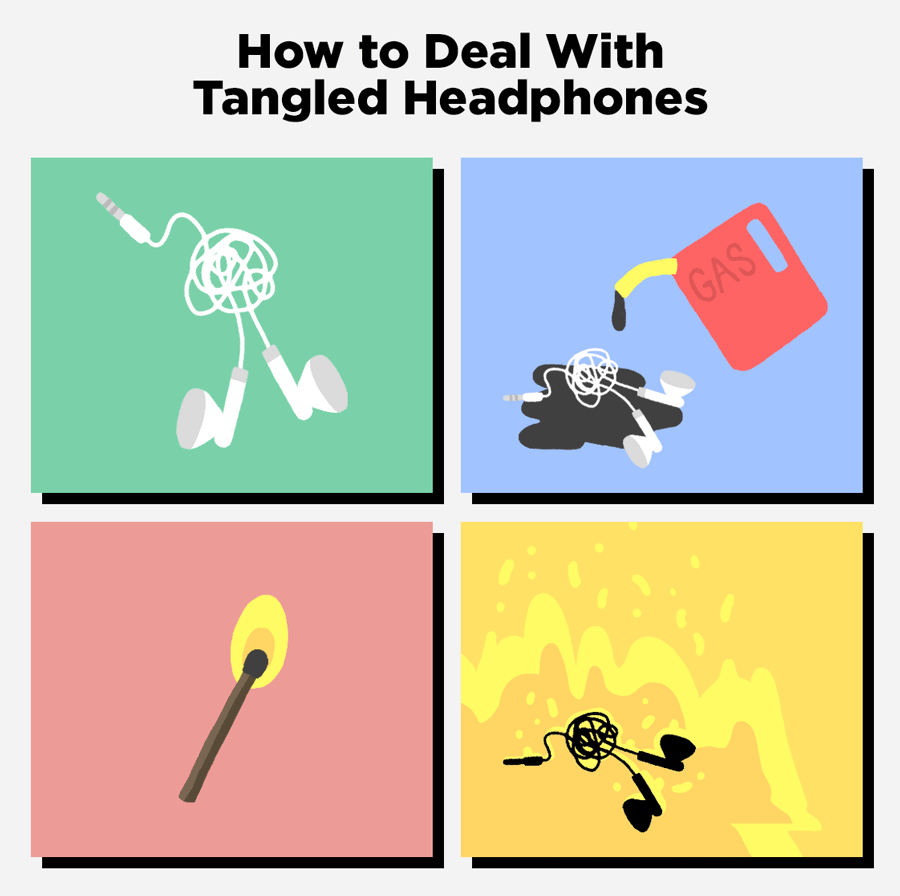 4.
When you want to jam out solo: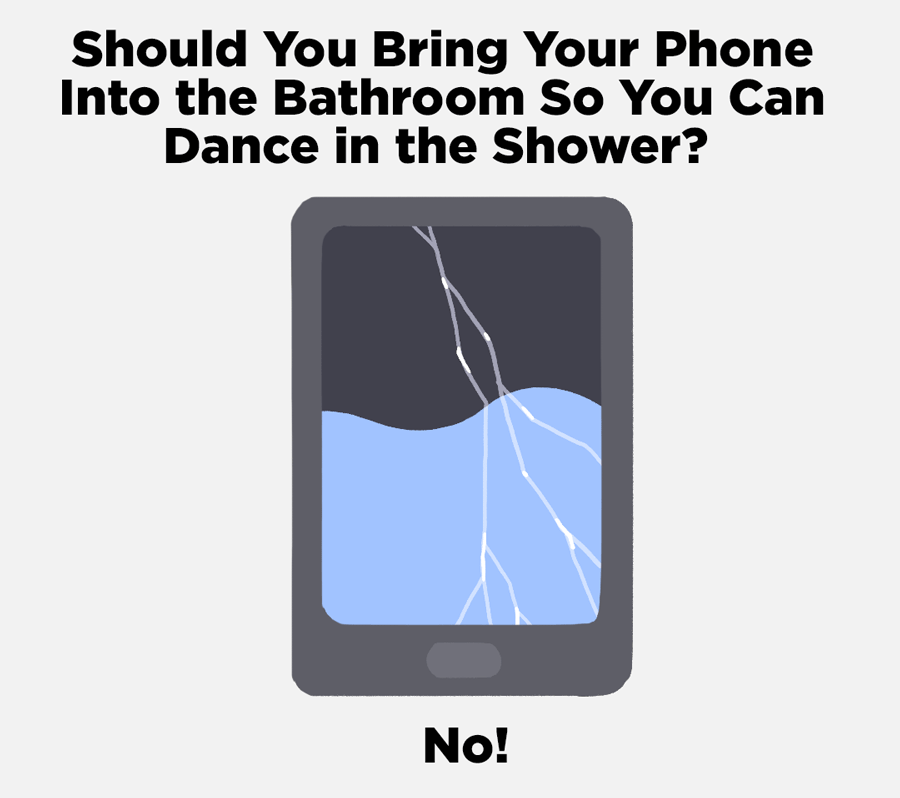 5.
When early-bird tickets go on sale: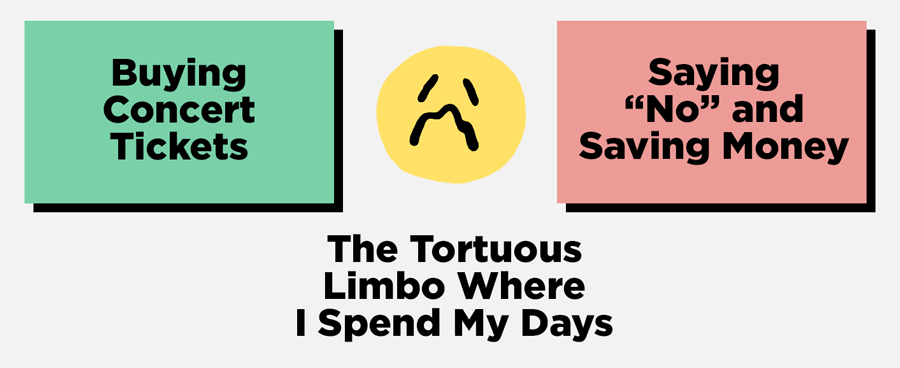 6.
Because you always want to look your best: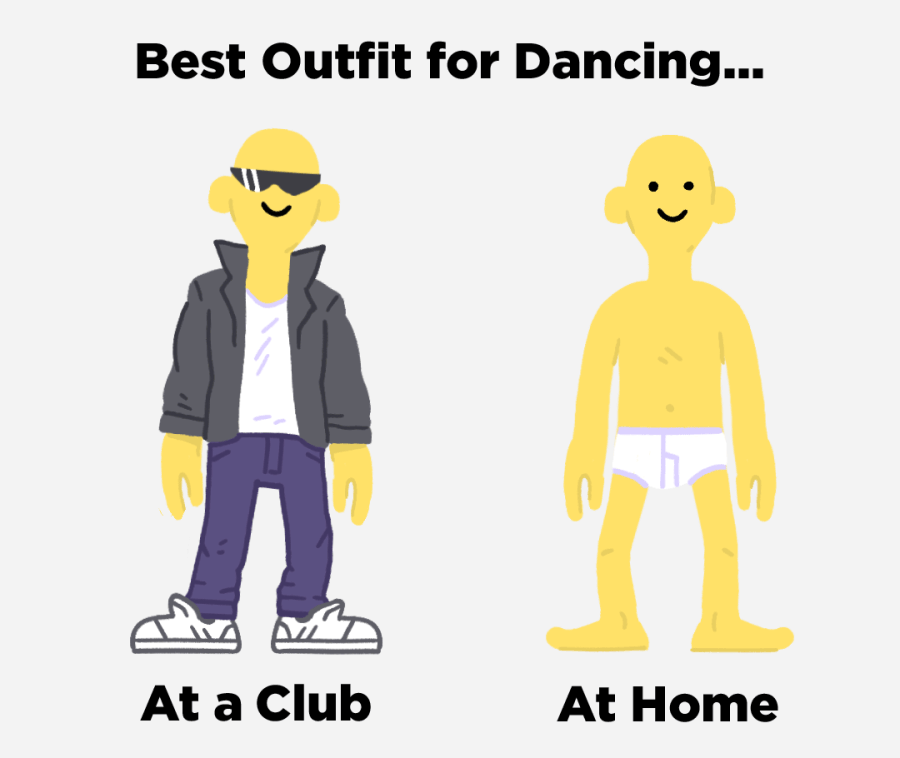 7.
While everyone is singing their hearts out: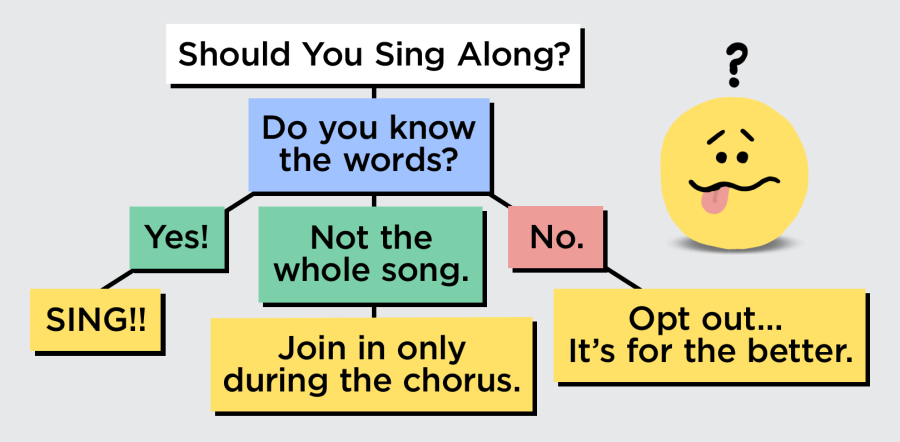 8.
Since your room is a representation of yourself: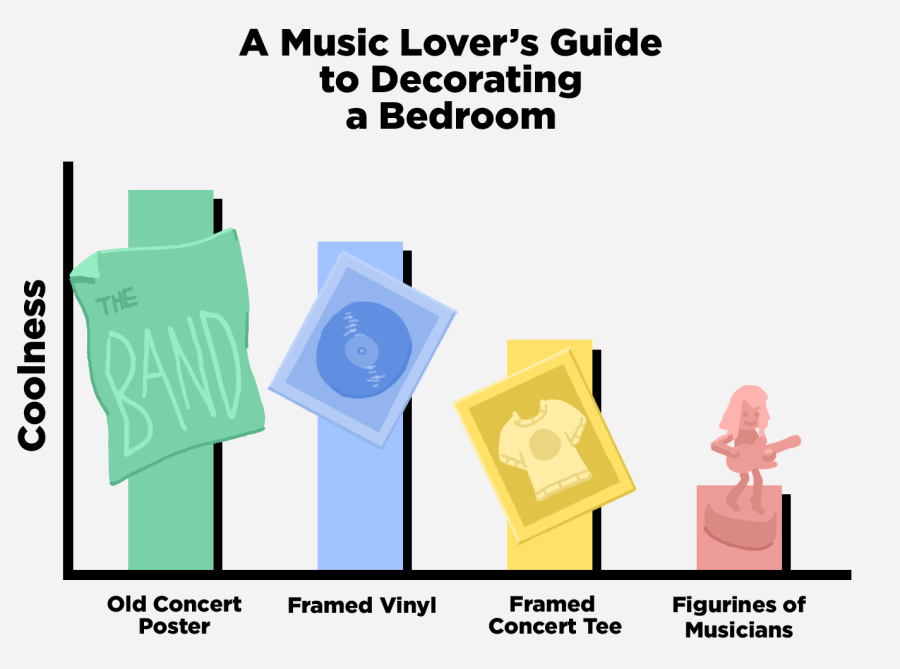 9.
When you want to try something new: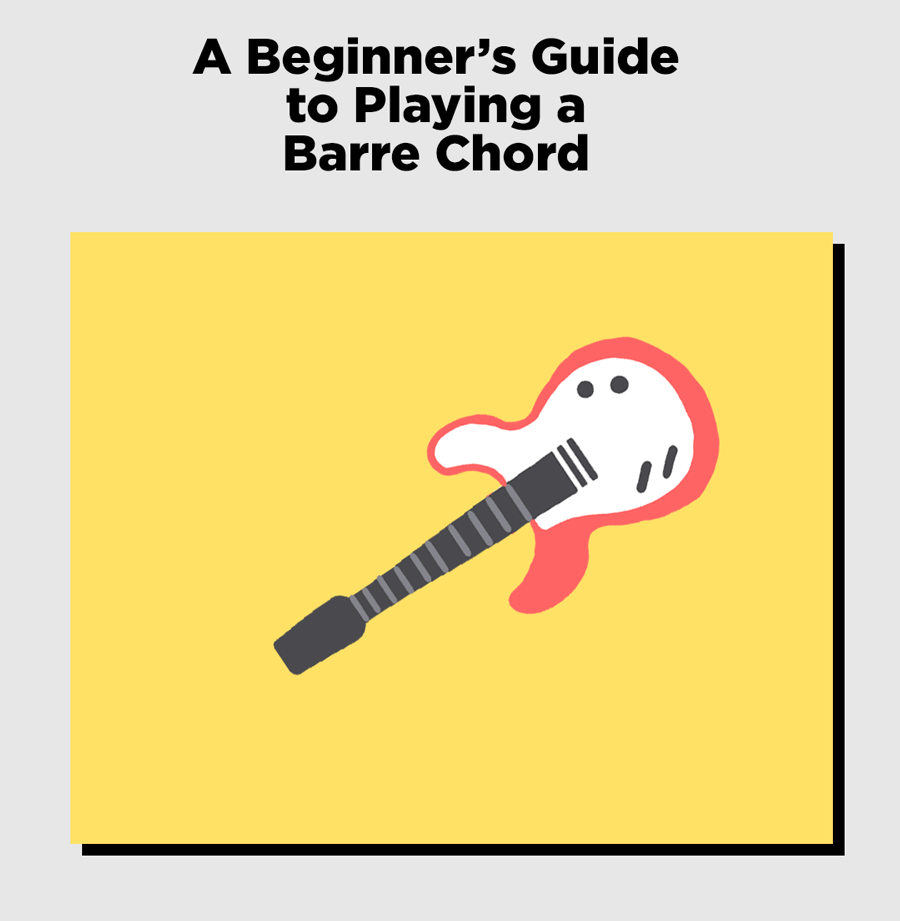 10.
Whenever your crush is around: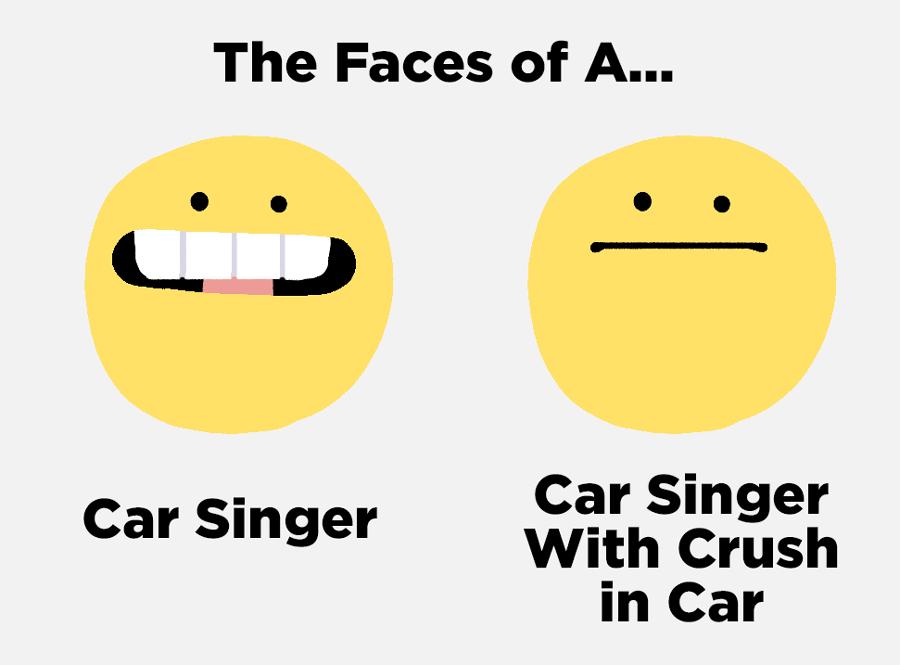 All images created by Tyler Naugle / BuzzFeed
No matter how pressing your music questions are, Google Play Music has the perfect radio stations to put you at ease.