This summer, Google Play held a mobile game design contest open to US teens ages 13–18, in partnership with Girls Make Games. Our own Kelsey Impicciche served as one of the judges!
The aim of the contest was to encourage more diversity in mobile game development.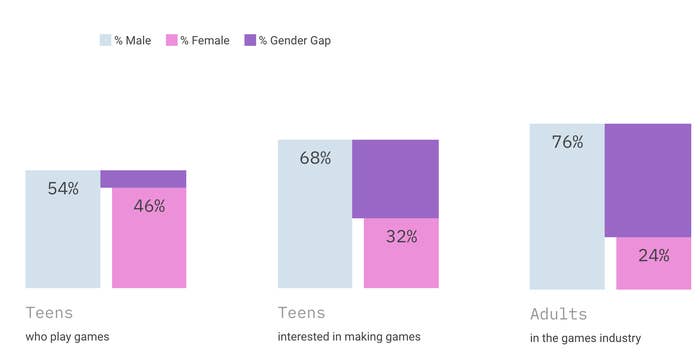 But, Google Play's Change the Game program seeks to help change that. Let's meet the contest winners!
1.
Anna, 18, New York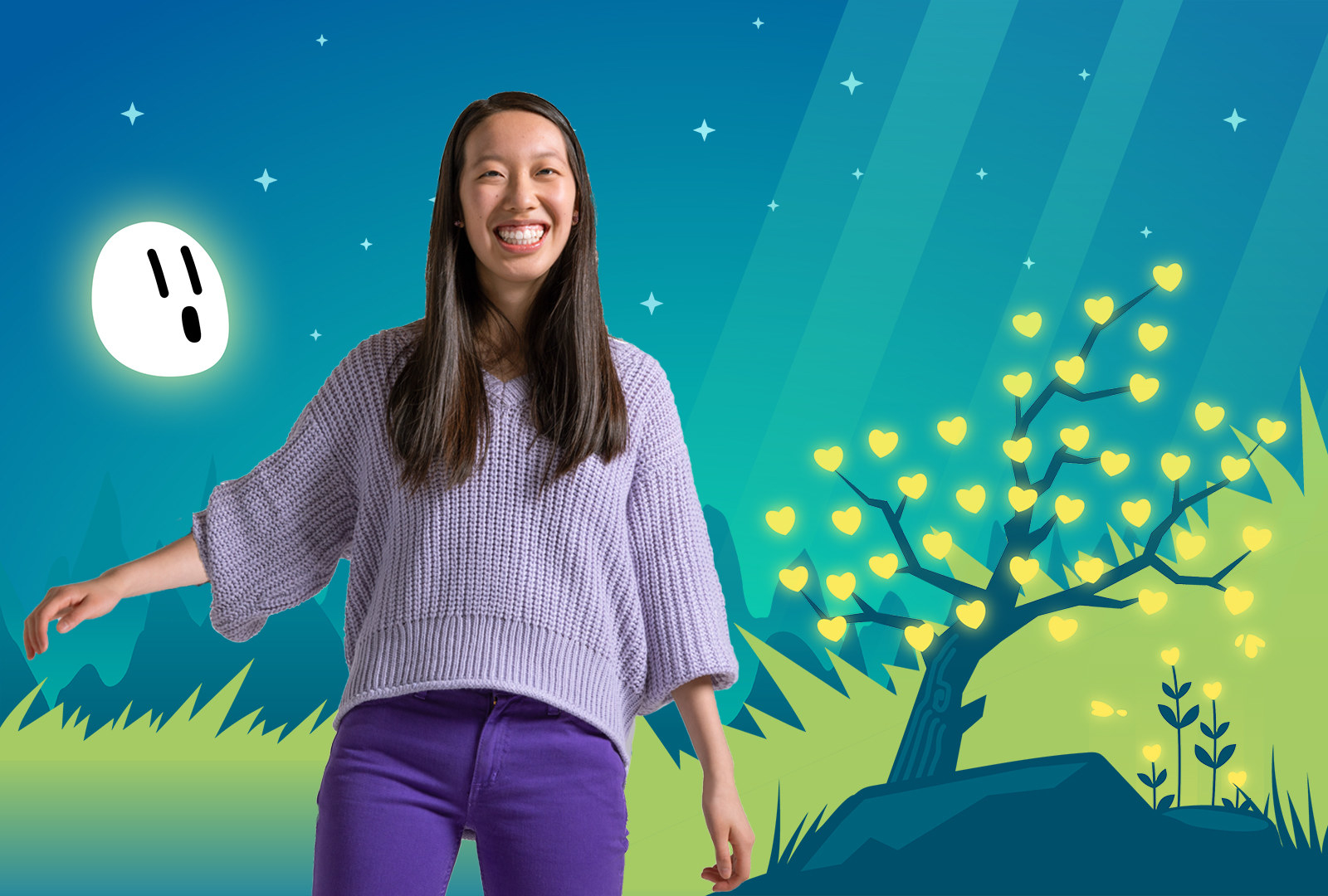 Here's a sneak peek at her game, Brightlove.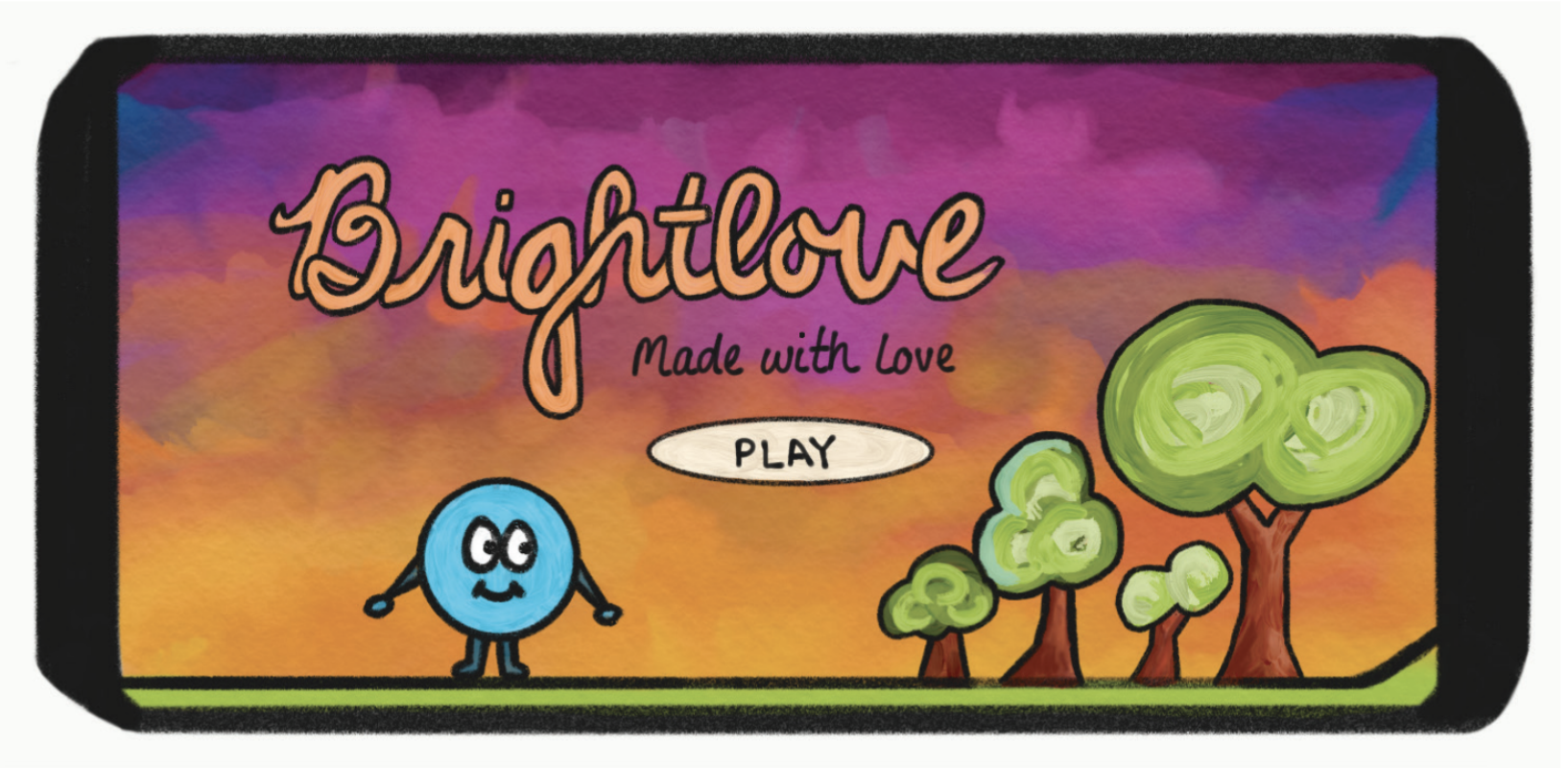 2.
Bridgette, 16, Washington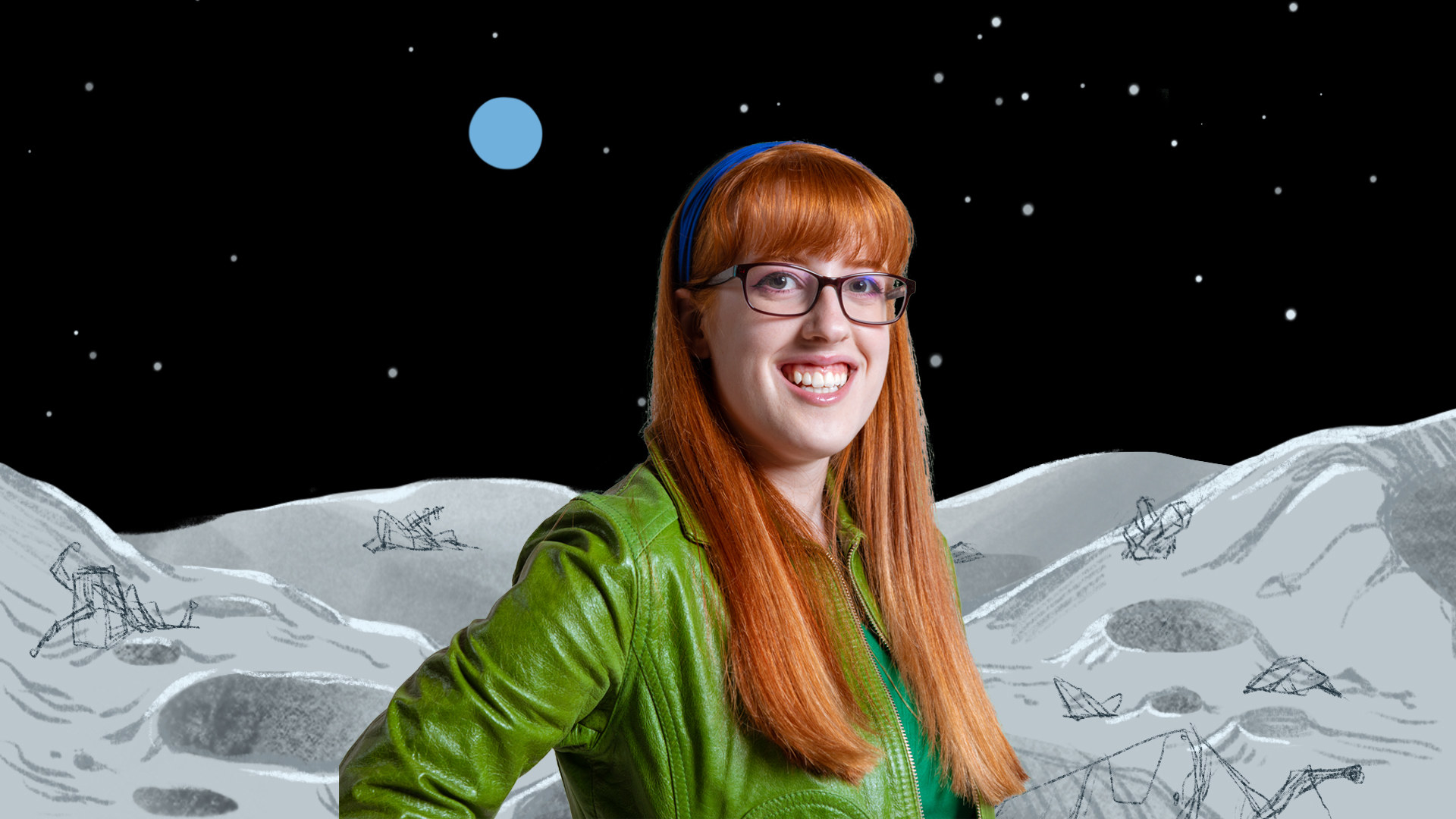 Here's more about her game, Lune.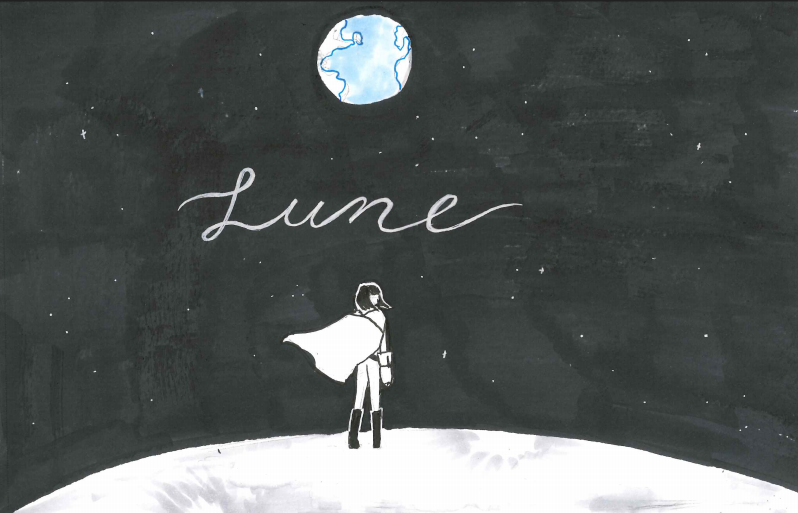 3.
Grace, 15, Texas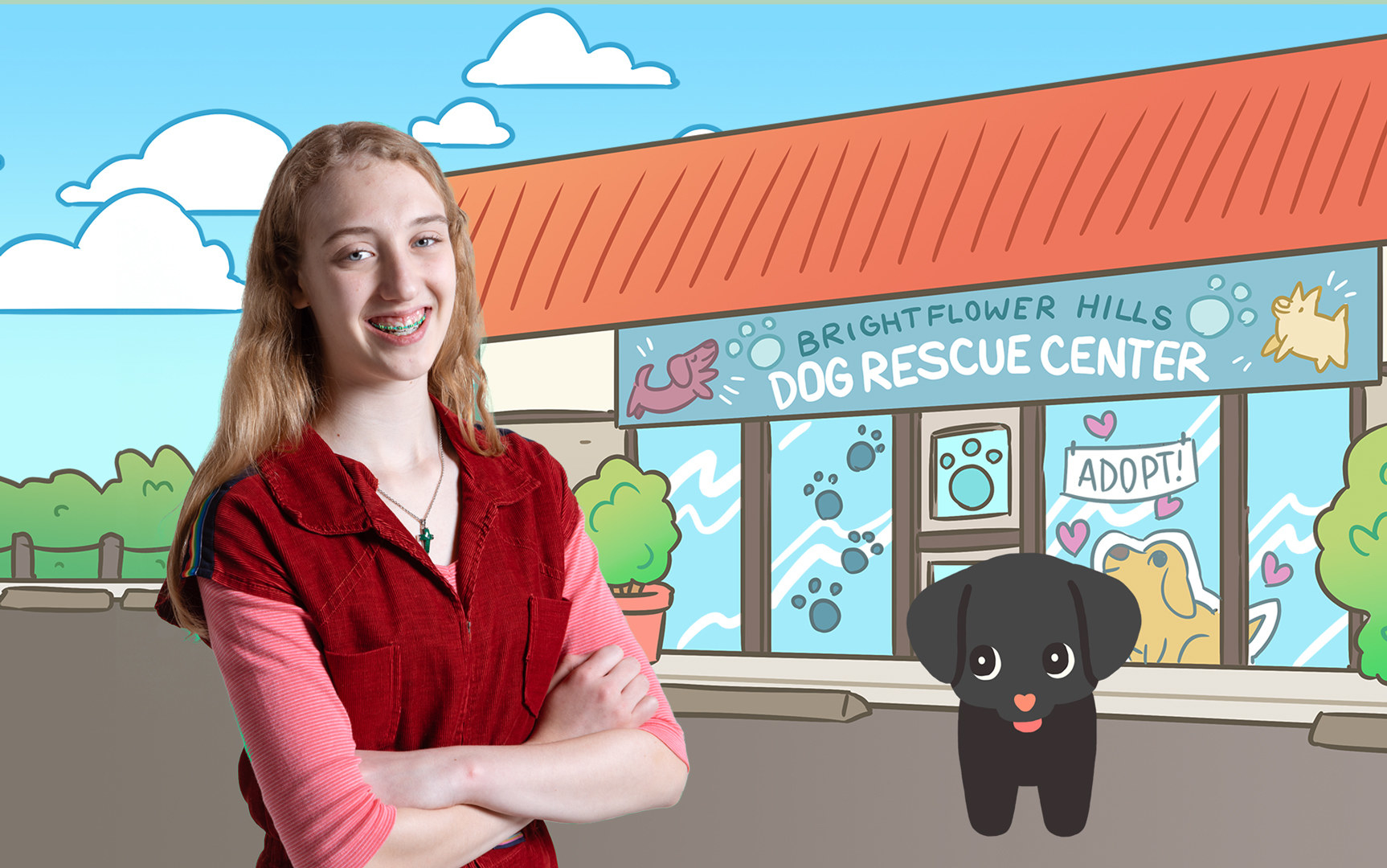 She created Good Dogs Bring Joy.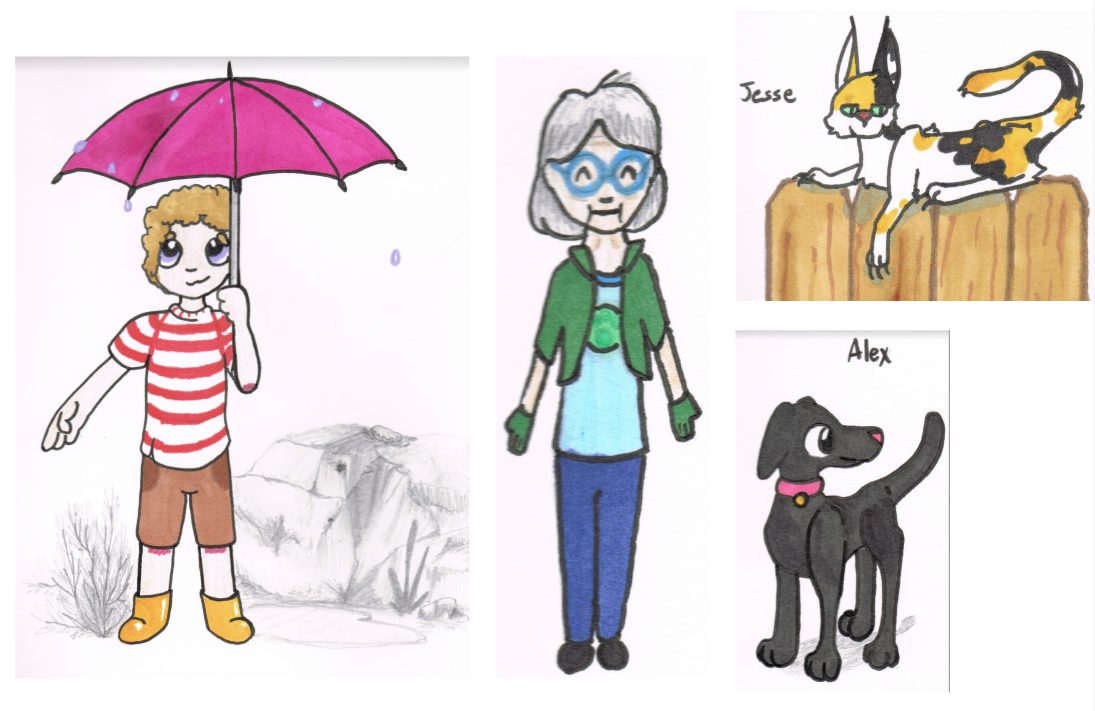 4.
Neha, 16, California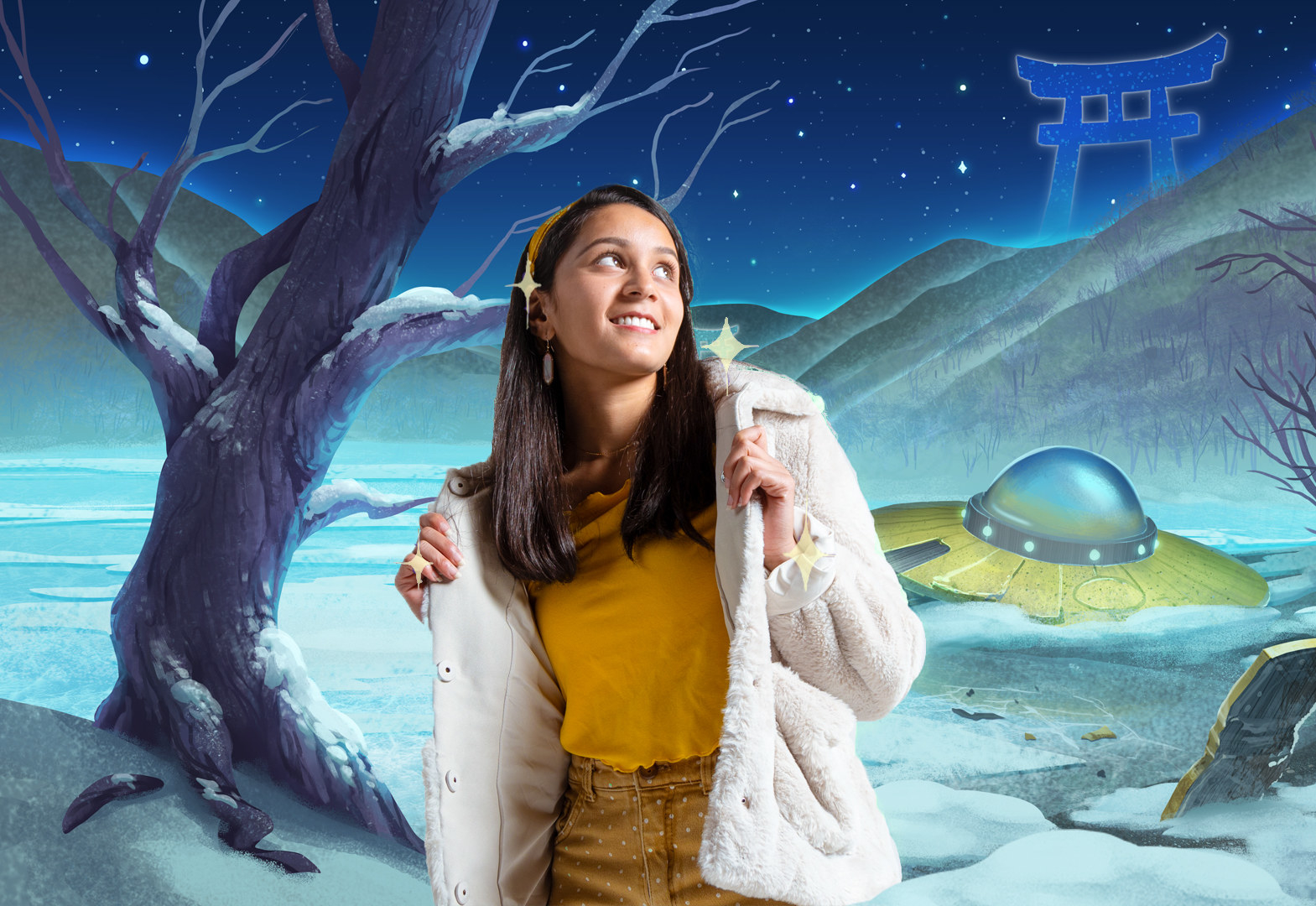 She created the game YuMe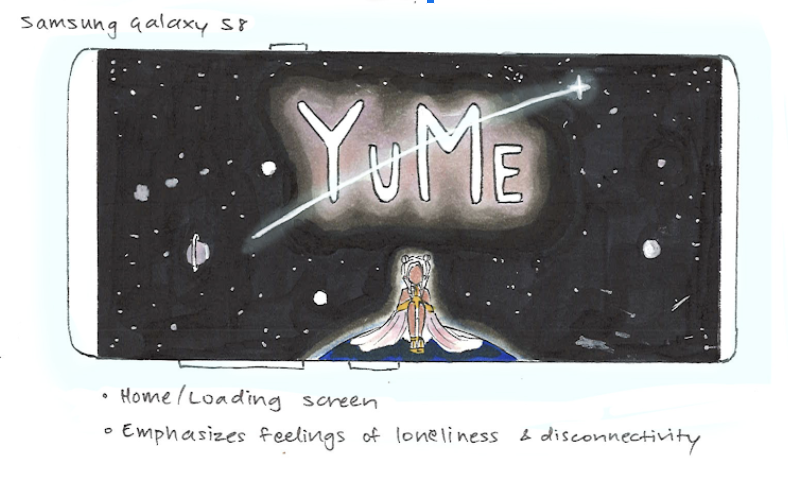 5.
Krista, 18, New Hampshire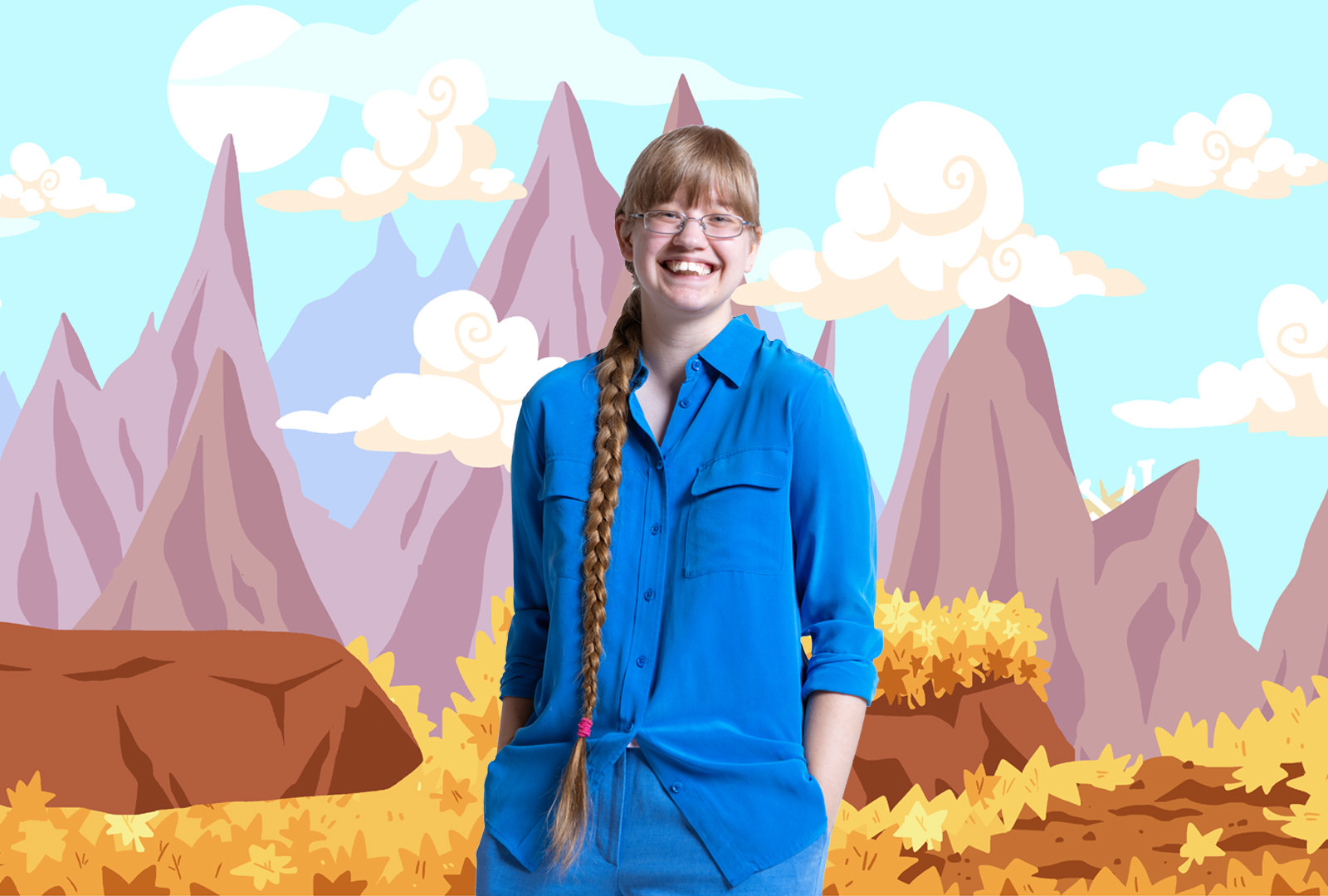 Let's get to know her game, Spectrum.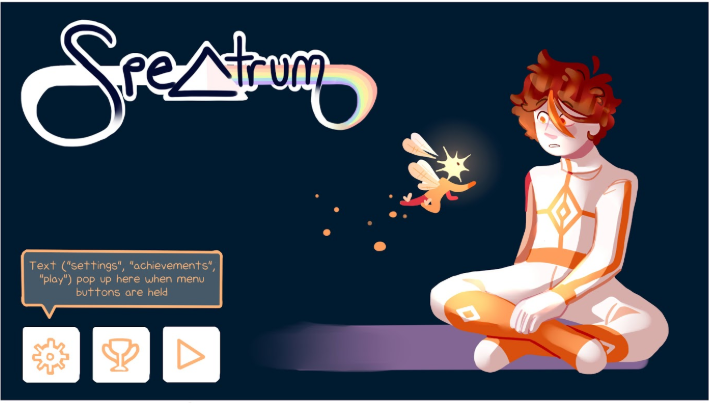 Can't wait to play? These games will be on the Google Play Store in November! If you're feeling inspired you can design your very own own mobile game here!
Meanwhile, click here to learn more about Change The Game and all the amazing work the initiative is doing to get more diversity in mobile gaming.