Women even play mobile games more often than men: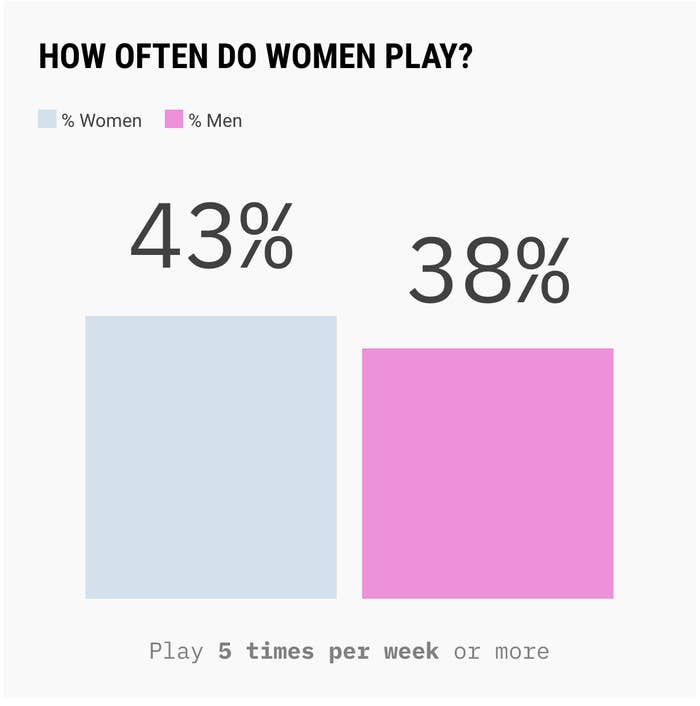 This might be due to systematic gender bias in gaming.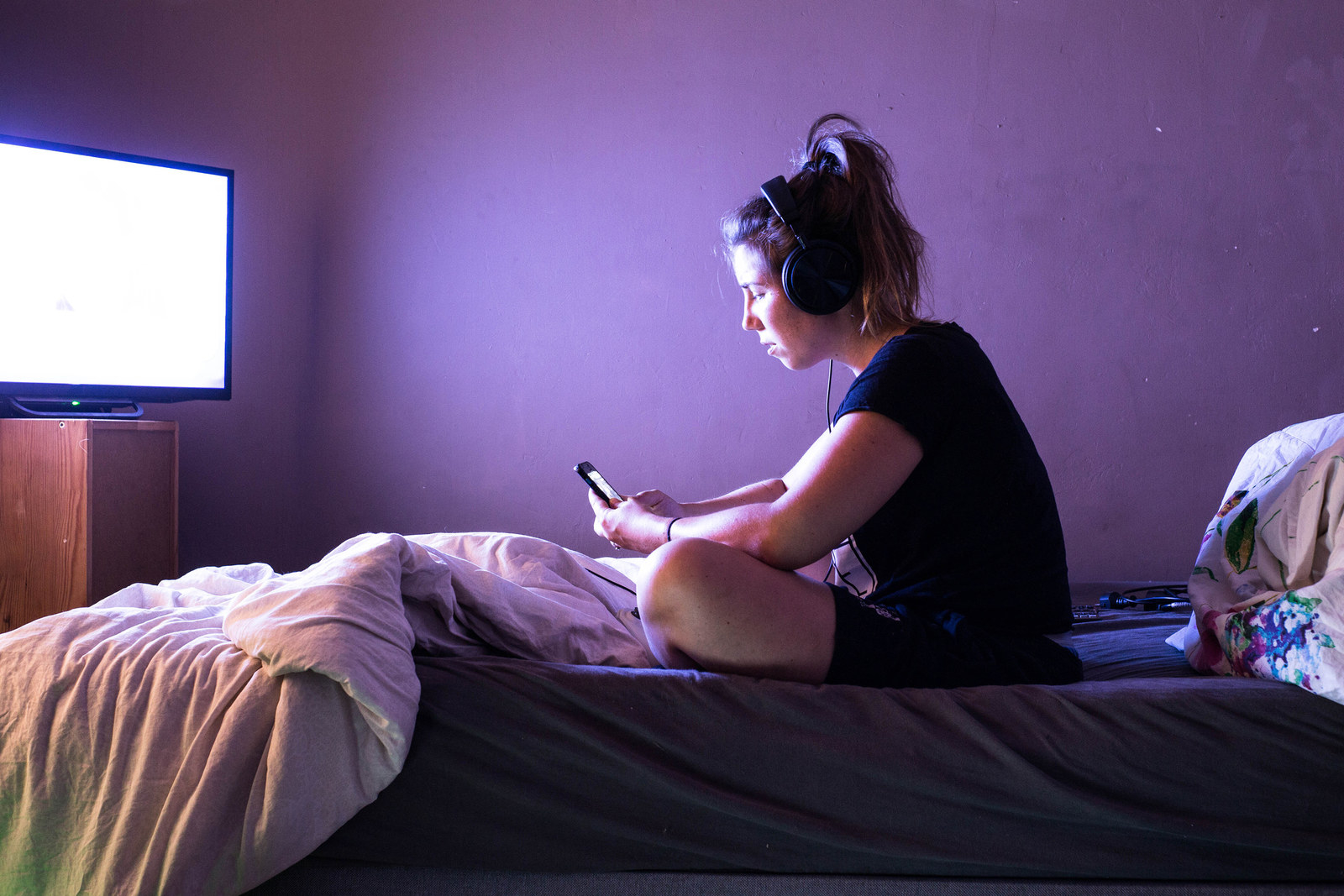 To deal with this, half of all women report to actively hide their gender when gaming.
This is not shocking — because there is a wide gender imbalance in most aspects of the gaming industry.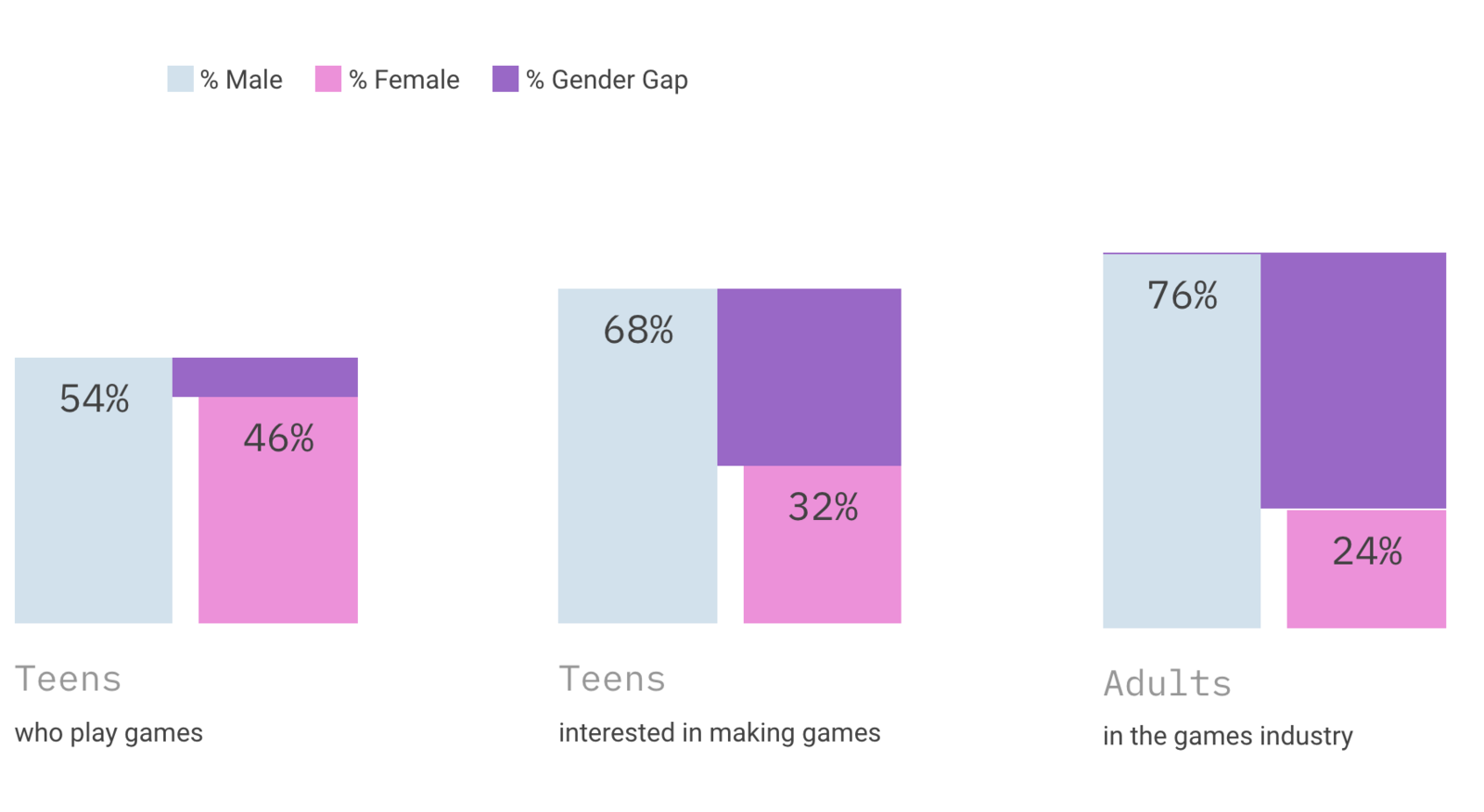 These are actual drawings by teen girls of how they think professional video-game makers look. Eighth-graders think they look like women, but tenth- and eleventh-graders draw men.

They're doing a ton for promoting diversity in gaming.
And this year, they've selected five more lucky game creators.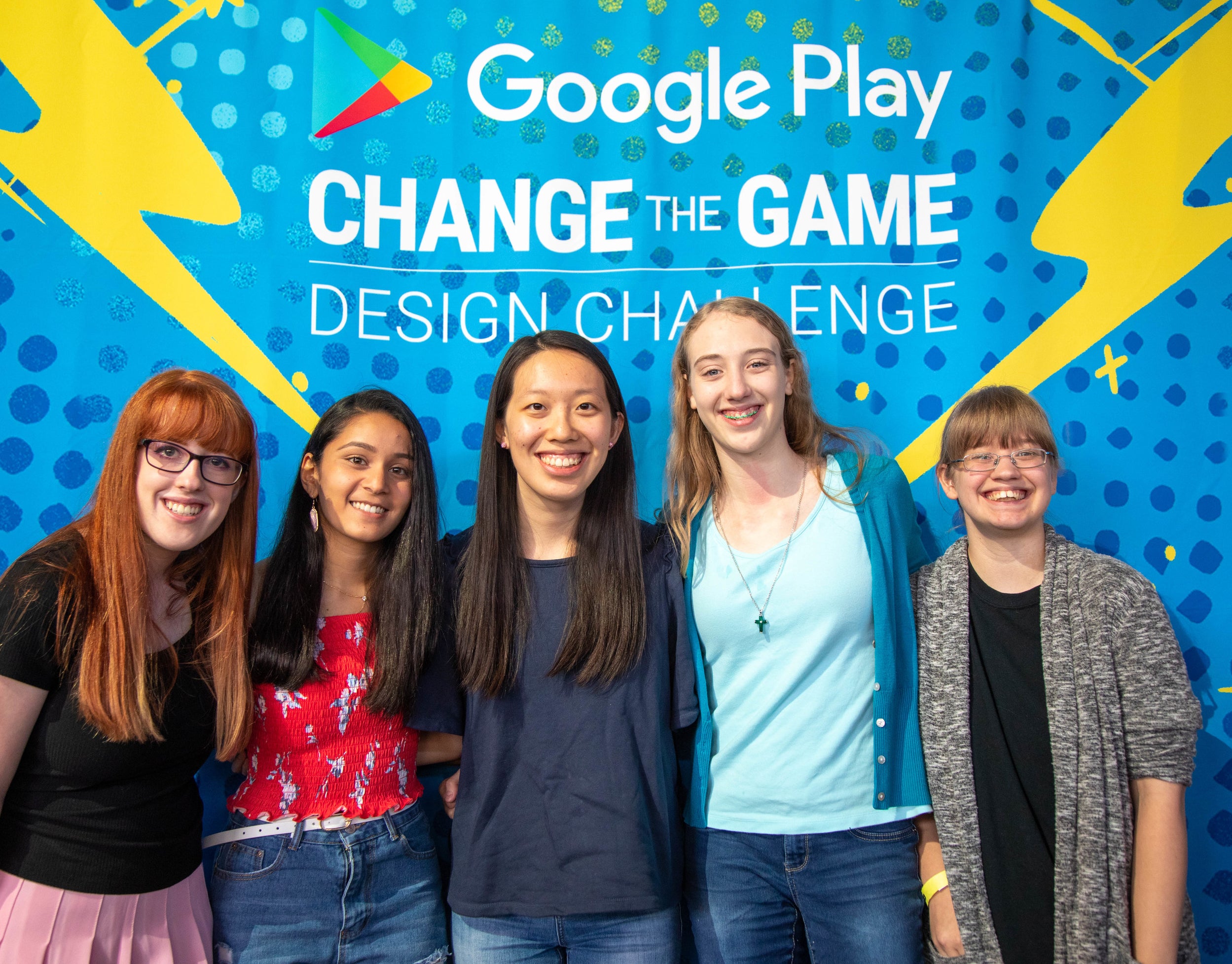 The winning games this year range from single-player puzzle games to action-adventure games.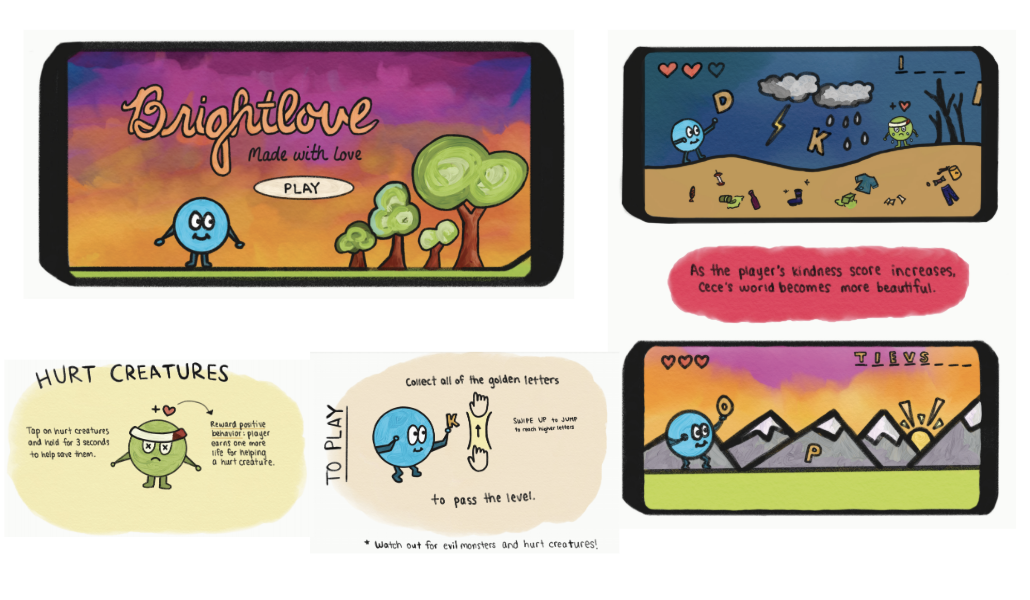 One of those action-adventure games is called Spectrum, and it looks super rad.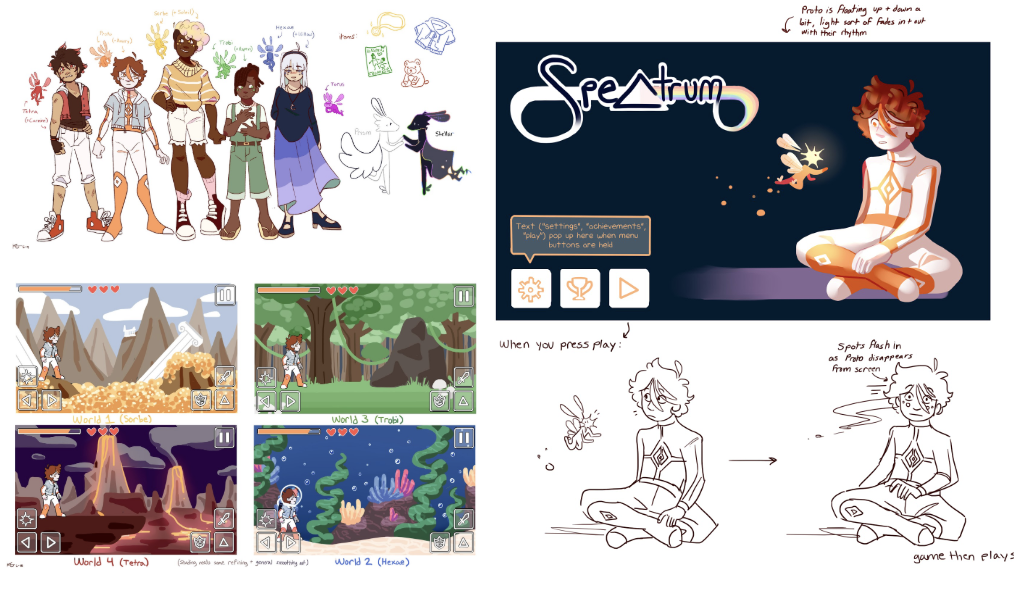 So stay tuned to hear more about our winners and their game development process!
And don't forget to play last year's games, available now on the Google Play Store.