1.
One of the best parts of traveling is discovering new, unforgettable things. Like interesting snacks: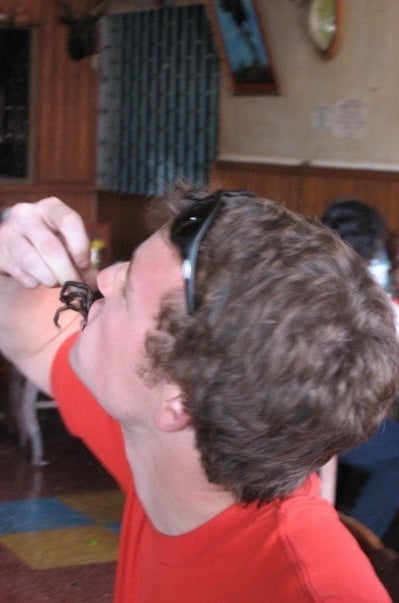 Search Terms: China, Food, Spider
2.
Or alternate modes of transportation: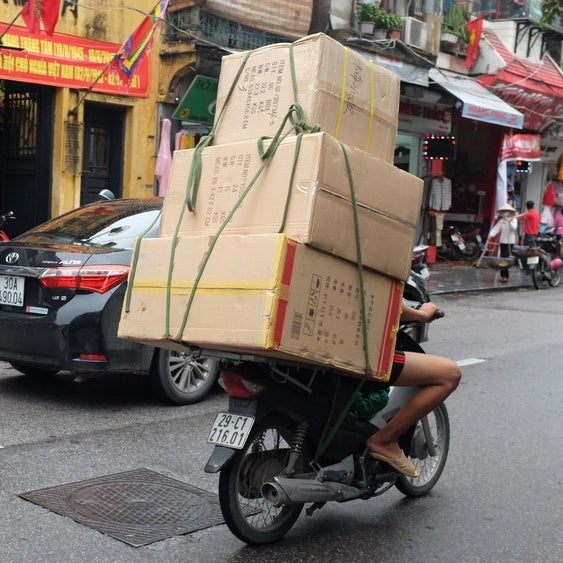 Search Terms: Turkey, Bike, Vietnam
3.
When you travel, you might get to make new friends...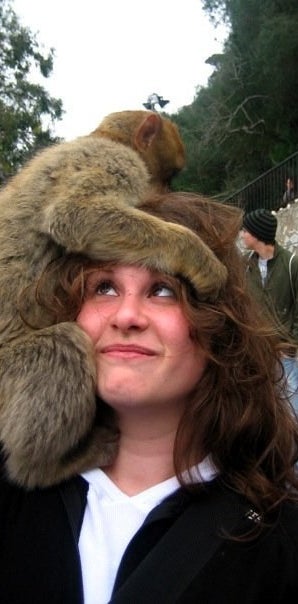 Search Terms: Monkey, Gibraltar, Australia, Koala
4.
...big and small: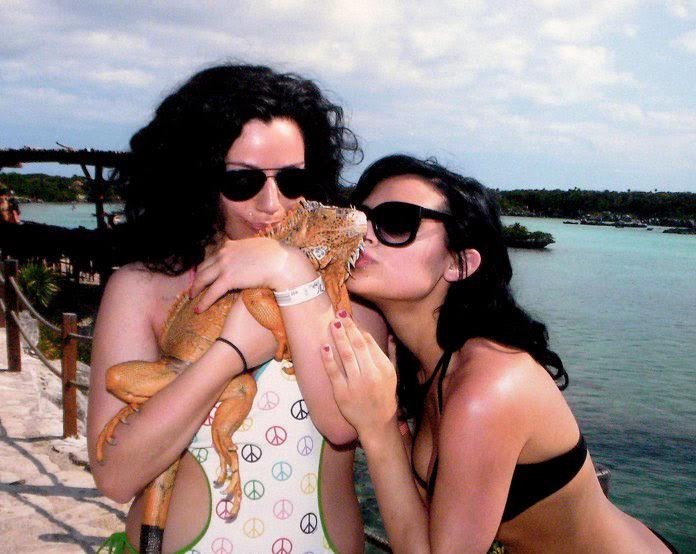 5.
You get to see ancient sculptures: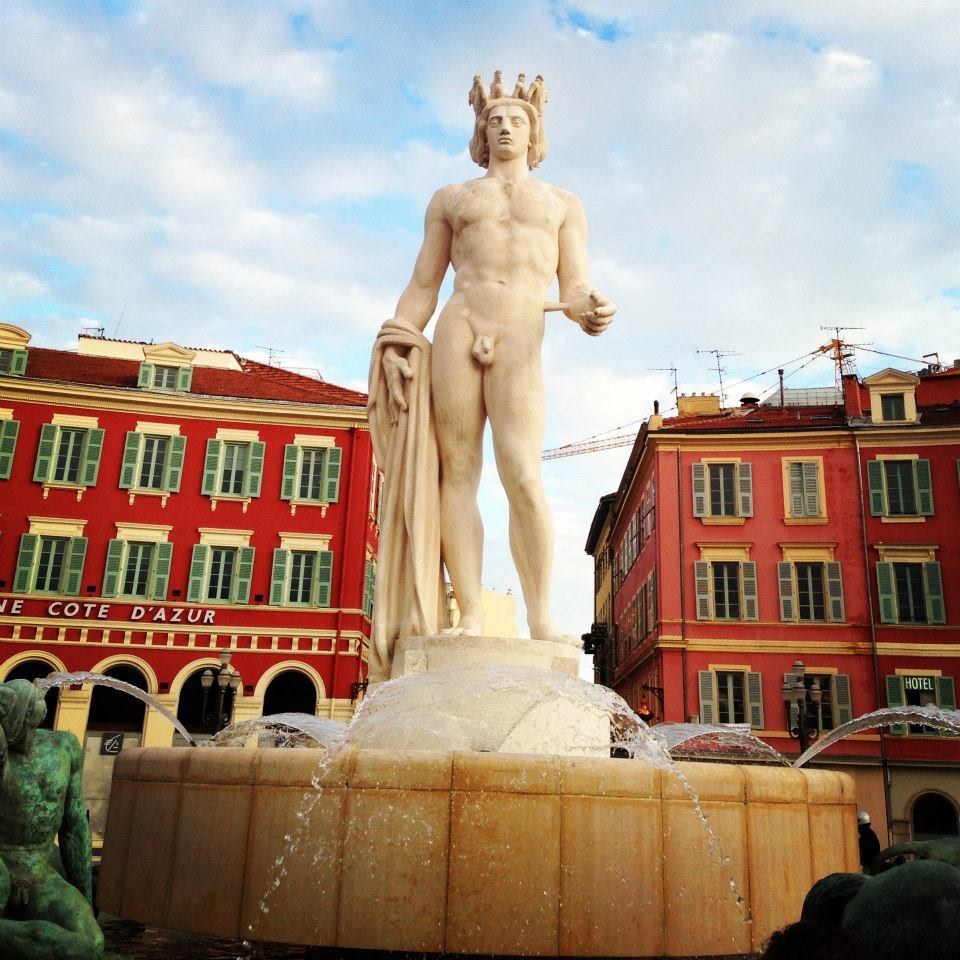 6.
And even alleyways shed their creepy reputation in favor of quaint charm: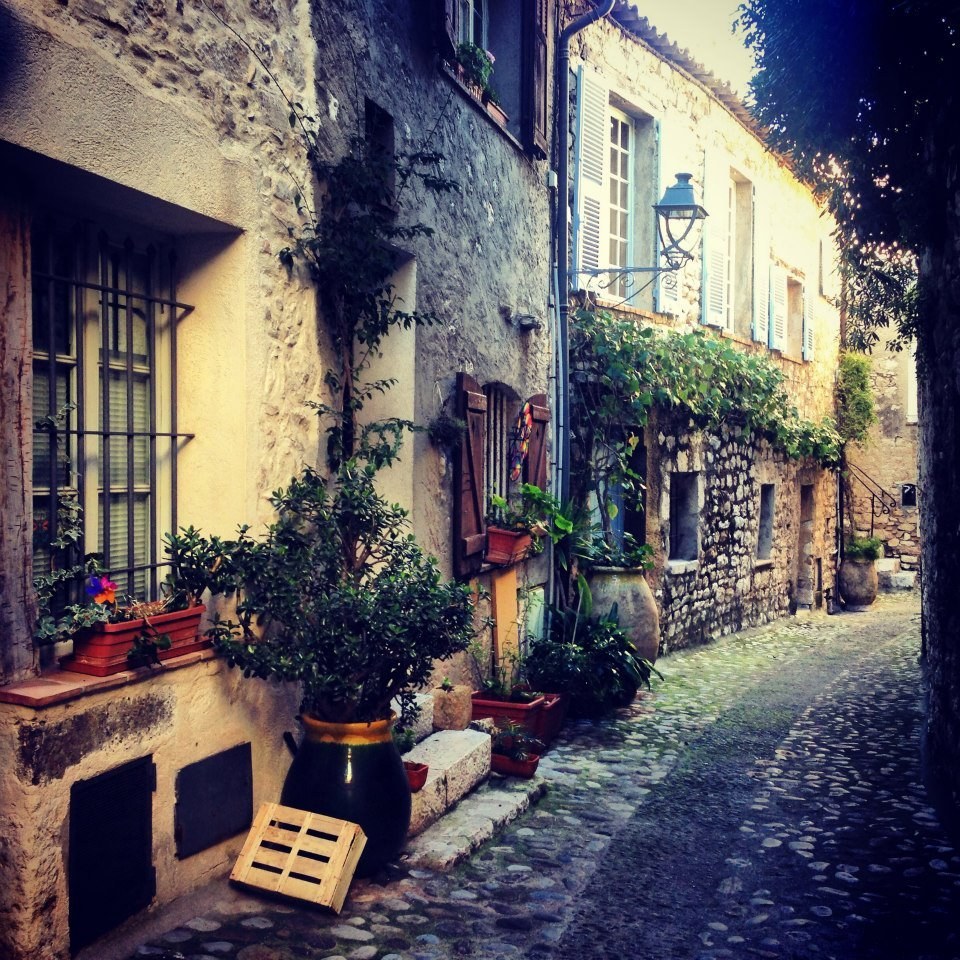 7.
Local entertainment always has more flavor: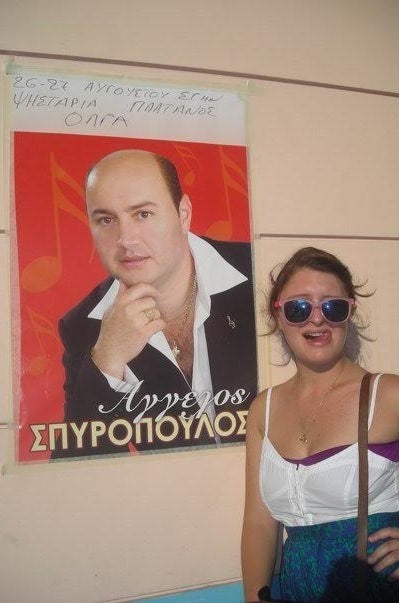 Search Terms: Greece, Argentina, Dancing
8.
And shopping for groceries is always a little more fun: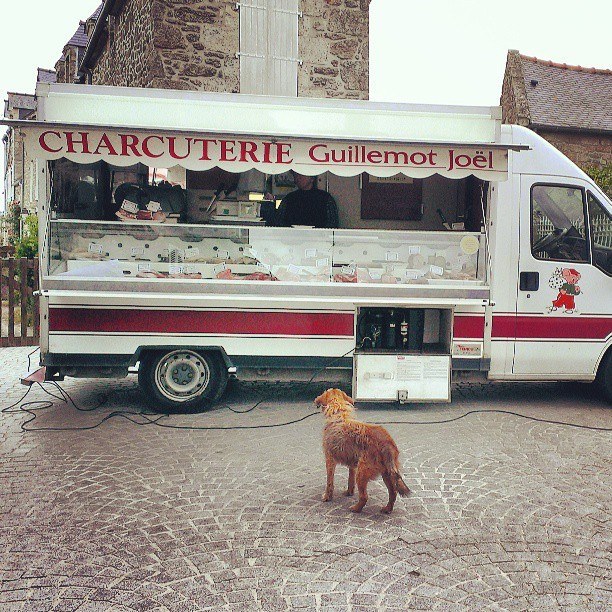 9.
And some places have cooler street birds to offer than pigeons: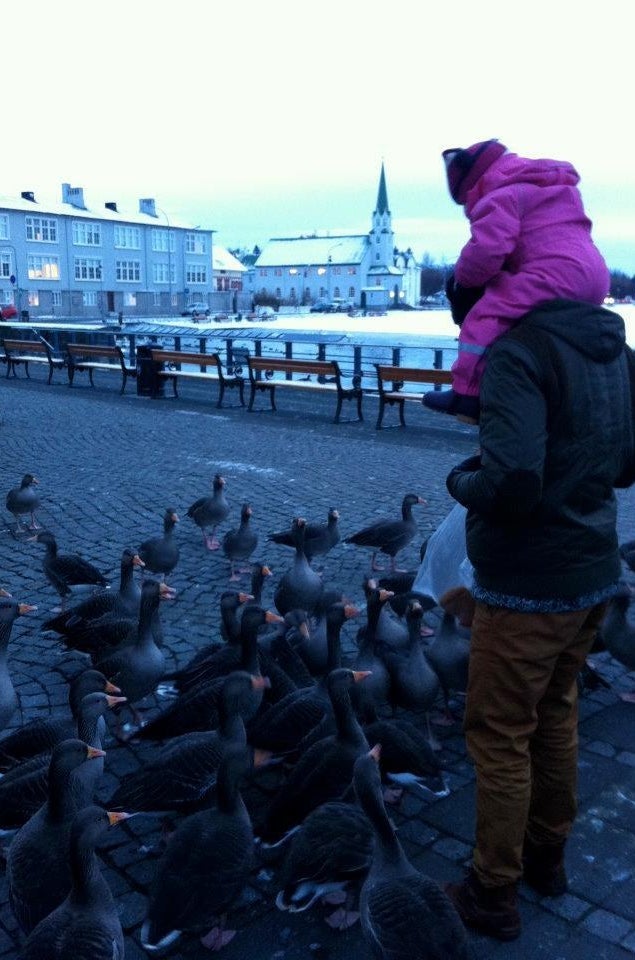 Search Terms: Iceland, Vietnam, Birds
10.
Because you'll never forget that time you found out beers are a little bit bigger abroad: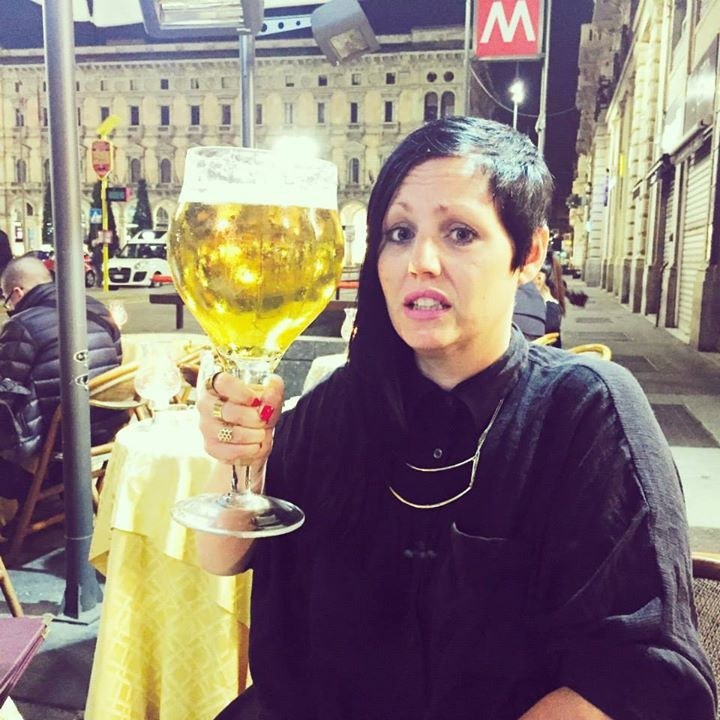 11.
And you discovered a whole-new definition for "hair of the dog":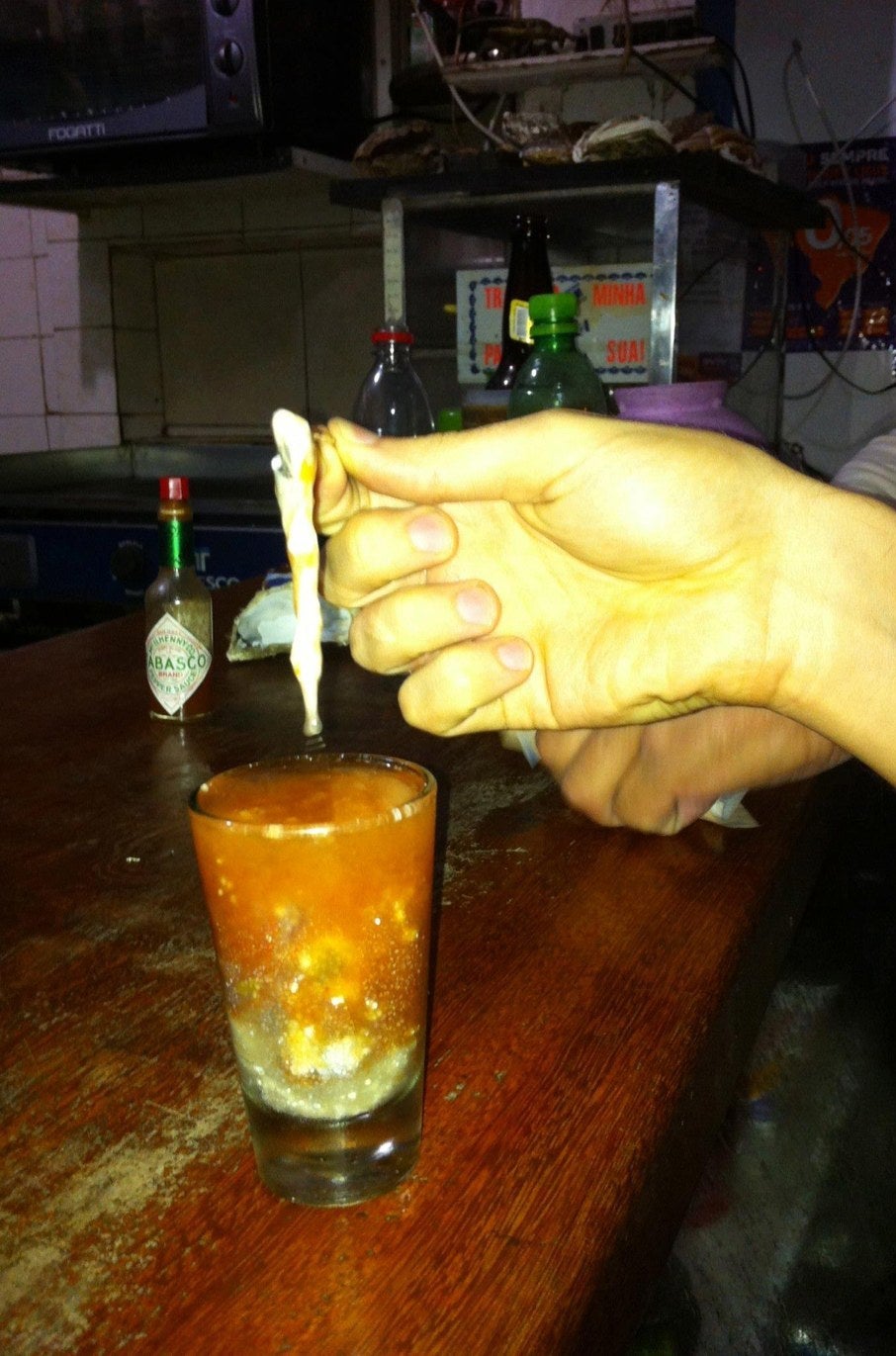 Search Terms: Brazil, Mexico, Drinks
12.
Because you never know when you'll run into an impromptu game of basketball: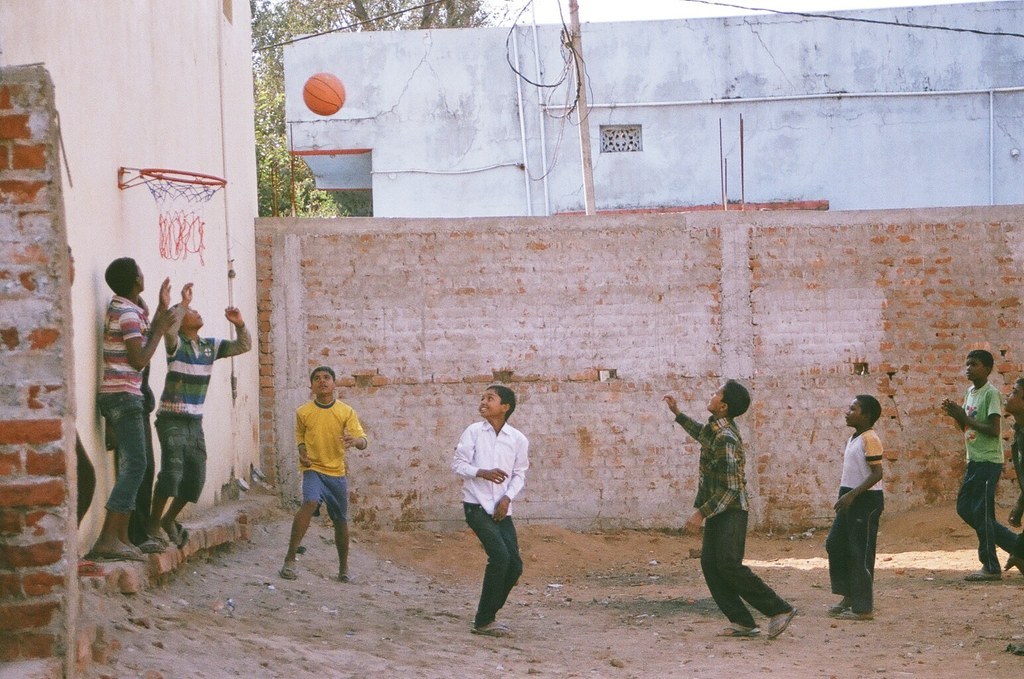 13.
Or a huge celebration: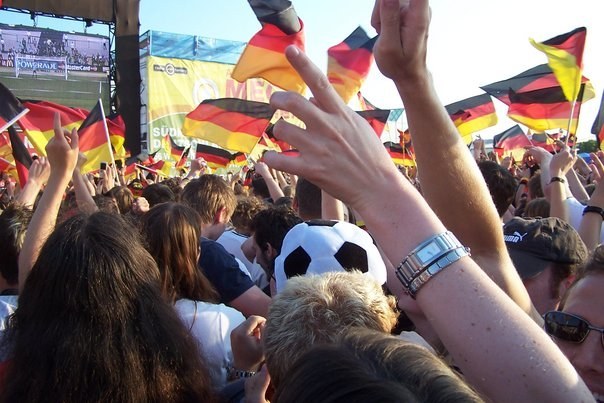 14.
No matter where your travels take you, the water's always a little bluer...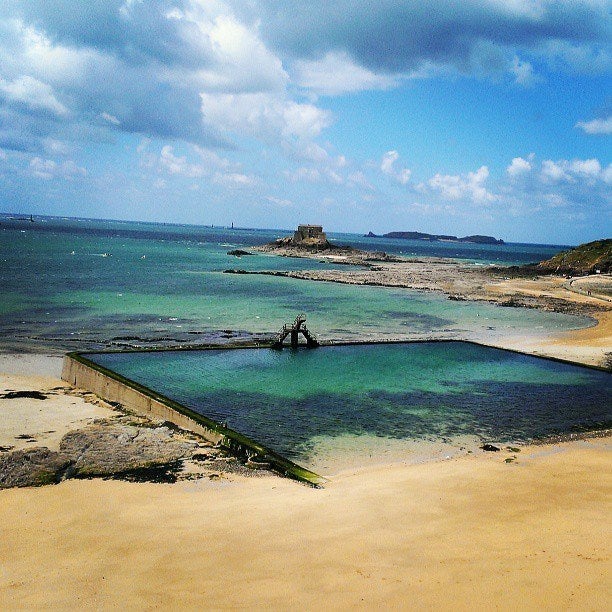 Search Terms: Ocean, France, Sun, Australia
15.
...and the stars a little brighter: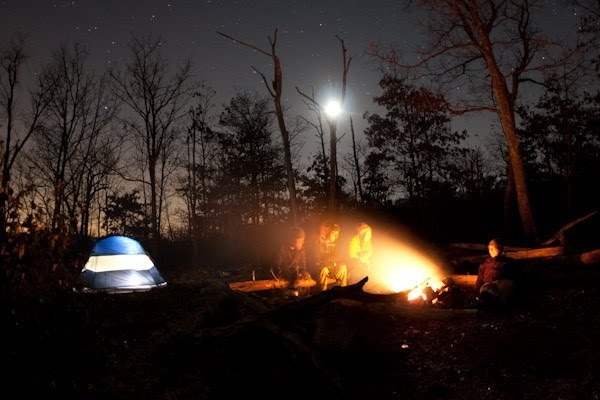 16.
And even though jet lag is no fun, reminiscing about all the great things you saw always is: