1.
For the Costco family, finding time to spend together isn't hard.
2.
New TV? Family BBQ? Storm coming? Yep, all good reasons for a Costco run!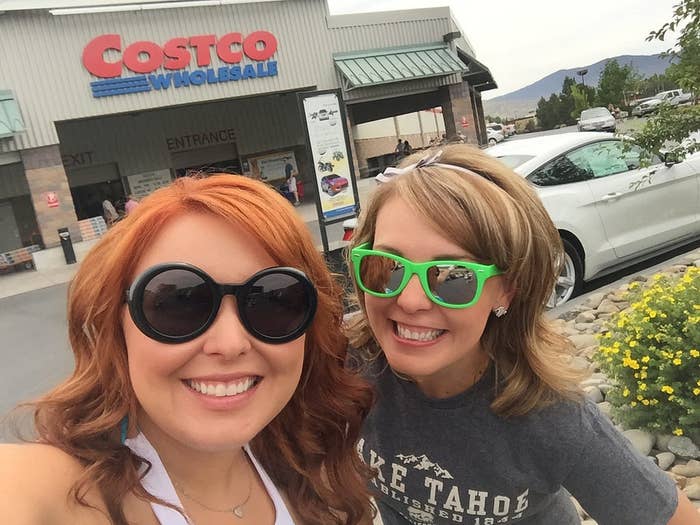 3.
For it is the store that has LITERALLY EVERYTHING.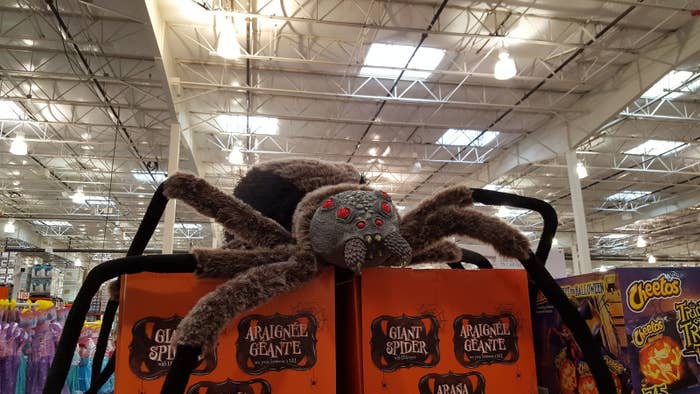 4.
And as such, you've formed a pretty strong emotional bond.
5.
The mere thought of Costco muffins stirs feelings deep inside.
6.
And the pizza? Oh, don't talk to us about the pizza!
7.
As such, you're now a savvy veteran, effortlessly sweeping up deals:
8.
And over the years, you've picked up a very particular set of skills:
9.
Like the ability to disguise yourself in the food samples line: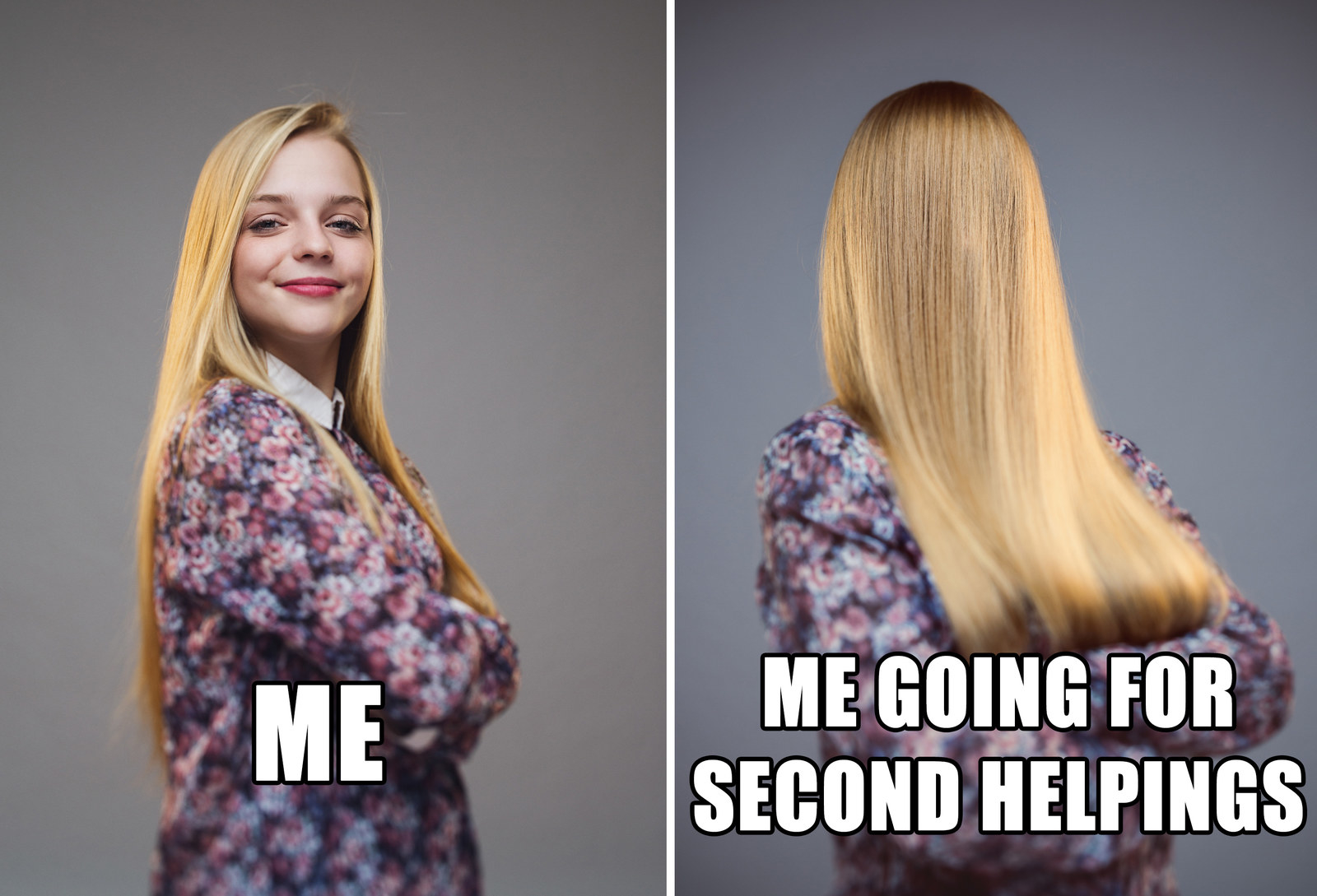 10.
And how to successfully add items to your mom's cart:
11.
You see, a Costco membership card is more than just a membership card.
12.
It's #LIFEGOALS.
13.
It's having your photo taken with this guy!
14.
And it's the ability to buy strawberries the size of your face:
15.
So here's to successfully graduating as an adult!
Here's something new for your Costco family: Get it delivered to your door with Google Express!
Not every shopping trip is a *big* one. That's why Google Express is here — connecting you with all of your favorite stores, so you can get super-fast delivery of everyday household items.
And right now, you can get 25% off your first order.* Just sign up now and enter code GOBUZZ25 at checkout.
*Applies only to 1st purchase. Maximum discount per purchase is capped at $30.00. Valid until 6/30/2017. The coupon is limited to the first 500 users per day. Gift cards, membership costs and shipping & service fees excluded. For full terms, see g.co/express/trial