1.
First of all, it's directed by David Fincher.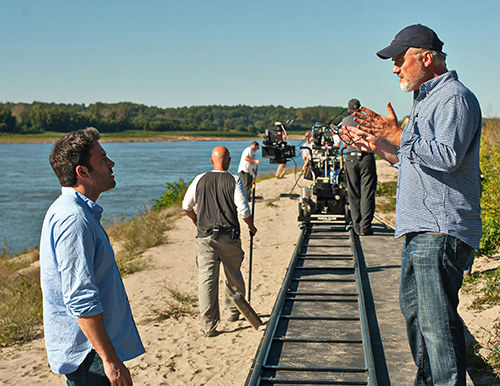 2.
And Gillian Flynn, who wrote the best-selling book, also wrote the screenplay.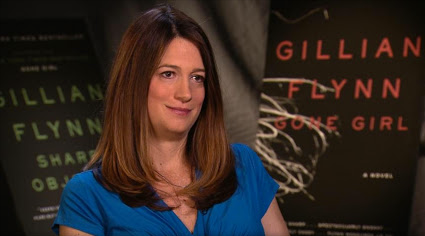 And the story is amazing.
3.
Ben Affleck plays Nick Dunne, a man who desperately wants to find his missing wife.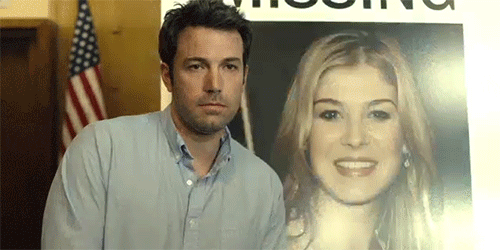 All images courtesy of 20th Century Fox.